Snowdrops and daffodils blooming in the parks, the sun starting to peek over Arthur's Seat - Edinburgh is a picturesque place for a spring city break. Wave goodbye to winter with a Pagan-esque ceremony, pet the first lambs of the year at a city farm and, of course, celebrate whiskey month with a dram in a traditional pub.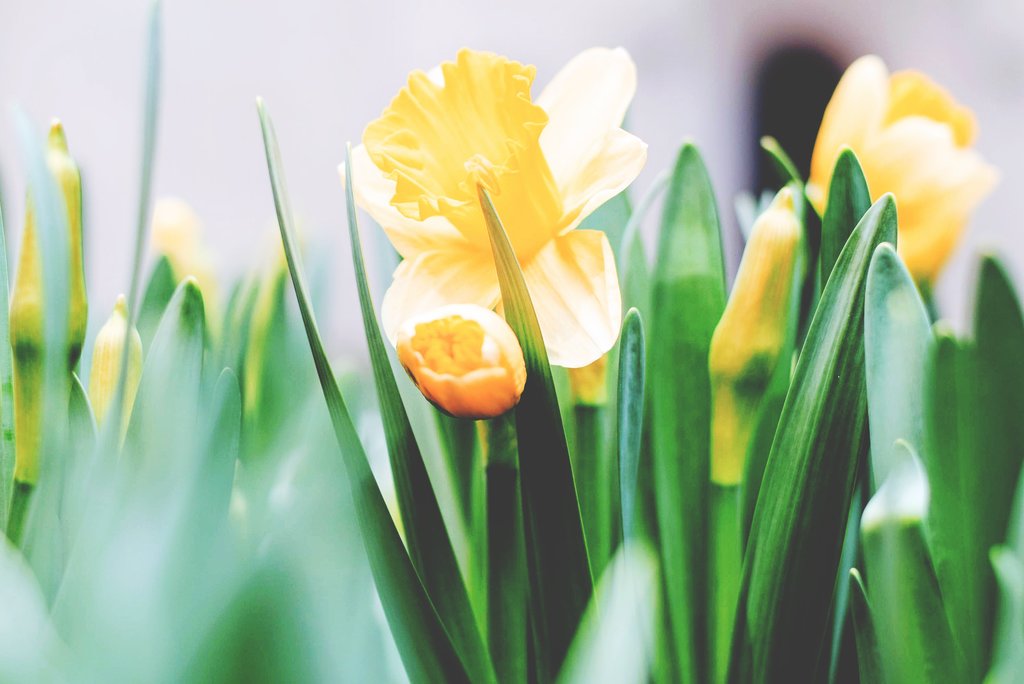 See the Blooms in a Park
There might still be a nip in the air but with the (mildly) less chilly weather comes an array of flowers in Edinburgh's parks. Take a stroll through the Princes Street Gardens - stop to look up at Edinburgh Castle - and spot daffodils as a sign that warmer days are well and truly on their way.
There's an abundance of wild flowers and natural beauty on the way up to Arthur's Seat too. Plus, once you're at the top, you have breathtaking views of the city.
Get Interactive at the International Science Festival
Adults and kids alike will have their minds blown at the annual International Science Festival. The educational programme is given a typically Edinburgh-esque twist incorporating comedy, theatre and music to show how much fun science can really be.
Catch a show, talk or conference, or head down for a drink and a nibble while you look at the displays.
The festival will run from 6 to 21 April.
Say 'Goodbye' to Winter at the Beltane Fire Festival
Every 30 April, fires burn at the top of Calton Hill, signalling the withdrawal of winter and the welcoming of the warmer seasons. Aside from the fires, performers come together to put on a spectacle of lavish fancy dress alongside paganistic dancing.
Warm up by the fire with a whisky and see if you can spot the May Queen shooing away winter.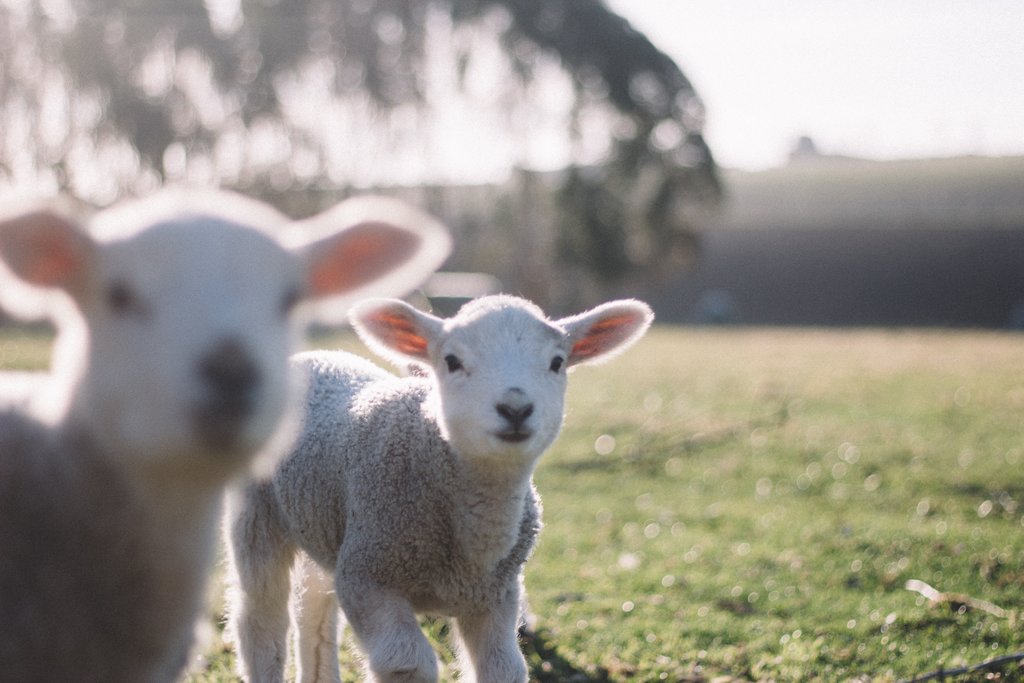 See Spring Finally Sprung at Gorgie Farm
The bleating of lambs is a sure sign sunshine is on the way and at this city farm, you're welcome to pet the fuzzy creatures too.
Gorgie Farm is home to a host of animals from goats to hamsters, making for a fun family day out. As well as animal spotting, you can learn about the running of a farm and try local produce too.
Shop at an Outdoor Market
Get your groceries from local suppliers at the Farmer's Market at Castle Terrace. The colourful stalls are run by growers from the surrounding areas, so produce is always fresh.
It's a great spot to pick up seasonal veggies, as well as preserves and other nibbles. Or simply grab a coffee and have a morning walk. The market runs every Saturday morning.
Drink a Dram for Whisky Month
While the rest of the world gets just a single day (19 May) to celebrate the golden liquor, the Scots get a whole month.
Take the month of May as an excuse to visit the Scotch Whisky Experience, where you can learn about the distilling process - and sample a batch, of course. Keep the celebration going by heading to a traditional whisky bar like the regal Balmoral.
Go Sculpture Spotting at Jupiter Artland
Artists such as Jim Lambie and Charles Jencks have put their own stamp on the grounds of Bonnington House, creating a sculpture park that uses the landscape as its subject and canvas.
See what the new season brings when Jupiter Artland opens again on 16 May.
Snack at the Scottish Vegan Festival
Run by Farplace Animal Rescue, the Scottish Vegan Festival brings together producers and activists from across the country. Drop by and shop for cruelty free cosmetics while you snack on tasty vegan treats.
This year the programme includes talks about sustainability, as well as workshops aimed to help broaden your recipe book. There are also kids' puppet shows, so it's a great family day out.
The festival will take place on 19 April.
Listen to Music at TradFest Dùn Èideann
Get in touch with tradition at this music festival that sees musicians from around the country celebrate their heritage.
From harpists to acapella groups, the programme is packed with performers and genres. It doesn't stop at music, there are film screenings and live readings to catch too.
The festival runs between 1 and 11 May.
Plan your Edinburgh Escape
Ready for whisky tasting and wildlife walks? Find hotels in Edinburgh with Expedia.