Spring is a marvellous time to be in Dublin. After a long, cold and dark Irish winter, the sun comes out (well, at least sometimes!) and Dubliners are antsy to get outside and enjoy the increasingly warmer weather. There are plenty of things to do in Dublin in spring, whether you want to get moving on a bicycle or get merry at Ireland's biggest and greenest annual festival.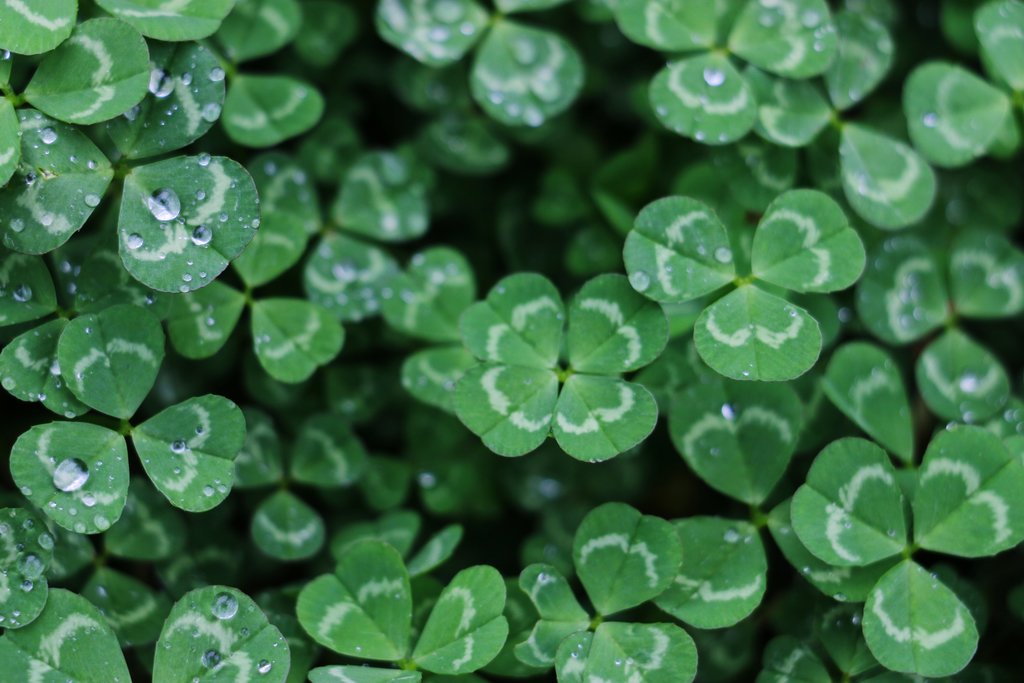 Paint the Town Green on St Patrick's Day
March 17
Arguably the biggest day on Dublin's annual calendar of events, St Patrick's Day is Ireland's national festival and a grand reason to get merry. Every year over the weekend of March 17, Dublin hosts the St Patrick's Day Festival, a cultural celebration that includes live music, art trails and foodie events. It culminates in the St Patrick's Day Parade right through the city centre.
Commemorate the Easter Rising at the GPO Museum
24-29 April
Every year, a variety of events are held in Dublin to mark the dates in 1916 when a group of Irish nationalists rebelled against the British government in the first attempt to establish an independent Irish Republic.
Much of the action took place in and around the General Post Office on O'Connell St, where today the GPO Witness History Museum memorialises the events that led to Irish independence.
Admire the Daffodils at Dublin's Beautiful Gardens
Daffodils thrive in Ireland's cool climate, and every year in early spring, you'll see rows of bright yellow flowers growing all over the country, from hedgerows to home gardens and even on the sides of the motorway.
But the most pleasant places to enjoy these springtime beauties are the National Botanic Gardens in Glasnevin, which offers regular guided walks, or on a stroll through the meandering pathways of St Stephen's Green in the city centre.
Celebrate Irish Writers at the International Literature Festival Dublin
15-24 May
Held in cultural venues all over the city, the International Literature Festival Dublin is a long-standing annual event that celebrates Ireland's rich literary heritage. Events range from readings by up-and-coming writers to signings with famous authors and guided tours and lectures themed around specific works of literature.
Escape the Spring Rains Over a Pint of Guinness
Bursts of bright sunshine are Dublin's spring calling card, but let's face it - so are spring showers (and every-other-time-of-year showers, while we're at it). Never mind - you're never very far away from a pub in Dublin. When the heavens open, the best way to pass the time is to grab a great work of Irish literature or a copy of The Irish Times and head indoors to warm up over a pint of the city's most famous brew.
It's always a contentious subject deciding which Dublin pub pours the best Guinness, but it's tough to argue that the back room at the Palace Bar on Fleet Street, with its high arched ceiling and stained-glass skylight, isn't the cosiest spot to curl up with a book. The fireside in the Library Bar at the Central Hotel is a close second.
Cycle Around Europe's Largest Park
Dublin is home to Europe's largest urban green space, the Phoenix Park. The park cuts a huge swath of grass and forest across the northwest side of Dublin, and is home to big lawns, forests and wild deer.
Cycling is the best way to see this massive green lung, which is particularly perfect on a spring day. Bicycles can be hired from Phoenix Park Bikes at the Gate House on Chesterfield Ave, and they can recommend locations to visit and offer a cycling route map through the park too.
Catch a Gaelic Games Match at Croke Park
The weather may not be very warm, but the Irish Gaelic Games season heats up in springtime. Two of Ireland's native sports - Gaelic football and hurling - host semi-final and championship matches from March to June at historic Croke Park in Drumcondra on Dublin's north side.
If you can't secure tickets to a match, you can still take a tour of the stadium, which also played a significant role in the Irish War of Independence. The museum here recounts the stadium's history and offers a beginner's guide to all of the Gaelic Athletic Association (GAA) sports.
Follow in Leopold Bloom's Footsteps for Bloomsday
June 16
Every year on June 16, James Joyce fans re-enact the events of the writer's most famous novel, Ulysses. The book follows its main character, Leopold Bloom, in a stream-of-consciousness meander around Dublin on this day.
Fans, some dressed up in Edwardian costume, walk the trail across the city every year, just as Joyce described it, and special Joyce-themed events are held at various museums, bookshops and literary locations around Dublin.
Find somewhere to stay by checking out our hotels in Dublin.