Cornwall's St Ives is arguably one of the most beautiful places in the UK. Set on a peninsula, the town is a hotspot for local artists and surfers as well as international and domestic tourists alike.
Whether you're looking for a two-week holiday or a relaxing weekend break, laid-back and friendly St Ives has plenty to keep you occupied. Here are the best things to do in St Ives.
The Best Things to Do in St Ives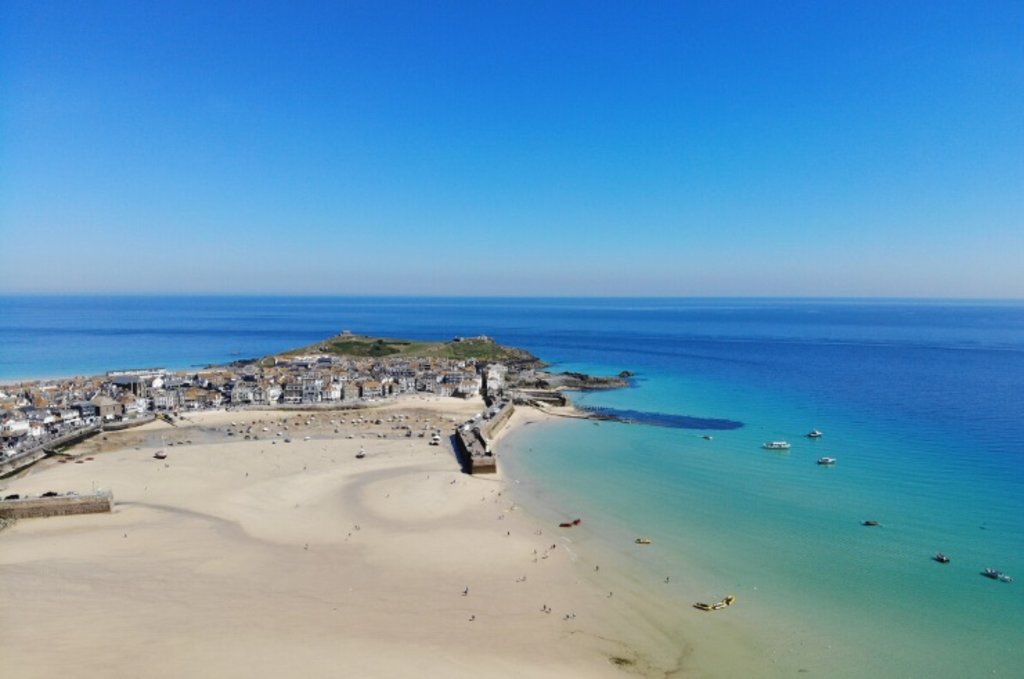 Visit the Beautiful Beaches
St Ives is blessed with five beautiful beaches, all within walking distance of the town centre.
Sweeping Porthminster Beach is one of the most popular beaches, with stunning views over to the Godrevy Lighthouse and if you arrive by train, this is where you'll disembark. Welcome to St Ives!
Porthgwidden is small, sheltered and great for families, whilst the Harbour Beach is a wonderful place to eat your fish & chips - just watch out for the dive-bombing seagulls!
Porthmeor is a hot spot for surfers, while just outside of town lies tranquil Carbis Bay, a great place to swim due to the lack of surf waves.
Heading to Cornwall with a dog? Here are the best dog-friendly beaches in Cornwall.
Learn to Surf
Slightly quieter than the UK's surfing capital Newquay but with equally great waves, St Ives is the perfect place to learn to surf or practice your skills.
The best beach for surfing in St Ives is Porthmeor, located on the north side of the peninsula. Whilst the waves can be big, they're generally regarded as perfect for beginners, too.
There are plenty of surf schools to choose from, so don a wetsuit, grab a board, and off you go. Make sure to check out our other top places to surf in Cornwall!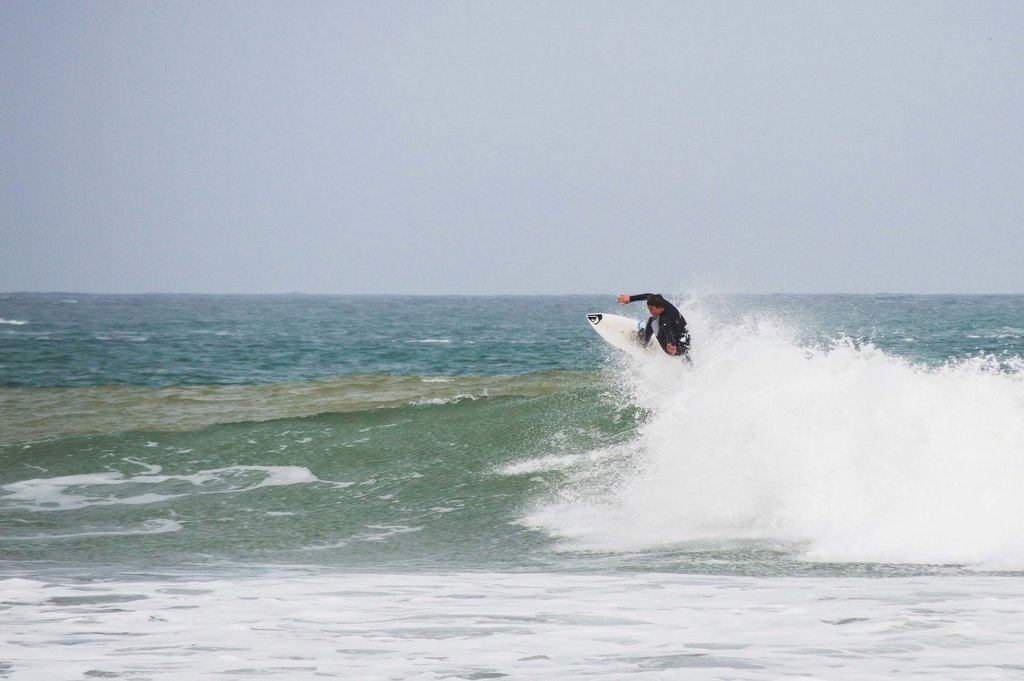 Visit the Tate St Ives
Opened in 1993, the Tate St Ives is the only Tate Gallery outside of London and Liverpool and overlooks beautiful Porthmeor Beach.
The area became a haven for artists fleeing London at the beginning of the Second World War and the gallery plays host to various exhibitions and talks throughout the year.
Stroll Through the Barbara Hepworth Museum and Sculpture Garden
Another famous landmark you'll want to visit in St Ives is the Barbara Hepworth Museum and Sculpture Garden. Barbara Hepworth was a prominent UK artist and sculptor who lived in St Ives from the outbreak of the war in 1939 up until her death in 1975.
The museum and garden display some of her most important works, including sculptures, drawings, paintings, and archive material. Your ticket to the Tate also allows entry into the space.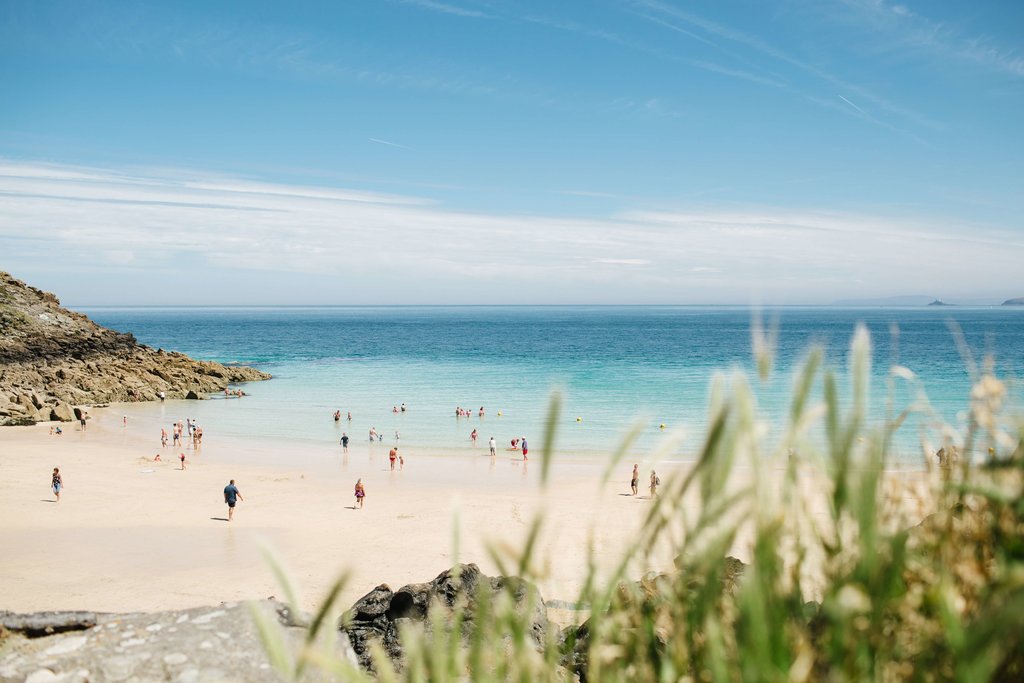 Take a Boat Trip to Seal Island
Head out into stunning St Ives Bay on a wildlife spotting trip to Seal Island.
As well as grey seals, you may see sharks, dolphins, and even whales whilst you're on your way. Not only that, the views of the shoreline are spectacular, especially on a sunny day.
Stroll the Harbour
With turquoise waters and colourful fishing boats bobbing in the waves, St Ives' Harbour has been the inspiration for many an artist over the years and it's easy to see why.
You can meander along the seafront, go crab fishing off the end of Smeaton's Pier, or relax on the beach whilst watching the local fishermen bring in their catch of the day.
Whilst you're in this area, don't forget to stop off for a drink at the famous Sloop Inn.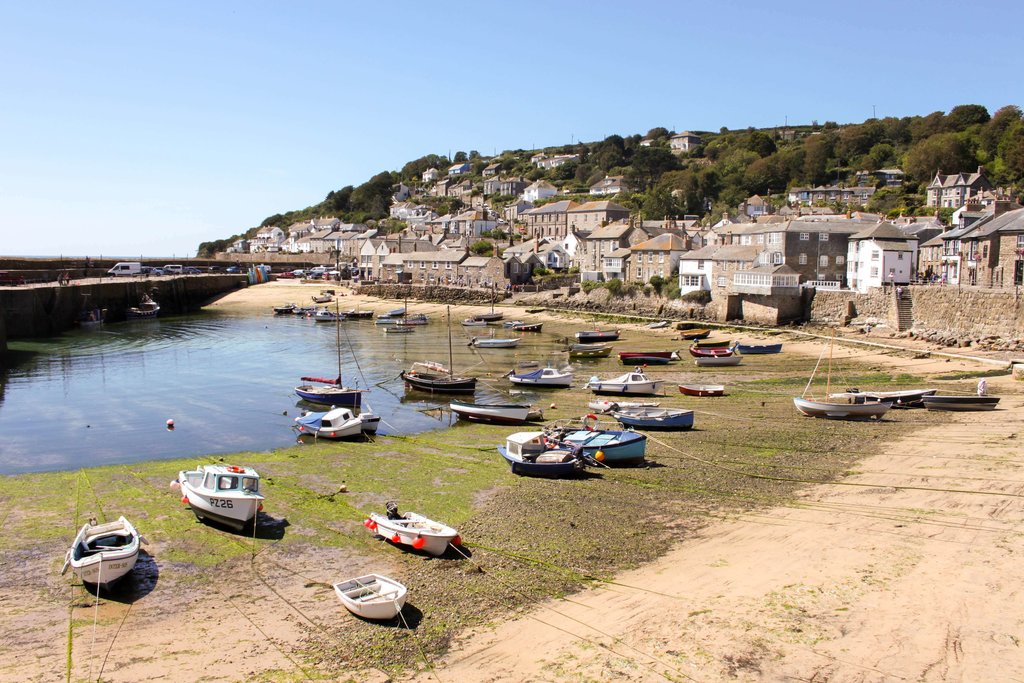 Take a Wander Down Fore Street
St Ives' prettiest street is the delightful Fore Street, home to lots of lovely shops, cafes and restaurants.
Here you can pick up all sorts, from cool surf wear to buckets and spades.
Visit the St Ives September Festival
If your trip falls in the autumn, why not aim to go to the St Ives September Festival? A two-week celebration of music and arts - theatre, poetry, talks, and guided walks - there's something here for everyone.
Just be sure to book your St Ives accommodation in advance as it can get busy.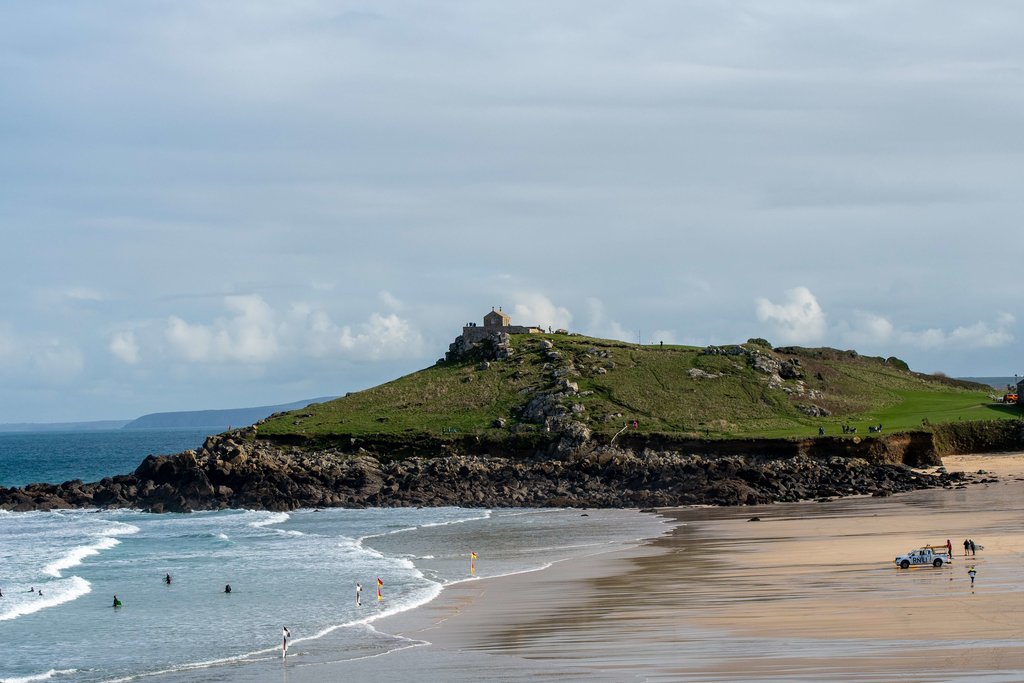 Walk Up to St Ives Head
If you need to stretch your legs, follow the South West Coast Path up to St Ives Head for some incredible views of the town, beaches, and surrounding area.
Once back in town, head to one of the locals' favourite restaurants, the Mermaid Seafood Restaurant, for a bite to eat.
Eat a Cornish Pasty
You cannot visit St Ives without trying a traditional Cornish pasty, a local delicacy around these parts.
The traditional recipe includes beef, diced potato, swede, onion, salt, and pepper wrapped up in pastry case.
These days, pasties come in many different varieties including vegan and gluten free. For the best pasties in town, try Pengenna Pasties, The Yellow Canary, or Warrens Bakery.
Have you been to St Ives, or would you like to go? Check out our Explore by Expedia homepage for even more travel inspiration, including nine things to do in Cornwall and the definitive guide to Cornwall's top attractions.