The colourful, harbour city of Bristol is the perfect place for a family weekend break. Here are a few of our favourite things to do in Bristol with kids.
We the Curious
Both adults and kids will love Bristol's interactive science museum, aptly named We the Curious and located in the historic Harbourside area.
There are over 300 exhibits and a special events programme, allowing you and your children to explore your curiosity and learn about the world around us.
They hold 'Toddler Takeover' days, especially for 1 to 5-year-olds. But even on regular days, there are plenty of levers to pull and buttons to push, so the little ones will be entertained. Just be sure to book tickets in advance, as they often sell out in advance.
The venue hosts the UK's first 3D Planetarium, where you can experience the wonders of the universe from the comfort of your own chair!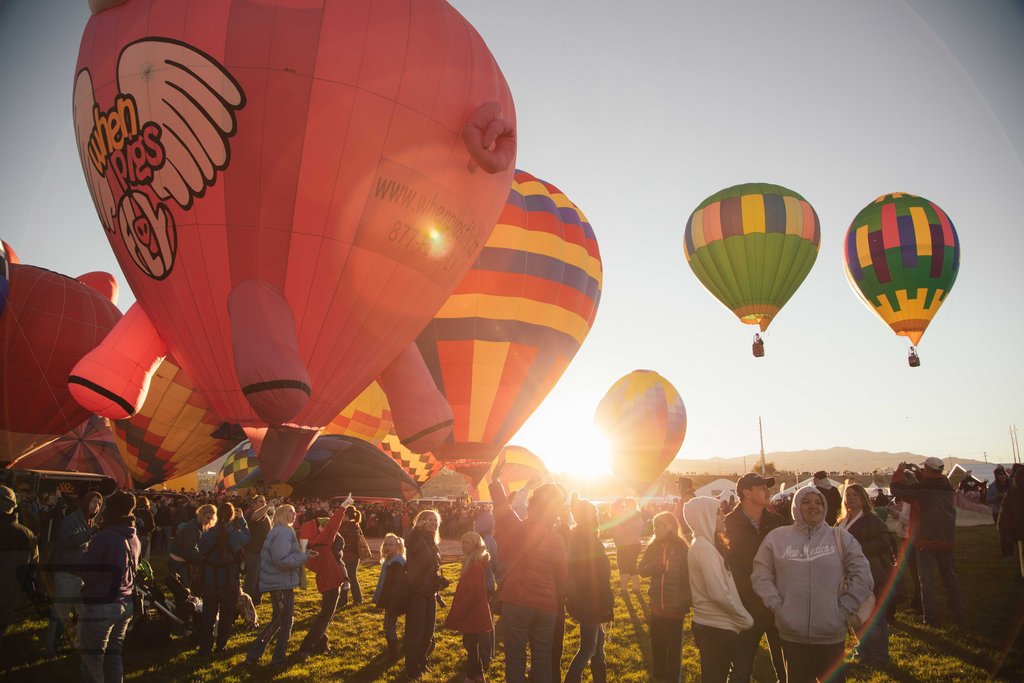 Bristol International Balloon Fiesta
Every year, the skies over Bristol transform when around 130 hot air balloons of all colours, shapes and sizes take to the sky for the Bristol International Balloon Fiesta, Europe's largest balloon meeting.
The festival, which takes place over 4 days in August, attracts balloons from all over the world and is a wonderful event for all the family, with fairground rides, stalls and lots of entertainment.
And the best bit? It's free to attend!
Accommodation in the city books up quickly, so make sure to book your family-friendly Bristol hotels in advance.
AirHop Bristol
Rainy day? No problem! Head to AirHop Bristol, the world's largest trampoline park.
Kids and adults of all ages will love this bouncy playground which boasts over 140 trampolines as well as a Wipeout Zone, Battle Beams, Dodgeball and 6 new virtual reality booths where you can play games against friends and explore with Google Earth.
The main park is usually open to anyone over 5, however they also hold MiniHopper sessions for the under 5's so everyone can join in the fun!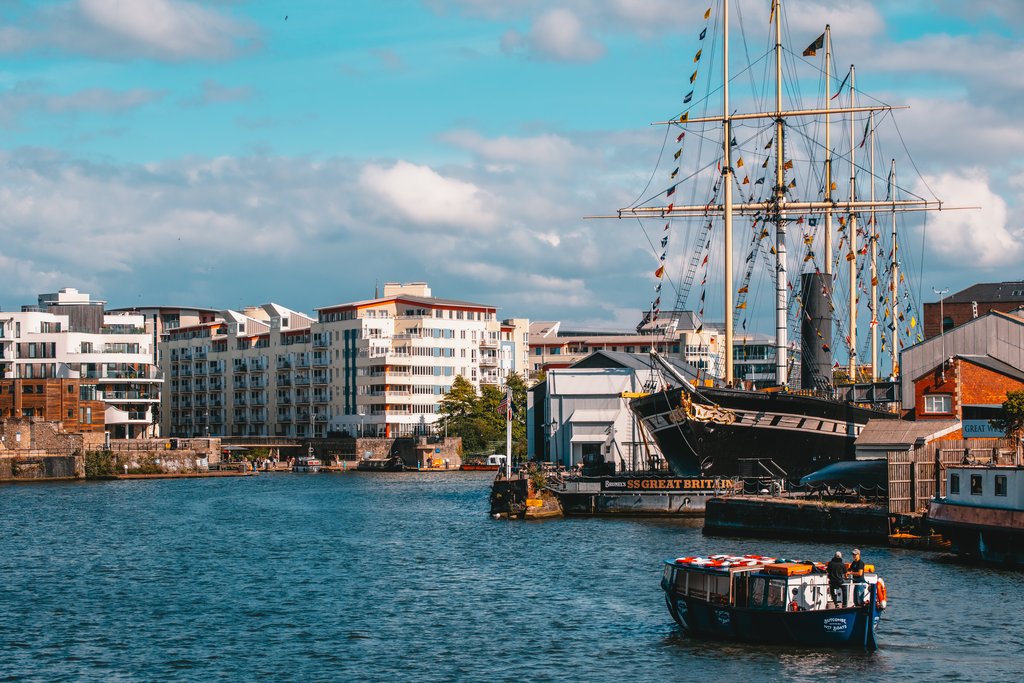 SS Great Britain
Also, located at the Harbourside, is the SS Great Britain, an iconic former passenger steam ship which is now an interactive museum, showing us what life at sea was like in times gone by.
The ship, which dates back to 1843, has been restored to its former glory and visitors can explore the vessel and experience the sights, sounds and smells of a working steam ship. You'll have the opportunity to climb the main mast, look at the boat below the water, take a family picture in the Victorian photography studio and learn all about her unique history in the Dockyard Museum.
Under 5's have free entry to the ship and your entry ticket allows you return visits for a year.
Surf 'The Wave' an Inland Surfing Lagoon and Artificial Wave Pool
One of Bristol's newest family fun activities is The Wave, an inland surfing lagoon and artificial wave pool. From beginners to professionals, kids to adults, everyone will enjoy this man-made wonder.
Over 1000 surfable waves are produced every hour, allowing budding surfers plenty of opportunity to practice their skills in a fun and safe environment.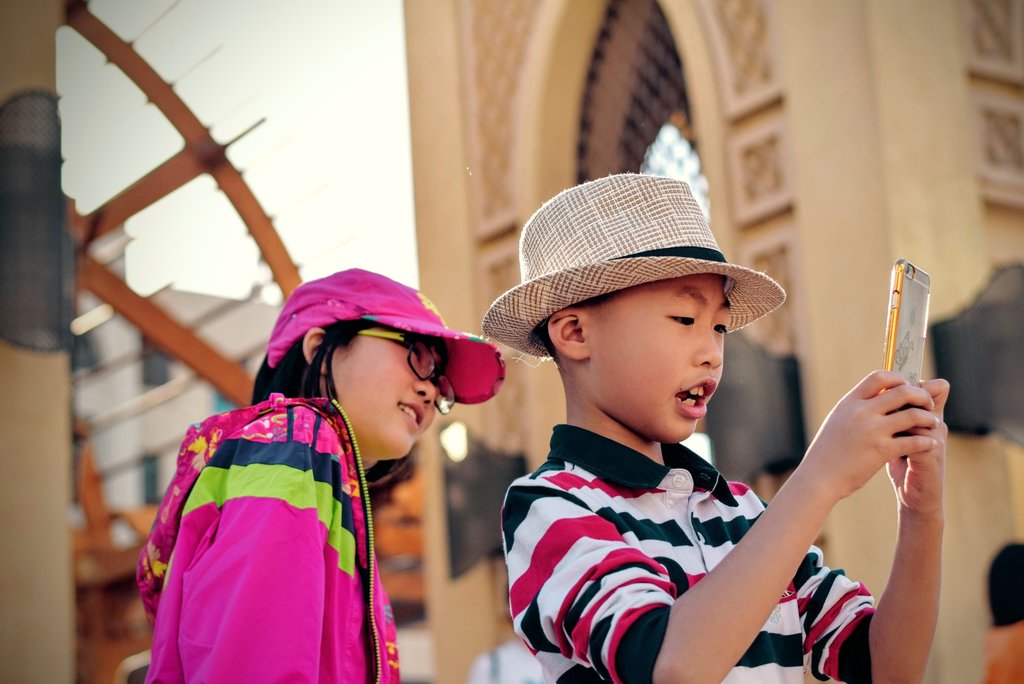 Bristol Pirate Walks
Discover the city's maritime history on your holiday to Bristol by taking a pirate walk around the Harbourside.
Your enthusiastic guides will tell you all about the maritime history of the city, and the pirates of old who used to roam the seas in search of treasure, including the notorious Bristol-born pirate, Blackbeard.
Walks take place at 2pm every Saturday and Sunday (weather dependent) and for groups of 10 or more on other days, by appointment.
If you can't make the Pirate Walks, you can follow the family-friendly Treasure Island Trail via app around the Floating Harbour.
Bristol Museum
Looking for a little bit of culture? Then take the kids to the wonderful Bristol Museum, where they can learn about all sorts of things, from Natural History, to Ancient Egypt, Art and Geology.
They often hold special events, activity days and there is a dedicated under 7's play area. Families can follow one of their trails around the museum allowing you to make the most of your time there.
It's also free to enter!
What are you waiting for? Book your family holiday to Bristol today!