Brighton has plenty of warm, sunny days and an array of things to do and see when the weather is nice. When the rain falls and the air gets chilly, however, you'll be happy to know there are plenty of activities you can find indoors. Here are some things to do in Brighton on a rainy day to enjoy the sights of the city and make the most of your experience.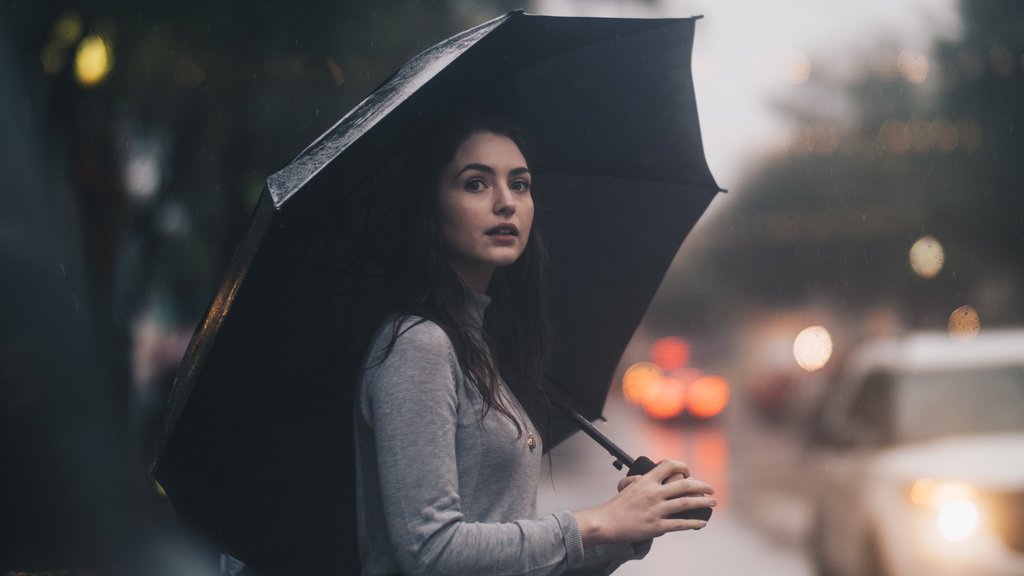 Visit the Brighton Toy and Model Museum
The Brighton Toy and Model Museum is one of the best places for a family day out when it's raining. The museum has a fantastic collection of over 10,000 historic toys and models from the U.K. and Europe, including model trains, construction toys, radio-controlled aircraft, puppets and more. Some of the museum's highlights include the 'Glamour of Brighton' exhibit featuring model trains and railways, a quarter-scale steam engine, a motorised Ferris wheel and a radio-controlled model Spitfire aircraft.
Explore Preston Manor
Preston Manor is a fantastic Edwardian manor house with elegant reception rooms to explore on a tour during a rainy day. You can see the servants' quarters, the butler's pantry, the kitchen, the maids' rooms and more, giving you a glimpse into the upstairs and downstairs life of the past. If you want more thrills, you can take a ghost tour or try an immersive murder mystery game that takes place on-site.
See the Royal Pavilion
The Royal Pavilion is a must-see attraction in Brighton that's a perfect place to spend a rainy day. The exotic palace was built as a seaside pleasure palace for George, Prince of Wales, who later became King George IV, giving it a unique blend of Regency glamour and the visual cues of the East. During a tour, you can see various decorated rooms in the palace, such as the saloon, the Prince Regent Gallery and the royal bedrooms. The pavilion is surrounded by a stunning formal garden that you can explore if you're not too worried about the rain. You can take a tour of the pavilion with expert guides who offer tales and anecdotes about this landmark's unique history.
Learn about the ocean at Sea Life Brighton
Sea Life Brighton is one of the oldest operating aquariums in the world and home to over 3,500 creatures, making it a perfect excursion for all ages. The aquarium features myriad sea creatures on display in immersive exhibits, such as a walk-through ocean tunnel, a bioluminescent beach, a glass-bottom boat experience and more. There are also talks, behind-the-scenes tours and themed aquarium areas such as a rainforest zone and a seahorse nursery.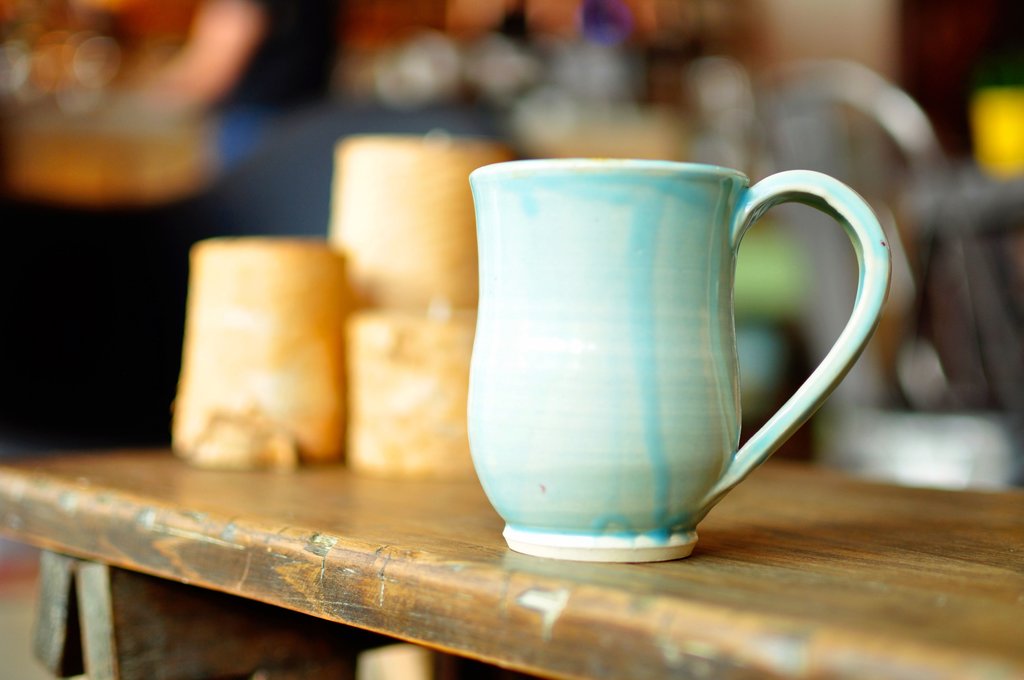 Get creative at the Painting Pottery Cafe
The Painting Pottery Cafe is a fun and unique place to spend a rainy day. This hands-on art centre offers plenty of activities to enhance and engage your creativity, such as ceramics to paint, clay to sculpt, workshops to attend and more. There's no better way to create something fun and unique to remember your trip.
Find enchantment at the Wizard's Attic
Located within the Hove Museum & Art Gallery, the Wizard's Attic toy gallery is an excellent learning and discovery centre for children. Designed in the theme of a wizard's attic, the exhibit features a wizard's workshop divided between modern-day and Victorian themes with model trains, toy soldiers, dolls, mechanical toys, teddy bears and more. Some of the collection highlights include German bisque dolls, Pierotti portrait dolls of the royal family, dollhouses with different architectural designs, British and French automata, clockwork toys, a German push-along train and rare Steiff bears.
Challenge yourself at Bewilder Box
The Bewilder Box escape room offers a fun-filled adventure game that requires you to complete puzzles and challenges against the clock to gain your freedom. You'll find two versions of the game that allow you to compete as a team, both featuring rich storylines and cult '80s characters for the ultimate in entertainment.
Discover natural wonders at the Booth Museum of Natural History
The Booth Museum of Natural History is a great place to spend a rainy day, whether you have the kids or you're on your own. The museum features an array of Victorian taxidermy, fossils, bones and animal skeletons, particularly of British bird species. You can even see extinct animals such as the dodo bird and woolly rhinoceros, and large or rare animals like whales and primates. The museum also has a massive collection of preserved butterflies and Victorian curiosities, such as a merman.
Take the kids to the Brighton Museum & Art Gallery
Visiting the Brighton Museum & Art Gallery is the perfect way to keep the kids entertained on a rainy day. The museum is home to collections from the Royal Pavilion Estate as well as collections of decorative art, world art, fine art, film and media, oral history and social history. The kids will like the natural sciences collection, which includes British birds and insects, and the toy collection, which contains historic dolls and toys dating back to the 18th century.
Ready to plan your trip?
Whether rain or shine, Brighton has plenty of things to see and do. If you're planning a trip to Brighton, take a look at deals on Brighton hotels from Expedia to save on your next holiday!