Ibiza may be a hot destination for its beaches, resorts and nightlife, but there's so much more to the island than that. Ibiza is home to lovely markets that sell everything from handcrafted and vintage items to locally produced food, so there's no better way to enjoy the culture and take home a unique memento of your trip. Take a look at the must-visit markets in Ibiza and prepare for your trip.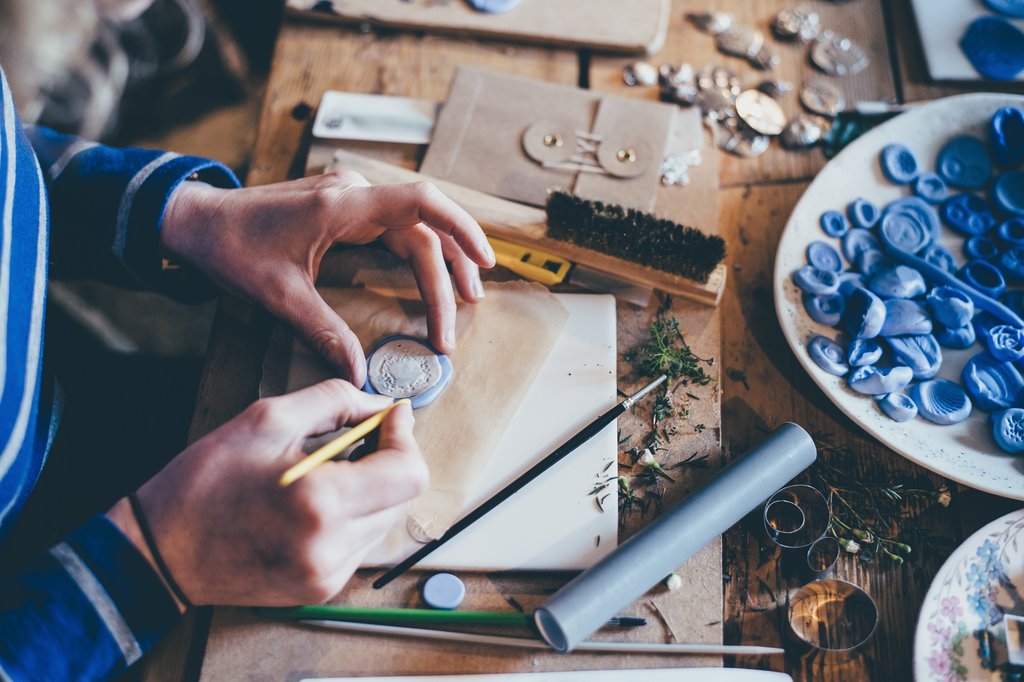 Figueretes Hippy Market
The Figueretes Hippy Market is one of the best places to find unique crafts. It runs from May to October and offers artwork, jewellery, fashion, beauty products and other craft or artisan goods. You'll also find ceramics and pottery made by local artisans in a traditional manner. You never know what you may come across at this vibrant hippy market.
San Juan Market
The San Juan Market is a popular market that takes place every Sunday in the centre of Sant Joan de Labritja. The market specializes in eco-friendly gifts and organic and sustainable foods, such as homemade jams, raw honey and natural soaps. There's also an art gallery on site with works from local artists, as well as food samplings so you can try some local cuisine.
Forada Market
The Forada Market takes place on Saturday afternoons and focuses on eco-friendly handicrafts. You'll find local artisans selling sculptures, ceramics and paintings, giving you a chance to purchase a unique gift or memento of the local culture. Throughout the market, musicians, poets and street performers offer entertainment for a social experience.
Cala Llonga Market
The Cala Llonga Market is a smaller market, but it has a more exclusive offering of local artisan work. You can shop among stalls selling fashion accessories, jewellery with fine silver and precious gemstones and artwork from local artists. The market is located on the promenade of Cala Llonga and includes live music and a festival atmosphere for a fun day out.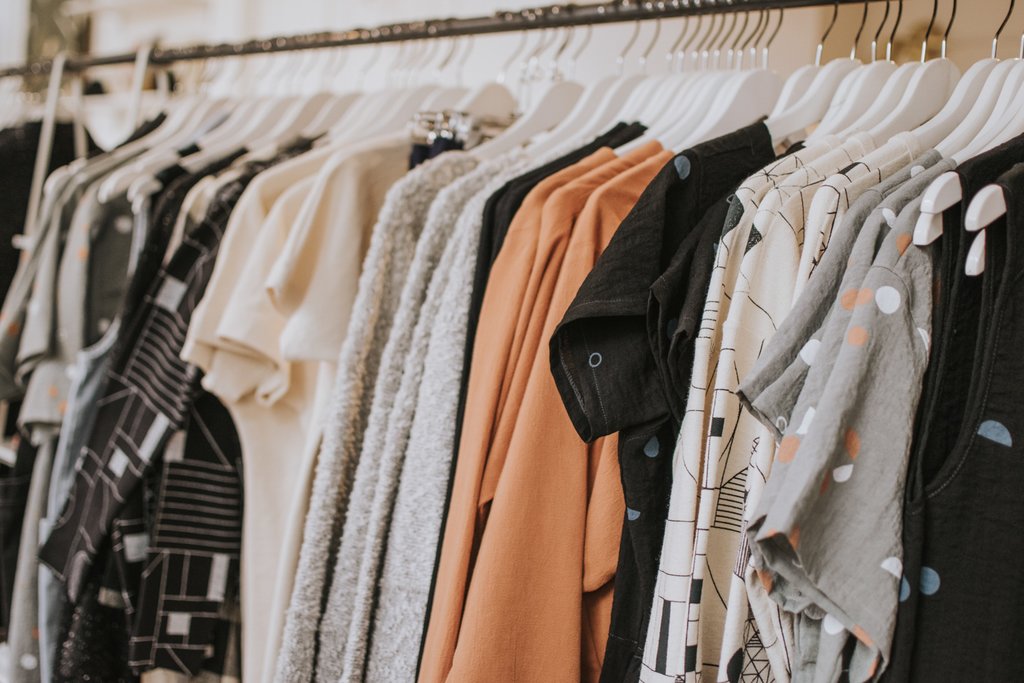 Sant Jordi Flea Market
The Sant Jordi Flea Market is a unique place with antiques, jewellery, furniture, toys, clothing and other second-hand goods to buy, sell or exchange. There's a lot of rare and one-of-a-kind goods on display, so be sure to arrive early and take your time exploring to find that hidden treasure.
San Rafael Market
San Rafael Market is the source for local artisan and handcrafted goods. You can find local ceramics and artwork, all made from true artisans who create their products in a traditional fashion. The market also has live entertainment and drinks, such as Hierbas Ibicencas, a popular Spanish digestif with amber and green spirits.
Ibiza Town Markets
Ibiza Town has several markets that take place every day. The Mercat Vell is the oldest in the city and offers an array of locally produced meats, cheeses, honey and fresh fish. There's also a hippy artisan market with souvenirs, artwork, clothing and jewellery.
Gorila Hippy Market
A mixture of vintage and artisan, the Gorila Hippy Market is a haven for those looking for unique finds. You can find everything from retro clothing to vinyl records and naturally made beauty products. There are also some oddities that you won't see in other places, such as rare books, vintage and handmade ornaments and unique fashion accessories. The market can draw a big crowd, so be sure to arrive early to have time to search the stalls.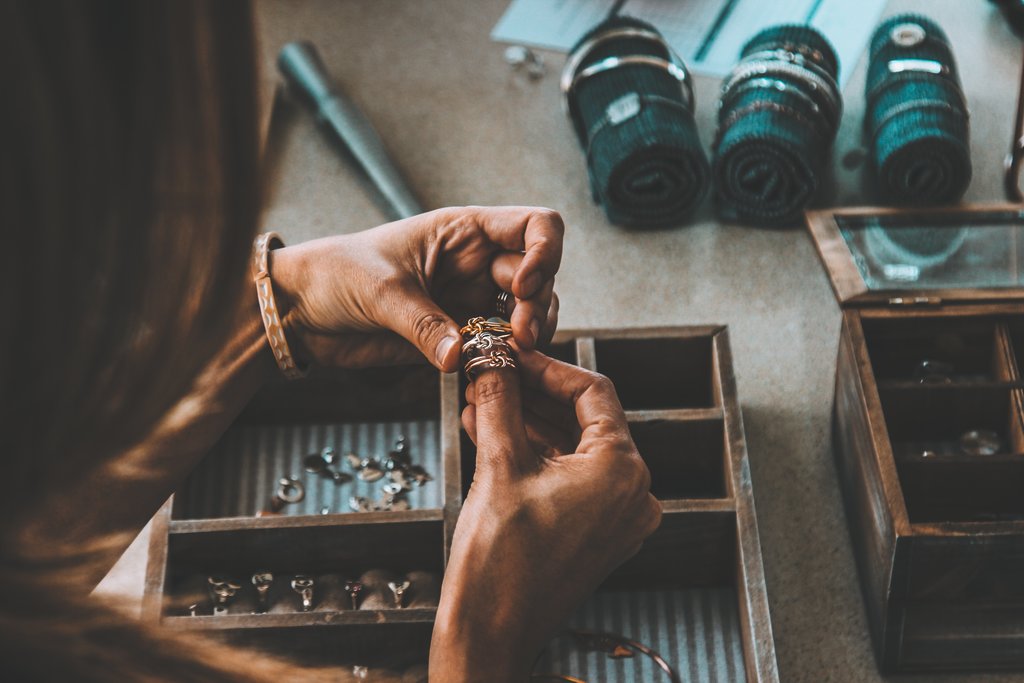 Las Dalias Market
The Las Dalias Market is a long-running market in Ibiza that takes place every Saturday. In the summer months, the market is also open on Monday and Tuesday evenings, and Sunday evenings in August. Throughout the market, you'll find stalls selling artisan products, jewellery, clothing, shoes and more, so you're sure to find something unique. The market also has an exotic garden, live music performances, art exhibits and other fun events to enjoy.
Vintage Icons & Echoes
Vintage Icons & Echoes is a mix of traditional shopping experience and an open-air market. As the name suggests, the market features retro and vintage goods, such as hats, clothing, shoes, scarves and more. Even if you don't buy anything, it's fun to peruse the shops and check out vibrant costumes, crazy wigs and beautiful dresses.
Ready for your holiday?
If you're planning a trip to Ibiza, be sure to include a few of these markets on your itinerary to enjoy a different activity on your beach retreat. Take a look at Ibiza holidays from Expedia to save on your trip and get ready for the time of your life!