If you're on the hunt for your next city break destination, a holiday in Dortmund will not disappoint. This German city may be most famous for its football heritage and historical events, but it also happens to offer a wealth of attractions that will appeal to the whole family. Here are our favourite things to do in Dortmund.
Westfalenpark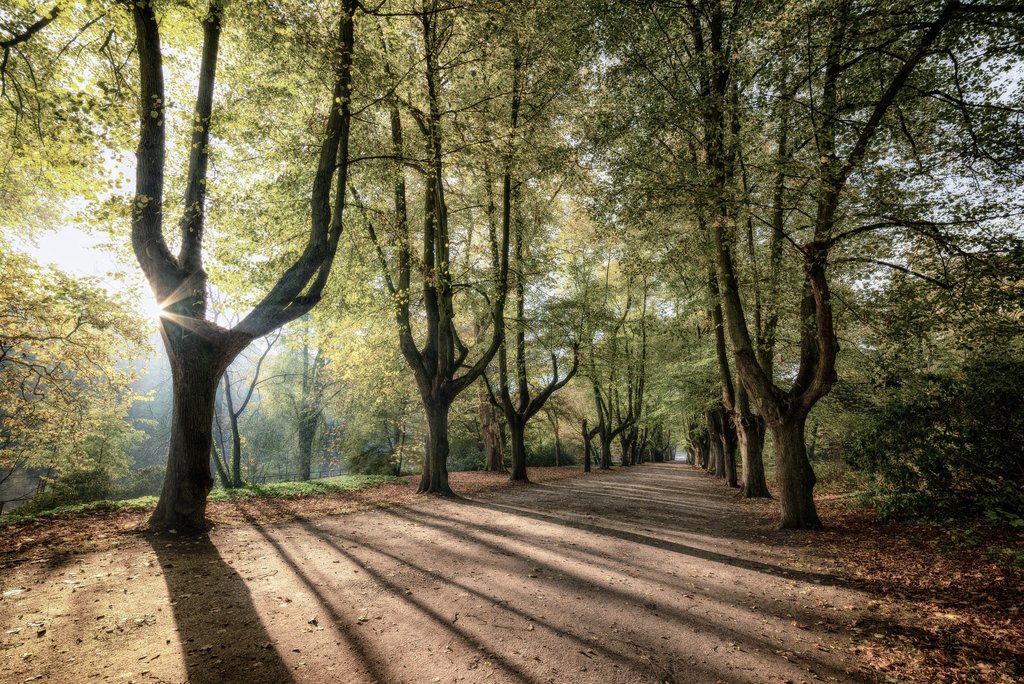 Entry is paid at Westfalenpark, but this activity-filled venue will keep you entertained all afternoon. The 70-hectare park is an outdoor paradise with a large network of walking routes. The other highlights here include the German Rosarium, which is home to over 2,500 varieties of roses, as well as a bird enclosure of colourful flamingos. For the mini explorers, there are playgrounds to enjoy and, during the summer months, you can also hop on the exciting chairlift ride. Conclude your experience at the park's 209-metre-tall Florianturm to see wide-reaching views over Westfalenpark and beyond. Zollern Colliery
Zollern Colliery is a place of stark contrasts. The impressive Art Nouveau facade of the main building doesn't immediately suggest that this was once considered to be a model coal mine, but this is exactly what it was. Now forming part of the larger Westphalian State Museum of Industrial Heritage, the Zollern Colliery officially shut down mining operations in 1969. This is an interactive, family-friendly museum, where visitors will not only get to witness coal-mining processes, but also learn about the often-harsh reality for the people working in this industry. Marvel at the colossal steel machinery before moving on to see the housing where miners and their families used to live.
Museum Ostwall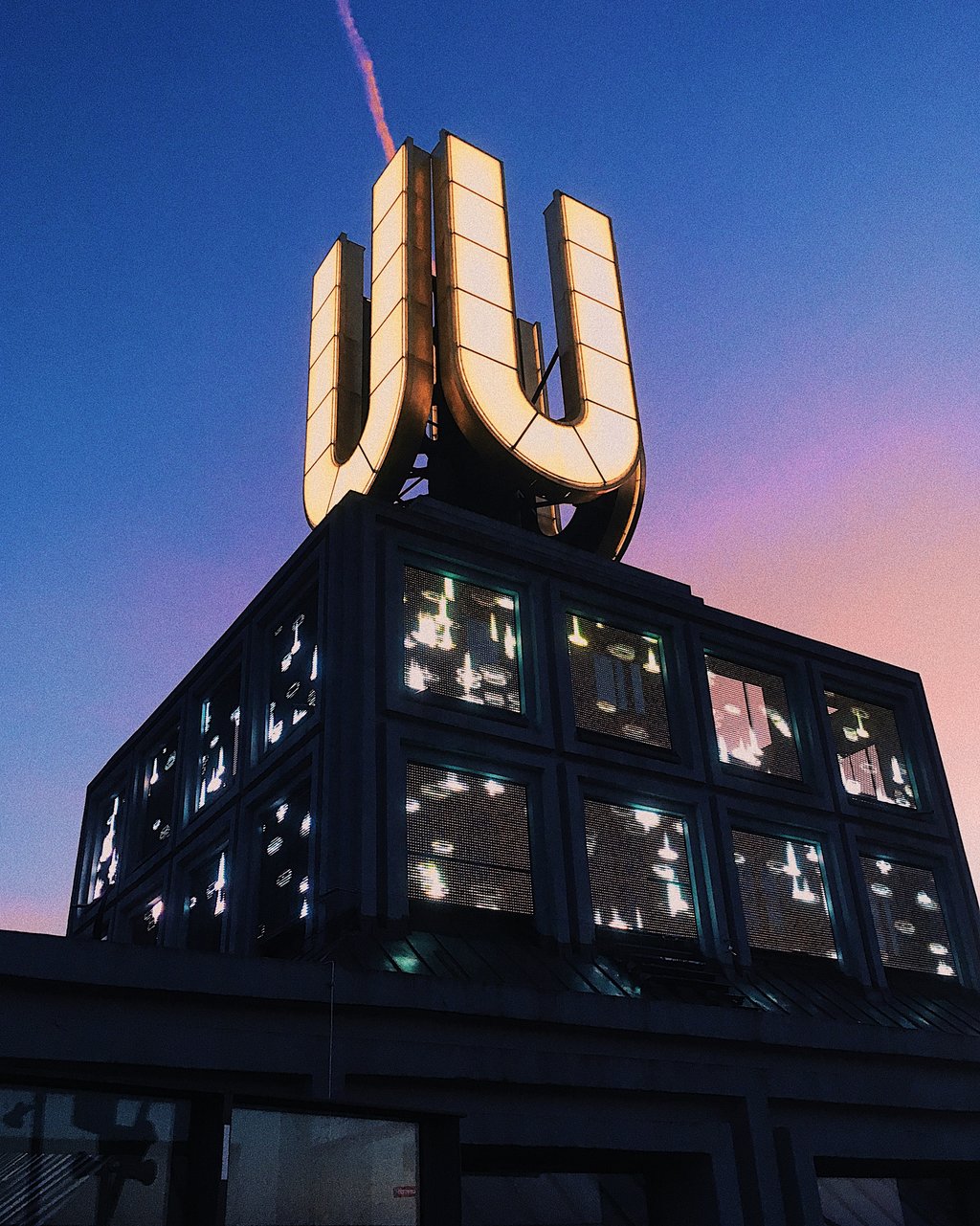 This modern art museum is located within one of Dortmund's most iconic buildings. The Dortmund U-Tower was once a brewery factory but, in 2008, it was converted into one of the city's most important cultural hubs. Museum Ostwall is just one of the attractions hosted here, but it is one that art enthusiasts shouldn't miss. The museum's permanent collection focuses on mainly Expressionist paintings, sculptures and graphics, with notable pieces by Pablo Picasso, Paul Klee as well as members of the 'Die Brücke' movement from Dresden. Hohensyburg
The atmospheric ruins of Hohensyburg provide an excellent excuse to travel out of central Dortmund for a half-day trip. Found on the southern outskirts of the city, this once-grand castle complex dates to the 8th Century, although this site is thought to have been occupied since Neolithic times. While much of the castle now lies in ruins, you can still wander around the remains of two large keeps as well as the former living quarters. You can also venture to the nearby Kaiser Wilhelm Monument to enjoy breathtaking countryside views over the Ruhr Valley.
Alter Markt
The Alter Markt translates as 'Old Market' and it's one of the most beautiful places in Dortmund's historical centre. Surrounded by streets filled with clothing shops, boutiques and souvenir stores, this pedestrians-only area is an ideal spot to partake in some retail therapy. When you - or your bank account - need a break from shopping, take a seat at one of the outdoor cafes and watch the world go by. You can also fit in some sightseeing here by taking in the glorious architecture on show at the nearby Altes Stadthaus and Berswordt-Halle. Wasserschloss Haus Rodenberg
You couldn't choose a more photogenic spot to while away an afternoon. Wasserschloss Haus Rodenberg is a moated castle, where its striking half-timbered walls are almost entirely surrounded by waterways. It hasn't always looked like this, as the building foundations actually date as far back as the 13th Century but it took on its current appearance during the 1600s. The parklands around the castle are extremely popular during the warmer months, where families congregate for picnics as well as to attend performances at the castle's Märchenbühne puppet show theatre.
Westfalenstadion
There are two ways for football fans to see the wonder that is Dortmund's Westfalenstadion. The 80,000-capacity stadium is the official home of the Borussia Dortmund football team and visitors can either catch a game here or - on non-match days - they can join a guided tour. Westfalenstadion, which bears the official name of Signal Iduna Park, was built in 1974 in time for the FIFA World Cup that year. While on a tour of the stadium, visitors will get to explore the dressing rooms, the players' tunnel as well as areas normally reserved for VIPs.
St Reinold's Church
Situated in the heart of Dortmund city centre, 13th-Century St Reinold's Church is considered to be the oldest extant church in all of Germany. The church was almost completely destroyed during the Second World War, but it has since been fully restored to its former glory. Step inside to see 14th-Century wooden sculptures of historical figures, including one of Reinold, the patron saint of the city. If you have energy to spare, climb up the church's 104-metre tower to see the steel bells (which weigh a total of 20 tonnes) as well as the mesmerising views over central Dortmund.
Are you ready to embark on your own Dortmund adventure? Book your Dortmund hotel and start planning your getaway today.