Fancy a shopping holiday? Our list of the best shopping cities in the world is bound to whet your retail appetite.
We've scoured the globe to nail down the 25 best destinations for shopping all over the globe - and put it all into a fun interactive resource we think you'll love.
From Milan to Amsterdam, New York City to Berlin and more or less everywhere in between, our ranking of the best cities for shopping may well make you want to part with your hard-earned cash.
We've spoken to fashion bloggers for their top tips - so, whether you're looking for the major shopping centres or those backstreet boutiques, we've got it covered. For each city you'll find information on:
The most popular places to shop
Hidden gems
Blogger recommendations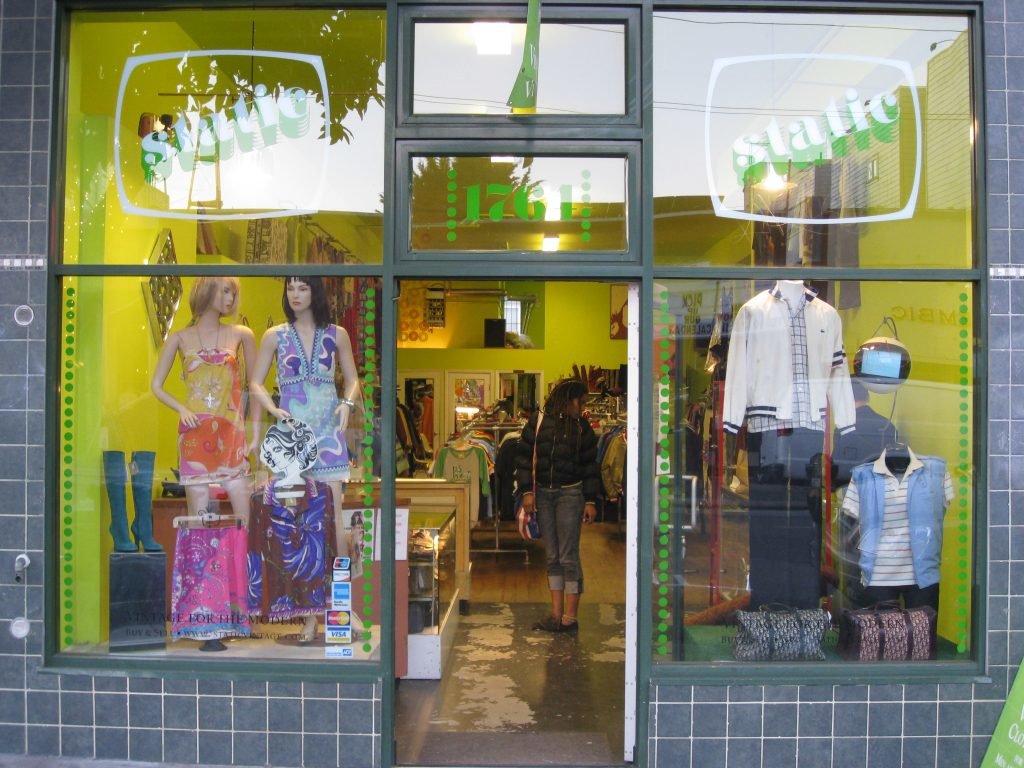 Browse the rankings, explore the map, search by city nearest to you - oh, and don't forget to share it on social media - we reckon your friends will love it too.
About
To develop the ranking, we settled on three factors; these are:
Value for money
Visitor numbers
City friendliness
For value for money, we decided to use a shopping 'bucket' - made up of the cost of a pair of Nike shoes, a pair of Levi's jeans and a trip on public transport.
For visitor numbers, we sourced annual tourist numbers for each city.
And for friendliness, we sourced data for a tourist friendliness rating attributed to each country the cities are in.
Ready to see where your top city for shopping falls into the mix? Take a look at Expedia's Top 25 Shopping Cities.