When the weather warms up in London the atmosphere of the capital changes. City workers flock outside in their lunch hours and flood the pavements to grab a few minutes of serotonin-boosting rays, bright striped deckchairs pop up in the parks and ... the lidos open. Londoners love to cool off with a spot of outdoor swimming and you'll find plenty of open-air pools to relax in to give you that holiday vibe in the heart of the city.
An outdoor art installation you can swim in, this is the first manmade freshwater pond for swimming in the whole of the UK. The 40-metre chemical-free pond is a public artwork called 'Of Soil and Water' that you are meant to jump into and experience. Don't worry: there are lockers and changing rooms and a lifeguard on duty. You can also enjoy a sweat in the outdoor log-cabin sauna.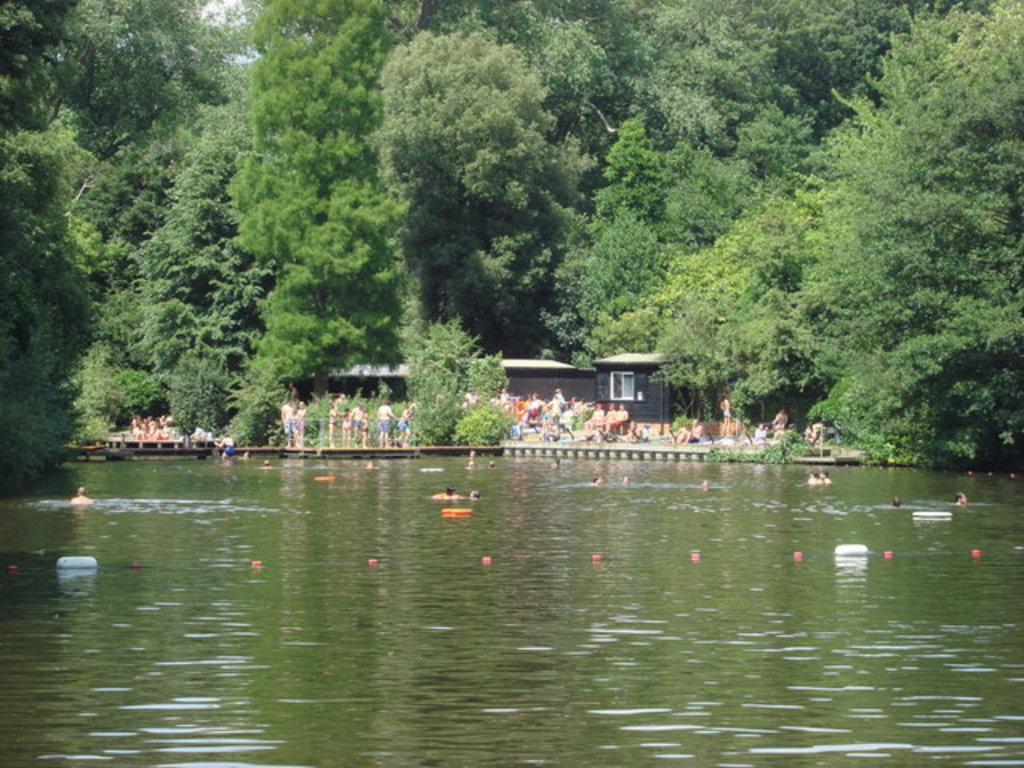 The original London outdoor freshwater swimming experience, a dip in one of the three Hampstead ponds is an essential part of a London summer. People have been enjoying the pastoral idyll of swimming surrounded by the grassy heath for hundreds of years. Choose between the ladies' pond, the mixed pond, or the men's pond, stake out a bit of grass for your towel and bask and bathe the afternoon away.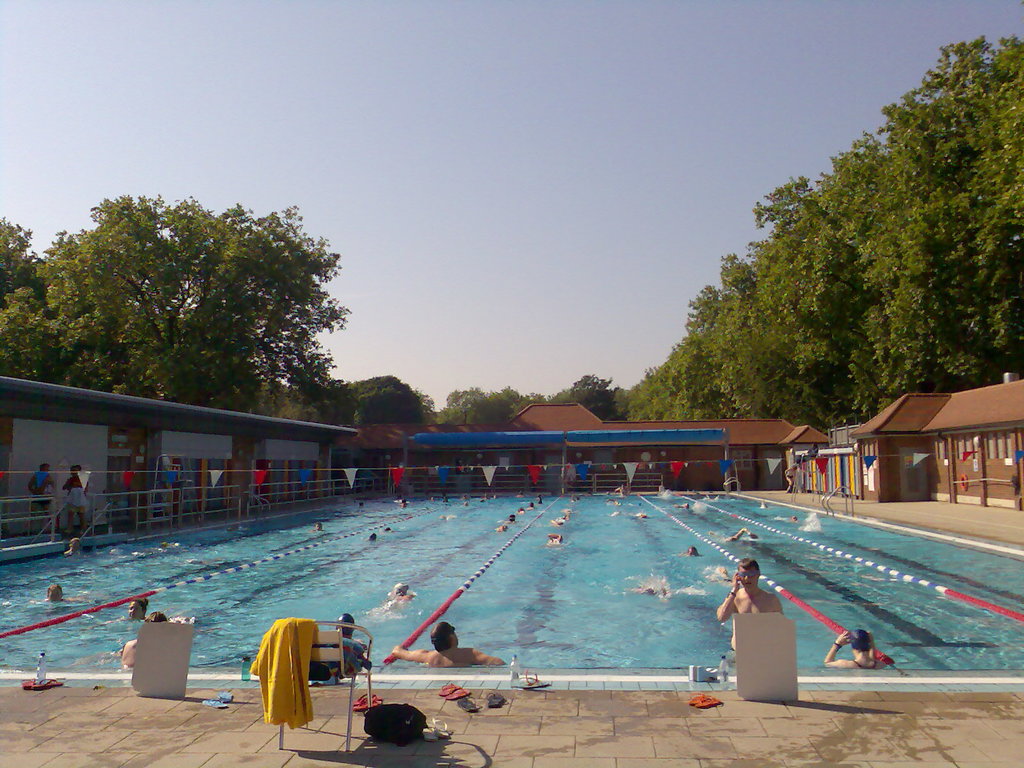 Open all year, this 50-metre heated pool can be enjoyed even on the dullest days. Lane swimming is always available and a concrete sun terrace and cafe gives some space for hanging out. Choose between a morning, afternoon or evening session. You can't spend all day here, like you can at some of the other lidos.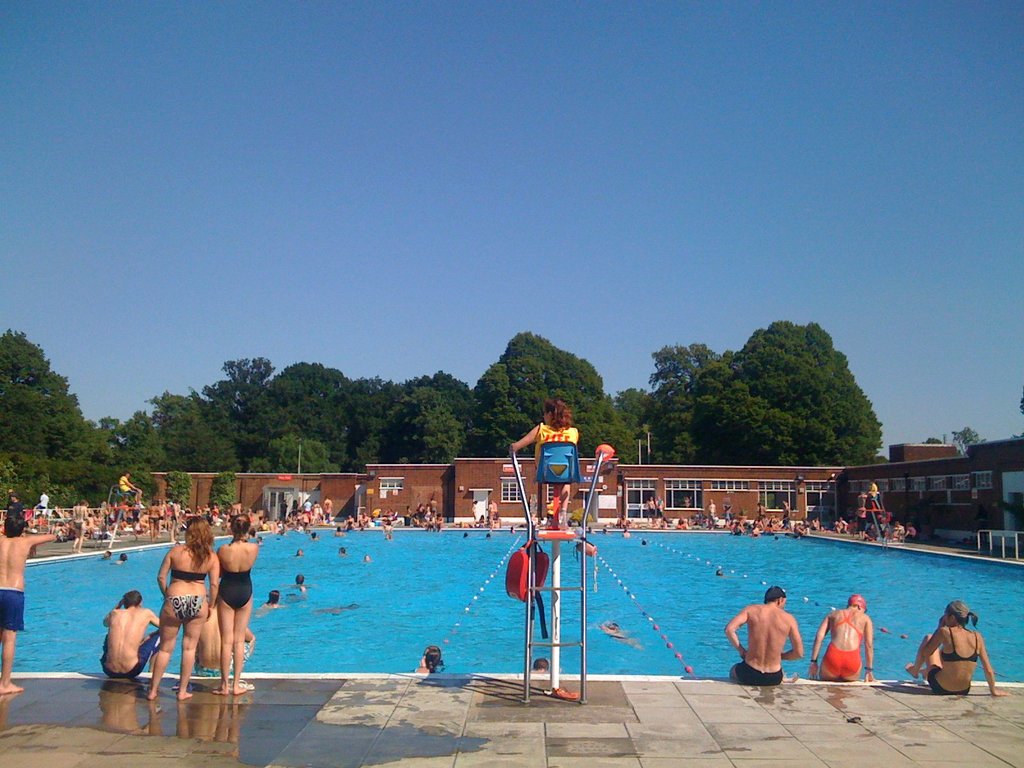 A 1930s architectural classic, this Art Deco grade-II-listed lido comprises a 50-metre outdoor pool with plenty of areas for sunbathing and a popular cafe. Situated in the corner of Brockwell Park, it has a laid-back vibe with regular yoga and fitness classes also on offer.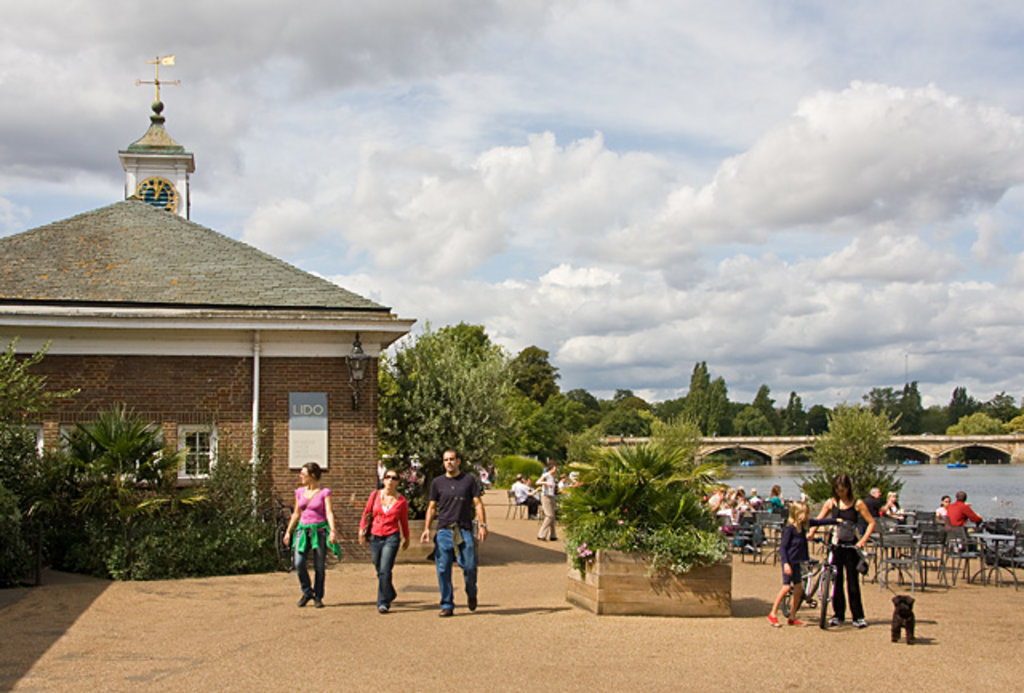 Outdoor swimming in London doesn't get more central than this: a swimming area in the chemical-free Serpentine Lake in Hyde Park. Nearby is a paddling pool for kids and a playground and cafe, making it a summer oasis for families wanting to cool off in the city.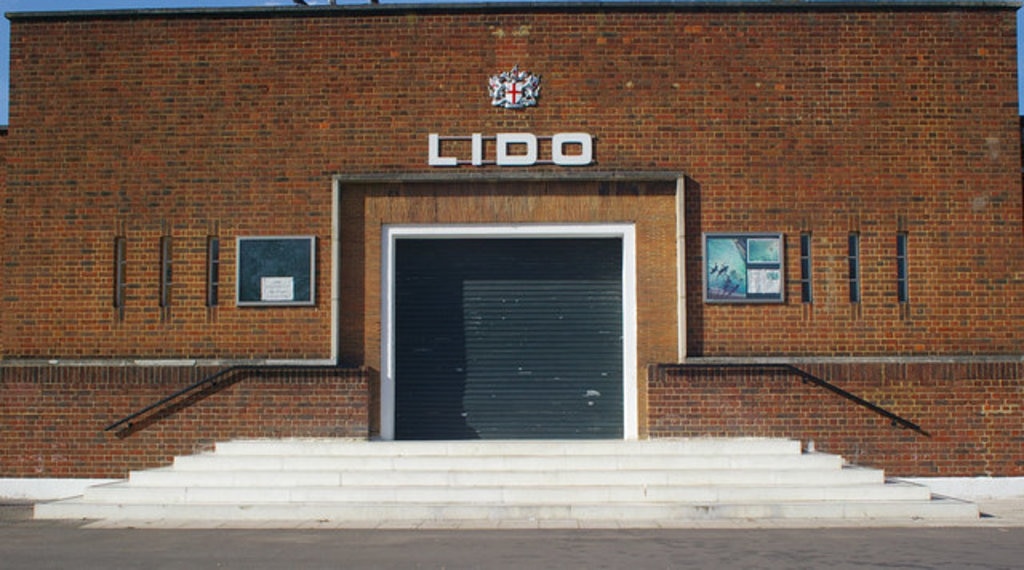 This is another Art Deco classic lido built in the 1930s when the craze for outdoor swimming was at its peak. This huge 60-metre pool has a shimmery steel base and concrete sun terrace. There is also a shallow area for under-fives. However, if you want somewhere for the kids, you may be better walking further up the hill where there is a playground with a dedicated paddling pool.
If you want to enjoy summer in the city, start planning your trip by checking out our London hotel deals.