Films have the power to make us laugh, make us cry, and make us think. They also have the power to inspire us to travel, or to give us a glimpse of a faraway land. We've rounded up some of the very best films to inspire you to travel. If you feel like an escape to another world, here are some of our favourite movies to help you do so. Grab the popcorn and get ready to be inspired!
The Best Films to Inspire You to Travel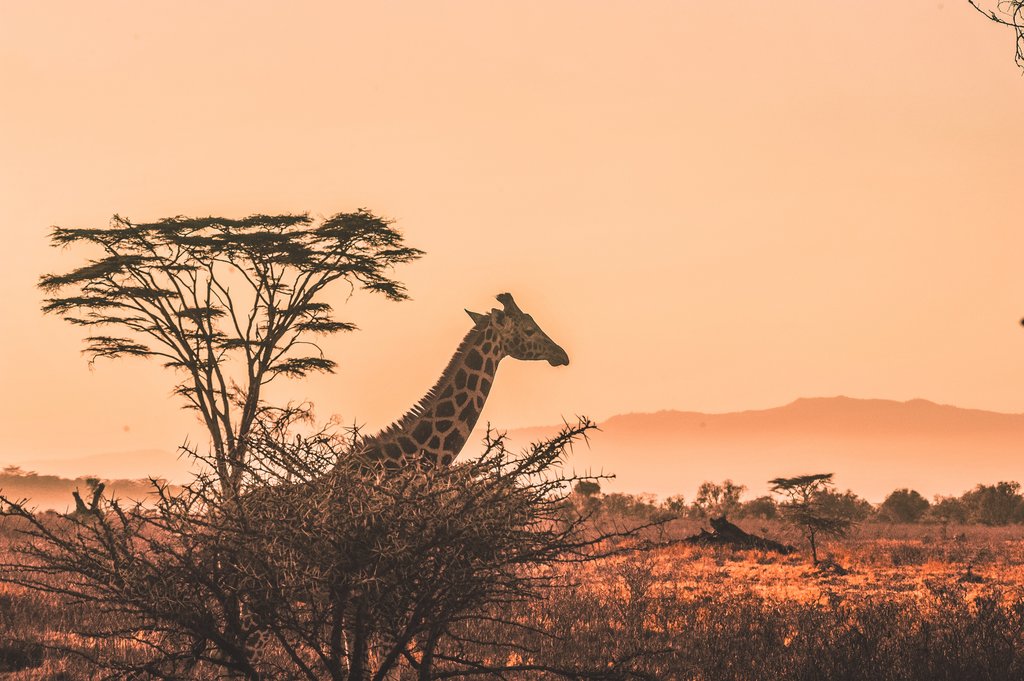 Out of Africa
Let's start the list off with a classic, shall we? Starring Meryl Streep and Robert Redford, Out of Africa is based off of Karen Blixen's autobiographical novel of the same name. This tragic love story is sure to produce a few tears, but the setting is undeniable: Kenya's gorgeous landscape comes to life on film, from sweeping views of the Maasai Mara to the Ngong Hills.
Wild
A film about how travel - especially solo travel - can push us to our limits and test our character, Wild stars Reese Witherspoon as Cheryl Strayed. The true story showcases Strayed's time on the Pacific Crest Trail, where she battles her inner demons while hiking over 1,000 miles. Introspective and deeply moving, the film is a tribute to the beauty of the USA's West Coast but also to the power of travelling in our times of loss and confusion.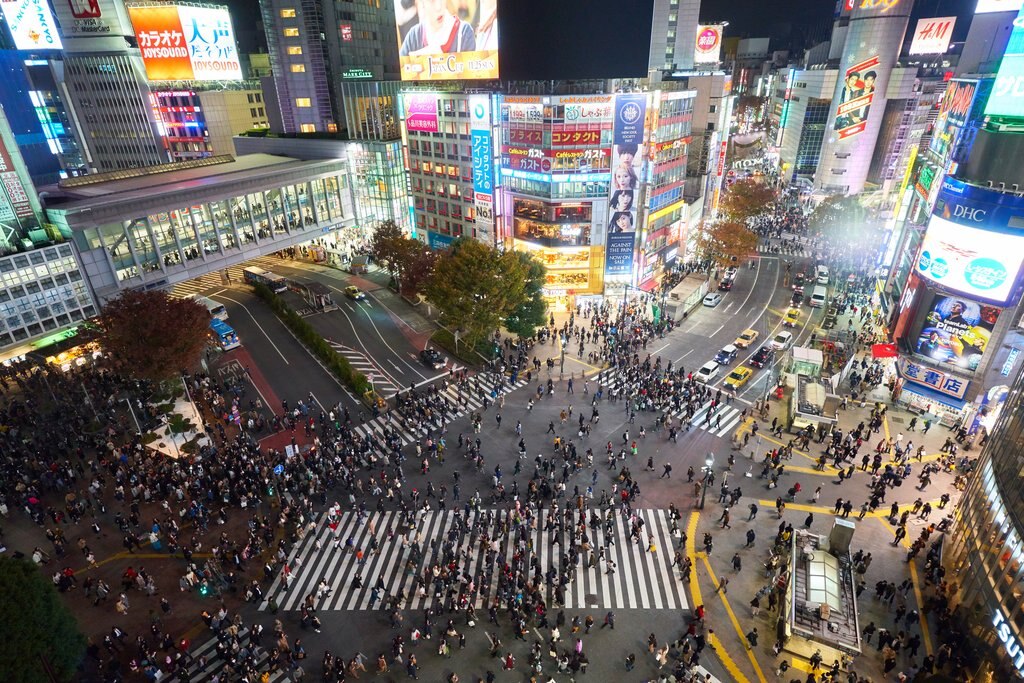 Lost in Translation
Bill Murray and Scarlett Johansson star in this gorgeous tribute to Tokyo. Ultimately about friendship and the perils of loneliness - even in a city with millions of people - the movie captures the city at its dreamiest, with multiple shots of neon lights and sweeping views. Don't be surprised if you start looking up holidays to Japan after watching Lost in Translation!
The Best Exotic Marigold Hotel
The Best Exotic Marigold Hotel has it all: romance, laughter, and a lot of taking life by the horns. Featuring a dynamic cast of beloved Brits, including Judi Dench, Bill Nighy, Maggie Smith, Tom Wilkinson, and Dev Patel - the film reminds us that travel is for everybody, no matter the age. It's guaranteed to make you smile (and to want to travel to India).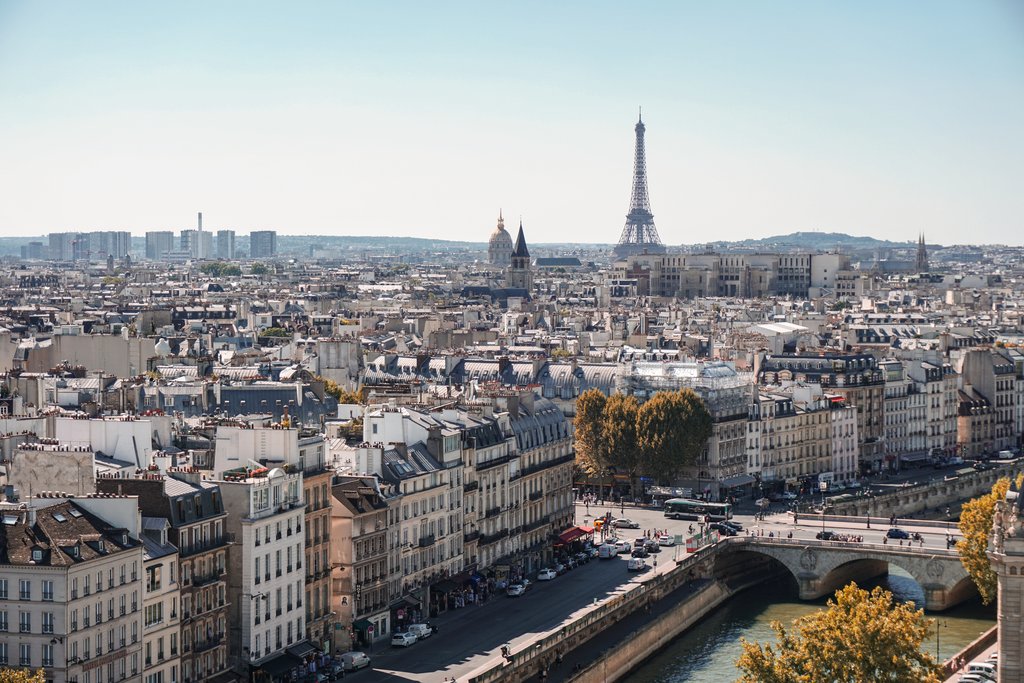 Amélie
If there's ever a film that captures the colour and quirkiness of Paris, it's Amélie. Audrey Tautou stars in this love letter to the French capital as she navigates the winding streets of Montmartre, and the city has perhaps never looked so magical. If you're feeling like an escape to Paris, this is the film to watch.
Before Sunrise
Two people walking and talking their way around the magnificent city of Vienna: that's the premise of Before Sunrise starring Ethan Hawke and Julie Delpy. It's a tribute to the script and to the beauty of the Austrian capital that this film never bores; instead, it inspires. Make sure to follow up Before Sunrise with Before Sunset (set in Paris) and Before Midnight (set in Messinia, Greece).
Girls Trip
This hilarious film, set mostly in New Orleans, USA, has an all-star cast that includes Regina Hall, Queen Latifah, Tiffany Haddish, and Jada Pinkett Smith. While their antics may be a bit wilder than the average holiday with mates, you're sure to be inspired to start looking up flights with your closest friends!
The Secret Life of Walter Mitty
Talk about wanderlust! This fantastical film, starring Ben Stiller, showcases just how far our imaginations can take us. Try to keep up with Walter Mitty as he travels around the world, notably spending time in the beautiful country of Iceland.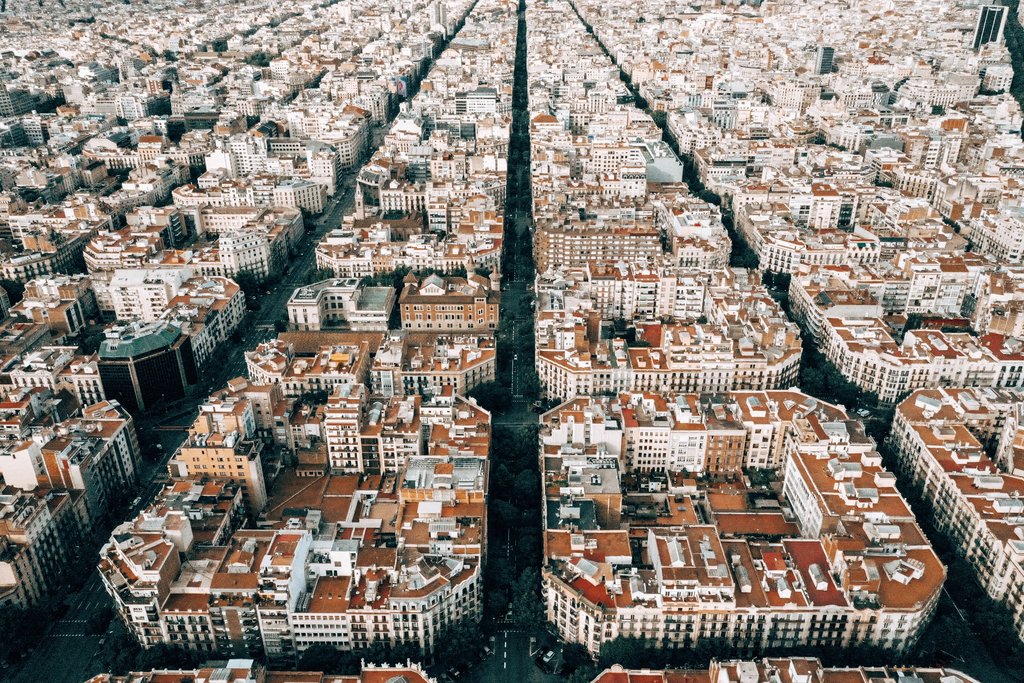 Vicky Cristina Barcelona
The story of two women who travel to Barcelona, Vicky Cristina Barcelona is a tribute to the beauty of the city and its power to enchant. Highlighting the gorgeous Spanish architecture and atmosphere, is there any wonder why both women ultimately end up falling in love?
The Fall
Perhaps one of the most beautiful films ever made, The Fall is about great adventures (and even greater fantasies). Jumping between the friendship between stuntman Roy and little girl Alexandria, both in hospital, and the fantastical story he tells her to pass the time, this movie takes us around the world, including India, Namibia, Indonesia, Turkey, Argentina, and more. The cinematography is so breathtaking that you might start looking up your next holiday before you even finish the film!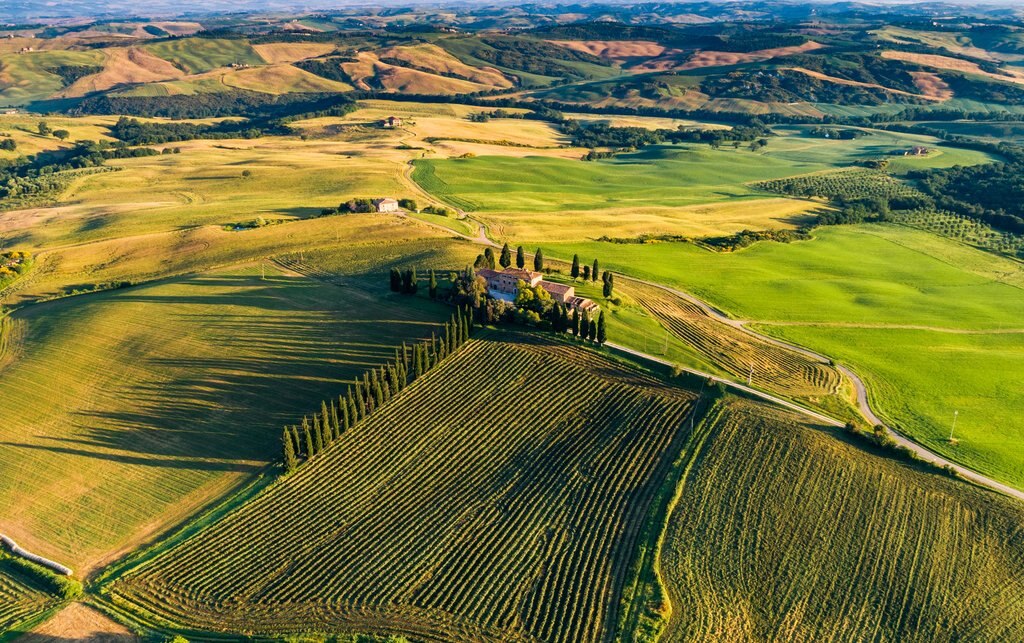 Under the Tuscan Sun
Haven't we all dreamed of moving to Tuscany to live in a gorgeous villa? Under the Tuscan Sun follows Diane Lane's Frances as she decides to renovate a villa in Italy after her marriage falls apart. Heartbreak and hilarity both ensue... but either way, the stunning views of Tuscany and the Amalfi Coast are sure to stir your wanderlust.
The Adventures of Priscilla, Queen of the Desert
If you're looking to smile (and perhaps to dance), make sure to check out The Adventures of Priscilla, Queen of the Desert. Starring Guy Pearce, Hugo Weaving, and Terence Stamp as a trans woman and two drag performers travelling across the Australian Outback, this film is a moving tale about personal introspection all the while highlighting the beauty of the Australian countryside.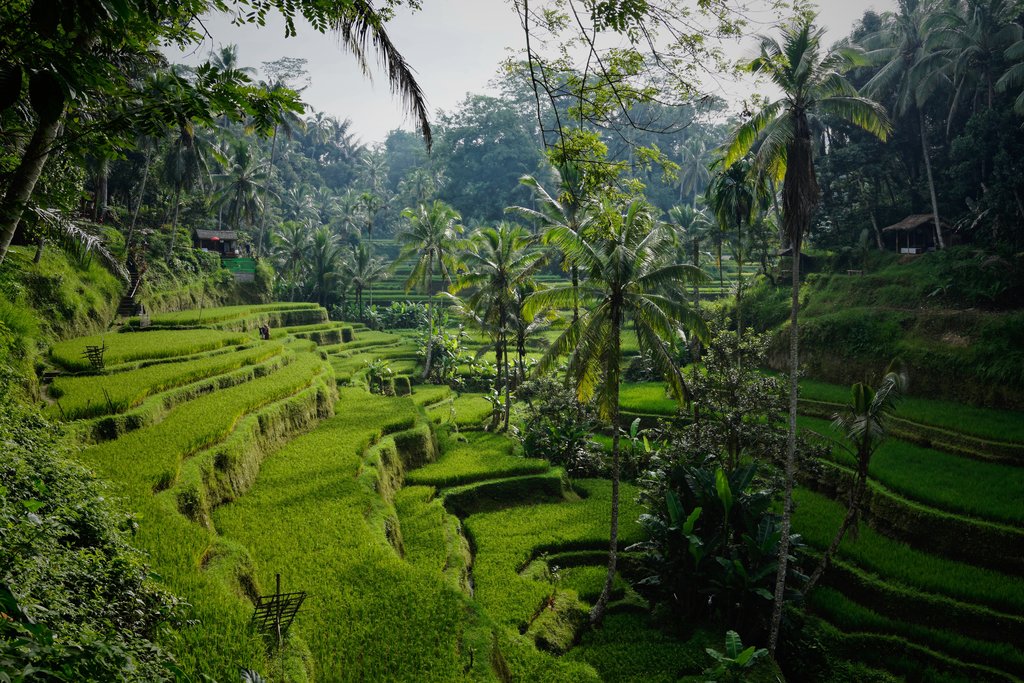 Eat Pray Love
This popular film seemed to inspire wanderlust just as much as the book it was based on! Starring Julia Roberts as a woman in the midst of divorce, Eat Pray Love follows her on a journey through Italy, India, and Indonesia as she self-reflects (and eats, prays, and loves, of course). Love it or hate it, there's no denying the scenery is enough to make you want to start looking up flights.
How Stella Got Her Groove Back
This romantic film is set on the gorgeous island of Jamaica. Starring Angela Bassett, Taye Diggs, Regina King, and Whoopi Goldberg, the film reflects on how one holiday can potentially change your life and open your eyes to new possibilities. The beautiful Caribbean setting certainly doesn't hurt, either!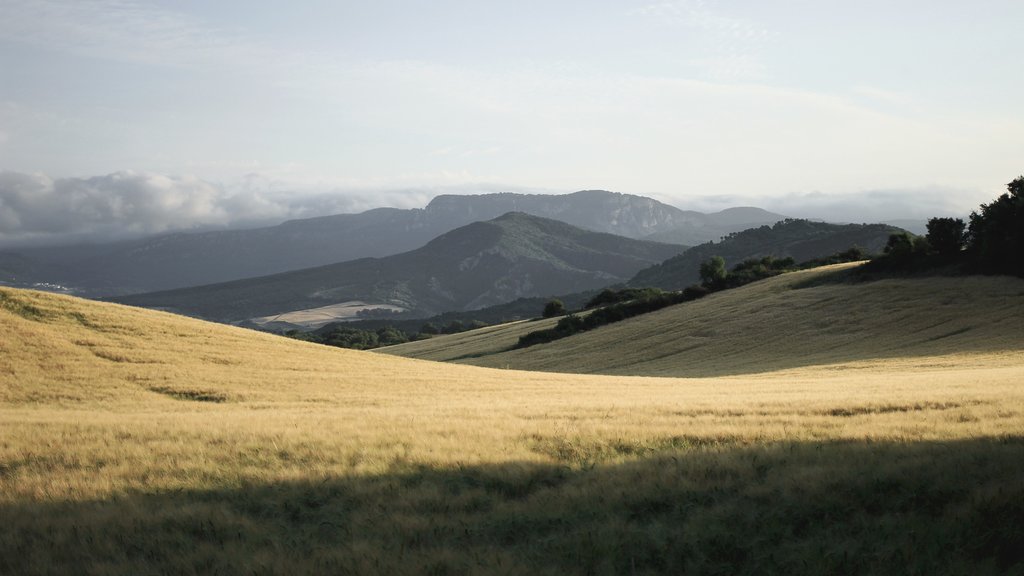 The Way
A moving film about the relationship between father and son, The Way features the gorgeous Camino de Santiago, a famous pilgrimage in Spain. Starring real-life father and son duo Martin Sheen and Emilio Estevez, it's a story of love, grief, and how travel can sometimes heal us in our darkest times.
The Darjeeling Limited
The Darjeeling Limited is a film about three brothers brought together after the death of their father. Set in the jaw-dropping landscapes of Rajasthan, India, their adventure forces uncomfortable truths about their lost relationships, but ultimately shows them what truly matters in life. In true Wes Anderson directorial style, the movie is colourful, quirky, and manages to be both a comedy and a drama. Either way, it will leave you filled with wanderlust.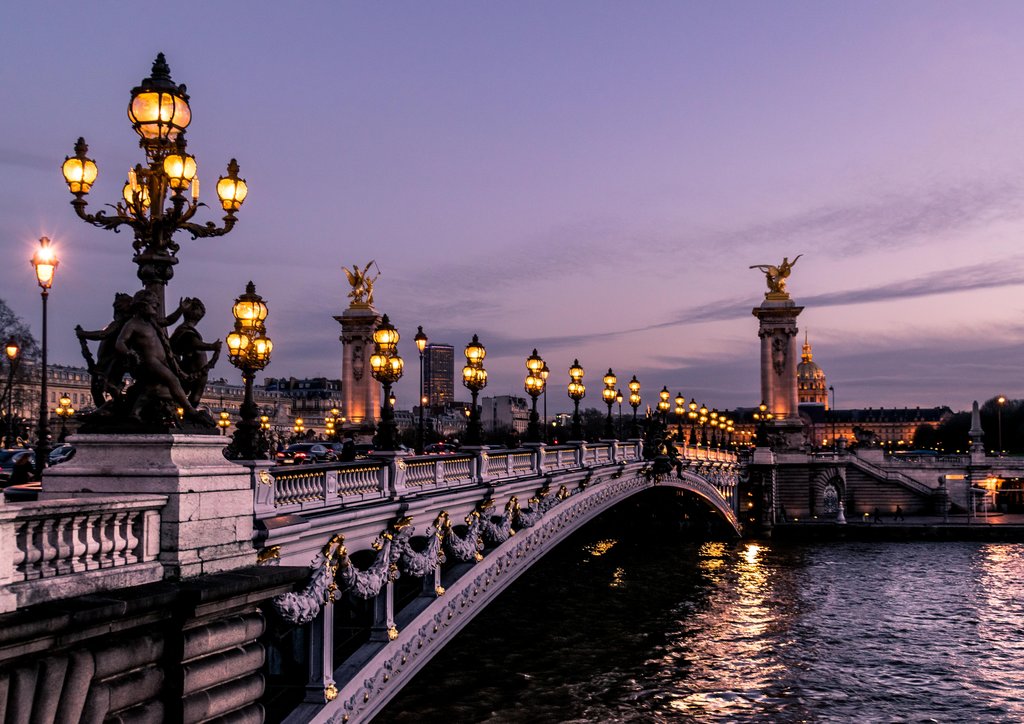 Midnight in Paris
Another homage to the beauty of Paris, Midnight in Paris, starring Owen Wilson, is a beautiful romp through time and place. If you've ever wondered what it was like to be in the City of Light during the Années folles (the term given to describe the incredible social, cultural, and artistic contributions in the 1920s in Paris), this film is an excellent start. Be prepared to see Paris through the eyes of Hemingway, Fitzgerald, Stein, and more.
Last Holiday
Starring the brilliant Queen Latifah, Last Holiday is a film that follows Georgia, a woman who's told she has only weeks to live due to a brain tumour. Seizing the day, she heads to the Czech Republic for the luxurious holiday she's always dreamed of taking. Silly yet sweet, Queen Latifah's charm is sure to put you in a good mood.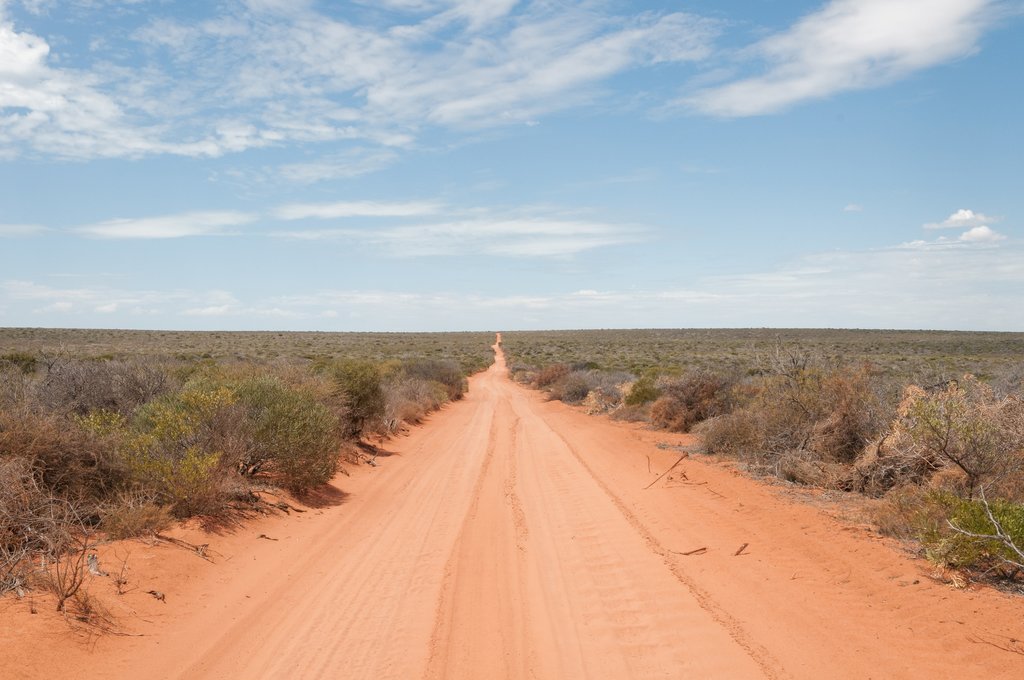 Tracks
An extremely inspiring film starring Mia Wasikowska, Tracks tells the true story of a young woman who traverses across the beautiful (but brutal) landscape of Western Australia. With only her four camels and a dog for company, the movie highlights human resilience and strength.
Crazy Rich Asians
This star-studded cast including Constance Wu, Henry Golding, Akwafina, and Michelle Yeoh (to name just a few) is not only a fantastic romantic comedy, it's a chance to see Singapore on the big screen. If you haven't been to this dynamic city before, the film might just inspire you to start planning your next holiday there.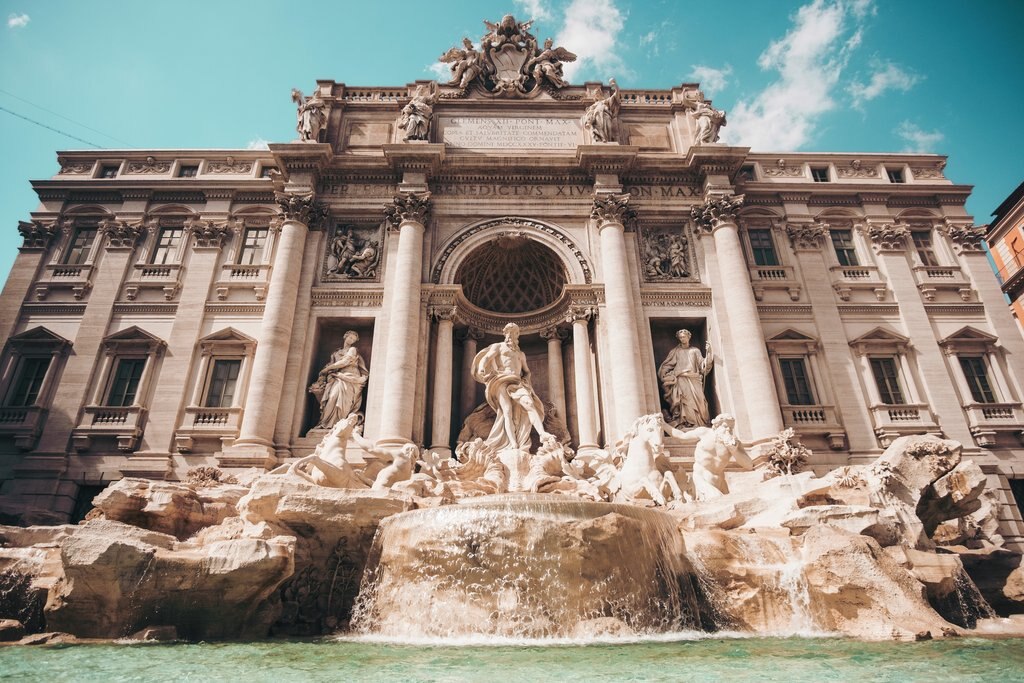 Roman Holiday
Perhaps one of the most beloved on this list, this classic travel movie is difficult not to love. Starring Audrey Hepburn and Gregory Peck, Roman Holiday showcases the Italian capital at its best and brightest. Romantic, adventurous, and downright fun, this film is a classic for all the right reasons.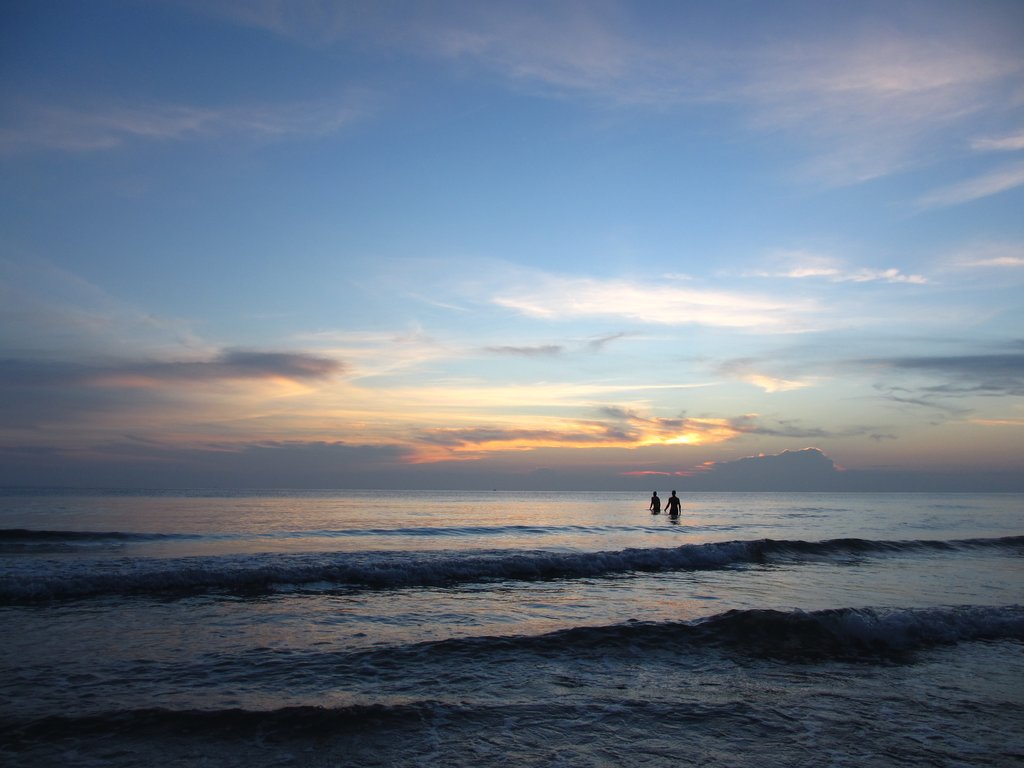 The Beach
Capturing the idyllic landscape of southern Thailand - think golden sand, swaying palm trees, and turquoise water - The Beach tells the story of a paradise gone awry. Follow Leonard DiCaprio as he tries to find his Shangri-La, but be prepared for some serious bumps along the way.
The Motorcycle Diaries
Following the early life of revolutionary Che Guevara, The Motorcycle Diaries stars Gael García Bernal as Che. As he sets out to explore South America with his friend, he soon finds his calling in life as he witnesses political injustices along the way. Interesting from a historical standpoint, the film also showcases the beauty of South America.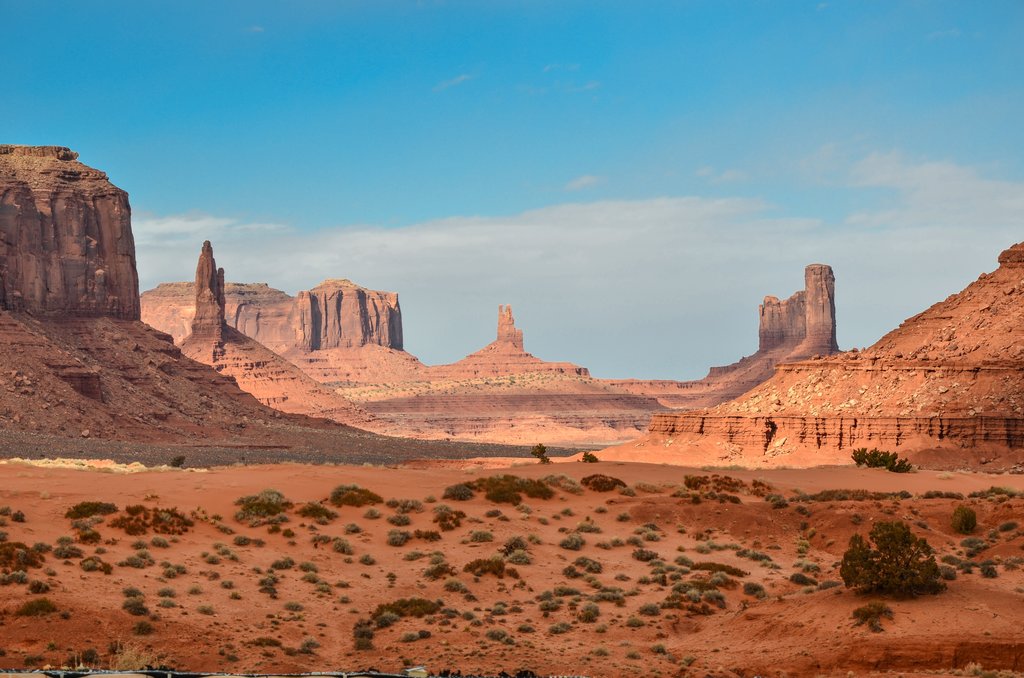 Thelma and Louise
Thelma and Louise tells the story of two best friends thrown into a terrible predicament. Susan Sarandon and Geena Davis star in this action-packed film, one that's ultimately about the power of female friendship. Along the way, however, their road trip takes us through some of the most beautiful places in the United States, including Monument Valley and the Grand Canyon.
Up
You might not think of Up as being a traditional travel film, but there's something about the beloved animated movie that inspires us to search for flights to faraway lands! Following the story of Carl, an elderly man that uses balloons to float his house to South America, and his young friend Russell, the film ends up being a touching story of love, loss, adventure, and in the end, friendship.
The Trip
Starring Rob Brydon and Steve Coogan, this hilarious film is both an homage to their relationship as "frenemies" as well as an homage to the English countryside. Follow the two as they make their way around England trying the best restaurants they can find, and try not to laugh as they crack jokes the entire way.
That's it for our round-up of the best travel films, although we're sure we've missed quite a few! Did we forget to include your favourite? For more travel and film inspiration, check out Famous Hotels from Film and TV, The Best Hotels to Feel Like You're in a Tarantino Film, and Christmas Films That'll Make You Want to Travel.
For even more travel inspiration, make sure to check out our Explore by Expedia homepage!