By Expedia Team, on March 20, 2020
Travel From Your Living Room: The Best Virtual Tours Around the World
"The beauty of the internet is that it can allow us to travel the world… even from our own homes! From all around the globe, virtual tours of famous cities, monuments, and landmarks are available for us to peruse at our scrolling leisure. So make a cup of tea, get comfortable, and enjoy these online tours from near and far.
From the ancient city of Petra to the sweeping views of Easter Island and beyond, here are the best virtual tours around the world.
The Best Virtual Tours Around the Globe
=======================================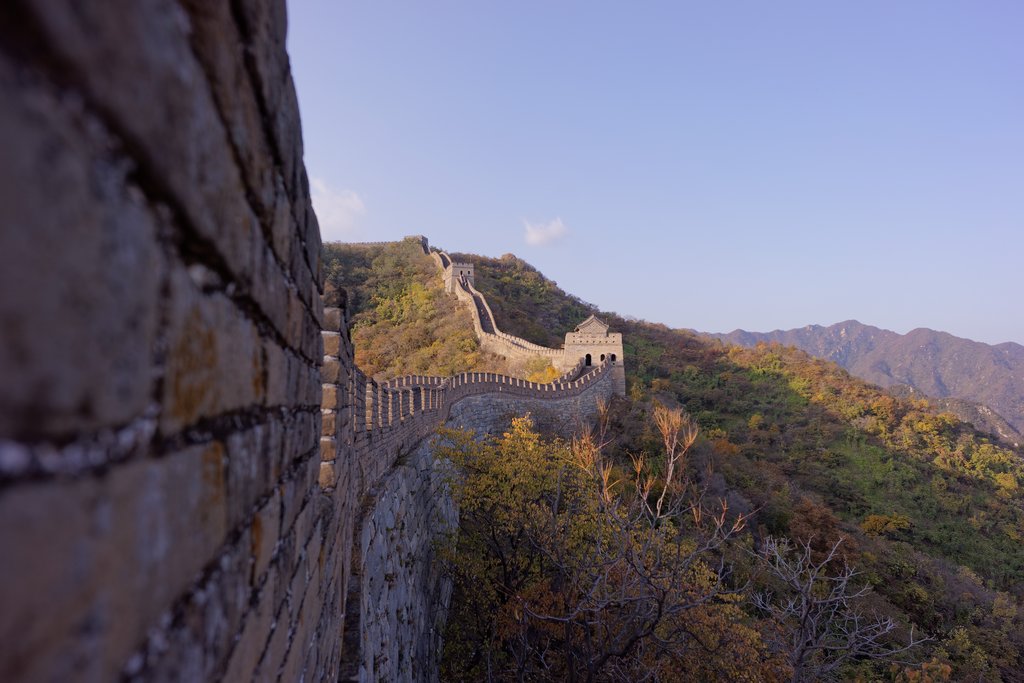 The Great Wall of China
———————–
If you've always dreamed of walking along the Great Wall of China but aren't able to visit in person, taking a virtual tour of the landmark is a fantastic way to satiate that wanderlust.
Website: https://www.thechinaguide.com/destination/great-wall-of-china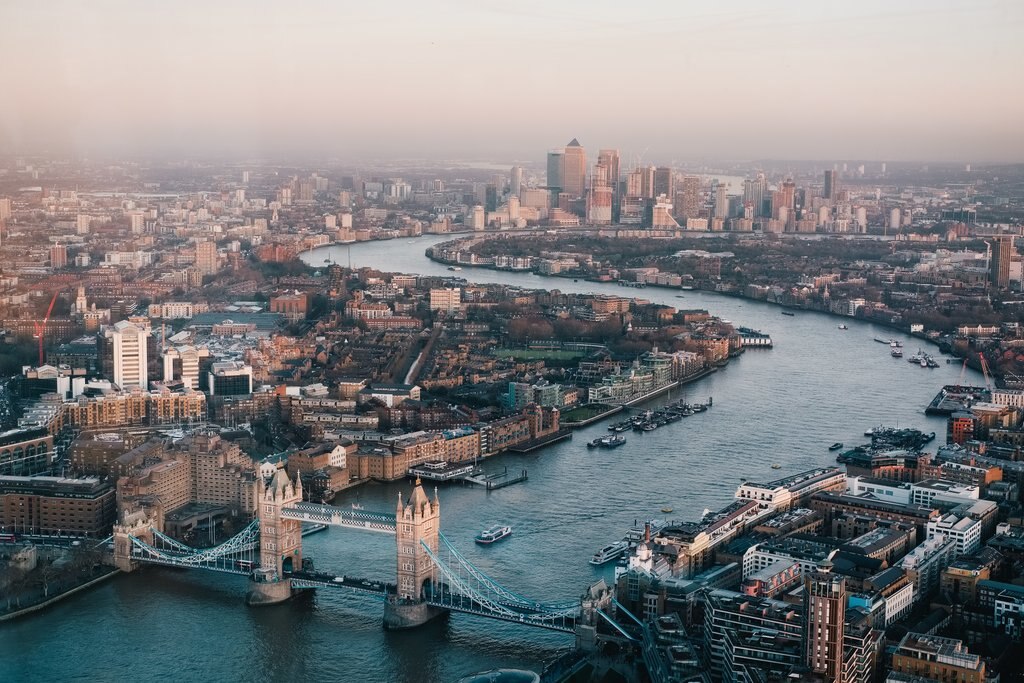 The City of London
——————-
Sometimes it's the cities closest to home that can feel the most exciting to explore, especially if there are nooks and crannies we've never seen before. Wander around London virtually and take in some of its most famous landmarks, including the London Eye, the Tower of London, and more, all from the comfort of your own home. It'll make you fall in love with the city all over again.
Website: https://360.visitlondon.com/#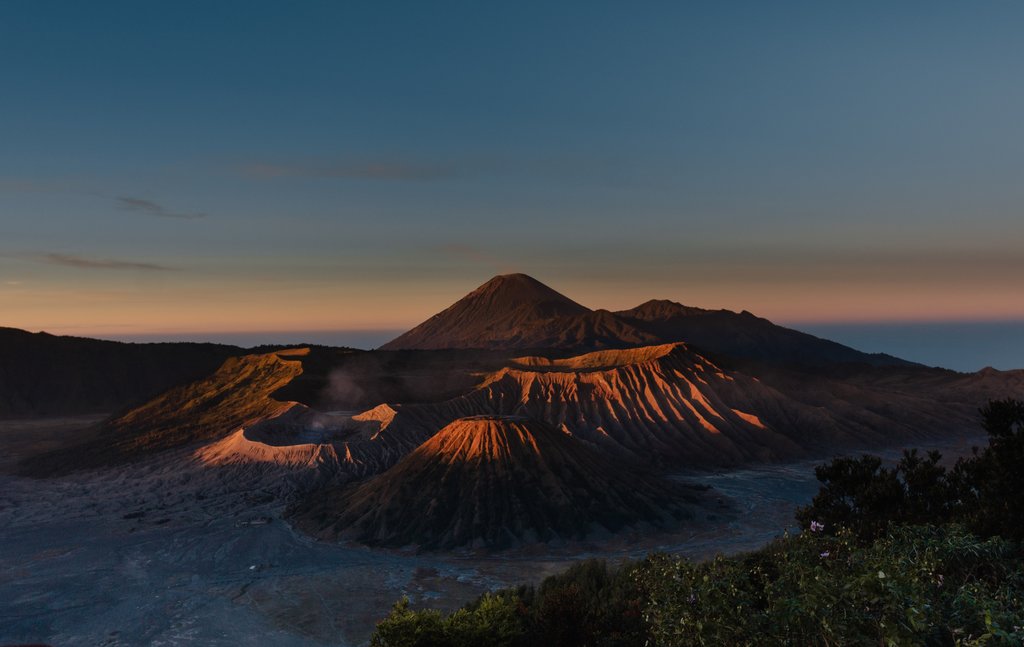 Mount Bromo
———–
Mount Bromo, one of the most famous volcanoes in Indonesia, is just one of the many places you explore through the AirPano website. Take in views that you wouldn't be able to even in person, as your virtual tour takes you high above the volcano for a 360 vantage point. The website has a variety of other notable landmarks including the Taj Mahal, Victoria Falls, the Pyramids of Giza, the Sahara, and so much more, so it's an incredible resource of virtual tours you can take from home.
Website: https://www.airpano.com/360photo/Bromo-Volcano-Indonesia/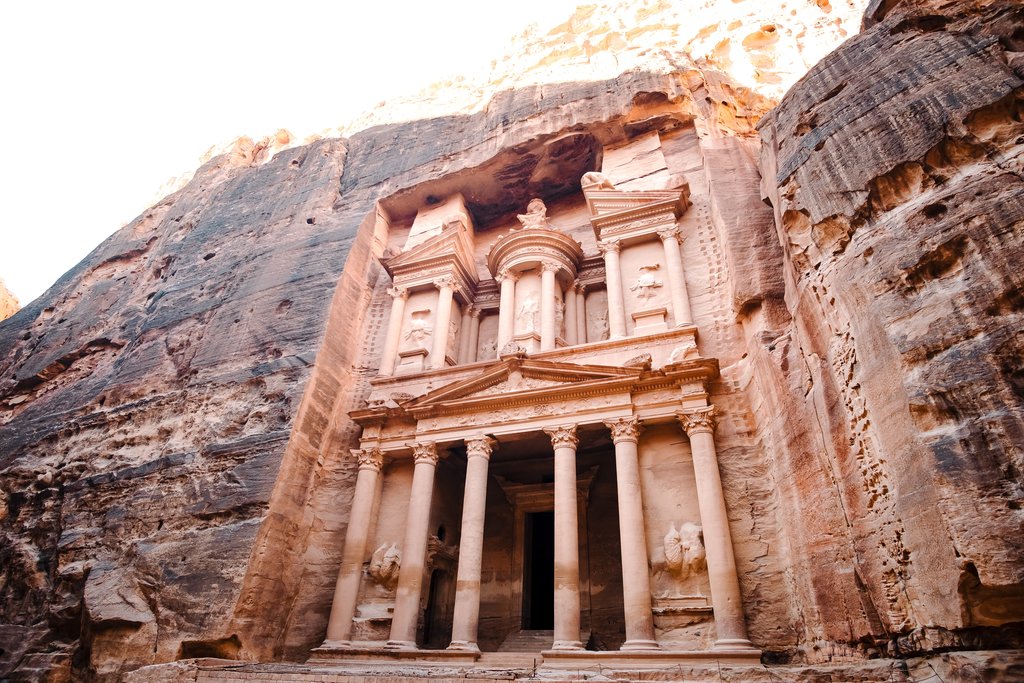 Petra
—–
This famous archaeological site found in Jordan is considered one of the world's greatest landmarks. If you're unable to visit in person, Google has put together a Street View Trek where you can explore online to your heart's content.
Website: https://www.google.com/maps/about/behind-the-scenes/streetview/treks/petra/#streetview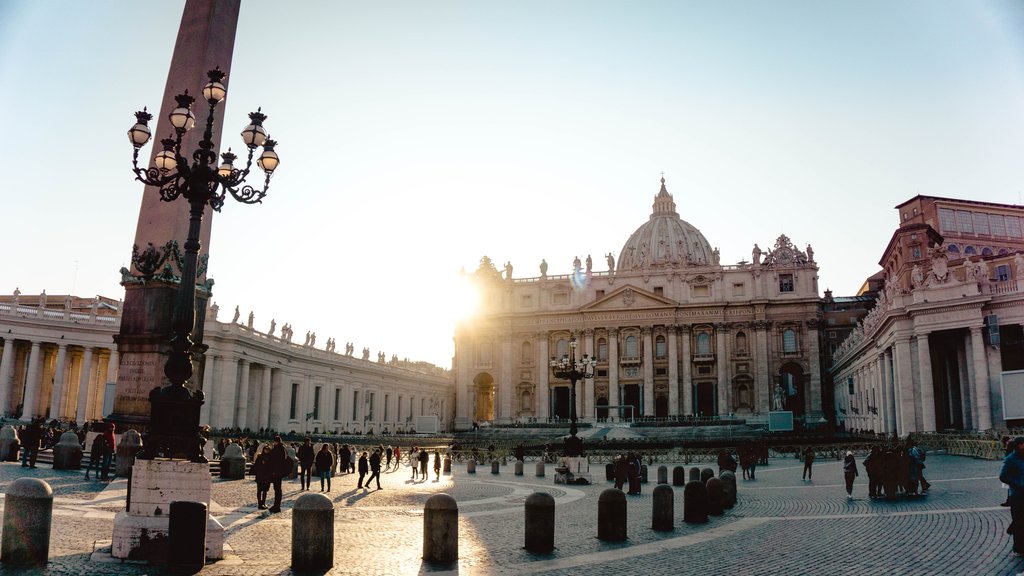 Vatican City
————
Marvel at the beauty and history of Vatican City, all from your laptop or phone. With an accompanying tour guide, you'll learn all about the sights found around the tiny country (the smallest in the world!) as well as learn about the significance and history behind each of the buildings.
Website: https://www.youvisit.com/tour/vatican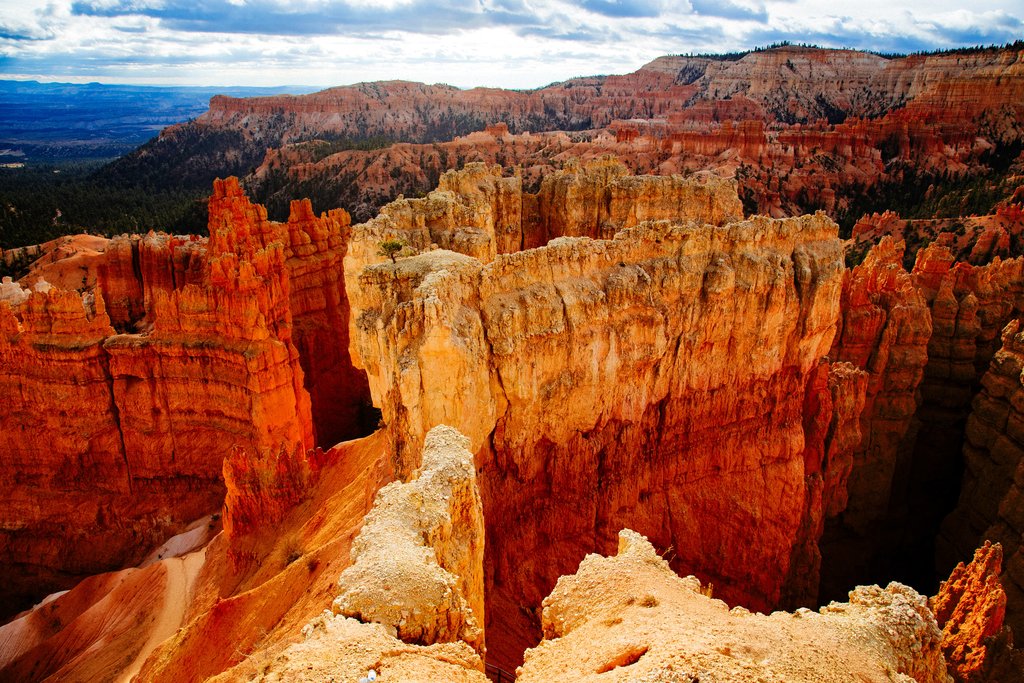 The National Parks of the USA
—————————–
Google Arts and Culture is an amazing resource to travel around the world without leaving your living room. With an outstanding array of virtual museum tours to take, they've also made many global landmarks available online to explore. Head to the United States with this website, where you can discover some of the country's most beautiful national parks, including ones in Hawaii, Alaska, Utah, New Mexico, and Florida. No sun cream required!
Website: https://artsandculture.withgoogle.com/en-us/national-parks-service/parks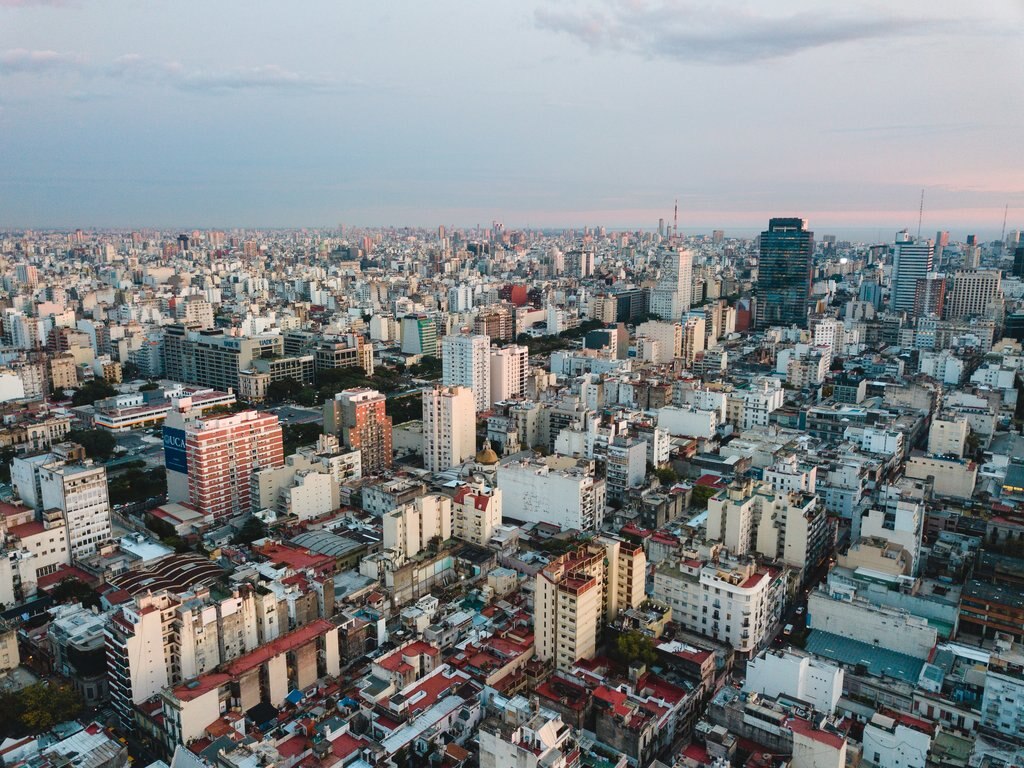 Graffiti Tours from Buenos Aires + more
—————————————
If you're into street art, you definitely have to check out the Google Art Project that highlights graffiti from around the world. Focused mostly in Buenos Aires but with additions from Malmo and New York City, these tours walk you through some of the best of the best of street art (all with audio commentary). Scroll further down the page and you can see thousands of additions of notable street art from around the world, from South Africa to Nepal and beyond.
Website: https://streetart.withgoogle.com/en/audio-tours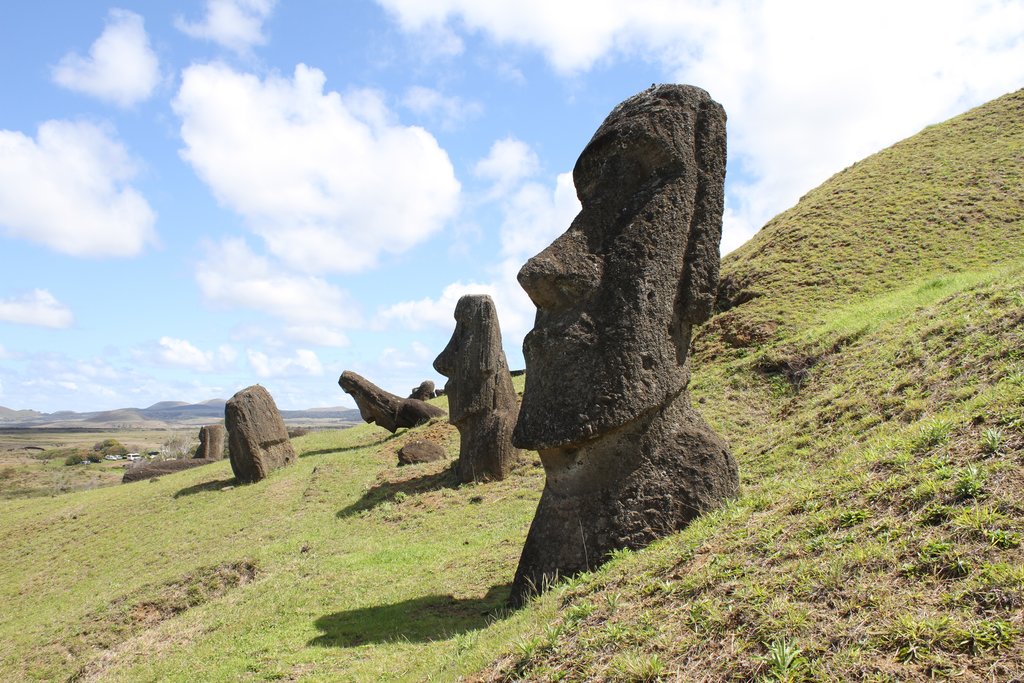 Easter Island
————-
Another offering from Google Arts and Culture, this time you can wander around the unbelievable Easter Island, or Rapa Nui. Found more than 2,000 miles off the coast of Chile, this remote island is home to many Maoi, statues that jut out from the ground below. If a holiday to Easter Island isn't on the cards anytime soon, heading there by way of a virtual tour is definitely the next best thing.
Website: https://artsandculture.google.com/story/4wXhfs-0ooroMQ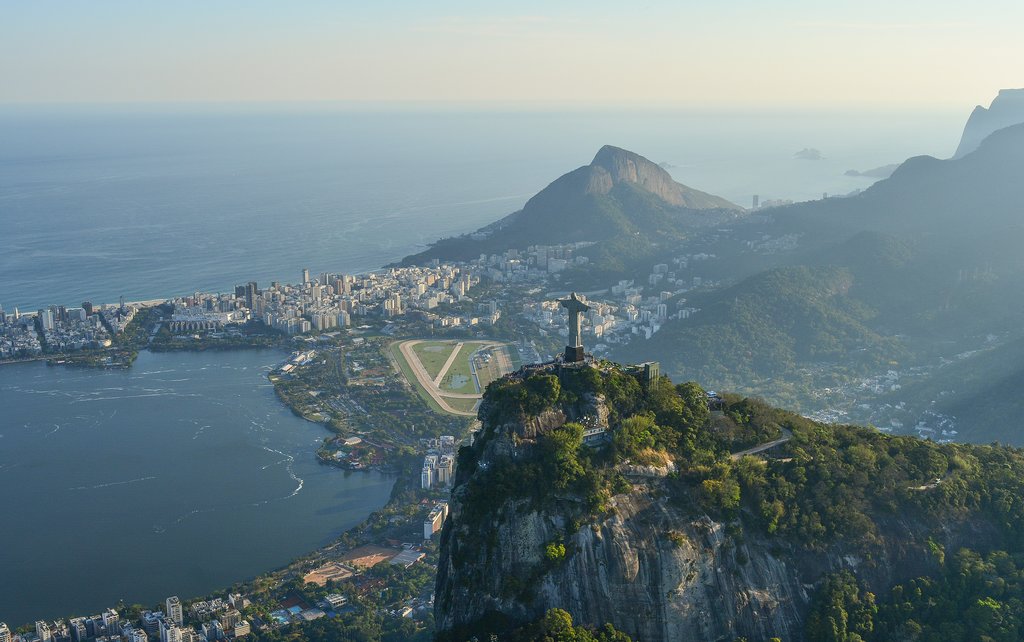 Rio de Janeiro
————–
If you're craving some sunshine and a faraway land, why not head to Rio de Janeiro… online, at least? Brazil's dynamic city comes to life through a virtual tour, where you can take in such landmarks as Christ the Redeemer, Copacabana Beach, and the famous red steps of Selarón.
Website: https://www.youvisit.com/tour/brazil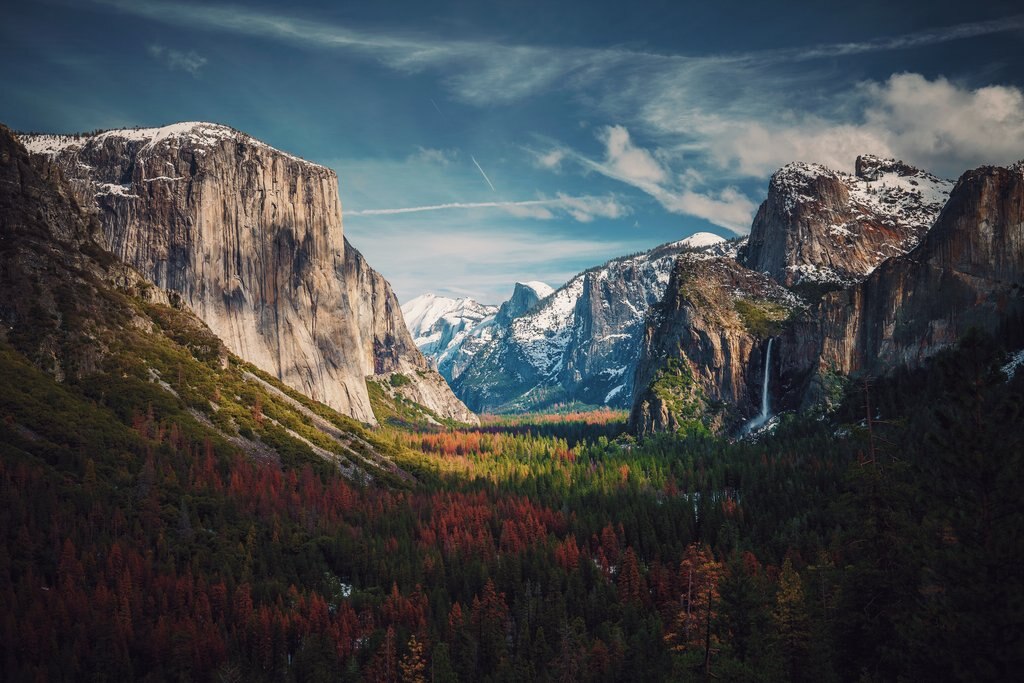 Yosemite Park
————-
If you're not able to get to Yosemite Park in person, this online tour is guaranteed to satisfy your cravings until you can. Explore such beautiful sights as the Great Sequoias, Yosemite Falls, and Glacier Point. This one is guaranteed to be fun for the whole family as you explore the park from the comfort of your own home.
Website: https://www.virtualyosemite.org/about-virtual-yosemite/
Pompeii
——-
We have to hand it to Google Maps… it really is an amazing resource for exploring cities and landmarks even from thousands of miles way. Discover the ancient ruins of Pompeii in Italy through an online tour, and take your time virtually walking through what remains of the city after the devastating volcano eruption that buried it almost 2,000 years ago. You'll almost feel as if you were there in person.
Website: Pompeii – Google Maps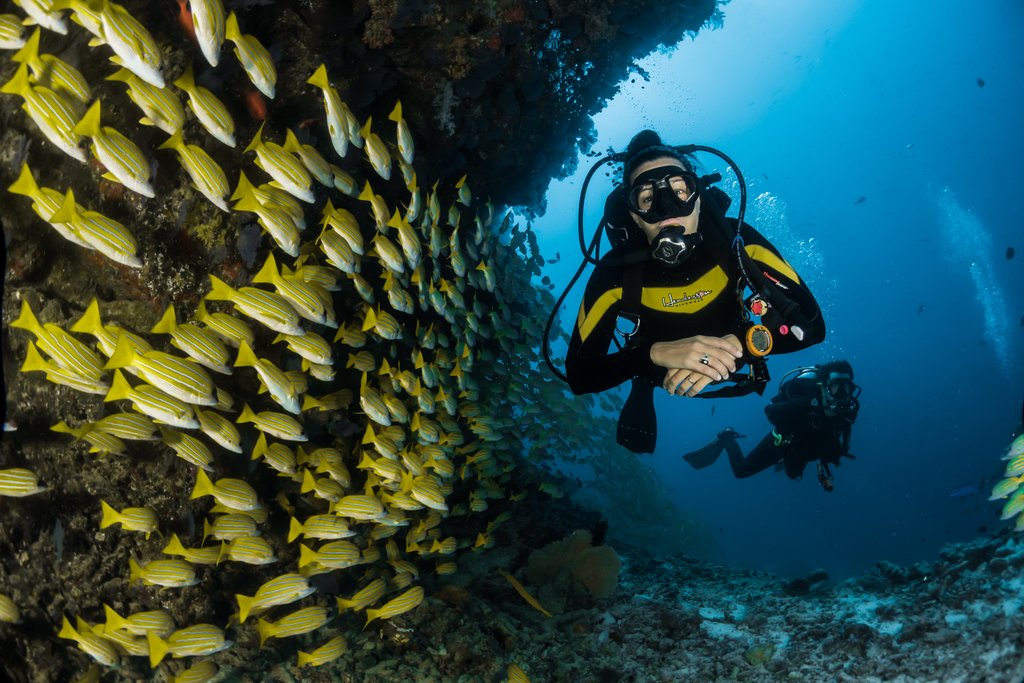 Virtual Dives of American Samoa + more
————————————–
Take in the beauty of the vast underwater world through a virtual dive, where you can explore 360 degree views of some of the world's most renowned dive sites. Head to American Samoa, the Florida Keys, and Monterey Bay, all with the click of a button. If you aren't able to dive in these spots yourself at the moment, it's certainly a great way to catch a glimpse of what lies beneath the deep blue.
Website: https://sanctuaries.noaa.gov/vr/
Interested in more? Check out the best virtual tours of museums and galleries around the world!"
More Articles With City break