If you're looking for a day trip to take from Belfast, look no further. From dramatic coastlines to beautiful villages, here are the best day trips to take from Belfast, Northern Ireland. Keep in mind that one of the best and easiest ways to see Northern Ireland is by car, so check out car hires in Belfast for your ultimate day trip.
The Best Day Trips from Belfast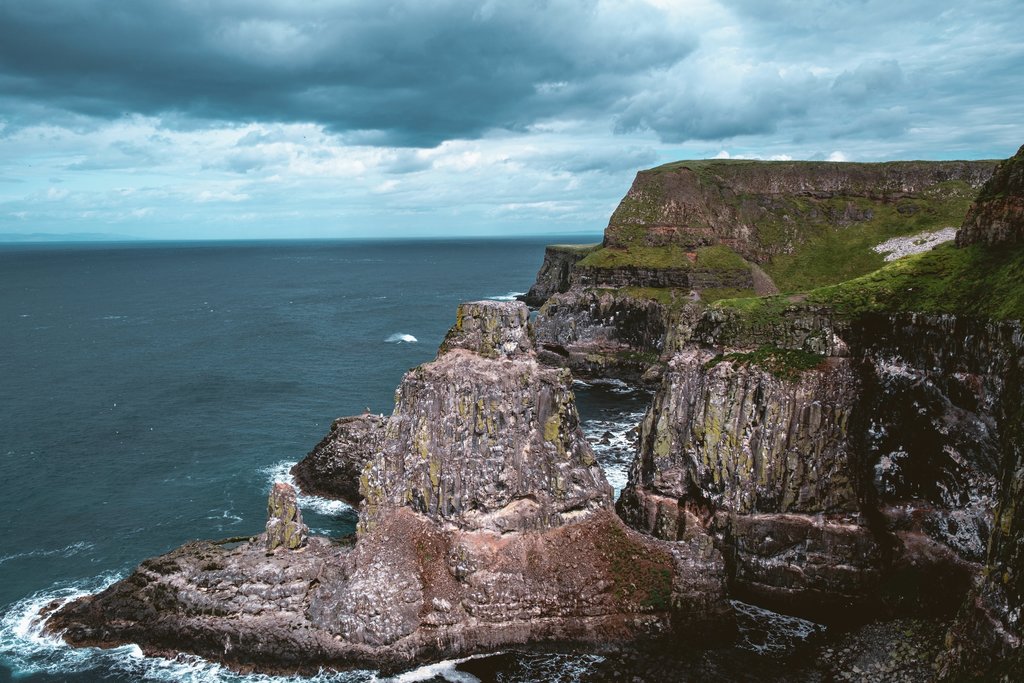 Rathlin IslandOnly accessible by ferry across the Sea of Moyle, Rathlin Island is ruggedly beautiful and perfect for a day trip from Belfast. Its beaches are home to many puffins from April to July, while the island is also home the Boathouse Visitor Centre as well as a working lighthouse. Spend your time here learning about the local history and see some of the shipwrecks that have occurred near the island; all told it's the perfect day trip from Belfast for the whole family!
Distance from Belfast to Rathlin Island: approximately 62 miles (plus ferry)
Kilkeel
While many visitors to Belfast head straight to the Causeway Coast for a day trip, there's plenty to do south of the city, too. Head to Kilkeel for ancient ruins and streets of colourful houses, making for an interesting combination of sights to explore. A lively fishing port, it takes its name from the 14th century church overlooking the town. Found near the Mourne Mountains, there are plenty of wonderful walking trails and reservoirs around Kilkeel, perfect for nature lovers.
Distance from Belfast to Kilkeel: approximately 50 miles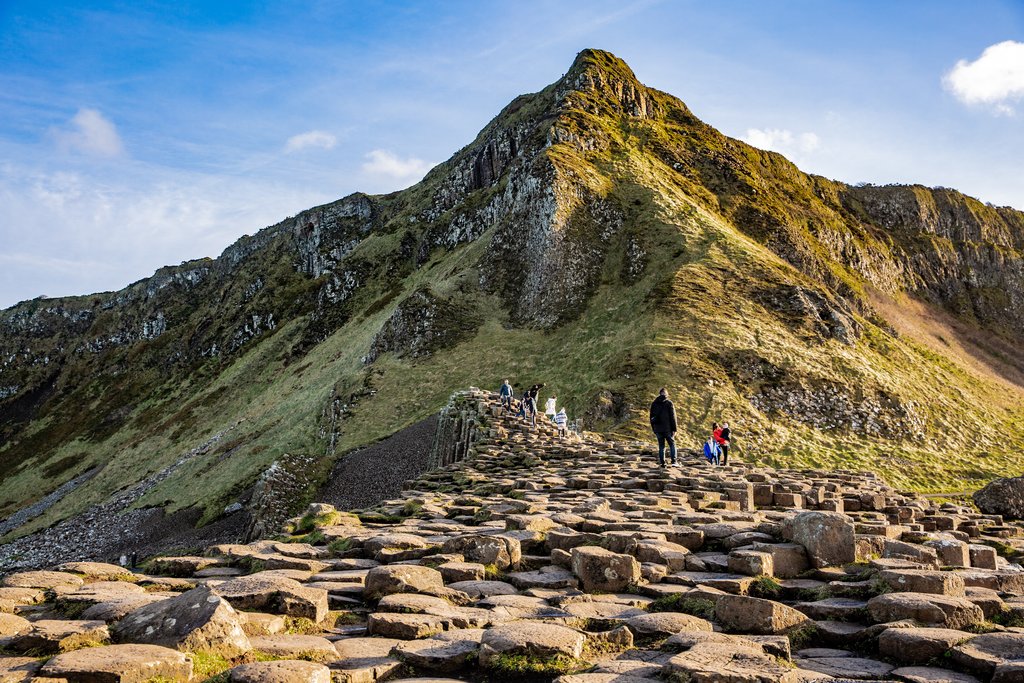 Bushmills
There's no doubt about it... when you ask anyone about a day trip from Belfast, the first response is probably going to be: Giant's Causeway! Found on the Causeway Coast, if you're heading to the iconic landmark you might as well add a few other stops along the way. Our pick is the lovely village of Bushmills, where you can visit the Bushmills Distillery for a tour. Head to nearby Portballintrae for lovely views of the sea, or take a detour to Dunluce Castle. There are thankfully a lot of stops you can make in close range of each other, so may as well pack your day full of fun activities while heading to the Causeway Coast and the Giant's Causeway!
Distance from Belfast to Bushmills: approximately 57 miles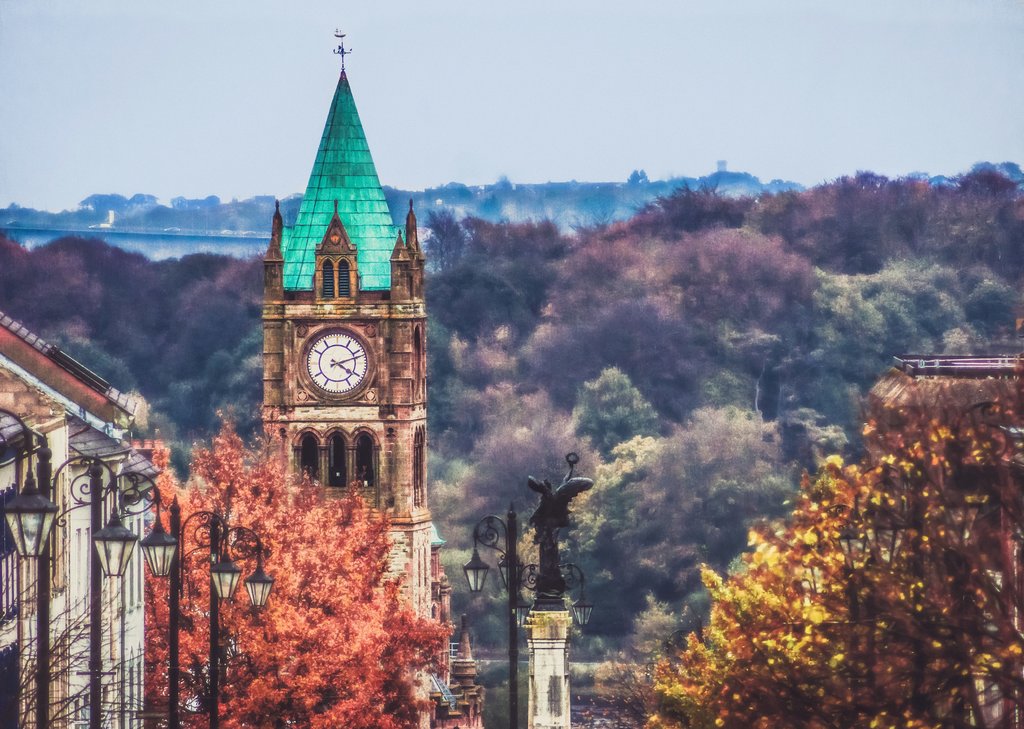 Derry
Officially called Londonderry, Derry is the second largest city in Northern Ireland and well worth a visit! A great day trip from Belfast, it's known for its 17th century walls surrounding the city which are still intact. Other sightseeing highlights include the St. Columb's Cathedral, the neo-Gothic Guildhall, the Peace Bridge, and the Tower Museum, which has outstanding views overlooking the city. Make sure to stick around long enough to sample some of Derry's bustling restaurant scene.
Distance from Belfast to Derry: approximately 70 miles
Omagh
A fantastic spot for a day trip from Belfast, Omagh is found in County Tyrone where the rivers Drumragh and Camowen meet. Full of quaint shops and cafés, you can easily spend a day here. Walk the gentle landscape to get to the Gortin Lakes, where you'll have terrific views of the Sperrin Mountains. Nearby Omagh, you'll find the Ulster American Folk Park, where you can learn about the emigrants who sailed to America in the 18th and 19th centuries.
Distance from Belfast to Omagh: approximately 69 miles
Whitehead
A gorgeous seaside town in Northern Ireland, Whitehead is packed with history and culture. Once a renown holiday spot for tourists from Belfast, today it's not only a great place to take in some of the local highlights but also for exploring the nearby coastline. Check out the Whitehead Railway Museum to learn about the town's railway history, and spend the afternoon walking the beautiful coastal path to the Blackhead Lighthouse. Its dramatic location on top of the cliff is jaw-dropping!
Distance from Belfast to Whitehead: approximately 16 miles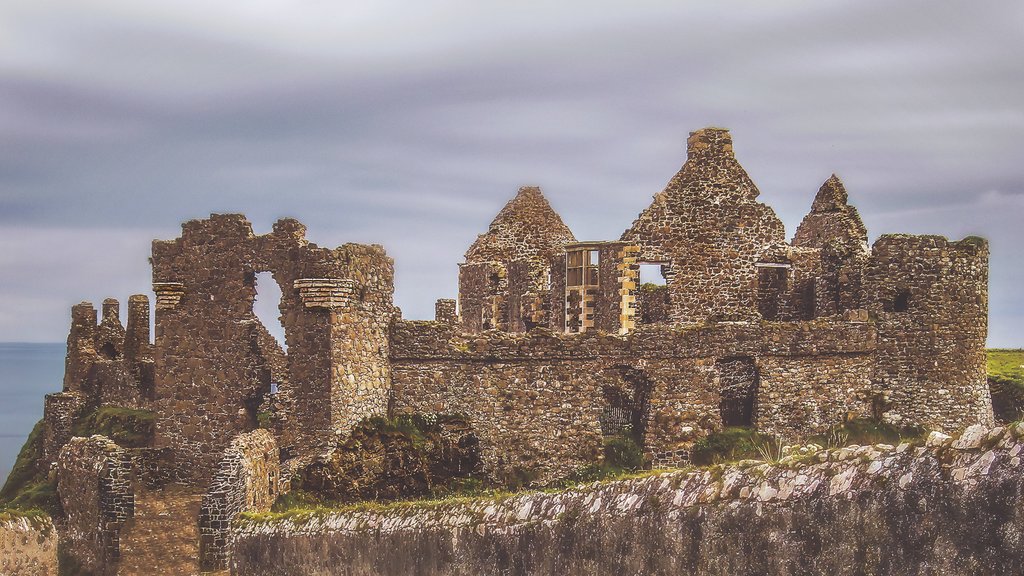 Looking to read more? Check out the best off the beaten track destinations in Northern Ireland as well as the best beaches in Northern Ireland. You might also want to read about the best things to do in Belfast!