Belfast, the capital of Northern Ireland, is a dynamic and fascinating city steeped in history. Perfect for a city break or a long-weekend holiday, Belfast has plenty of things to do and see, no matter what you're after. Here are our favourite things to do in Belfast!
Things to Do in Belfast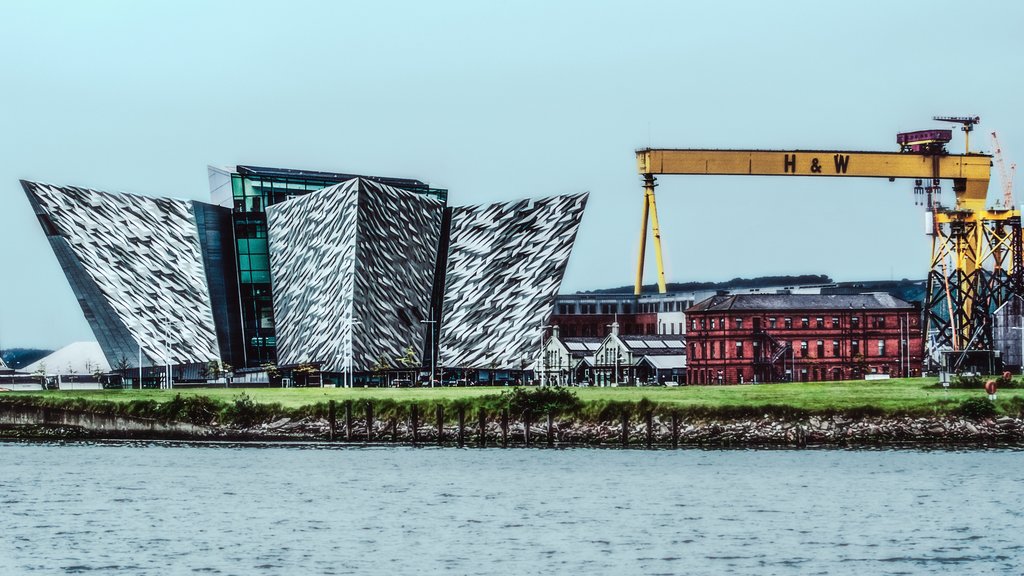 ### The Titanic Belfast
Usually listed as Belfast's number one attraction, the Titanic Belfast visitor centre is an absolute must-see while you're on holiday in Belfast. Learn all about the Titanic, including her conception in Belfast all the way to her unfortunate demise. Deeply moving and ultimately unforgettable, this exhibition makes the top spot on our list for a reason.
The Peace Wall
As a tourist, there's no way to fully understand The Troubles that Belfast has experienced in the past, just as we couldn't possibly try to explain it here. When visiting Belfast, however, it's important to learn a bit more about what the city has been through. One way to do this is to visit The Peace Wall(s). Once serving as separation barriers between the predominantly differing religions, today they are reminders of the past. Covered in murals and signatures, the best way to view the Peace Walls is to take a Belfast Black Taxi tour.
For more murals and history on The Troubles in Northern Ireland, also make sure to head to Falls Road.
St. George's Market
Vibrant, bustling, and with a wonderfully charming atmosphere, prepare to spend many hours at St. George's Market. You'll find just about everything you want here, including live music, food stalls, local craft shopping, and so on. Often regarded as one of the UK's best indoor markets, we recommend St. George's Market as one of Belfast's very best things to do.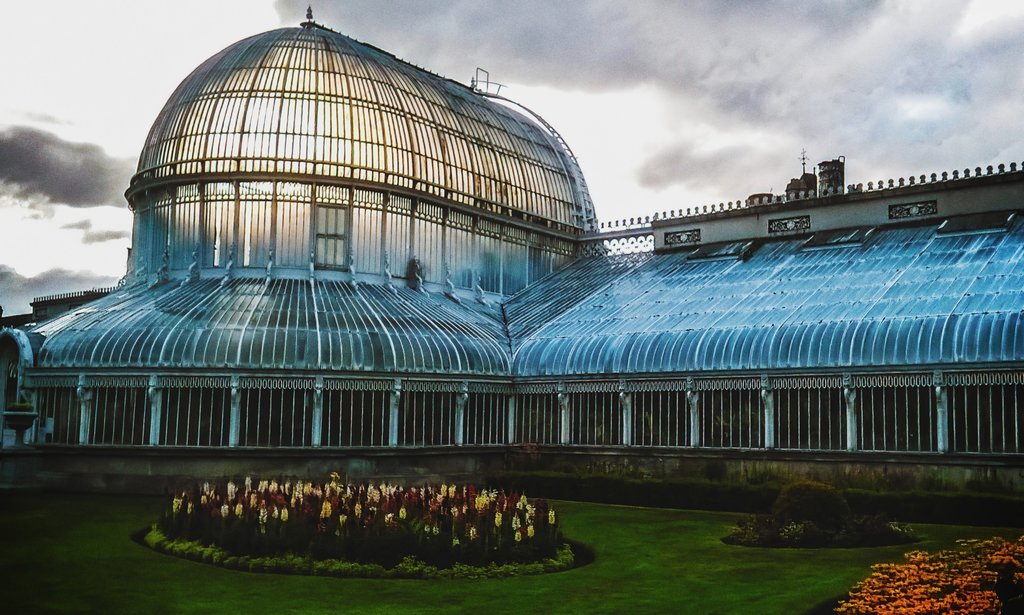 Botanic Gardens
For a peaceful respite no matter what time of year, head to Belfast's Botanic Gardens. With an array of beautiful foliage - both local and from abroad - there's nothing like wandering through this oasis of calm in the middle of the city. Make sure to check out the Palm House, which is arguably the highlight of the attraction.
The Crown Liquor Saloon
For an excellent example of Victorian opulence, head to the Crown Liquor Saloon. With functioning gas lights, beautiful stained glass, and original tiles, this tavern has been renovated and restored to its original glory. Head here for a tipple and to simply admire the gorgeous design features that have been making jaws drop since 1826.
The Crumlin Road Gaol
Perhaps one of the quirkier additions on our list of things to do in Belfast, a tour of the Crumlin Road Gaol gets rave reviews from visitors. The guided tours are excellent, detailing the history of this prison that was in use from 1845 to 1996. It's the perfect afternoon activity for those wanting to learn more about Belfast's often complicated history.
The Ulster Museum
With rave reviews from all ages, the Ulster Museum holds some of Northern Ireland's most treasured artefacts. A staggering collection of art, history, archaeology, and more, you could spend hours exploring the museum's many exhibitions and galleries.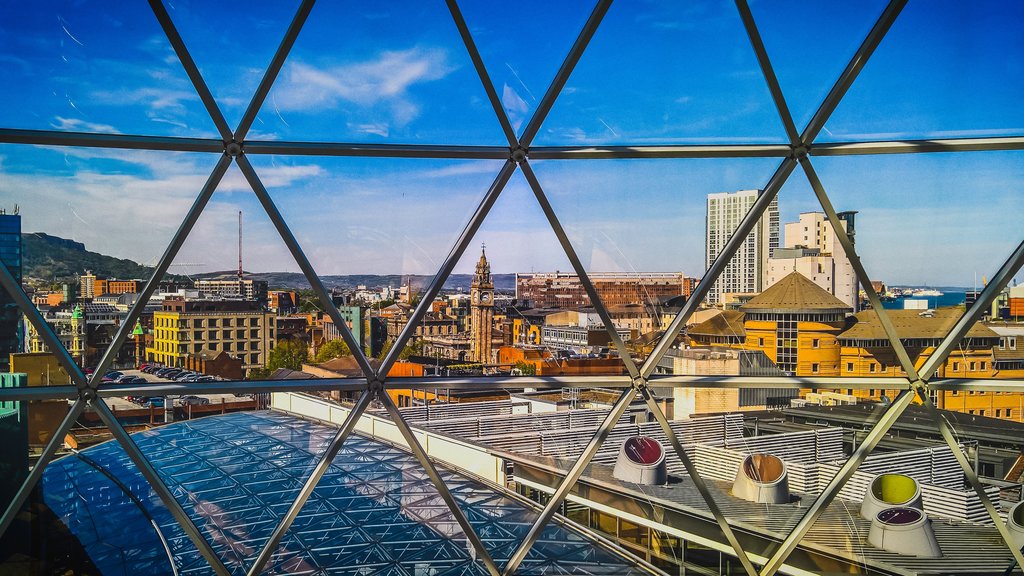 The Cathedral Quarter
Perfect for whiling away a few hours, the Cathedral Quarter in Belfast is filled with shops, cafés, restaurants, and much more. The Albert Memorial Clock, Big Fish, and St. Anne's Cathedral are also worth a visit if you're in the area, and make sure to check out the MAC and the Black Box schedules for live theatre, art shows, comedy performances, and more.
That's it for our list of the best things to do in Belfast. Book your Belfast hotel and start planning for an unforgettable holiday to Belfast today!