Long before we were able to book a holiday halfway across the world with the click of a button, we were reading books in order to transport ourselves to another land. Open a book and you'll always find a journey in store, especially if you read a book about travelling. We've rounded up our favourite travel books that allow you to escape to another place, so make yourself a pot of tea, curl up in your cosiest chair, and be prepared to be inspired. Here are the best books about travelling!
The Best Books to Inspire You to Travel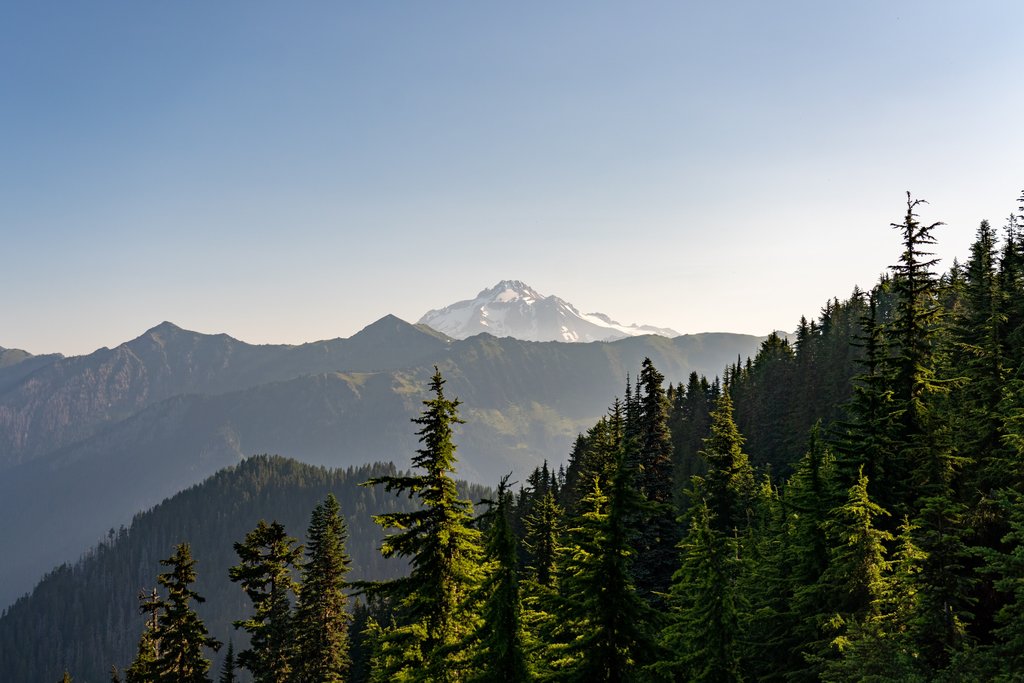 Wild
Wild by Cheryl Strayed was so popular that it was made into an equally popular movie of the same name. The story of a young woman pushed to the brink after battles with grief, addiction, and depression, Strayed embarks on an epic journey to hike the Pacific Crest Trail on the west coast of the USA... despite never having hiked before. This is a book about the human ability to persevere, to overcome, and to gain strength through travel (even in our darkest times). You won't be able to put this one down!
Walking the Himalayas
Levison Wood is a full-time explorer who spends his days documenting the people he meets while travelling in remote regions and post-conflict zones. The author of a few books, his Walking the Himalayas is the story of modern exploration and the ways in which we can try to get back to our travelling roots, the way our ancestors did it: slowly and intentionally, with plenty of time to meet others along the way. A fascinating book about his travels through Asia, Walking the Himalayas will have you dreaming of mountains in no time.
All God's Children Need Travelling Shoes
Recounting the years she lived in Accra, Ghana, Maya Angelou's All God's Children Need Travelling Shoes is the fifth instalment of her seven-volume autobiography. As Angelou wrote, "Perhaps travel cannot prevent bigotry, but by demonstrating that all peoples cry, laugh, eat, worry, and die, it can introduce the idea that if we try and understand each other, we may even become friends."
Tracks
The ultimate story of courage and determination, Tracks is the true story of Robyn Davidson's perilous journey across 1,700 miles of Australian desert. Her love for Australia as well as her travel mates - four camels and a dog - are beautifully told, despite all the harsh realities she must face along the journey. A modern odyssey if there ever was one.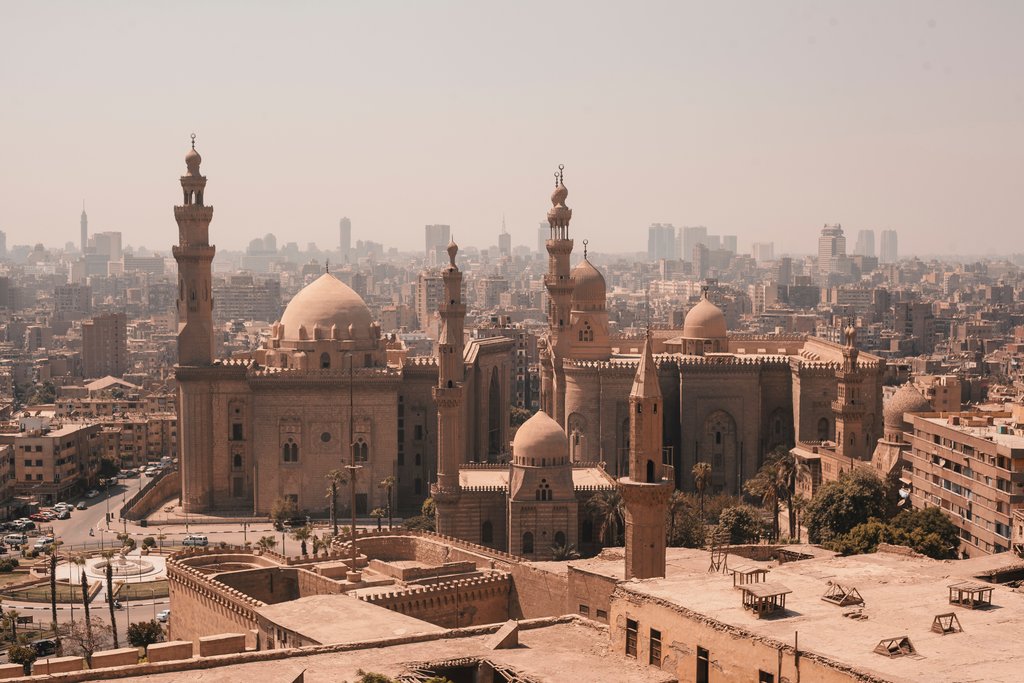 Dark Star Safari
Dark Star Safari by Paul Theroux is a travel literature classic. While all of Theroux's travel books would be worth mentioning, Dark Star Safari is especially inspiring. The perfect book for armchair travel, Theroux journeys from Cairo to Cape Town by bus, canoe, train, and just about every mode of transportation you can imagine, all the while learning about the African continent and sharing his thoughts. A must-read.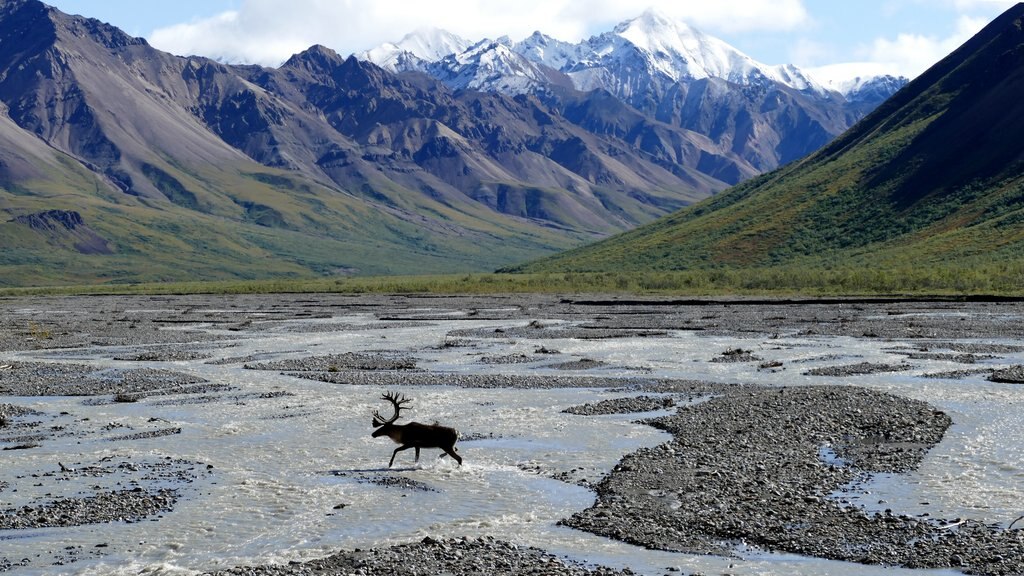 Into the Wild
Often heralded as one of the best modern travel books, Into the Wild by noted non-fiction writer Jon Krakauer is a tale about one man's desire for the ultimate freedom, and the terrible price he paid for that desire. Piecing together the true story of Chris McCandless, a young man bound for Alaska, Into the Wild is a captivating read about chasing adventure. Along the way, Krakauer paints a detailed portrait of McCandless' travels through America in all its unforgiving beauty.
The Valleys of the Assassins
Freya Stark is often noted as one of the best and brightest travel writers to have ever lived, and her epic adventures live on through her words. Travelling off the beaten path in the Middle East, her bravery and eloquence shines through in this 1934 classic.
The Geography of Bliss
The Geography of Bliss by Eric Weiner sums it all up on the cover: "the grumpiest man on the planet goes in search of the happiest place in the world." Lighthearted, entertaining, and eye-opening, Weiner travels to Qatar, Bhutan, Thailand, Iceland, and more, all in the search for what makes us happy. Along the way, he has numerous encounters and experiences that, ultimately, will put a smile on your face.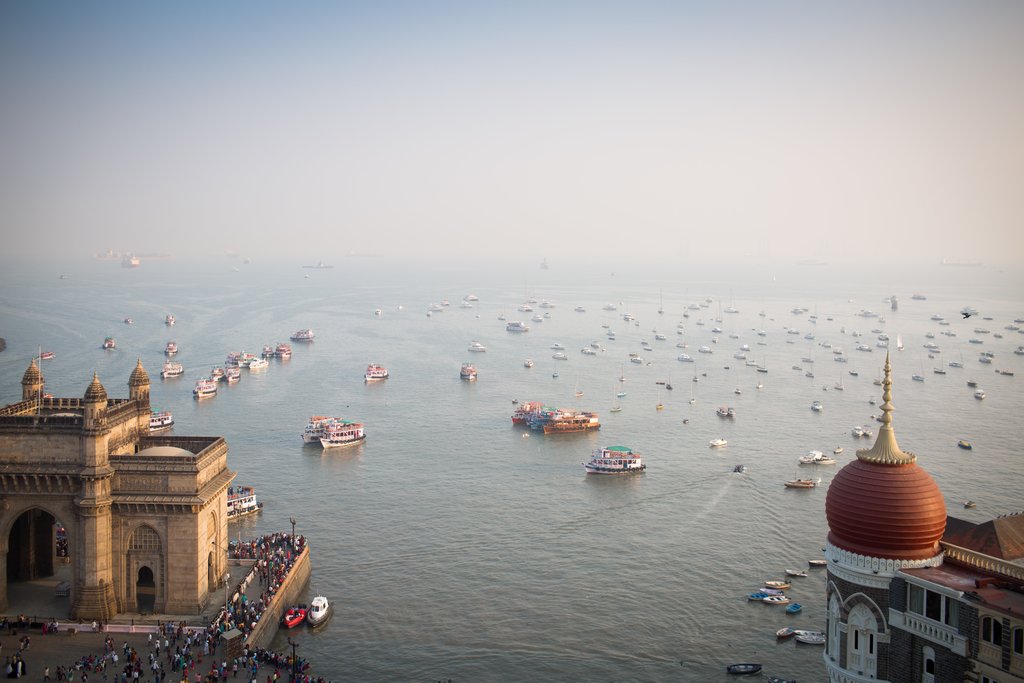 Behind the Beautiful Forevers
Katherine Boo's Behind the Beautiful Forevers is a must-read for anyone interested in India. Detailing the three years Boo spent with the residents of Annawadi, a slum in Mumbai, the book examines the human experience, even in one of the poorest places on the planet. Haunting and beautifully told, this is definitely one to add to your bookshelf.
Searching for Zion: The Quest for Home in the African Diaspora
Part memoir, part history and culture, Emily Raboteau's brilliant Searching for Zion is one woman's journey across the world to search for "home". Analysing her cultural identity and where she feels she belongs, Raboteau journeys across continents in her quest. Ten years in the making, this book is both though-provoking and beautifully written.
Lands of Lost Borders: A Journey on the Silk Road
Lands of Lost Borders: A Journey on the Silk Road is an extraordinary memoir by Kate Harris, who travelled the Silk Road by bicycle. Along the way, she sees some of the most beautiful and remote places on Earth, all the while reflecting on her own desire to wander and explore. Ultimately, this book is about connection: connection to the places we travel to, and connection to one another.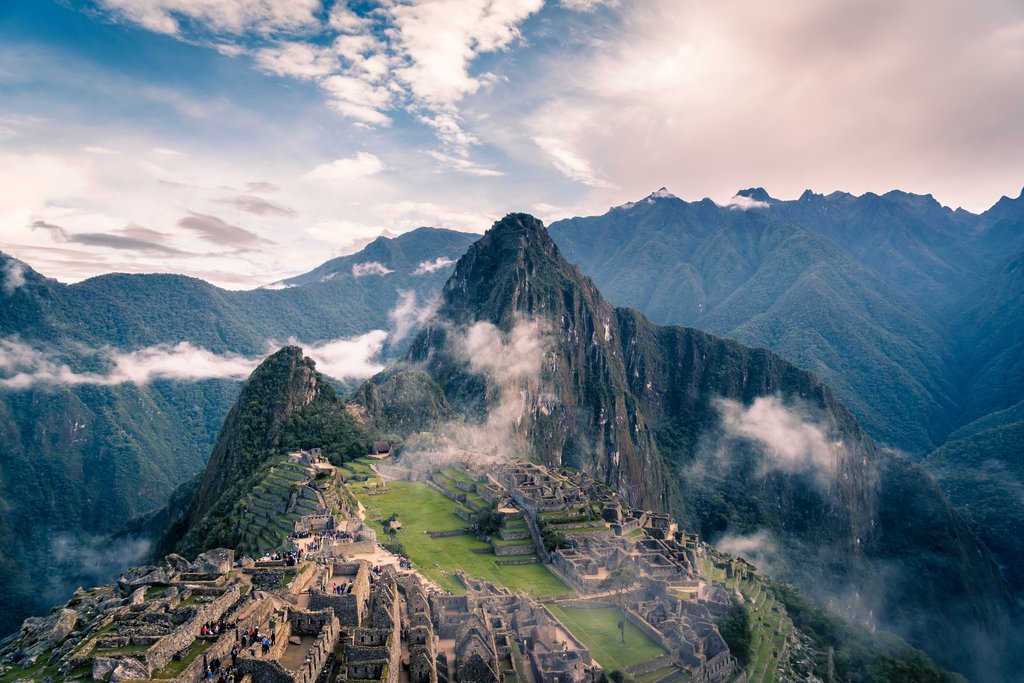 Miss-Adventures
Miss-Adventures by Amy Baker is a hilarious read. Chronicling Baker's time backpacking through South America, each chapter delves into the well-meaning advice she received before she left for her trip abroad... and how she very quickly ignored that advice and often ended up in some rather unusual predicaments. Charming, entertaining, and laugh-out-loud funny, you'll love this page-turner.
A Walk in the Woods: Rediscovering America on the Appalachian Trail
Bestseller Bill Bryson has written many beloved travel books - notably Notes from a Small Island about his time living the UK - but for this list, we've chosen A Walk in the Woods. Upon moving back to the USA, he decides to try hiking the Appalachian Trail that runs from Georgia to Maine. Part memoir, part tribute to the beauty of America's nature, there's a lot to love about this travel book.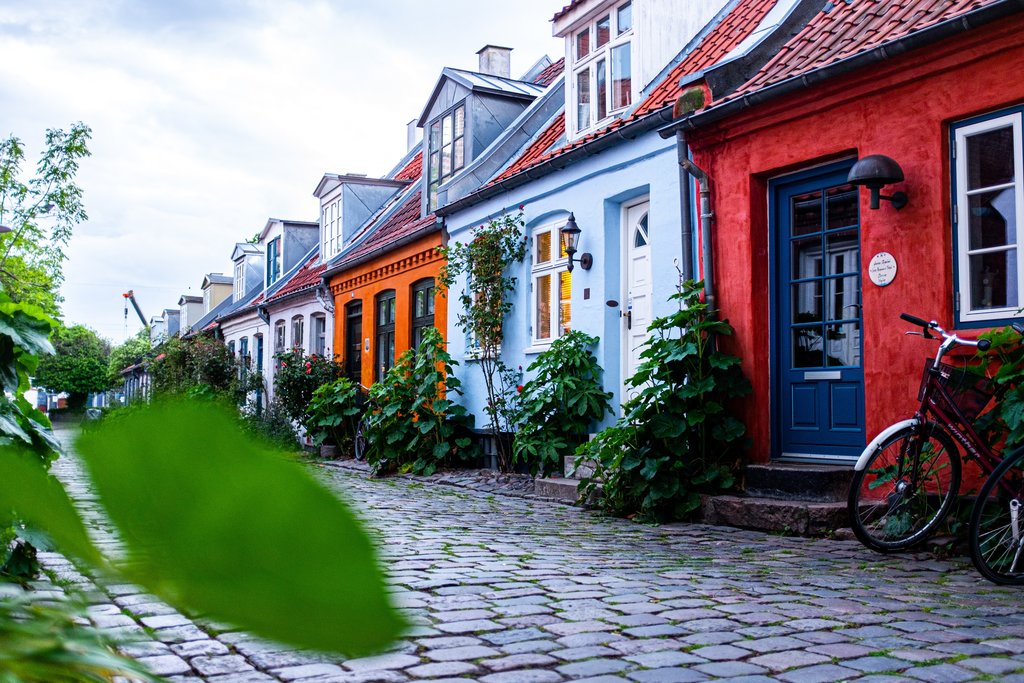 The Year of Living Danishly
Another book about happiness, The Year of Living Danishly by Helen Russell chronicles Russell's move to rural Denmark and all that she discovers while living there. From cuisine to interior design to the average working day, she compares her new life in Jutland to her old life in London, all the while studying the notion that Denmark is one of the happiest countries on the planet. Does she end up any happier? You'll have to read the book to find out.
Did we forget your favourite? It would be impossible to include them all, but hopefully these books have left you with a bit more travel inspiration. Make sure to check out the best films to inspire you to travel!