Looking for the kind of destination that will make even your most well-travelled friend perk their ears up in curiosity? If you're after sunny days, swaying palms, and the gentle crash of waves outside your window, why not try a holiday to Mauritius?
Mauritius, an island nation off the coast of southeast Africa, is just as beautiful as some of its neighbours in the Indian Ocean (think Zanzibar, Seychelles, or the Maldives). While it's one of the smallest nations in the world by land, that doesn't mean it won't blow you away and leave you with plenty to do for days. For an island nation, of course, one of the highlights of any trip to Mauritius is surely its beaches; no matter where you stay, there's guaranteed to be a stunning beach nearby your Mauritius hotel.
The Best Beaches of Mauritius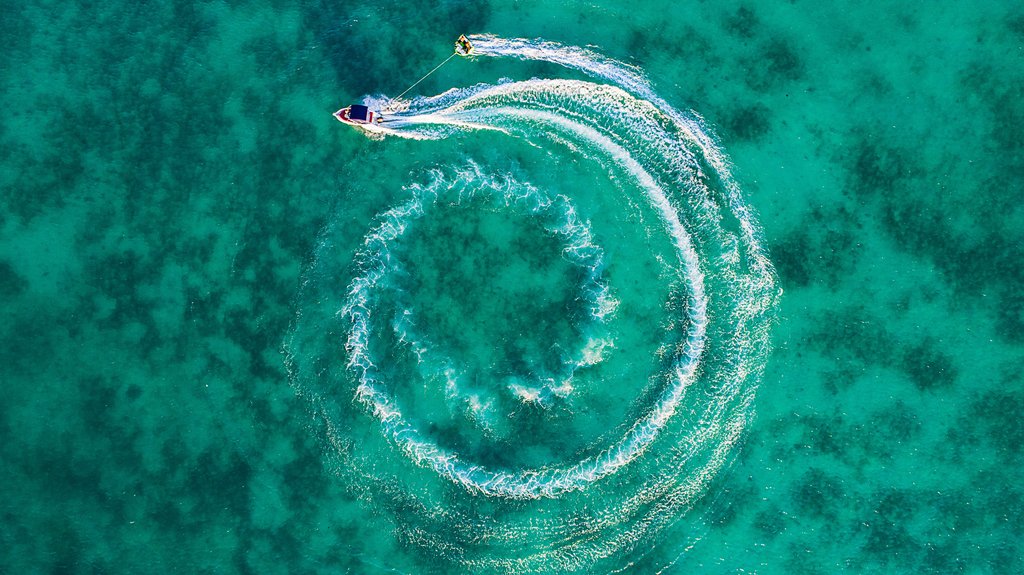 Trou Aux Biches
This soft stretch of white sand in the north of Mauritius is ideal for families and those looking to paddle, as the water remains fairly calm here all year round. It's an ideal spot for snorkelling, or, for the even more adventurous, a great place to catch a boat for deep-sea fishing. With plenty of facilities (including lots of fantastic restaurants serving fresh seafood) and some of the nicest sand in Mauritius, Trou aux Biches is often observed as the best beach in the country.
Mont Choisy Beach
Mont Choosy, also found in the north, is the choice for many local Mauritians, who head there on weekends. During the week, however, it is an ideal place to relax and partake in some water sports; with three kilometres of sand, there's plenty of space for everyone.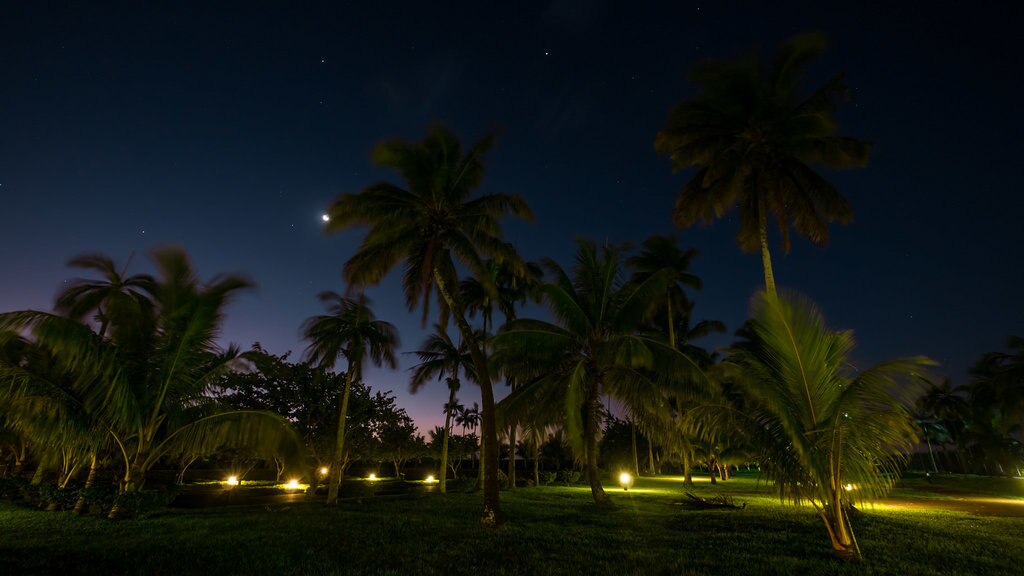 Grand Baie
Grand Baie beach isn't the best place for sunbathing or swimming, as it's where many boats dock, but it is a great place to base yourself if you'd like easy access to the rest of the island and its beaches. Grand Baie is where you'll find many activities, including skydiving or a boat trip to the Northern Islands. It's for those looking for a livelier spot to see and be seen.
Belle Mare
Found on the east coast of Mauritius, this beach is surely one of the most beautiful beaches on the island. With ten kilometres of sand to explore, this is one of those beaches that leaves you speechless; think turquoise water, endless blue sky, and all the velvety white sand you could ever want.
Le Morne
The beaches of Le Morne are found on the west coast of the Le Morne peninsula, and these ones are definitely worth a visit; not only do you have gorgeous beaches everywhere you look, you have the backdrop of Le Morne mountain to really wow you. The public Le Morne beach is quite popular for wind and kitesurfing, but even non-surfers will surely fall in love with this unbelievably stunning part of Mauritius.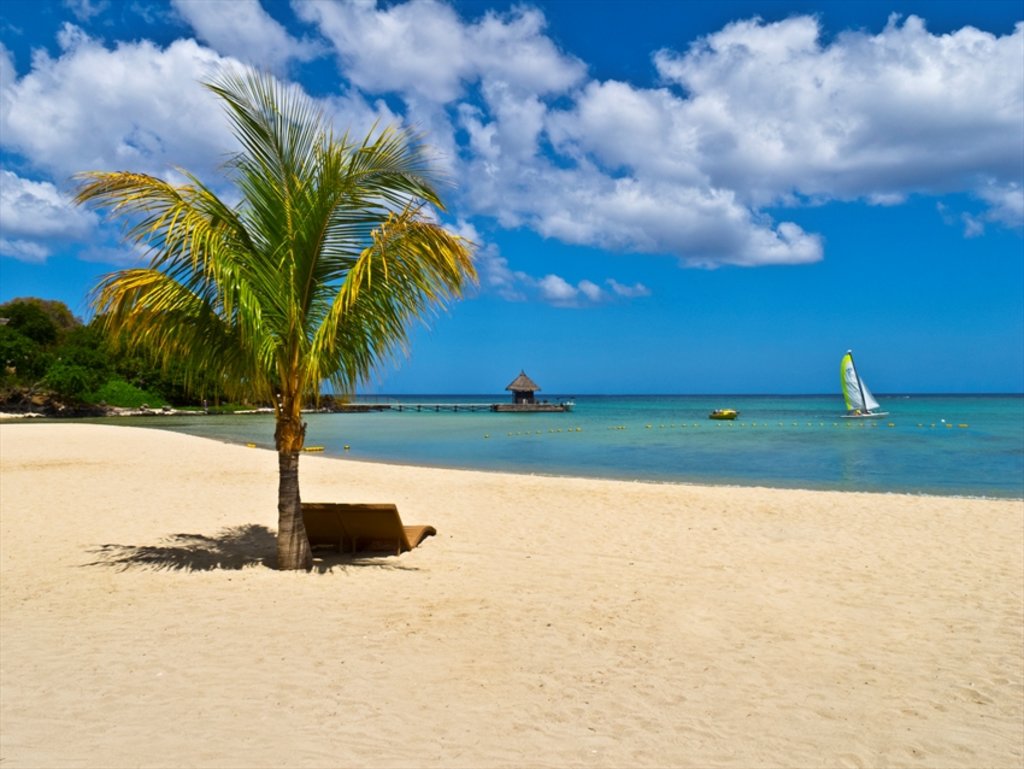 There are plenty of other amazing beaches on Mauritius: Blue Bay, Tamarin, Flic en Flac, Île aux Cerfs, Gris Gris, St. Félix, and so many more. Whether you're after sunbathing, relaxing, water sports, family fun, or a romantic holiday, the beaches of Mauritius are sure to make your holiday one of the best yet.
Have you been to Mauritius?