Encompassing the English Riviera and the Jurassic Coast, Devon has some of the best beaches in Britain. Its coastline is home to world-class surfing schools, ancient rock formations and quintessential fishing harbours. Here's our guide to the best beaches in Devon to satisfy your swimming, rockpooling and nature-walking urges.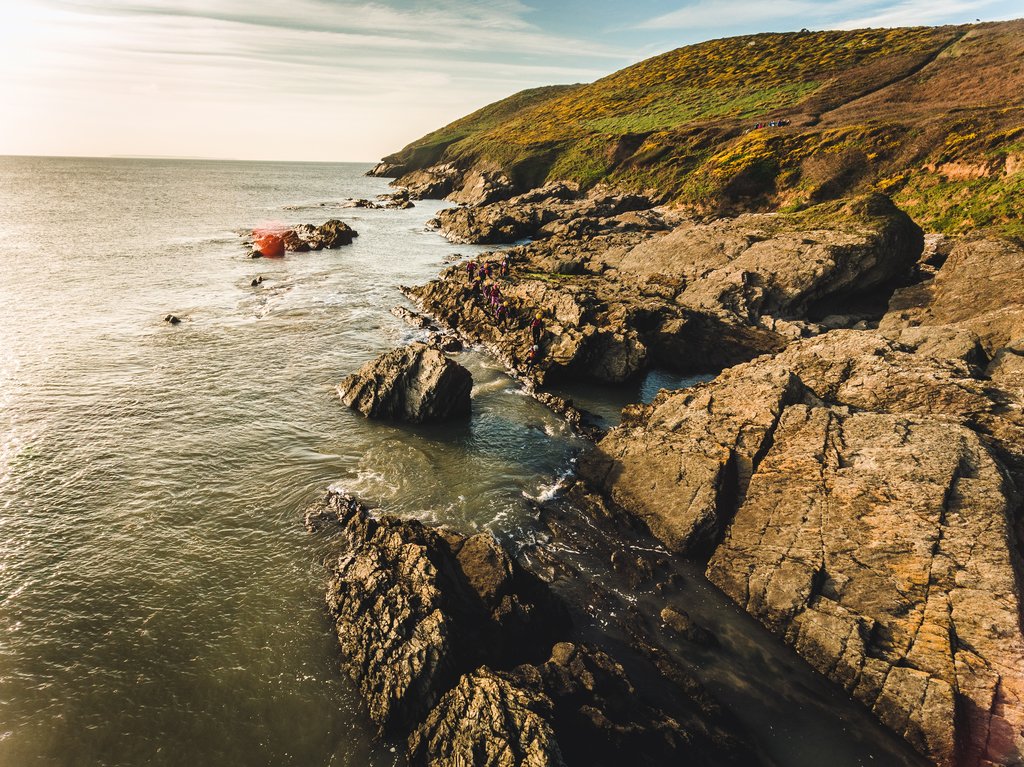 1. Best for Families
Westward Ho!, Bideford
The name is just the start of the fun at Westward Ho!. Its soft sands stretch for nearly two miles, so there's plenty of space for building sandcastles. RNLI lifeguards watch over the Blue Flag beach and its waters during the summer. And an access ramp, parking, toilets and showers make your day out is as fuss-free as possible.
2. Best for Rockpooling
Combesgate Beach, Woolacombe
Wondering where to hunt for starfish and anemones? Combesgate Beach has lots of shallow coves for rockpooling. With its backdrop of jagged cliffs and its sand and shingle shore, this beach is a wild setting for outdoor adventure. Between July and August, children can join the local Rangers Rockpool Rambles experts to learn what to look for in the pools.
3. Best for Swimming
Thurlestone Beach, Kingsbridge
Thurlestone has calm surf and clean turquoise waters. Swim up to the Thurlestone Arch - a slate stone structure shaped by the elements. RNLI lifeguards are in place between July and September, giving you peace of mind while you swim.
4. Best for Surfing
Croyde Bay, Croyde
The small village of Croyde in South Devon has one of the county's most surf-able beaches. Its exposed bay creates the ideal conditions for beginner and experienced surfers, with plenty of A-frame waves and hollow barrels. In the village, hire shops and surf schools complete the experience. Book a single morning lesson or make the most of a holiday on a week-long course.
5. Best for a Winter Walk
Mattiscombe Sands, Kingsbridge
None of the doughnut stalls and fish and chip shops you'll find on some of Devon's more popular beaches, here. Mattiscombe is delightfully remote. With a craggy rock face surrounding its sand and rock bay, it delivers enough weathered charm for a wintery walk. Wrap up warm and peek into rockpools before joining the South West Coastal Path and carrying on your ramble to Lannacombe.
6. Best for Dog Walking
Beesands Beach, Kingsbridge
Stretching for a mile and surrounded by green hills, Beesands has plenty of space for a good traipse with your dog. The waters are shallow, so your four-legged friend can splash in the sea while you watch the fishing boats bob on the water - they deliver their catch of the day to the market in town. Afterwards, drop by the beach café for a steaming mug of tea.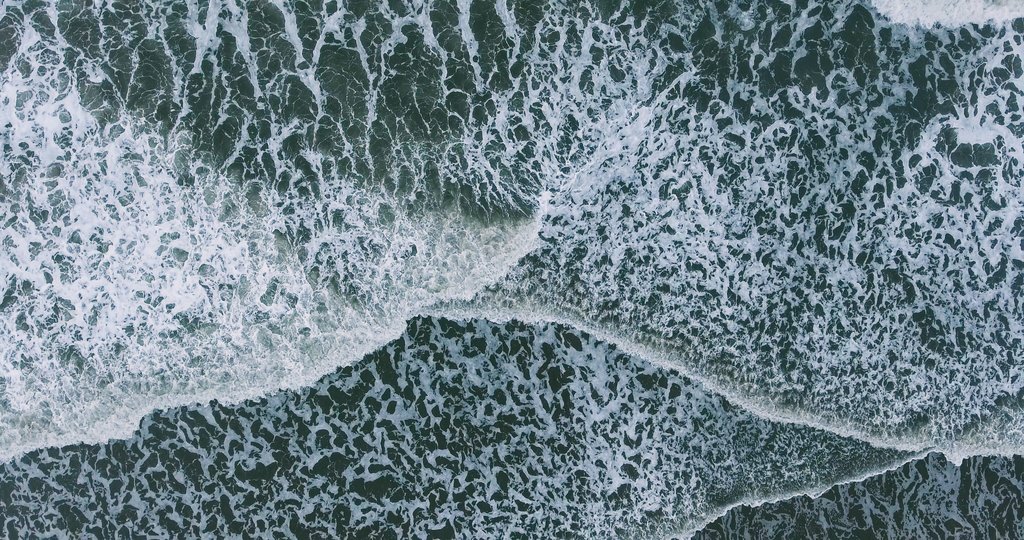 7. Best for Fossils
Sidmouth
In its 185 million years, the Jurassic Coast has produced some pretty impressive fossils. Unless you're a serious collector, your best bet for finding reptile and fish fossils in Devon is on Sidmouth's foreshore and in its rock pools. Go in winter when the wet and windy weather causes more erosion (and the beach is less crowded) for some great little finds.
For more serious fossil hunting, head to Beer Beach.
8. Best for Paddle Boarding
Ilfracombe Beach, Ilfracombe
With its sheltered bay, Ilfracombe has calm waters for you to find your balance. Paddle out on to the water and take in the expansive views of the headland and hills beyond. There are some coves that are only accessible by water, so you might just find yourself a secluded spot to explore, too. If you don't have a board, check out one of the many hire shops in the town.
9. Best for Snorkelling and Diving
Fairy Cove, Paignton
The magically name cove is a stretch of red-tinged sand set back from the shore. The waters are shallow and teeming with marine life, making them perfect for snorkelers. Take a trip to the small caverns to dive one of three wreckages in the area. Spot metal strewn across the bottom of the waters from HMS Savage, HMS Venerable and a German Torpedo boat.
10. Best for Beachcombing
Barricane Beach, Woolacombe
A Site of Scientific Interest, Barricane Beach is a beachcombing goldmine. This sheltered cove slopes down to the water, and as the tide comes in and out, it deposits interesting debris. Venture down to find sea glass, worn down by the water, and shells carried by the Gulf Stream from the Caribbean. Check tide times as this one can't be reached when the sea is in.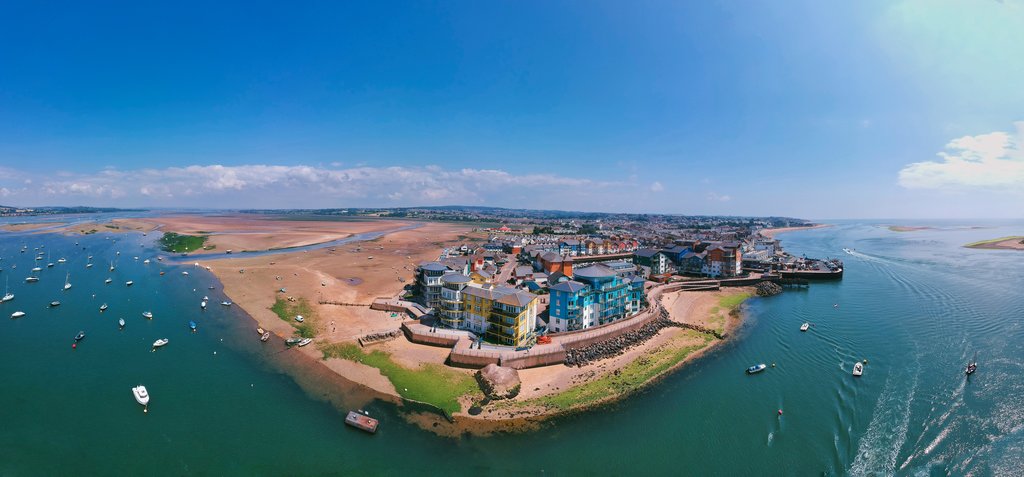 Plan Your Trip to Devon
Now you know the best beaches along the Jurassic Coast, find hotels in Devon with Expedia.