February is a great time to visit London and see the sights, especially if you're going on a couple's trip. If you're planning a trip to London in February, be sure to check out these things to do in London for Valentine's Day to enjoy a romantic and memorable holiday with your loved one.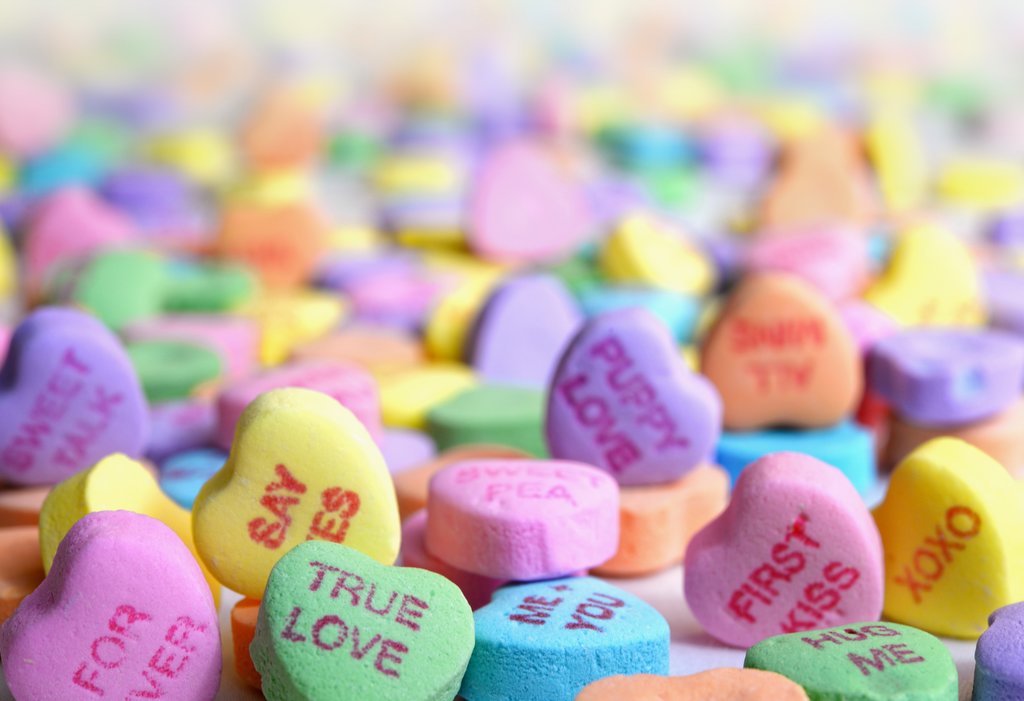 Enjoy a dinner cruise on the River Thames
A dinner cruise on the River Thames is a unique way to experience the city in any season, but it's even more magical on Valentine's Day. Several tour companies offer dinner cruises with food, drinks, music and the stunning backdrop of the illuminated city skyline that sets the stage for an enchanting couple's evening. There are also afternoon tea cruises, champagne cruises and other options to enjoy a different type of experience. If you prefer more alone time, you can book a private cruise and have the boat all to yourself.
See 'Carmen' at the London Coliseum
Stage productions are an excellent option for a romantic night out. Get dressed up and visit the London Coliseum for Bizet's famous opera 'Carmen'. The haunting story is based on a novella about a woman who craves love but inspires jealousy and obsession. The score perfectly complements the story with passionate melodies and famous arias, including the 'Flower Song' and 'Habanera'.
Sample delicious chocolate at local shops
London is known for its wide selection of excellent boutique chocolate shops. Visiting a few shops to sample their confections is one of the best ways to enjoy a romantic day out. You'll find plenty of chocolate shops throughout the city. One of the best is Artisan du Chocolat, which features fresh, uniquely flavoured treats such as Lapsang Souchong and Sichuan pepper chocolate. Some other great options include Charbonnel et Walker and L'Appetit Fou.
Explore the National Gallery
The National Gallery art museum is one of London's top attractions and is the perfect spot for a romantic afternoon. The museum has a vast collection of over 2,000 paintings, including works from masters like Leonardo da Vinci, Vincent van Gogh, Caravaggio and Peter Paul Rubens. The museum offers guided tours that show you the highlights of the collection and some of the most romantic works in art history.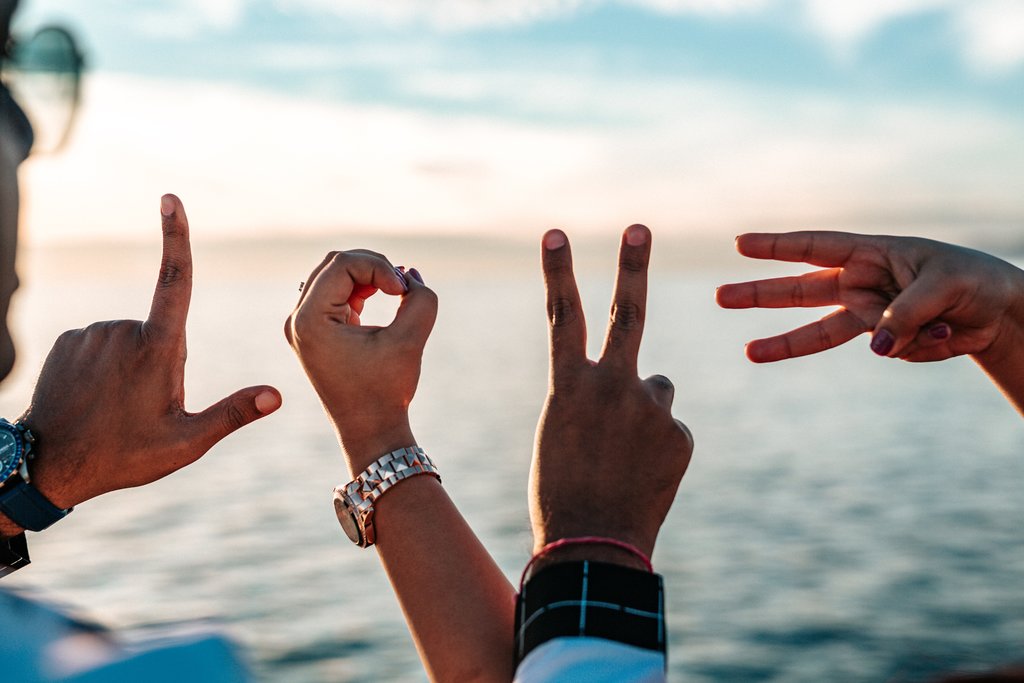 Peruse the flowers at the Orchids Festival
Each February, the city holds the Orchids Festival at Kew Gardens. The festival has a different global theme each year and features unique plants from places like Colombia and Thailand, as well as cultural music and events. You can see a variety of gorgeous blooms and learn about flower conservation and care, while ethnic food offerings and musical performances turn the festival into a spectacular event.
Sip wine at a museum late
Many of London's museums and art galleries host lates with performances, art workshops, film screenings, cocktails, DJs and more. If you're looking for a romantic night that goes beyond the pub or dinner, a museum late is a great way to immerse yourself in local culture. You can check the events schedules for places like Body Worlds London, the Bank of England Museum, the British Library, the Cartoon Museum and the Natural History Museum to see what catches your interest.
Relax with afternoon tea
Afternoon tea is a low-key way to enjoy some intimate time with your significant other on Valentine's Day. Many of the tea rooms in London offer special Valentine's Day-themed events, such as the Charbonnel et Walker chocolate-filled afternoon tea at May Fair Kitchen, cakes and tea at the Sketch Gallery and Sanderson's Mad Hatters afternoon tea. You can choose between traditional tea rooms and unusual afternoon tea spots, or you can sample a bit of everything with an afternoon tea tour.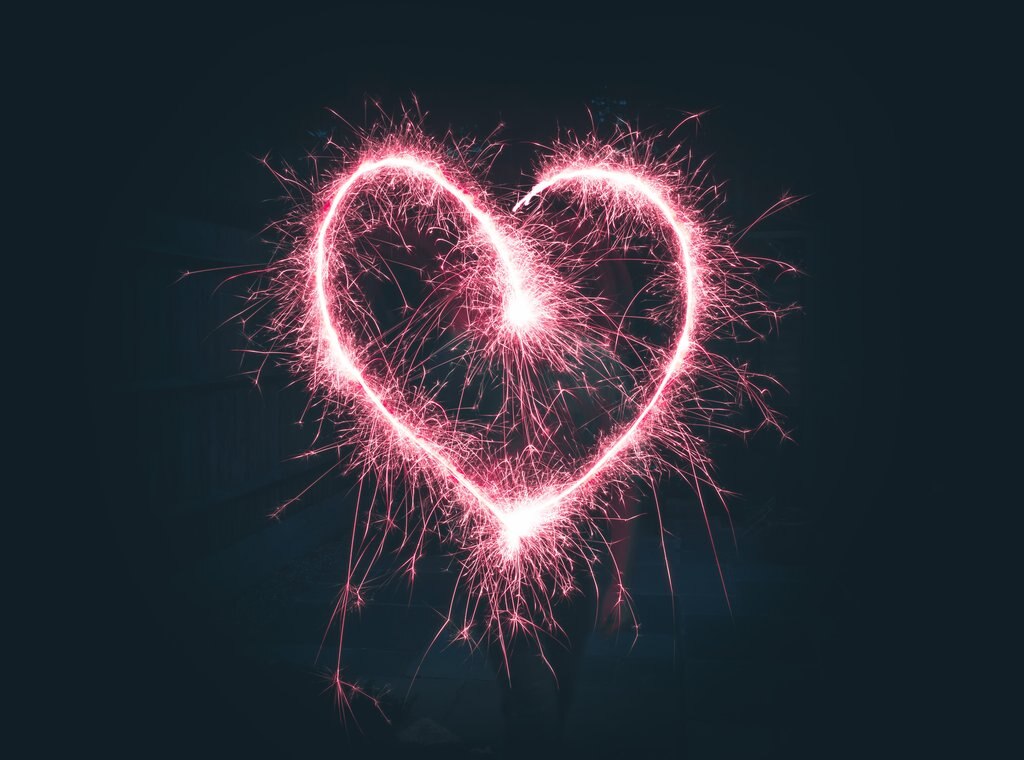 Tour Kensington Palace
For a little culture and history, take a tour of Kensington Palace, the home of the Duke and Duchess of Cambridge and the former home of royals for over 300 years. During a tour, you can walk in the footsteps of royalty in the King's State Apartment, Victoria's re-imagined childhood rooms and the famous Sunken Garden. The palace has special events and exhibitions, such as wardrobe displays and sketches of Diana, Princess of Wales, and the private life of Queen Victoria.
Dress to the nines at the Valentine's Day Gala
The Valentine's Day Gala with the London Philharmonic Orchestra is the quintessential romantic night out. The live orchestra at the Royal Festival Hall features an array of prominent French composers for an immersive experience in the City of Lights without having to travel all the way to Paris. To top it off, the musical numbers are finished with a fireworks show during the spectacular Organ Symphony along the South Bank.
Ready to plan your trip?
London is filled with romantic sightseeing opportunities and intimate events that are the perfect way to celebrate Valentine's Day with your loved one. Visit Expedia to take a look at romantic London hotels and get ready for your trip!