With its ancient churches and cathedrals along with historic markets and restaurants, it's no wonder The Liberties is one of Dublin's most popular and exciting neighbourhoods. You can do everything from wandering through centuries-old libraries and galleries to trying craft brews and local dishes at award-winning restaurants. Take a look at the top things to do in The Liberties, Dublin, and plan your trip.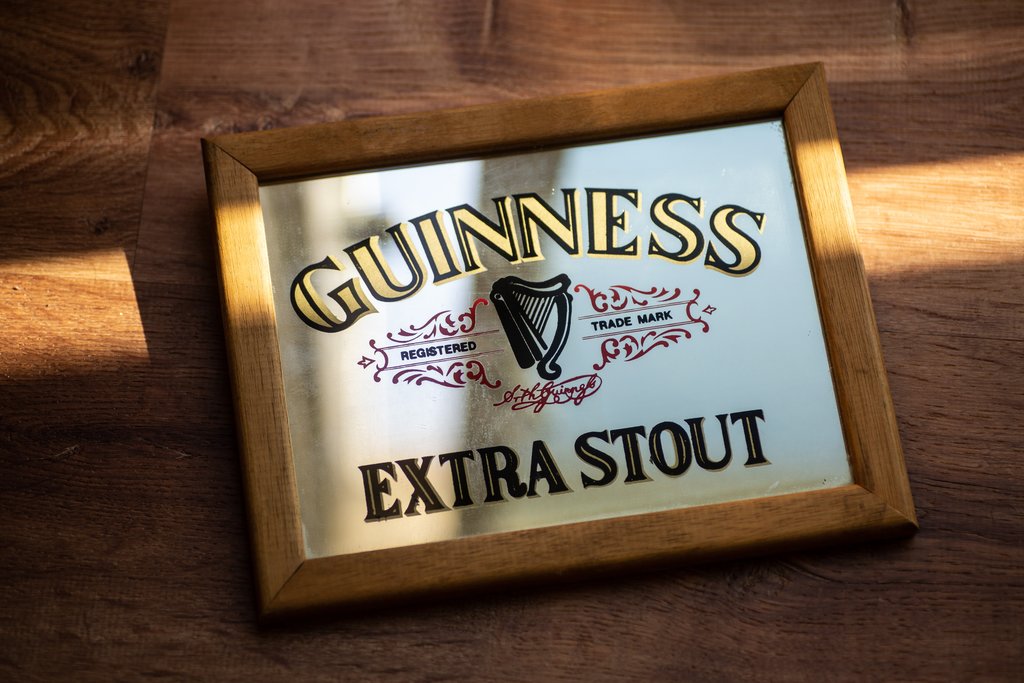 Tour the Guinness Storehouse
Located in the heart of St James's Gate Brewery, the Guinness Storehouse is a spectacular attraction that celebrates centuries of brewing tradition. Spanning 7 floors, the tour of the storehouse shows you the history and wonder of Ireland's iconic beer. There are many different experiences that showcase the advertising, transportation and founder's story, as well as tastings and connoisseur experiences. You can spend time in the storehouse's on-site bars, cafes and restaurants as well.
See the city's ancient churches and cathedrals
The Liberties is home to many ancient churches and cathedrals, including Christ Church and St Patrick's, that are a must-see during your visit. St Patrick's Cathedral is the national cathedral for the Church of Ireland and is one of the tallest and largest. You should also see the Christ Church Cathedral, one of the city's top attractions and the oldest of the city's medieval cathedrals. They not only showcase stunning medieval architectural features and artwork, but they also host many religious events for the city.
Get a glimpse of Viking Dublin
Located at the intersection of modern and old Dublin near Christ Church, Dublinia is a fascinating museum that showcases Dublin's Viking and medieval history. The museum offers an immersive walk through history with exhibits about life on a Viking warship; re-created Viking streets; Viking clothing, culture and folklore; medieval crime and punishment; and medical remedies from 700 years ago. During your tour, you'll also see a medieval fair and learn to play medieval games. You can tour the Viking and medieval exhibits separately or combine your tour.
Marvel at artwork at IMMA
The Irish Museum of Modern Art is Ireland's leading institution for modern and contemporary artwork. The museum hosts a permanent collection and rotating works, as well as work from the education and community department programmes. Located within the 17th-century Royal Hospital Kilmainham, the museum is modelled after Les Invalides in Paris and centres around a courtyard. The hospital's stables have been renovated into studios for artist-in-residence programmes. Throughout the museum, you can see works by Irish and international artists like Louise Bourgeois, Joseph Cornell, Sol LeWitt, Matt Mullican, Roy Lichtenstein and Louis le Brocquy.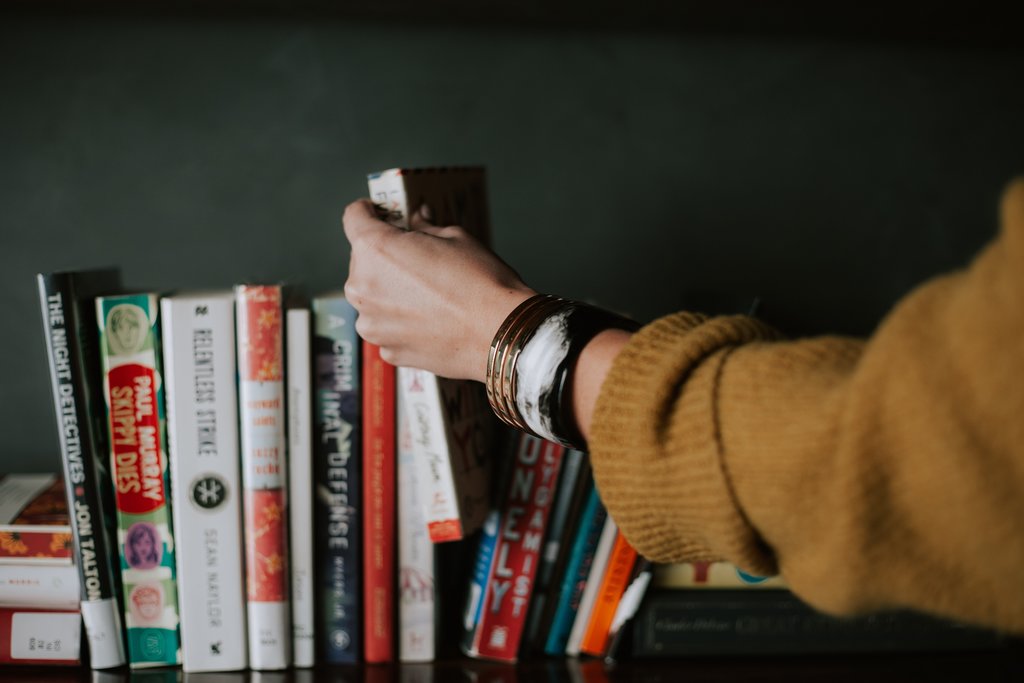 Browse the shelves of Marsh's Library
Located near the iconic St Patrick's Cathedral, Marsh's Library is the city's oldest library and a fascinating attraction. Constructed during the late Renaissance and early Enlightenment periods, the library opened as the first public library in Ireland in 1707. Inside, you'll find a vast collection of over 25,000 books and 300 manuscripts that span the 16th, 17th and 18th centuries. There are also around 80 books that date before 1501. Virtually every subject is covered in the collection, including music, medicine, law, science, navigation, mathematics, literature and theology. You can visit the library on your own or opt for a guided tour, which will show you some of the treasures of the collection and shed some light on features like the wire alcoves for library thieves and the bullet holes from the Easter Rising.
Have a pint at Dublin's oldest pub
No trip to The Liberties would be complete without a visit to The Brazen Head, Ireland's oldest pub. Opened in 1198, the atmospheric pub is brimming with history and cultural influence in its time-worn walls. During your visit, you can try both traditional and contemporary Irish dishes and wash them down with some Irish beer. Throughout the week, the pub hosts live musical acts with traditional or contemporary Irish bands.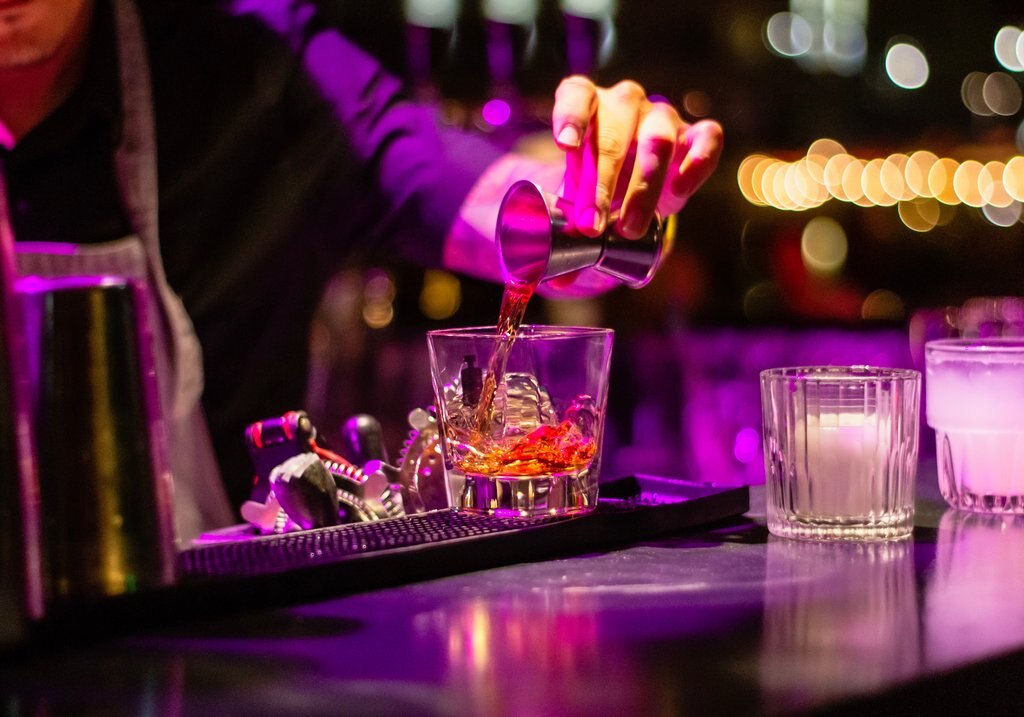 Take a distillery tour
No trip to The Liberties would be complete without a sampling of Ireland's uisce beatha, or 'water of life', which is Irish whisky. Newmarket and James's Street are filled with craft distilleries offering tours, such as the Teeling Whiskey Distillery, Pearse Lyons Distillery and the Roe & Co Irish Whiskey Distillery, where you can learn about the history of whisky production, watch the process of distilling whisky and sample some right from the source. There's also a brand-new distillery that opened early in 2019, the Dublin Liberties Distillery.
Plan your trip
Whether you want history and culture or music and nightlife, The Liberties has something for everyone's tastes. If you're planning a trip to Dublin's hottest neighbourhood, take a look at deals on The Liberties hotels and check out other top attractions to see in Dublin from Expedia.