It's cool to visit Sierras de Côrdoba. But it's better to ride them. On horseback, you'll see this ancient, undulating landscape from a different perspective. And the region's horses are said to have a 'fifth gear', making the ride smoother for both experts and novices. Is that true? You'll have to visit to find out. Book one of these hotels for genuine gaucho feels...
---
Dos Lunas Horse Riding Lodge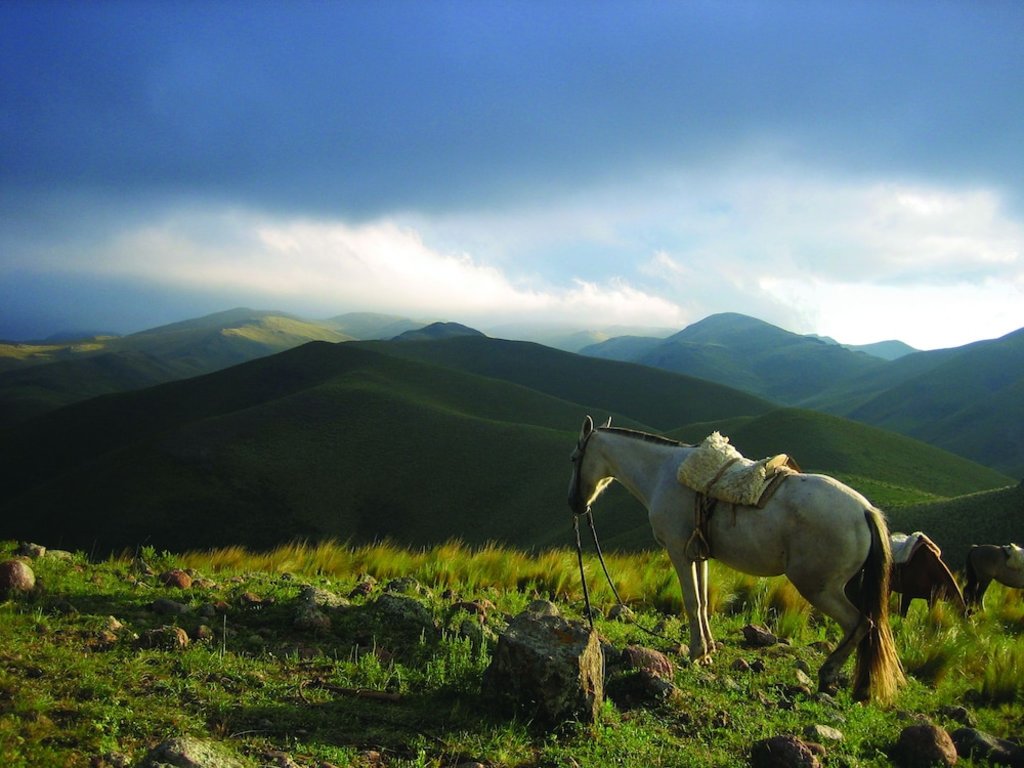 Deep in the Ongamira valley you'll find the boutique riding lodge Dos Lunas, where staff will pair you with the perfect horse and take you out on your pick of the local riding routes. The scenic Terrones de Ongamira is perfect for newbies, while more adventurous riders can try Cerro Colchequín, which climbs high into the hills for panoramic views of the region. Watch out for condors soaring overhead, and book a full moon ride for the ultimate in equestrian romance.
If you want to see more hotels in Cordoba, visit our Cordoba hotels page.
---
Estancia El Colibri, Jesus Maria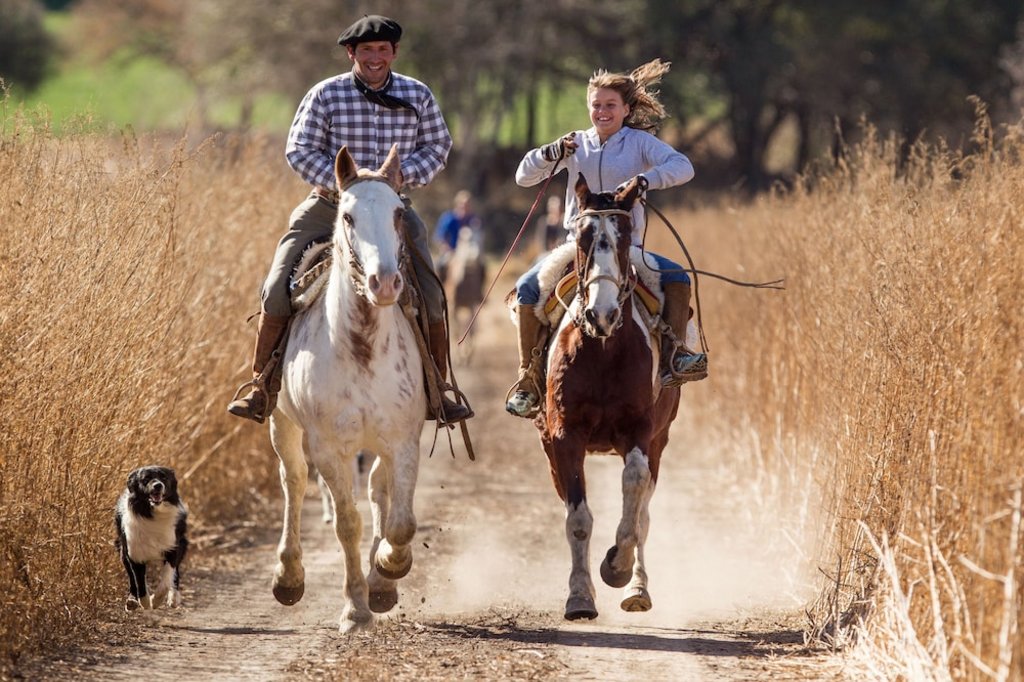 You'll come across the term estancia a lot in this region - it means 'landholding', and generally refers to colonial-era livestock estates. Estancia El Colibri is a fine example of the era's grand, Spanish-influenced style, with dark wood fittings and antique furniture. But the interior isn't really the point. For horse-lovers, outdoors is where it's at. Mount your crillos (the cowboy's workhorse) and ride into the wilderness on horses bred and reared on the property. El Colibri also has long polo tradition, and offers lessons from professional players.
If you want to see more hotels in Jesus Maria, visit our Jesus Maria hotels page.
---
Barrancas de Brochero, Mina Clavero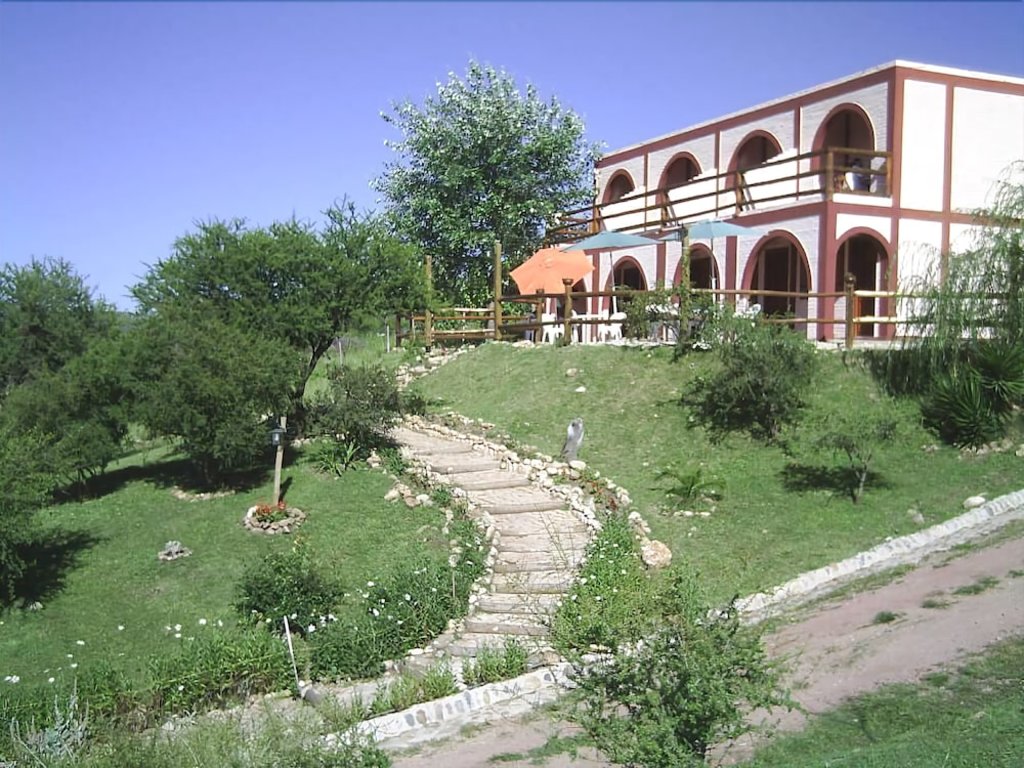 If you're into riverside locations and mountain views, you can pretty much stop here. Barrancas de Brochero is going to be your absolute favourite on this list. Yes, the rooms are gorgeous, but again that isn't the point - check out the little beach by the river and the rooftop infinity pool. You'll find a couple of excellent equestrian centres just south of Mina Clavero, and it's also worth making time to visit the town square for folk music, dancing and local crafts.
If you want to see more hotels in Mina Clavero, visit our Mina Clavero hotels page.
---
Fader Hotel Boutique, Côrdoba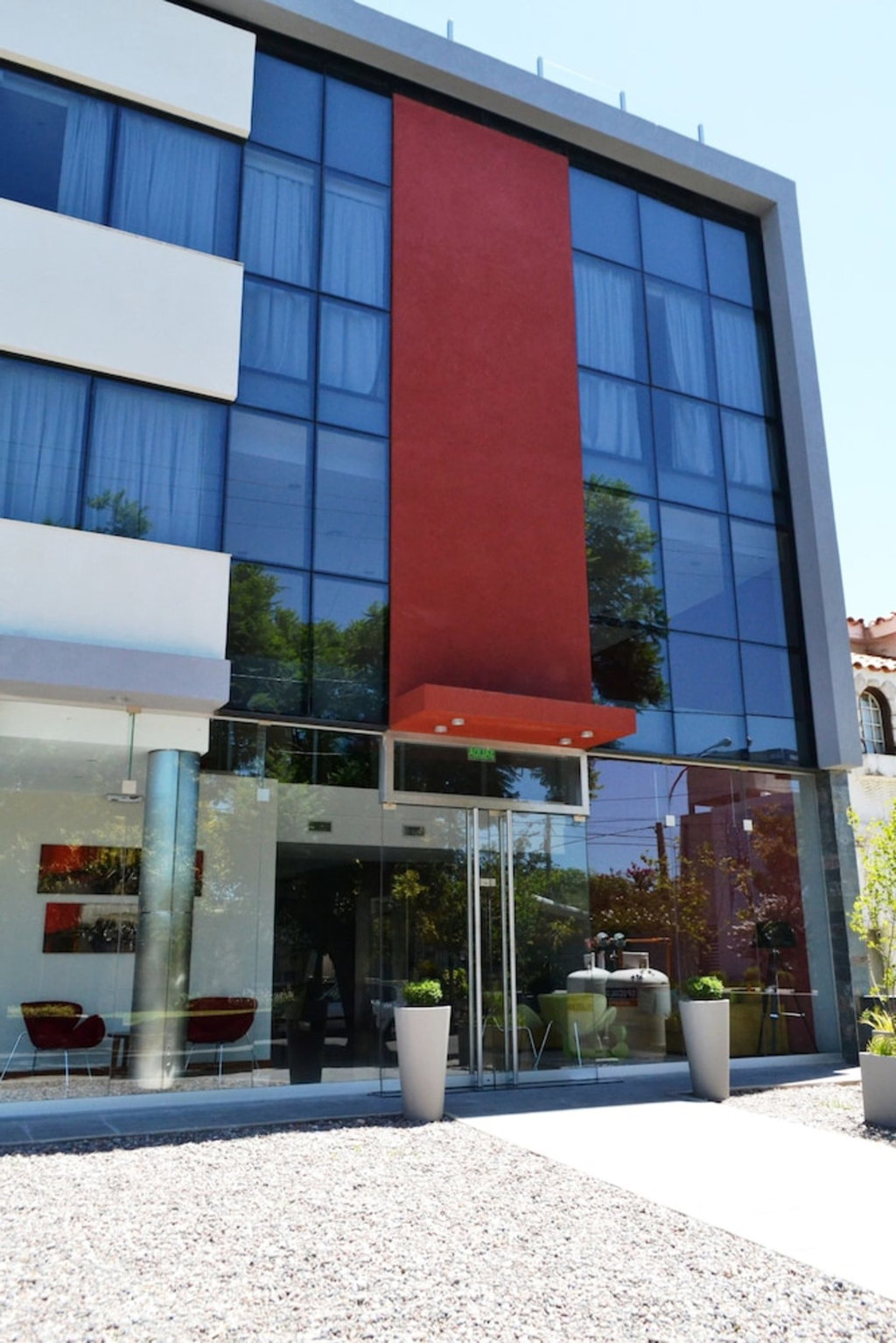 Once awarded Cultural Capital of Americas, Côrdoba city - the capital of the province - mixes tradition with cutting-edge arts and culture. Stay at Fader Hotel Boutique, whose rooftop pool looks out over Cerro de las Rosas, an upscale residential area a few minutes from the city centre. Travel in the opposite direction and you'll find riding schools that take you out into the wilderness - which means you can get the authentic cowgirl-cowboy experience from a city location.
If you want to see more hotels in Cordoba, visit our Cordoba hotels page.
---
Azur Real Hotel Boutique, Côrdoba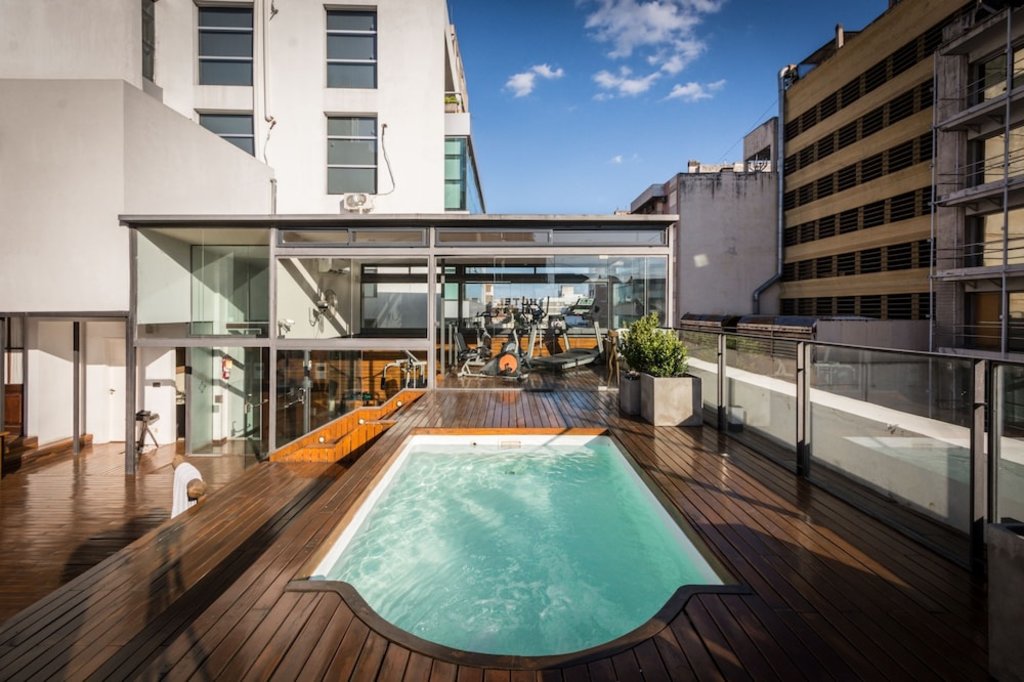 Situated in the heart of the city, Azur Real Hotel Boutique is one of four hotels owned by local tour operator Ruta de las Sierras. Offering concierge services and car rentals, it prides itself on blending gaucho traditions, top-end hospitality and modern adventure tourism - which translates into amazing riding and first-class accommodation. Try the tour to the historic Eden Hotel for a full moon ride, then head back to Azur to enjoy the spa, the terrace and your super-swish room. After all, it's pretty tiring playing gaucho for the day.
If you want to see more hotels in Cordoba, visit our Cordoba hotels page.