There's a good reason Tenerife is often called the Island of Eternal Spring: this Spanish is home to one of the most beautiful coastlines on the Atlantic. Whether you're after black sand, white sand, or even no sand, the island's combination of rocky cliffs, volcanic landscapes, and soft-grained shorelines mean there's something for everyone. If you're looking for things to do in Tenerife, we've rounded up some of the best beach activities to help guarantee you have a wonderful, sun-filled holiday.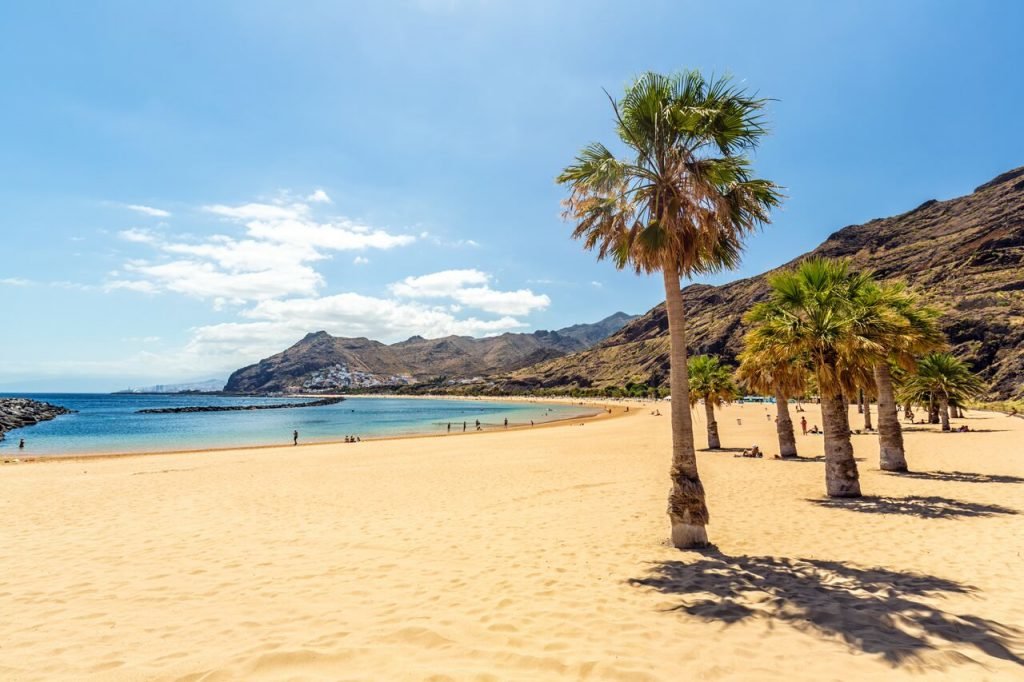 Explore the coast in style.
While there's nothing wrong with spending your days relaxing on the beach, there are plenty of opportunities to get out on the sea as well. Try one of Imagine Tenerife's water adventures that allow you to see the island in a whole new light, including, parascending, flyboarding, or even a ride on a jet ski.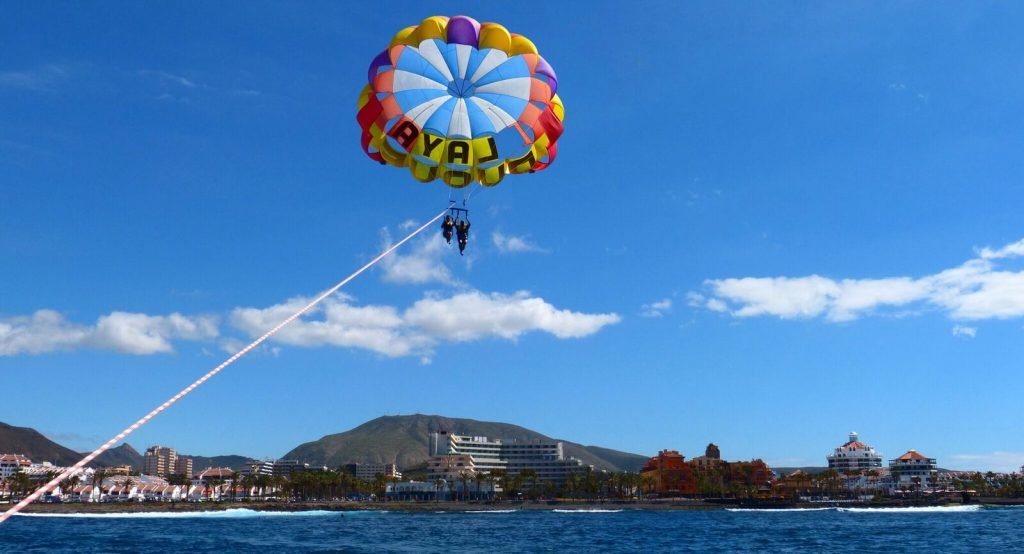 Meet the dolphins.
If you're looking to get up close to some of the Tenerife sealife, try a cruise with Imagine Tenerife to try to spot whales and dolphins along the island's western coast. The cruise includes lunch and a chance to swim in the gorgeous cobalt sea. You can even arrange for a trip that adds door-to-door service from your Tenerife hotel on the south side of the island with one of Viajes Teide's catamarans.
Dive into a lava pool.
The north coast of Tenerife is an otherworldly landscape made of ancient volcanic rock, meaning there are some amazing natural reservoirs found not far from the Atlantic waves. Imagine Tenerife has put together an outing that allows you to take in the sights along the shore, making for a relaxing but exhilarating day.
Go Submarining.
If you think Tenerife is beautiful from above the water, you need to see it from below. Viajes Teide has an underwater safari that will take you down aboard a spacious vessel that's complete with huge viewing windows and TV monitors that are linked to cameras outside the boat, giving you the opportunity to spot multiple fish, shipwrecks, and scuba divers as you pass by.
Find the Ultimate R&R.
Tenerife is the perfect place to rest and relax. Surrounded by tropical nature and turquoise waters, you can really let go and unwind. If you want to take it a step further, try a yoga class with Laura Fitness; these outdoor classes allow you to hone your poses on a peaceful, grassy parkland under the palm trees by Playa del Duque. It's the perfect way to feel rejuvenated.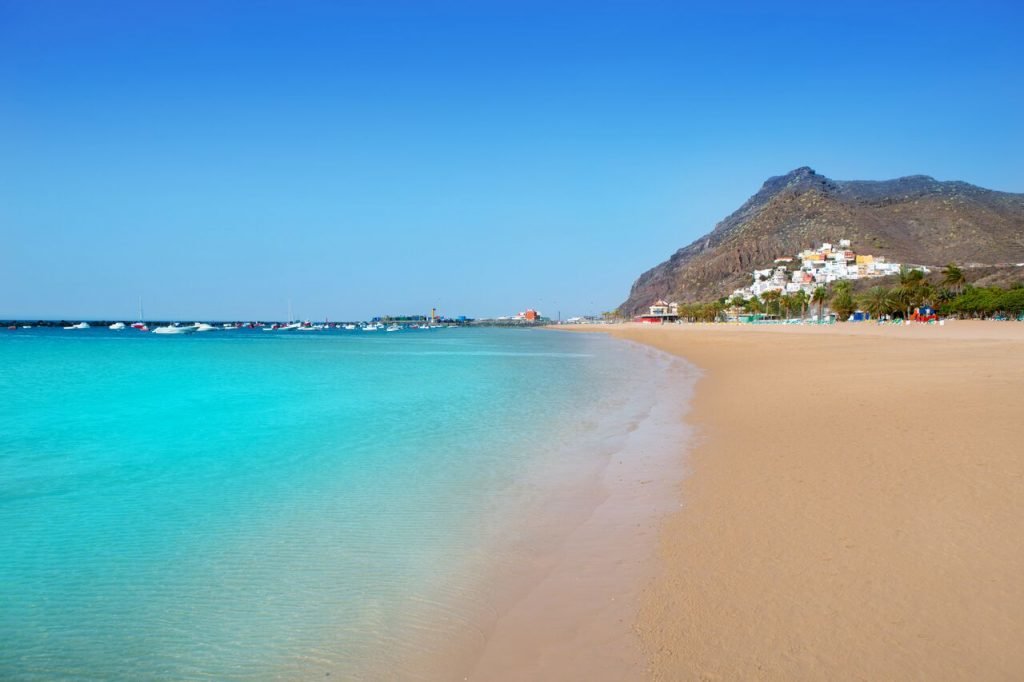 Whatever you'd like to do on your holiday to Tenerife, you're sure to find it on this diverse and beautiful island.
Check out our interactive map for the 2017 Flip Flop report on beach etiquette.