Scarborough's dramatic coastline and historic architecture make it great for summer holidays or wintery long weekends away. Classic arcades, amusements and beach fun mingle easily with fine dining and romantic cliff-top walks, all with the backdrop of the town's dramatic medieval castle. Here's our essential guide to the best things to do in Scarborough, the largest holiday resort on the Yorkshire coast.
Walk the Clifftops
Nowhere does dramatic seaside scenery like North Yorkshire. Spend the day exploring Scarborough from above along the Esplanade on South Bay and stroll through the Italian Gardens for scenic views over the old town. For a tranquil afternoon, take a ten-minute bus ride to nearby Osgodby for a walk along the beautifully peaceful cliffs and beaches of Cornelian Bay and Cayton Bay. If you fancy a bit more of a workout, a well-trodden route goes from Burniston and along the coastal cliffs to Scarborough. It's easy to take a bus to the starting point, or a taxi will take around 10 minutes and cost roughly £8.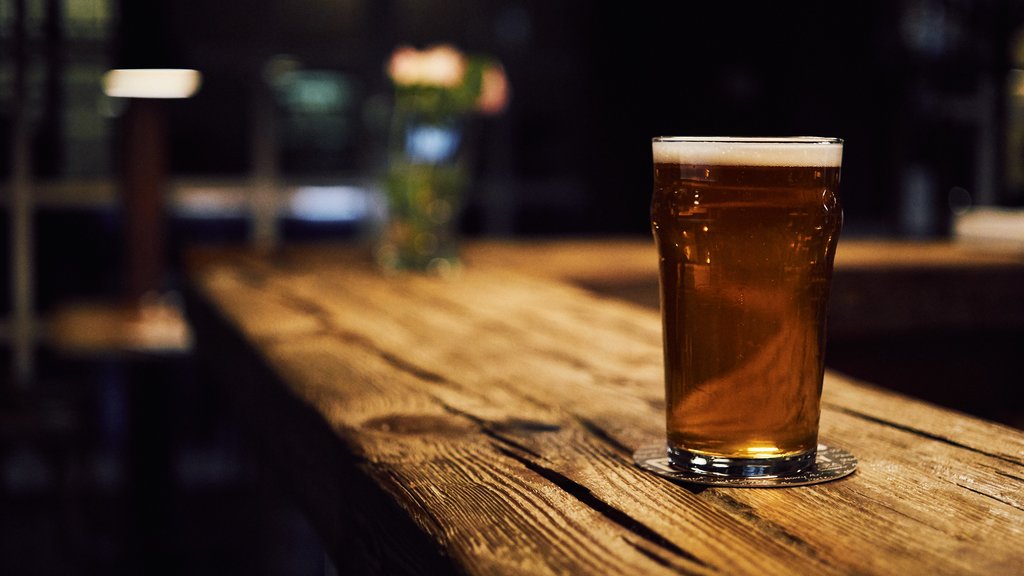 Enjoy a Great Pint and a Slap-Up Meal
Scarborough has so many great pubs it's hard to pick the best, but here are some of our favourites. The Golden Ball is a historic pub near the harbour - in fact, you can see the boats bobbing on the North Sea from the bar. The Tap & Spile is a friendly traditional pub, with live music at the weekends and quiz nights where all are welcome. Scholars Bar on Somerset Terrace always has a great range of cask beers from local breweries and loads of gins, but if you're more interested in craft beer and a delicious meal, head to quaint North Riding Brew Pub on North Bay or the small but amazingly well-stocked BellyRub bistro on Victoria Road, which also has fantastic food and sharing plates.
Ride a Dragon Boat at Peasholm Park
Peasholm Park is a stately Victorian park with an Asian theme running through its landscaping and gardens. A peaceful haven in North Bay, it's particularly beautiful in late spring when the cherry blossom trees are in full bloom and autumn when the Japanese maples turn red and gold. Find secret statues and photo spots as you walk by the pagoda, Japanese bridge and waterfall. Hire a dragon boat and set off on an adventure on the lake or watch from the grass with a picnic. In summer, enjoy the festivities of a mock sea battle that takes place on the lake, complete with fireworks.
Explore Scarborough Castle
Scarborough Castle's dramatic walls and battlements are a must-see. Walk up from South Bay for the full effect of the castle looming above you. It's an imposing sight, even in ruins. Tour the castle and learn about its violent history as a target for Viking raids and then held under siege by the Scots. A short walk from the castle is St Mary's Churchyard, a pretty graveyard that will particularly appeal if you like literature - it's novelist Anne Brontë's final resting place.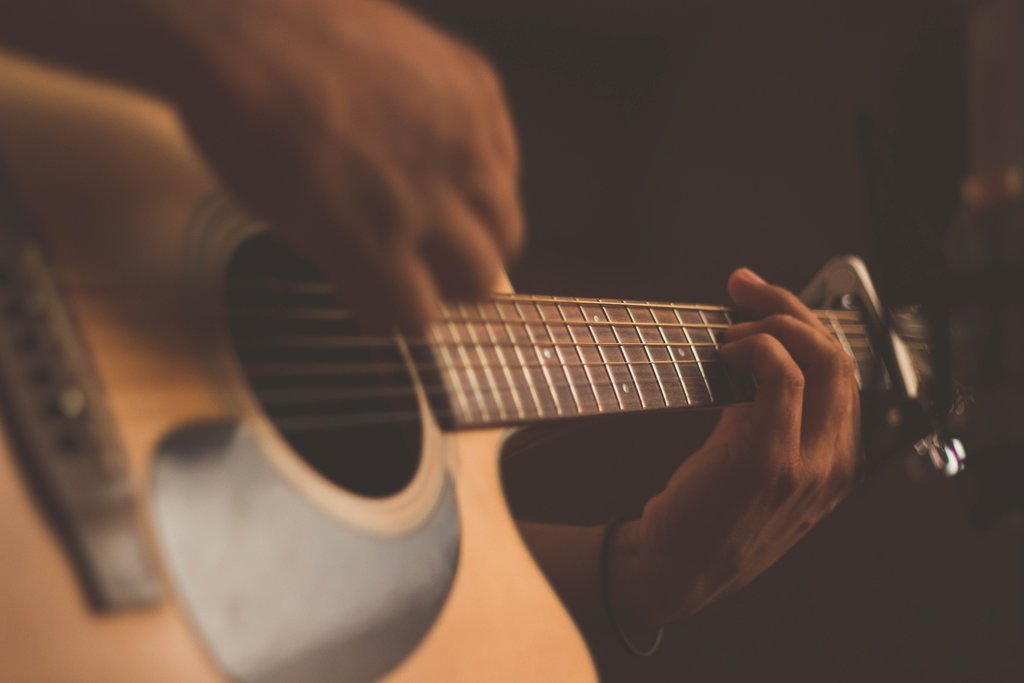 Be Entertained at Scarborough Spa
Once a place of holistic healing and relaxation, Scarborough Spa is now a grand open-air concert hall and indoor theatre space hosting ballet, stand-up comedy and symphony orchestra billings. Here you can see and hear anything at all - even Britney Spears has performed at Scarborough Spa. Founded in 1912, the Spa Orchestra continues a tradition of seaside orchestral music and plays al fresco to crowds in deckchairs during the summer.
Take the Funicular
As an alternative to walking the winding pathway up the cliffside through landscaped parkland, you could hop on the cliff lifts. The funicular is a tramway lift that takes you directly up the cliffs from Scarborough Spa on South Bay up to South Cliff Esplanade (South Cliff lift) and from the seashore to the Grand Hotel (St Nicholas Cliff lift). These are the final two functioning lifts, but there were once five, and the funicular has been popular since Victorian times.
Visit the Sea Life Centre
Scarborough Sea Life Centre is an immersive experience. Walk through tanks beneath swimming rays and sharks. Outside seals and penguins are as entertaining as ever, and inside, the barrier reef exhibit teaches about the unique biodiversity of our planet's reefs and how conservationists are taking care of them. There is also a turtle rescue centre, where you and the kids can get hands-on experience and learn how Sea Life Centres rehabilitate injured turtles.
Excited by the idea of a holiday in Scarborough? Take a look at our luxury hotels in Scarborough, or find out more about the town in our Scarborough travel guide.