Who better to ask where to go in 2020 than our very own travel editors? We've rounded up their top recommendations on where to travel this year, including both domestic and international destinations. Read on to get inspired for your 2020 holidays!
Where to Go in 2020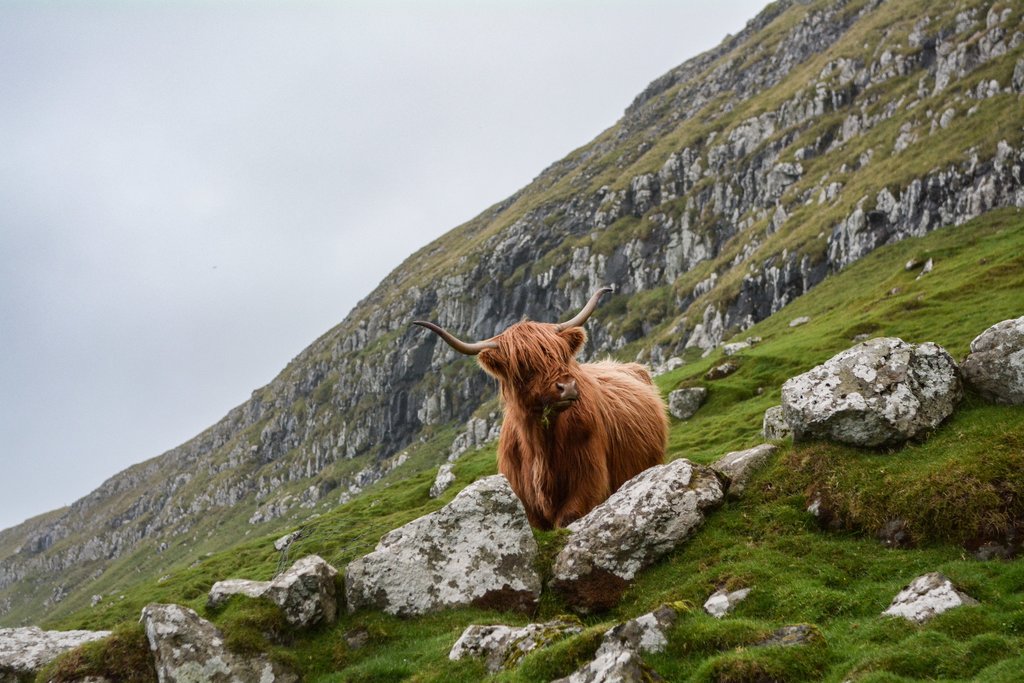 The North Coast 500, Scotland
Whenever I think of my favourite holiday destinations in the UK, I always immediately think of the North Coast 500, a truly spectacular route in Scotland. I was lucky enough to drive this road trip over the course of a week; I hired a car in Inverness and then spent the week exploring the route counter-clockwise around Scotland.
There are few road trips that include snowcapped mountains, vast lakes, ocean views, and castle ruins, sometimes all within a few miles of one another! With some of the most diverse and gorgeous landscapes I've ever seen, I would do the route again in a heartbeat. And make sure to try the cullen skink whenever you find yourself in a restaurant in a little fishing village along the way.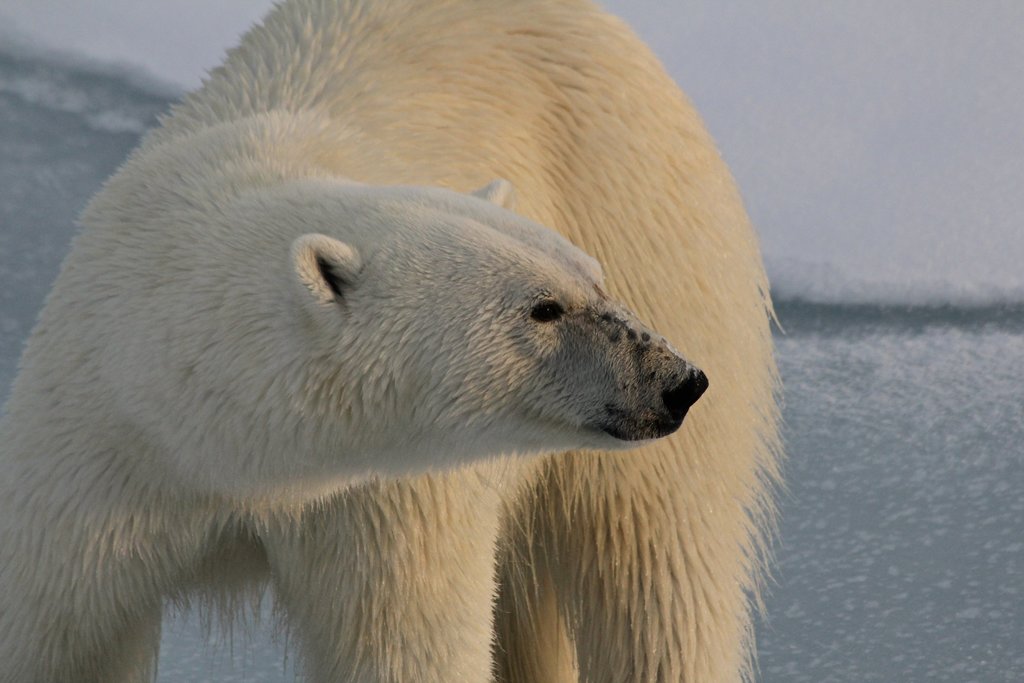 Manitoba, Canada
Canada has been in the news a lot this year already, what with Harry and Meghan potentially making a move to the country! As a native Canadian, I had to include it on the list. Even more specifically, I wanted to highlight Manitoba, a province that sometimes doesn't get the travel media coverage it deserves.
Manitoba is perhaps most famous for its polar bears; travel to Churchill in autumn for a once-in-a-lifetime opportunity to spot the bears in the wild (and at a safe distance). The city of Winnipeg comes alive in the summer, with gorgeous temperatures and more festivals and events than one person could possible attend; the Winnipeg Folk Festival is known as one of the biggest and best in North America. Nature fanatics will love exploring one of the province's many lakes (there are over 100,000 in Manitoba alone!). I may be biased - I'm from there, after all - but I truly believe Manitoba has something for everyone. I highly suggest considering a visit in 2020!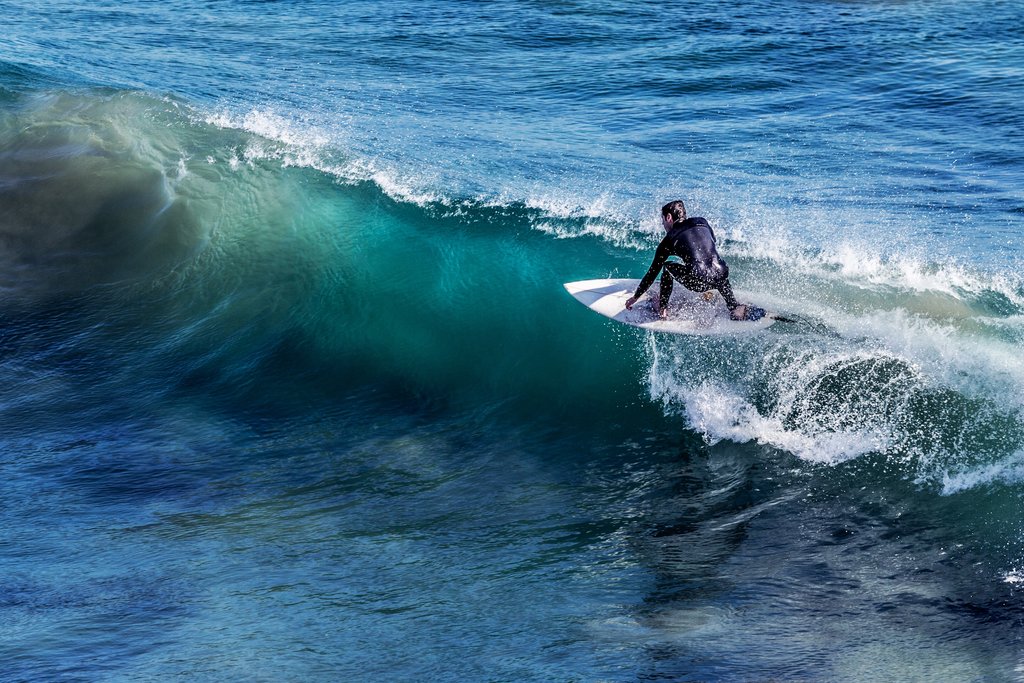 San Sebastian, Spain
It has been a while since I visited San Sebastián and this year I don't want to miss it. San Sebastián is internationally known because of its gastronomy, its vibrant cultural life, and its unbelievable natural beauty.
My plan is to visit San Sebastián during spring and to take advantage of the surf scene, so I will learn how to surf in Gros' beach and, in the evenings I will explore the bars and restaurants downtown. I can't wait!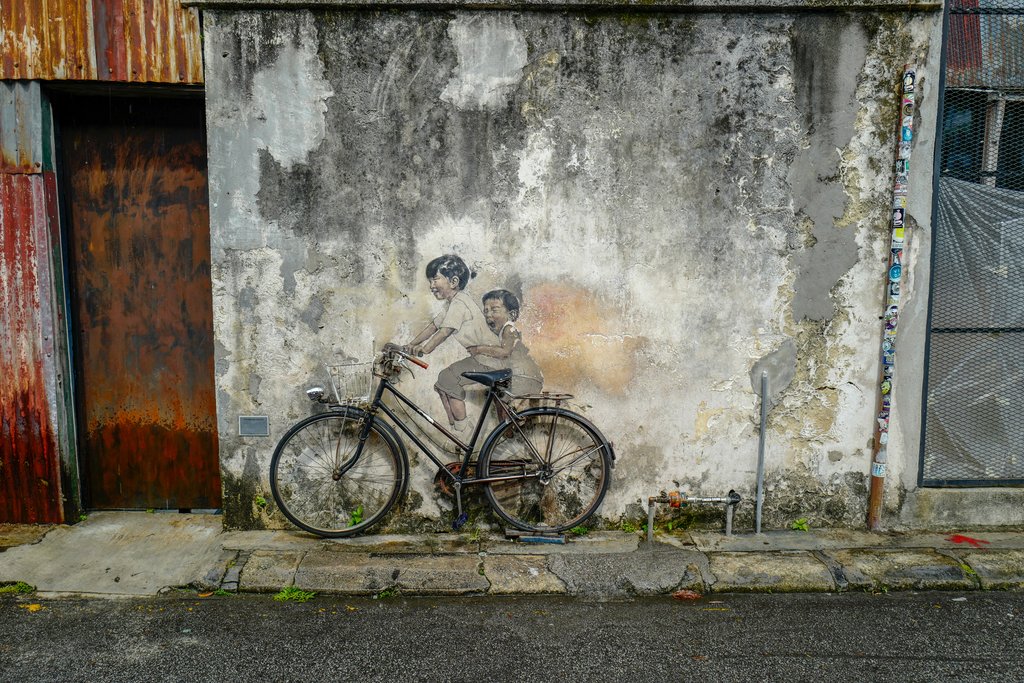 Georgetown, Malaysia
Once a year I like to plan a longer trip abroad. This year I have chosen Malaysia because I am really interested in visiting Georgetown, a city that is a mixture of cultures, including Chinese, Indian, and Malay influences bringing richness to its streets and cuisine. I am also really interested in seeing the street art that has made Georgetown internationally famous. Of course, besides visiting the city, I will travel around the country to see the oldest jungle in Southeast Asia and go snorkelling in the Perhentian Islands. I think Malaysia has a lot to offer visitors and I am willing to explore to find out for myself!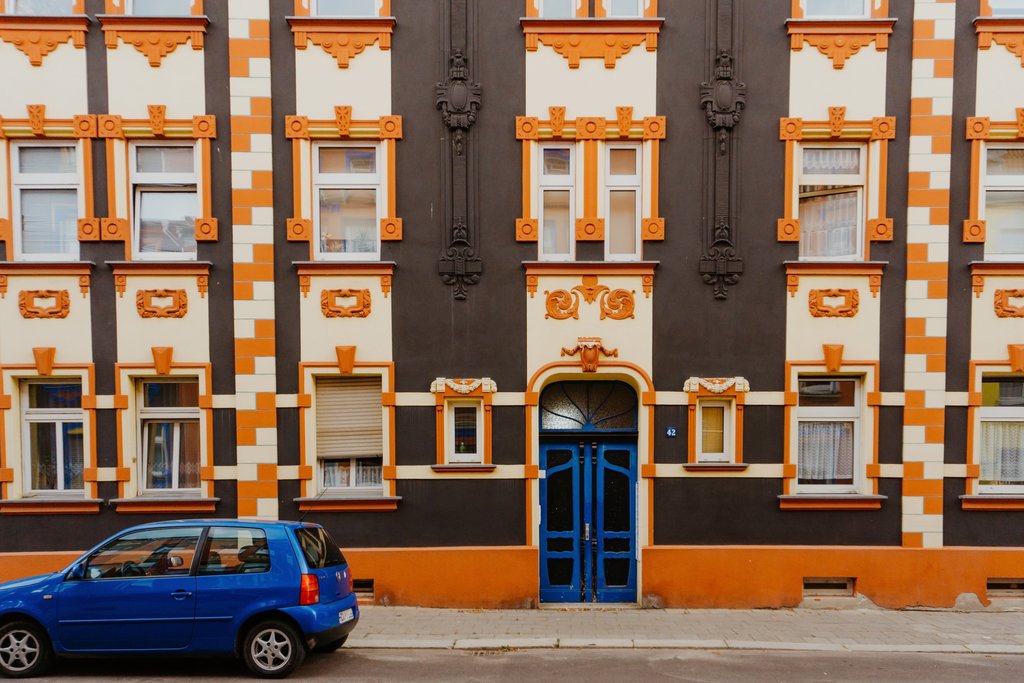 Magdeburg, Germany
When I plan a quick getaway in Germany, I usually opt for the family-friendly beaches on the Baltic or North Sea. But this year, my goal is to discover Germany's most beautiful spots inland, like Magdeburg!
I have heard many great things about the capital of Saxony-Anhalt on the Elbe river. It combines impressive historical buildings with modern architecture -- I can't wait to see the Green Citadel of Magdeburg designed by Friedensreich Hundertwasser and to follow the footsteps of Otto the Great and Martin Luther, to name a few.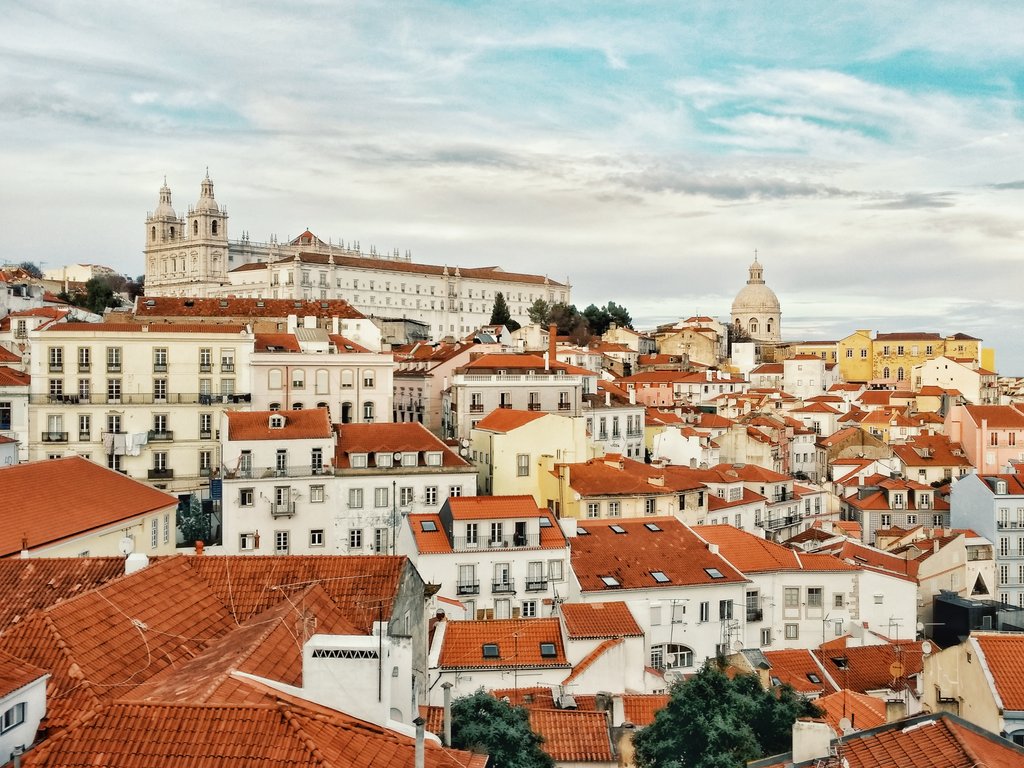 Lisbon, Portugal
I come from a football-loving family, so the largest city in Portugal is definitely on my travel bucket list. As someone who doesn't like extremely hot temperatures, I will try to plan my trip to Lisbon during the autumn, winter, or spring to take advantage of the mild Mediterranean climate!
I want to immerse myself in the history, art, and architecture of one of the oldest cities in the world, walk along Portugese streets and try food staples such as peixinhos da horta (fried vegetables) and stone soup. I don't speak Portuguese, so it will be fun trying to converse with the locals!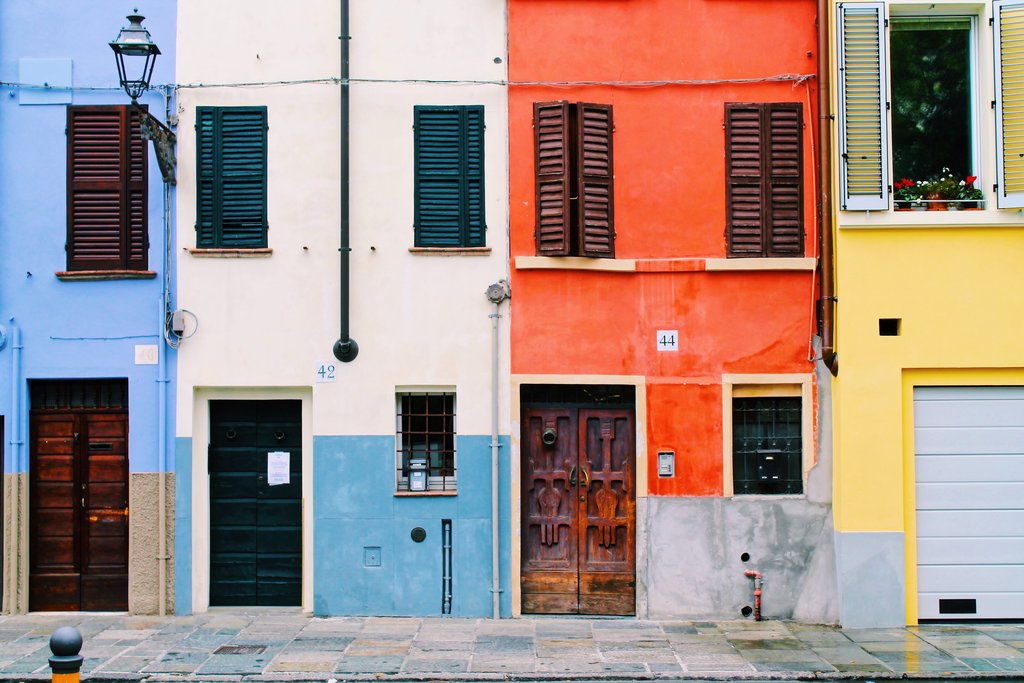 ### Parma, Italy
Parma is where I was born and raised, so I go back regularly. It was designated as the Italian Capital of Culture 2020, so this year is definitely the right time to take a holiday to Parma. There'll be plenty of events and everybody is very keen to welcome visitors and show the best of the city!
Beyond the events, you can stroll along the colourful alleys and streets of the Old Town, visit the main attractions and, of course, taste some of the best Italian food in the country. Parma ham and cheese are globally famous, but don't forget about the rest! Most of the must see landmarks, from the octagonal pink-marble baptistery to the Cathedral which houses Correggio and Antelami masterpieces, are located in the city centre, but walk (or ride a bike as all the Parmesans do) and cross the river in order to see the old and popular quarter of Oltretorrente.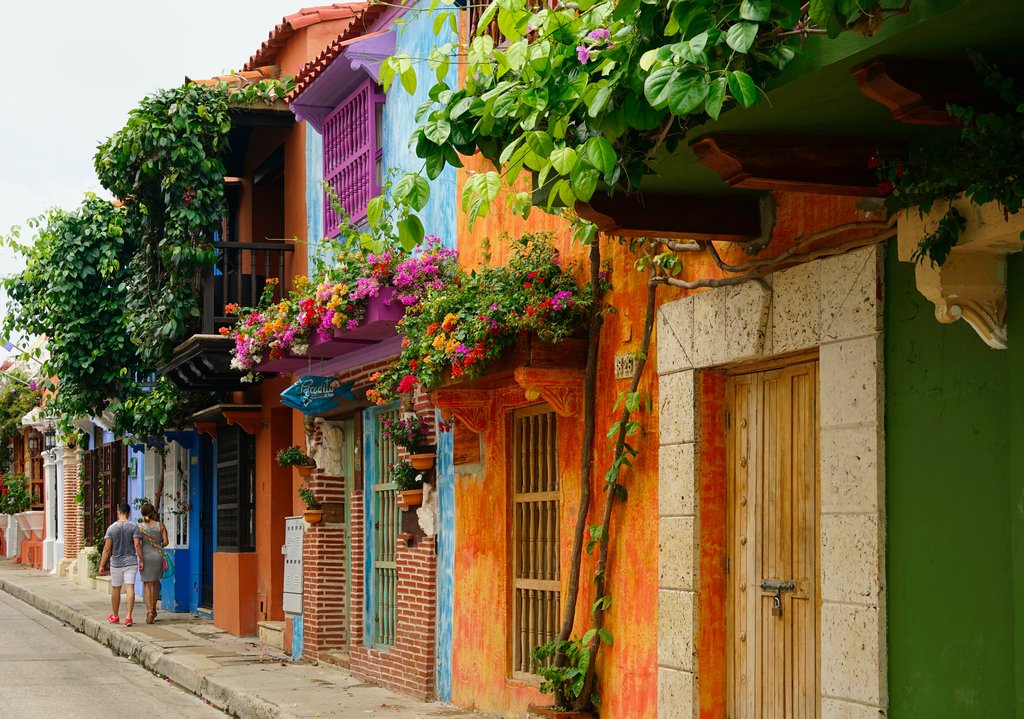 Colombia
Colombia is the trip I'd repeat tomorrow. With so much to do and see, make sure to leave at least a couple of weeks to explore the country. You'll love, the green hills of Zona Cafetera, the surreal vegetation of the Andes, the wild of the jungle, the blue sea of the Caribbean islands, and the desert of La Guajira.
You'll experience several different types of trips in one single holiday to Colombia: a wide range of outdoor activities, from diving to climbing; the amazing architecture of Cartagena; many beautiful and peaceful villages; the fun and the perfect weather of Medellin; the vibrant life of the capital of Bogota; the passion for salsa music in Cali. There's so much to love about Colombia!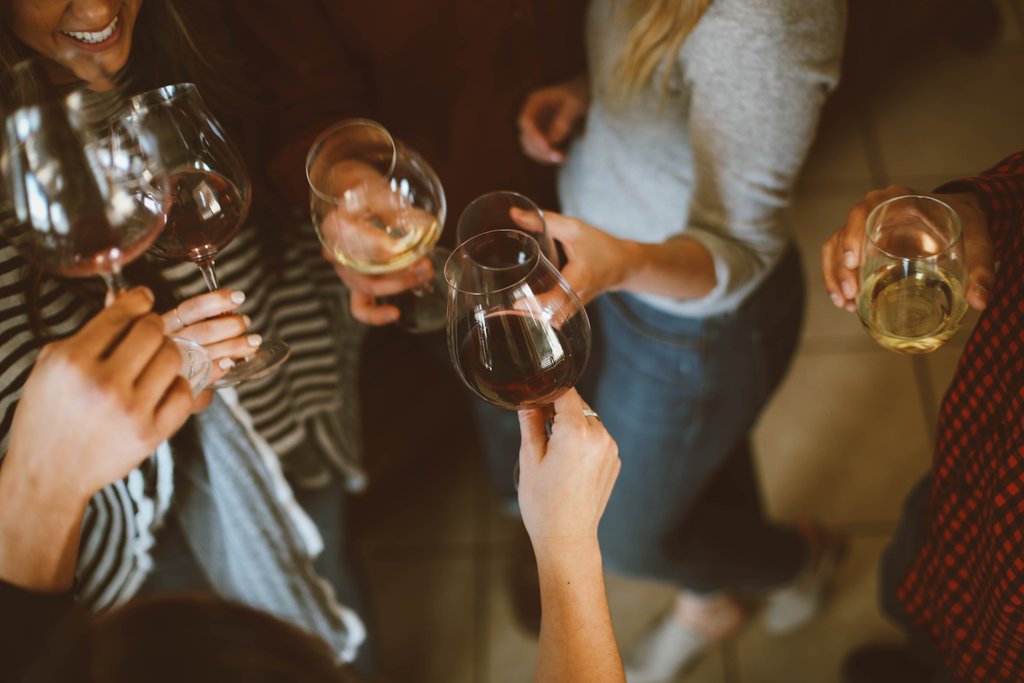 Gorges du Tarn, France
One of the best road trips I've ever done was in Gorges du Tarn, in the Cevennes National Park. My road trip started from Le Causse Méjean as I headed toward the Camargue region and its capital Arles. Discovering the Gorges du Tarn was mind-blowing and an occasion to enjoy cycling, kayaking, and climbing. I spent a night in the village of Mostuéjouls and enjoyed swimming in the river Tarn surrounded by impressive hills that become foggy and even more impressive by the end of the day.
One can also discover the caves or, for less adventurous ones, take a break in one of the region's typical villages. It's a lesser-known trip in France but certainly worth it!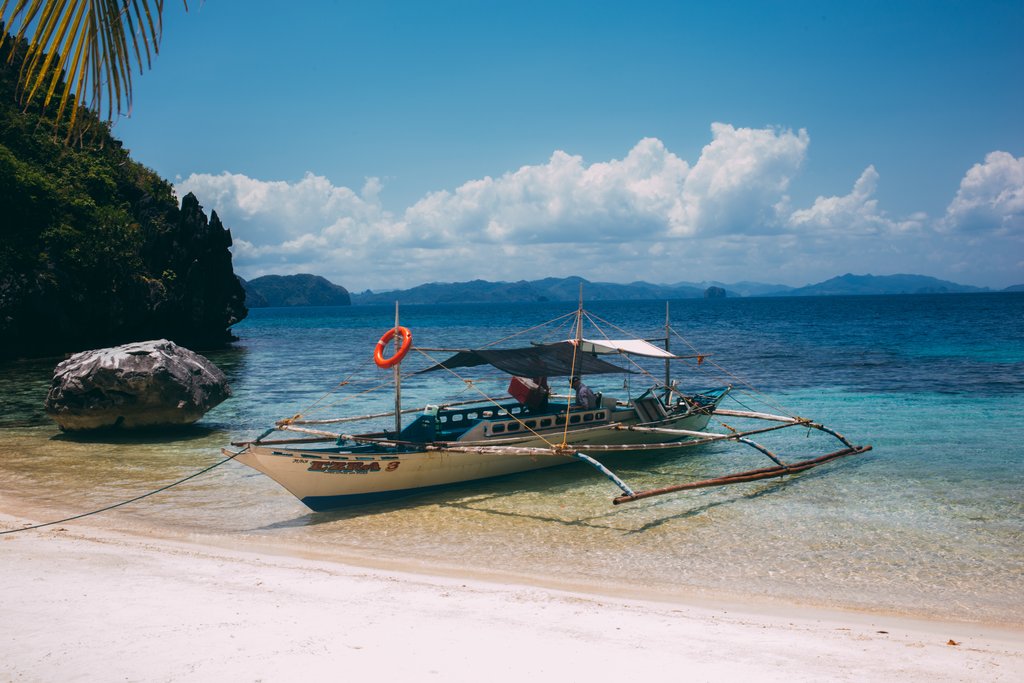 The Philippines
I was born in Mahdia, Tunisia, a small town that has one of the most beautiful beaches in Africa. So, when it comes to sandy beaches and crystal blue waters, I have very high standards. That's why the Palawan archipelago in the Philippines is one of my favourite travel destinations!
Beside its stunning beaches, the country is safe and eco-friendly and has a very rich biodiversity. With more than 7600 islands, the Philippines is also home to a stunning cultural diversity. However, maybe the best thing about Philippines, is that I always felt welcomed in the country and a lot of warmth from the people there.
My advice: the Philippines deserves to be discovered slowly and the best way to do so is cruising around the islands with a team of local guides who'll also cook delicious meals for you. Trust me, the hardest thing will be to leave this paradise.!
What are you waiting for? Book your 2020 holiday today!