Ecuador is not a country lacking big hitters, with the Amazon in the East and The Galapagos in the West attracting hundreds of thousands of visitors annually. But did you realise that the coast of Ecuador is home to some pretty fabulous beaches - and some pretty fabulous beach towns! Whether you are a die-hard surfer, a super-bendy yoga fan or just enjoy lying on beautiful beaches, there really is something for everyone.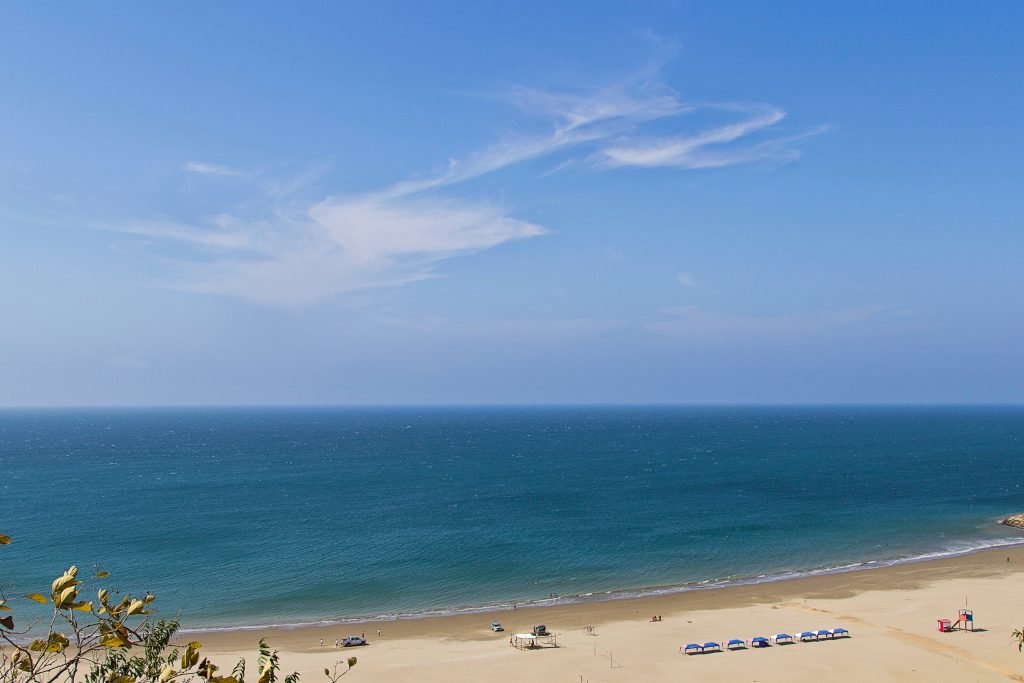 Montañita
Montañita is a small town with a big reputation. Undoubtedly the party spot not just on the coast, but in the country, utter the word to any backpacker in South America and you'll most likely be met with a look of excitement.
Yet, as it turns out, there is much more to Montañita than simply delicious cocktails and all-night parties - although you'd be crazy not to dabble.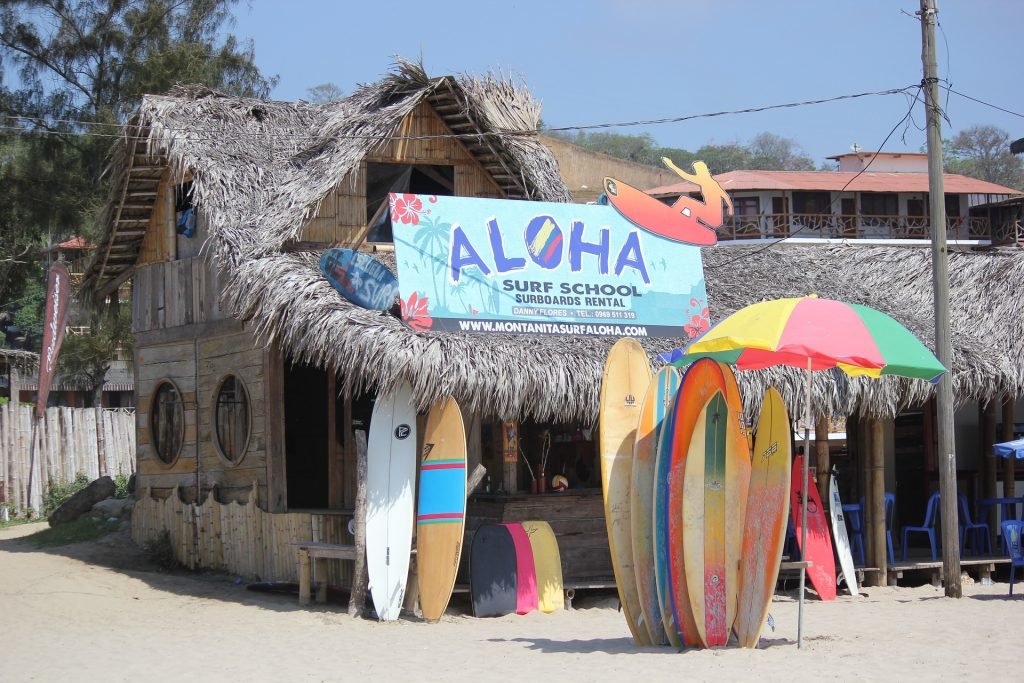 Beautiful long stretches of fine white sand, fantastic waves for surfing beginners, and more cheap places to stay than you can shake a stick at; if you choose when you want to party, and with whom, you may just end up staying for a while.
Top tip: Accommodation close to town can get pretty loud, especially at weekends so try and pick one a little further down the beach - it's much prettier and you'll have no trouble getting a good night's sleep.
Ayampe
Less than an hour down the road from Montañita, Ayampe can feel like a million miles away.
Gone are the parties and stalls selling souvenirs and trinkets. Instead, you'll find a handful of sandy streets lined with blooming flowers, the smell of palo alto and a dial set to quiet, peace and tranquility.
There are no large hotels here (yet), so you should instead head to a smaller cabin or lodge near the beach and spend your days relaxing on the beach, ice-cold beer in hand. And if doing too little becomes, well, too much don't miss a great yoga class in the open air school Otra Ola, followed by a late afternoon walk through the nearby jungle - and keep your eyes peeled for monkeys!
Top tip: For the best sunset in town, head up to Finca Punta Ayampe. The view is absolutely incredible!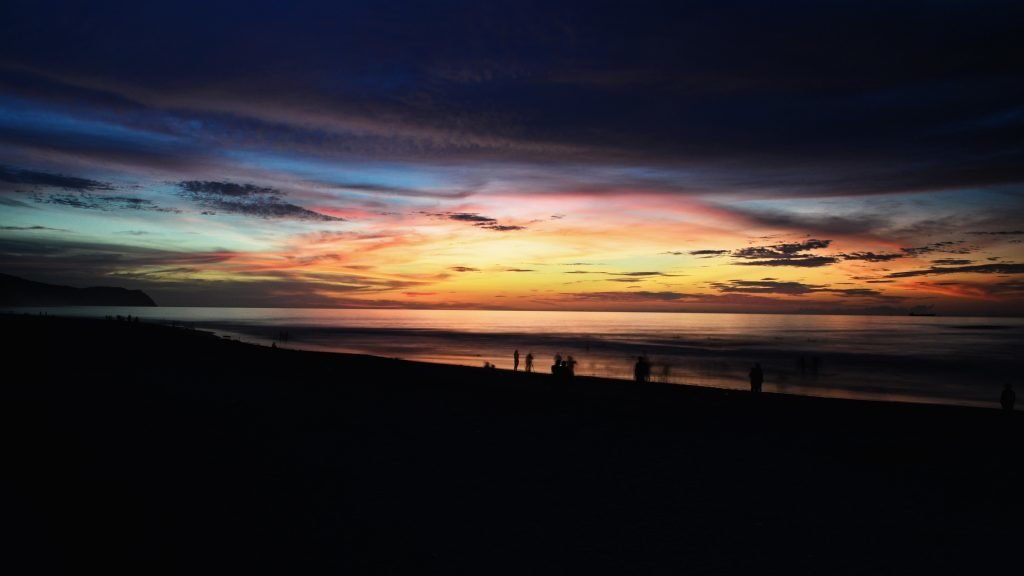 Mompiche
For those looking for that picture postcard fishing village that seems to have all but disappeared with the growing tourist trade - this is it. And in a world of rapid development, places like Mompiche are increasingly hard to find.
This small village of dirt roads and bare feet is the place you go to to relax, watch fishermen catch your dinner, enjoy a quiet beer under a setting sun and then lose the evening away playing cards or reading a well-thumbed paperback.
As with most places on the coast, it's also a fantastic spot to surf, especially for the more advanced with a point break just minutes from the village centre.
Top tip: There are a couple of fancier restaurant options in town, but don't bother with them - you'll be hard-pressed to beat the $3 lunch deal of shrimp soup and fried fish on offer at most ma and pa places in town.
Have you been to Ecuador? Check out cheap holidays to Ecuador here!