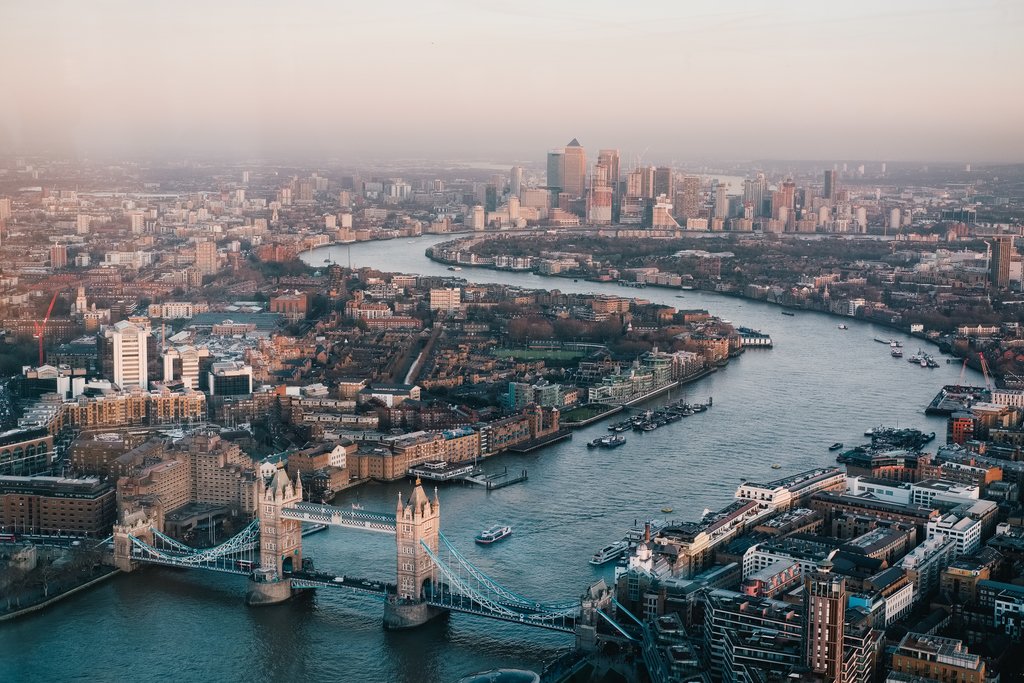 _Photo by Benjamin Davies on Unsplash_
In a city brimming with tourist attractions, it's no easy feat deciding how to spend any day out in London. Leading an entourage of children certainly focuses the mind, with some activities more suited to family fun than others. If you're looking to inspire your kids in the capital and put big smiles on little faces, here are the must-do attractions for kids.
Shrek's Adventure! London: A Fairy-Tale Day Out
Shrek's title of the world's most popular ogre is undisputed, making a trip to the old curmudgeon's 'swamp' at Westminster Bridge a sure-fire winner. Upon arrival, the DreamWorks Tours flying 4D bus whisks you off to Far Far Away, where you encounter a host of fairy-tale legends including Puss in Boots, Cinderella and the Muffin Man.
It's also ideally placed if you want to fill a whole day; this section of the South Bank has several of the biggest-name kids' attractions in London all within about 200m of each other - the London Dungeon and SEA LIFE Centre aquarium sit on either side of the Shrek's Adventure! Attraction, and the London Eye is opposite. Book a single pass for all four (plus Madame Tussaud's) and you can save on entry - you get three months to visit all five attractions.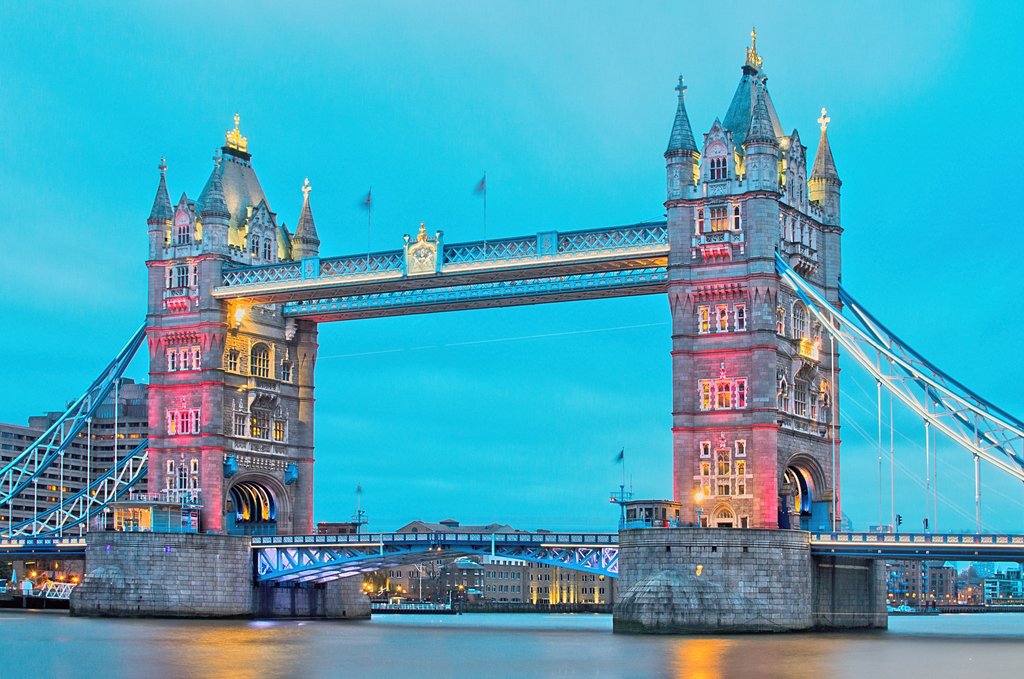 _Photo by Viktor Forgacs on_ Unsplash
The London Dungeon: Discover the Capital's Murky Past
It's dark, dingy and gruesome... no wonder the London Dungeon is such a hit with kids. Descend into the infamous attraction, tucked away in its rotten Westminster hidey-hole, to visit the mysterious Dark Ages, plague-infested medieval streets, and the horrific Great Fire of 1666. Talented actors bring the fascinating history of the capital to life during a two-hour walking tour, during which you'll encounter macabre executioners, demon barbers and even worse!
The Slide at the ArcelorMittal Orbit
Queen Elizabeth Olympic Park's ArcelorMittal Orbit is the UK's largest piece of public art - but you don't need to be interested in sculpture to enjoy a great morning out. If the eye-catching twisted metal tower, installed for London 2012, seems a bit grownup, it's really all about the Slide - a 178m-long helter-skelter-style tunnel so epic it gets a capital letter. If the kids are straining at the leash as soon as you get to the top, make sure you still take your time on the observation deck - the views of the London skyline from the city's east are fantastic.
Book it: There are lots of different entry options, with different times and tickets that just include the observation platform. Check out all the options for ArcelorMittal Orbit and the Slide.
Hamleys, the Legendary Toy Shop
Over 250 years since it first opened, the world's oldest toy shop remains a national landmark for kids. Hamleys is the ultimate London fun factory, thanks to its 50,000 lines of toys and games crammed onto seven jam-packed floors. This is how it's been for generations, even if the stock has evolved over the years. The flagship Regent Street store jazzes things up with a packed programme of child-friendly events, including special character appearances, shows, competitions and parades. There's also a Harry Potter area dedicated to all things Hogwarts.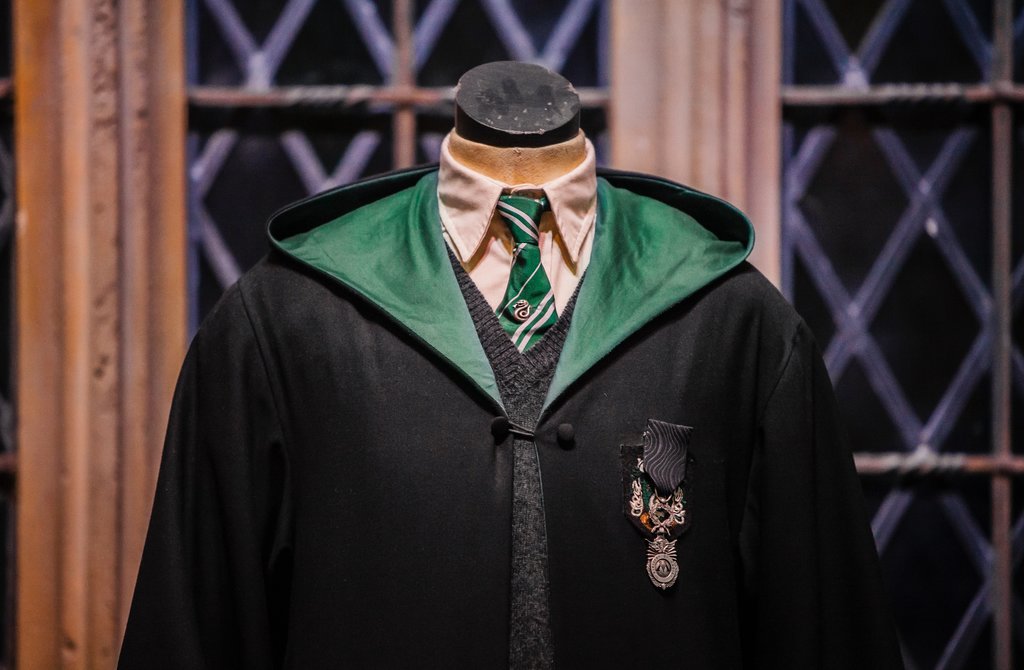 _Photo by Rhii Photography on Unsplash_
Warner Bros. Studios London
Speaking of which, your own little wizards may well have their hearts set on a magical trip to Warner Bros. Studios London, just outside Watford. Tucked away in this north-western corner is the Making of Harry Potter filmmaking exhibition, a permanent home for sets, props and costumes from the much-loved Harry Potter film franchise. Follow in the footsteps of Harry, Ron and Hermione from Gringotts to the Great Hall, and from the Forbidden Forest to Diagon Alley It's outside central London, but as another mega-attraction for kids (and adults) it's worth the easy trip - by public transport the site is a 20-minute train from Euston to Watford Junction, followed by a 15-minute bus ride.
Book it: Check availability for the Harry Potter Warner Bros. Studio tour for your dates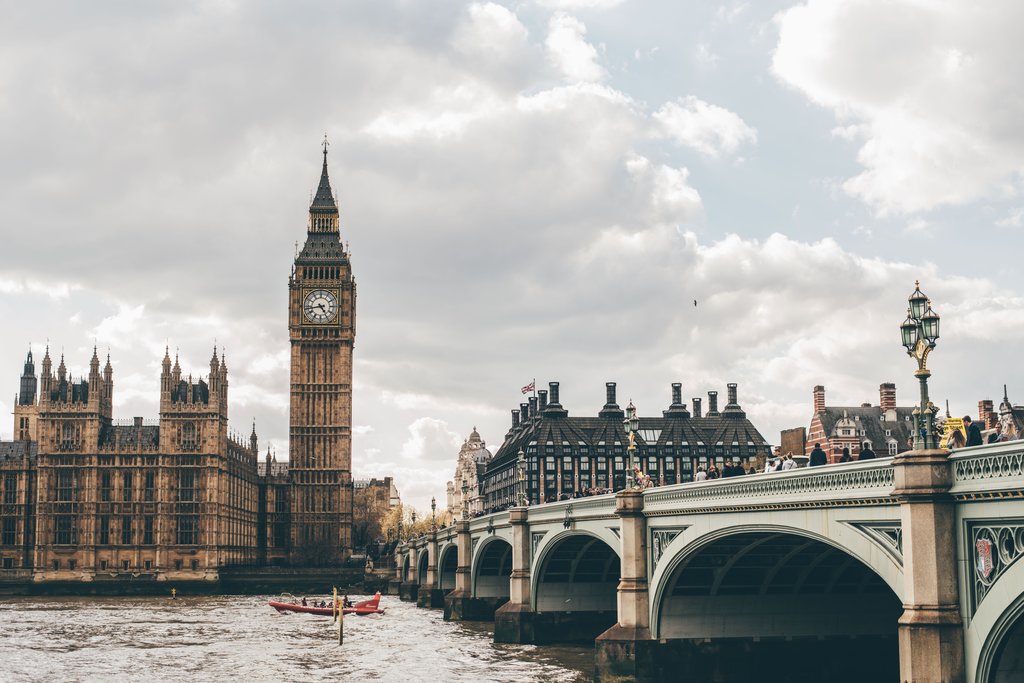 _Photo by Eva Dang on Unsplash_
The Tower of London: Discover the Crown Jewels
British history comes to life at the Tower of London, the capital's timeless World Heritage fortress. Visiting here is a virtual rite of passage for any child growing up in the UK, or even visiting the country. From the dazzling spectacle of the Crown Jewels to the might of the Royal Armouries and the legendary ravens, the Tower offers a most colourful snapshot into a gory history and the wider background of the UK.
KidZania: Work and Play for Children
They grow up so fast. Well, they do at KidZania in Westfield London - sort of. In this child-sized replica of a real city, kids can learn about the grown-up world by role-playing a range of jobs and earning currency (don't get any ideas - it's only good for the KidZania gift shop). If you're planning to do some shopping on your trip to the capital, this may be your best chance to grab a few distraction-free hours. You can track your child's every move with a special wristband.
Book it: Get tickets for KidZania along with a hop-on-hop-off bus pass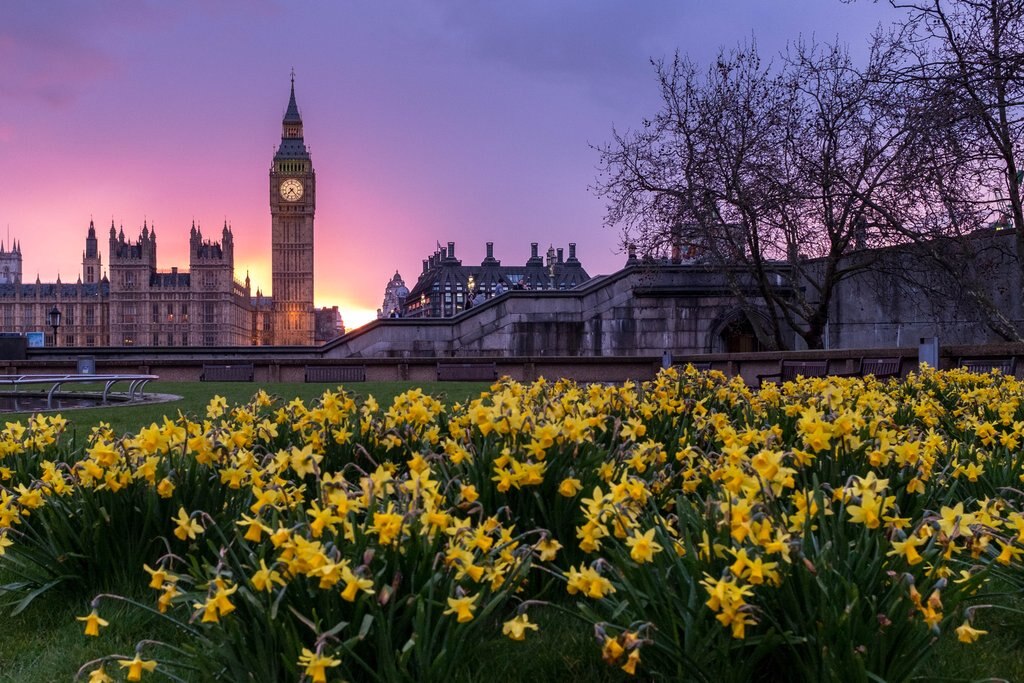 _Photo by Ming Jun Tan on Unsplash_
London's Parks: Get Some Fresh Air
West London's green lung - consisting of the inter-connected Hyde, Green and St James's parks - provides the ideal setting for a cheap day out of sightseeing and outdoor activity. Take a ball, a kite and a picnic, head to the swings and feed the ducks - there's plenty to do in these expansive open spaces. If the kids are good, you can stretch to an ice cream and a trip to see the Changing of the Guard at nearby Buckingham Palace.