Know what they call craft beer in Belgium? Beer. Craft is all about care, passion and a drink that's brewed purely for taste and enjoyment - a badge of excellence in much of the world, but the norm in Belgium. Whatever your tastes - dark, treacly dubbel, hop-heavy tripel, vinegar-tangy sour or (whisper it) just a decent lager - there is nowhere that beats Belgium for quality and variety of beer. You can plan a whole trip around it, so we caught up with a panel of beer-loving experts to help you do just that.
Our panel
---
Grand Hotel Casselbergh, Bruges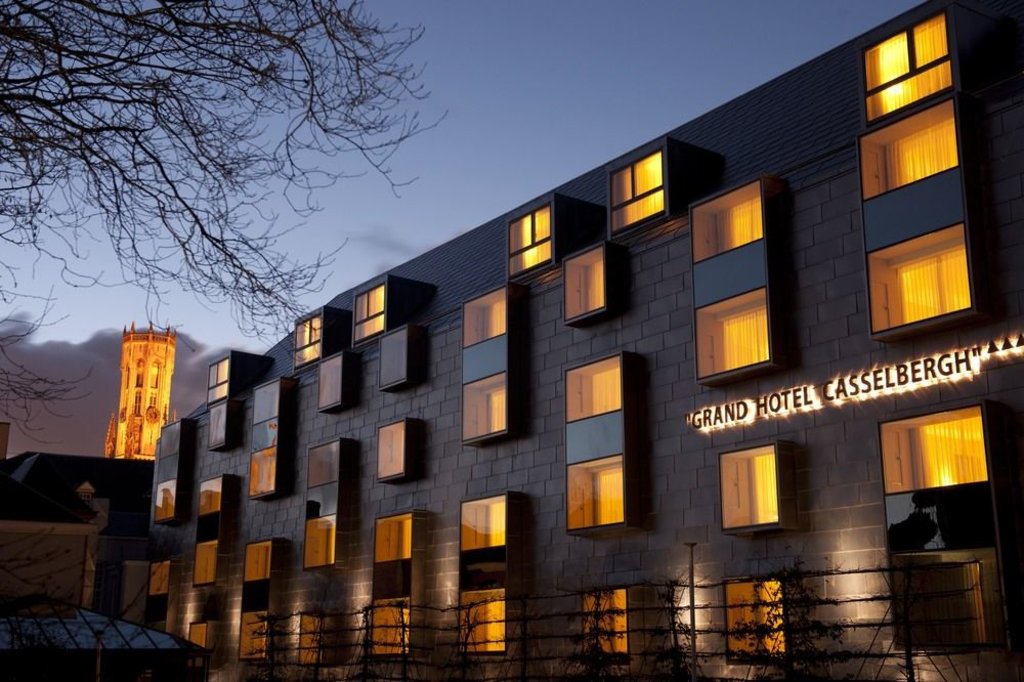 Chosen by: Brett from Our Tasty Travels
"The Grand Hotel Casselbergh is a beautiful hotel in the centre of Bruges. Within easy walking distance of the main sightseeing attractions, Chocolatier Dumon, the city's best beer bars (Café Rose Red, De Garre, Cambrinus, 't Brugs Beertje), and the Bruges Beer Museum. And it's one of the best hotel breakfasts I've ever had."
If you want to see more hotels in Bruges, visit our Bruges hotels page.
---
Zoom Hotel, Brussels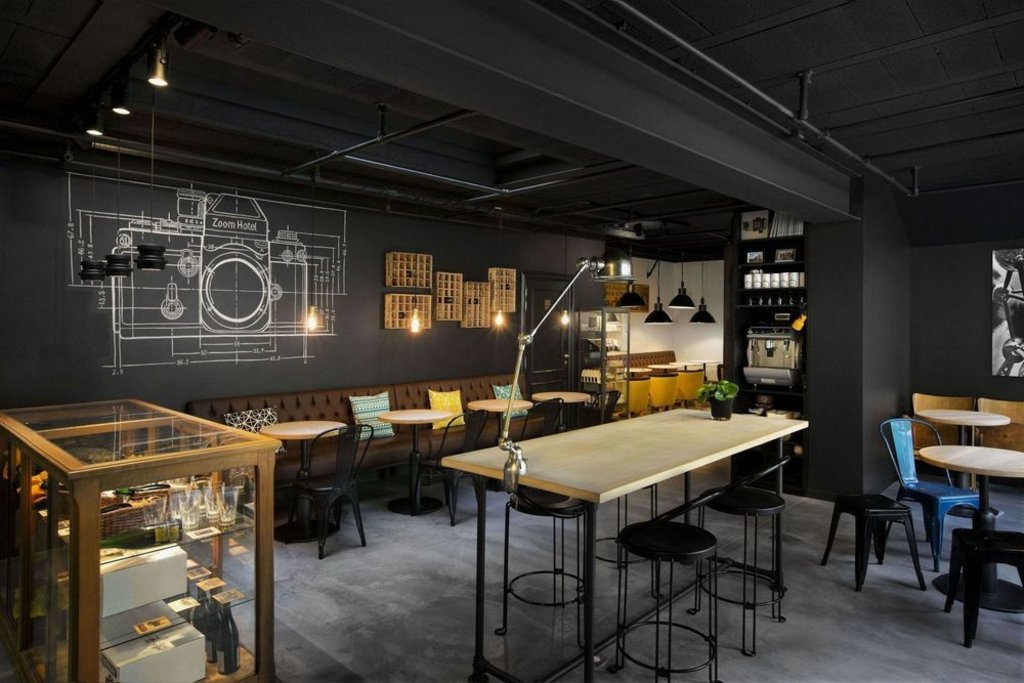 Chosen by: Drew from Drive on the Left
"You know Zoom Hotel is serious about beer when you see they have their very own Zoom Beer House on site. Plus, you are only a few miles from legendary brewery Cantillon, which has been making lambic beers in Brussels for over a century."
If you want to see more hotels in the Brussels, visit our Brussels hotels page.
---
1898 The Post, Ghent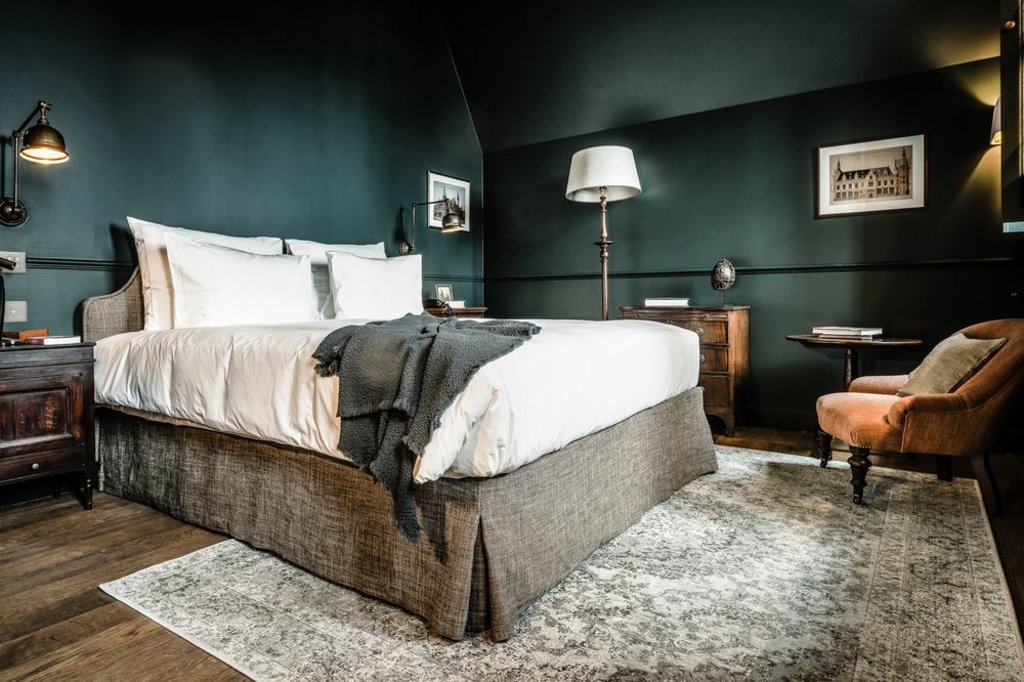 Chosen by: Jo from Indiana Jo
"Dulle Griet is the kind of bar where you can lose a shoe. You have to leave one as a deposit when you order their infamous Max beer, so you'll be glad 1898 The Post is a short hop away. Stop by the hotel's bar, the Cobbler and you might just find a replacement."
If you want to see more hotels in East Flanders, visit our East Flanders hotels page.
---
The Hotel, Brussels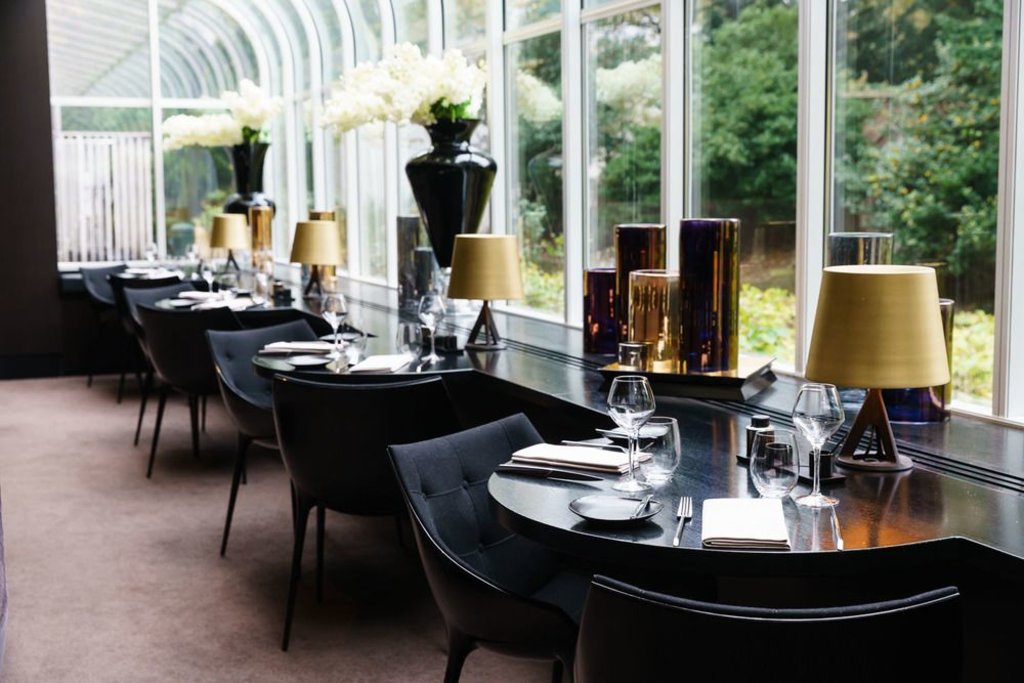 Chosen by: Maxine from Why I Am Not Skinny
"I am a comfort and luxury traveller, so being able to enjoy a Belgian beer in the upmarket bar and lounge area of the The Hotelin Brussels, is my kind of travelling. They keep Stella Artois, Leffe and a seasonal local beer all on draught, so you have a selection of big Belgian names that you can enjoy in style."
If you want to see more hotels in Brussels, visit our Brussels hotels page.
---
Begijnhof Hotel, Leuven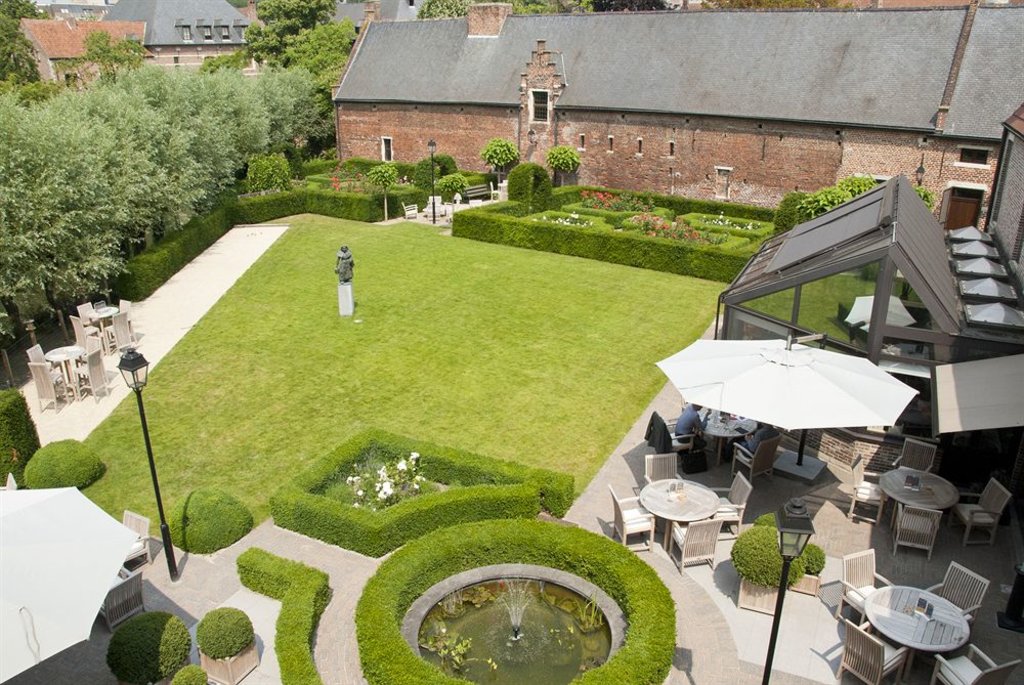 Chosen by: Robert from Leave Your Daily Hell
"If you're going to travel to Belgium for beer, why not go to Leuven, home of the country's most famous brew? Being close to the Stella Artois brewery isn't the only advantage of staying at Begijnhof Hotel, which offers all guests a house beer on arrival, and can arrange tours of dozens of nearby breweries, big and small, including Domus and Brouwerij de Vlier. Plus, it's located in a historic building with a lush garden - a great place to enjoy a drink."
If you want to see more hotels in Flemish Brabant, visit our Flemish Brabant hotels page.