Always dreamed of turning left? Simply curious about what it's like in first class, or what the difference is between business class and first class? Whether you'd like to know what you get for your money, if first class is worth it, or how to improve your chances of getting an upgrade, we're bringing you the essential guide to first class flights. We'll start with the basics, then tackle some of the commonest questions about first class flights, and look at some top tips for upgrading to first class.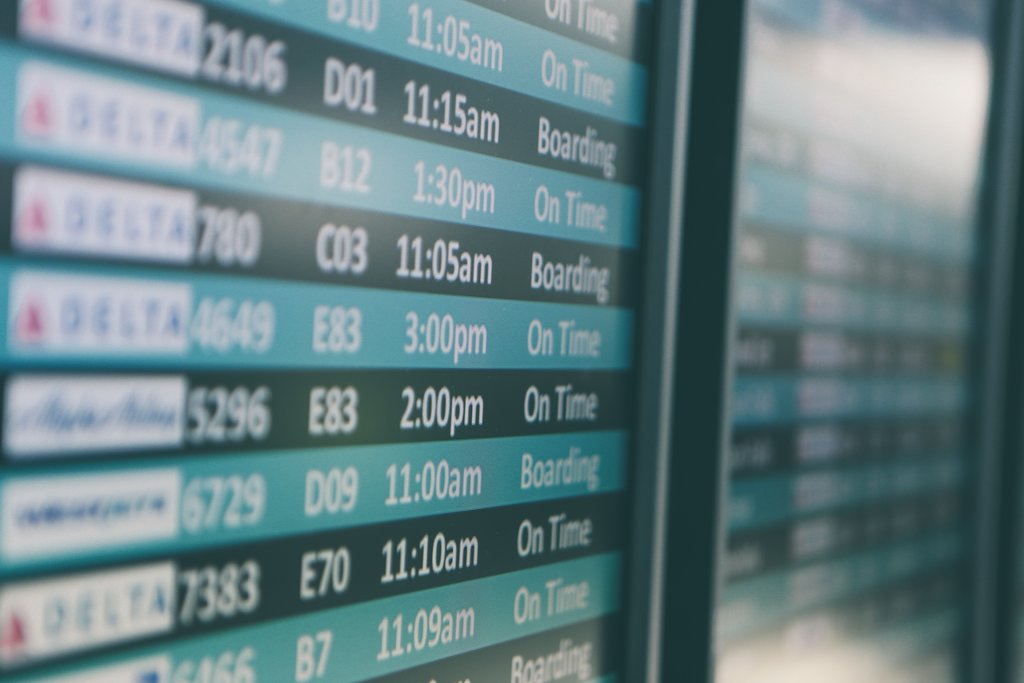 What Do First Class Flights Include?
The cliché about first class is that once you've experienced it, it's impossible to go back - and, like most clichés, there's more than a grain of truth to it. But what do you get in first class? Like business class, there's no set definition of first class, but generally, expect to be thoroughly spoiled from start to finish. The improvements and extras you get with a first class flight range from the pleasantly surprising to the preposterously extravagant. And that's exactly what experience is about: true luxury.
First Class Extras
It's not the just the enhancements - bigger seat, better food - it's all the extras you never even thought of. Control over your own mood lighting that's specifically designed to emulate natural light. Simply being able to order a meal whenever you fancy. Showers.
First Class Service
One of the most noticeable improvements with a first class upgrade is often the service - first class cabins are often set up to deal with even the most bizarre requests from celebrities, so whatever you're after, don't be afraid to ask!
Unique Experiences
Some airlines even have different variations of first class, depending on the aircraft. For example, Emirates first class includes a 'suites' option, giving you a completely private cabin, while Etihad first class involves the 'First Apartment' offering on some A380s, which has enough space to walk around in when your personal door is closed.
What Is the Difference Between Business Class and First Class?
As with the difference between economy class and business class, the difference between business class and first class is generally 'bigger and better'. While business class equates to a step up from standard economy class in terms of the space, attention, freebies, and the general amenities and services you'll get, first class is another step up.
Unsurprisingly, that also means there's a step up in price. Cheap first class flights are hard to come by, and can be a lot more expensive than business class - usually at least double the price. But that's because you're getting the most premium experience available.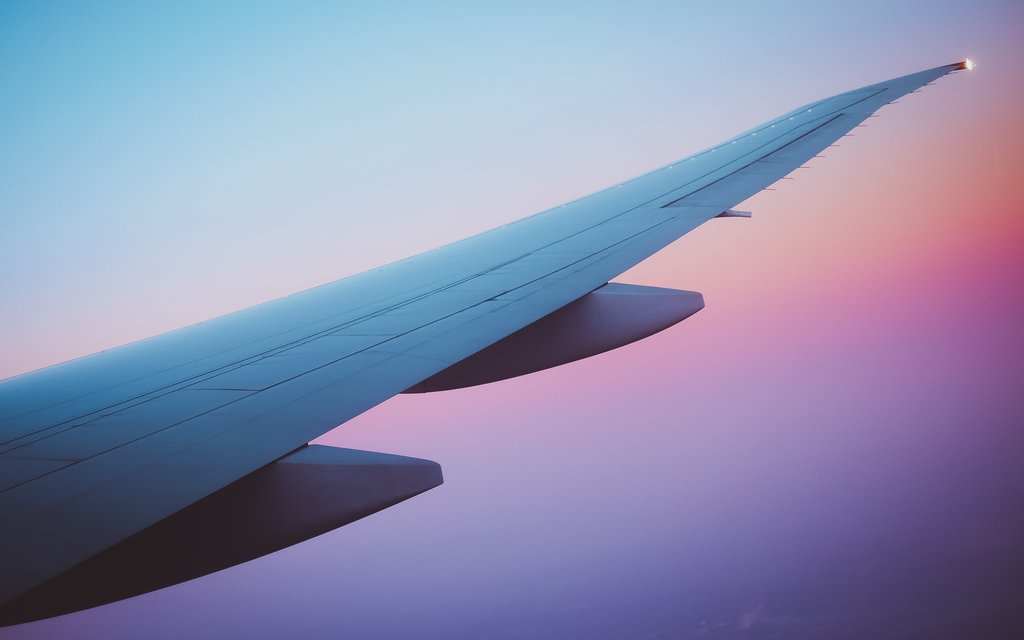 Which Airlines Offer First Class Flights?
You might have heard that some airlines have been getting rid of first class, and if you regularly fly with low-cost airlines, then you'll have noticed there's often no left turn. However, most major international airlines - especially flag carriers, such as British Airways, Emirates and Singapore Airlines - have business class and first class. Check out our current business class flights deals to get an idea of what's available and which airlines have premium options.
What to Wear for a First Class Flight
Not many airlines insist on a dress code for first class. Of course, traditionalists will tell you that flying first class is an occasion you should dress up for, but there's a (very valid) argument to the contrary that a premium experience should mean wearing whatever you want. All that said, most airlines do have vague guidelines that prohibit any clothing likely to cause offense (and remember that concept may vary between cultures), while most will insist that you have footwear as an absolute minimum.
Should I Upgrade to First Class?
The ultimate question - and one that, really, depends wholly on you. Of course, your budget is a major factor. But there are a couple of other important factors that can help you decide whether to upgrade to first class.
Flight Duration
This is the biggie. Flight prices aren't directly proportional to the distance you're travelling. So when you compare a 10-hour flight with a two-hour one, although you will get to enjoy the luxury experience of first class for five times longer, you won't necessarily pay five times more for it. Moreover, you might want to consider how much difference the upgrade would make to your experience - if you're actually happy enough in economy class for a short flight but you find long-haul a chore, then wait until you're travelling long-haul, when you'll notice the difference much more.
Route, Aircraft and Airline
Wherever you're flying, you're going to get luxury. But not all first classes are created equal. Research your route and airline, and decide what matters to you. If the airline you're looking at has an onboard bar as its major selling point and you're teetotal, consider whether it's definitely for you. If you want to be pampered, look for a first class service that includes a spa. In short, do a little homework on exactly what you're going to get.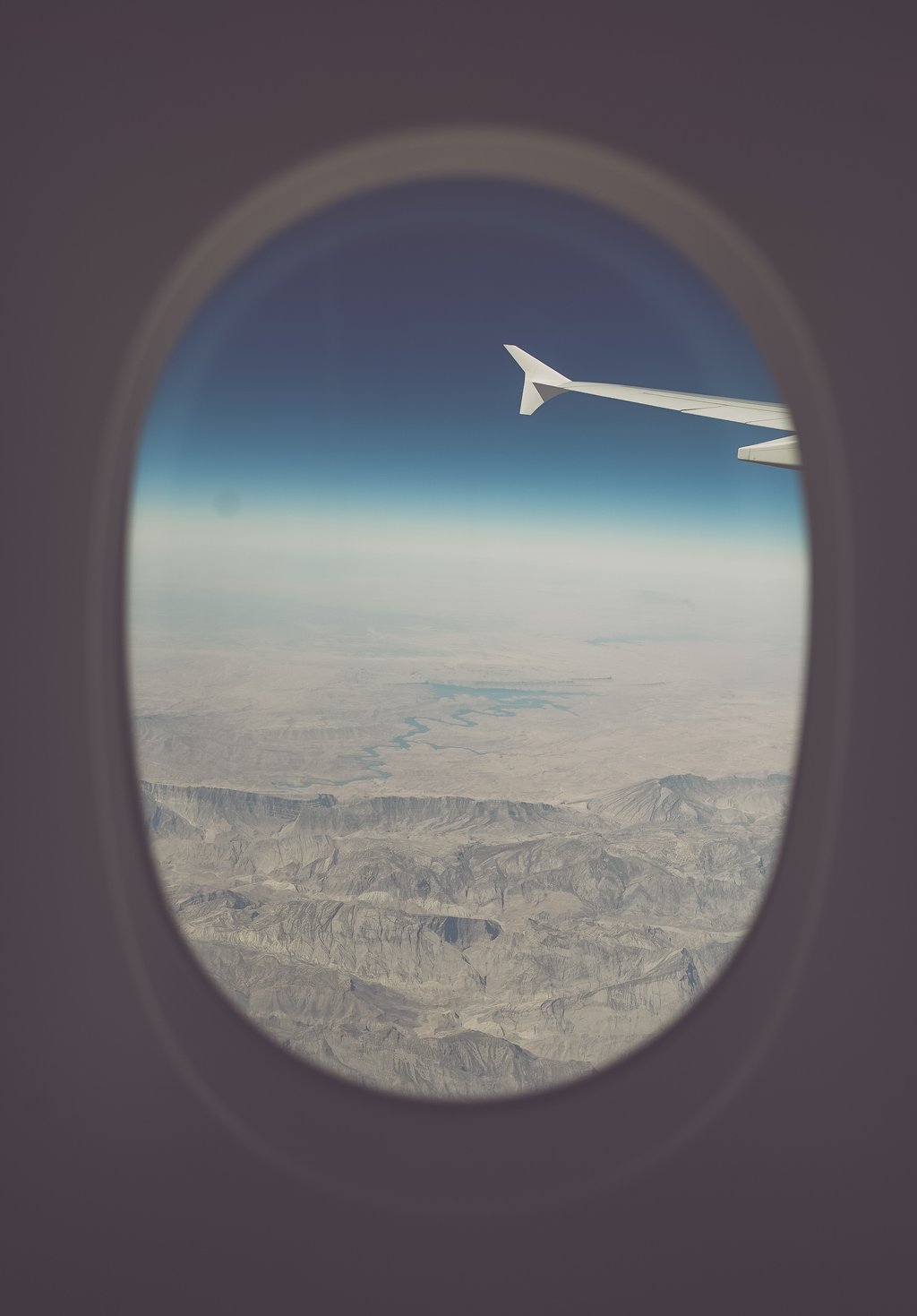 Tips on Getting an Upgrade to First Class
You'll find any number of tips and cheats out there on how to get a free upgrade to first class, but the bottom line: it's not easy. Whatever anyone else might tell you, there's no sure-fire way to get bumped up to first class and, realistically, unless you simply book a first class fare in advance, your chances are slim. However, there are a few things you can do to improve your odds. Here are our top tips:
Dress to impress: The most widely touted tip is still an important one. Turning up in a suit certainly won't guarantee you a free upgrade, but if you show up in ripped jeans and flip-flops, you've got even less chance; dressing smartly will never hurt your chances
Travel outside peak times: An obvious one - when there's less demand for seats generally, there's probably less demand for first class; try mid-afternoon flights during the week
Play the honeymoon card: It's a long shot, and it's worth combining with the tips above, but couples are occasionally known to get the honeymoon treatment - just make sure you have your wedding certificate to prove you're legit
Travel alone: Ignoring the tip above, you've a better chance of getting an upgrade if you're on your own; free first class seats are more often one-offs rather than two next to each other
For more insights on bumping up, check out our essential guide to flight upgrades, or browse for flights with Expedia now to check out your options on your next trip.