Seeing live music in Dublin should be on everyone's bucket list. A city packed with music bars and pubs with live musicians every night, even Dublin's streets ring with music from buskers. Read on for a visitor's guide to live music in Dublin - it takes you from pub to concert hall to late-night live-music venue.
Drink in The Cobblestone
Head to The Cobblestone pub in Smithfield, one of Dublin's oldest neighbourhoods. The owners of The Cobblestone call their place "a drinking pub with a music problem", and you'll find this typical Irish humour and craic everywhere in its historic walls. Owned for five generations by the musical Mulligan family, The Cobblestone is all about great beer and great Irish folk music. There's a pipers session on the first Tuesday night of every month, and The Cobblestone's Backroom Venue hosts bluegrass, country, folk and singer-songwriter nights, céilidhs and traditional sean-nós singing and dancing.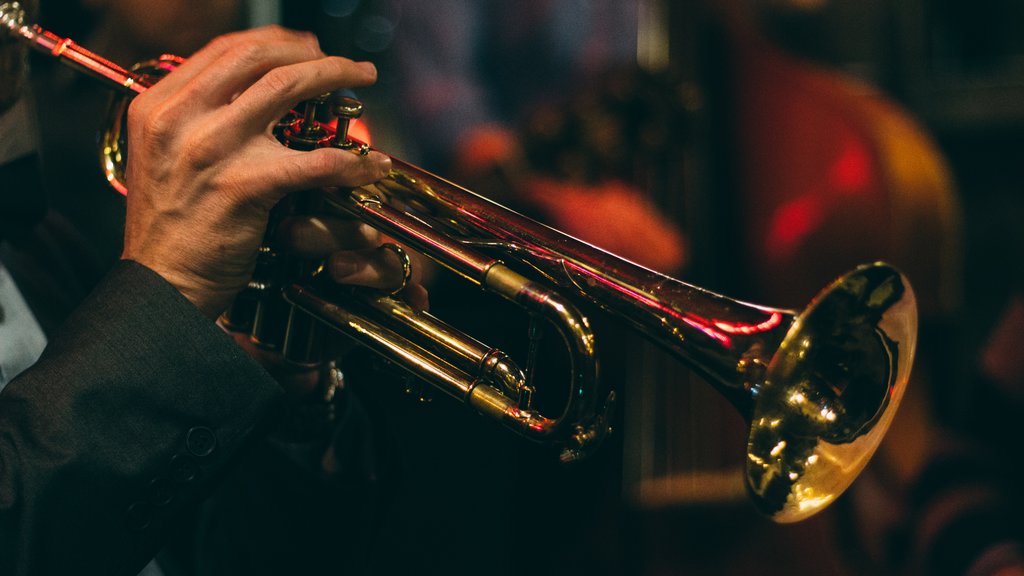 Be Cool at Arthur's
Relatively unvisited by tourists - a rarity in Dublin - Arthur's is a live-music institution. As you walk in, the pub feels laid back and welcoming, but head upstairs and you can listen to live jazz and blues five nights a week. You may well find great names performing as well as talented locals and, although jazz and blues might not be traditional music in Dublin, if you love live music, you really can't miss this spot. It's also the closest pub to the Guinness Storehouse, so if you're a Guinness fan, you definitely need to try what Arthur's claims to be the "freshest pint in Ireland."
See Big Names and Feel the Love at Whelan's
Whelan's has welcomed big names such as Nick Cave and Jeff Buckley to its stage over the years, but you can catch smaller acts here, too. Traditional and well-loved, this pub and live music venue is well known for its classic Dublin hospitality. Founded in 1989, Whelan's is a popular live music venue and indie club and has a strong following of local music fans. It's open late seven nights a week, so whenever you visit Dublin, you will catch a live session or gig here. And if you're visiting on your own, you can stand by the life-sized statue at the bar, so you never have to drink alone.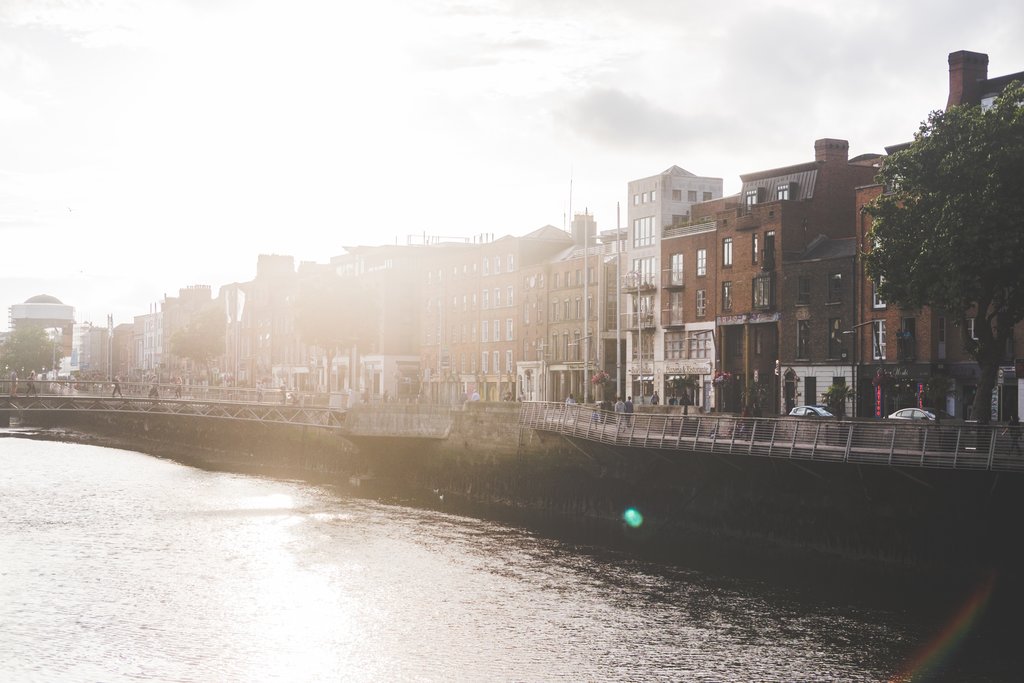 Visit Two of Dublin's Famous Live Music Bars
You might have to elbow your way to the bar at these two tourist favourites, but they're busy for all the right reasons.
O'Donoghues, Merrion Row
If you love Irish music, you'll have heard of The Dubliners, and The Dubliners have played at O'Donoghues more times than anyone can count. Visit this classic Dublin pub and you won't find a jukebox - it's all live music, here, seven nights a week. Musicians from all over Ireland come together to share their love of Irish traditional music at O'Donoghues, and tourists from all over the world come here to experience a truly unique live music bar. It's also a hotel and is especially popular as a meeting place before rugby matches.
The Celt, Talbot Street
Even though it's slightly more civilised for the tourist market, The Celt still has plenty of craic. Enjoy live Irish and folk music every night of the week, starting at 9pm. Because The Celt is in the centre of Dublin, it's a popular meeting place and an ideal starting point for a pub crawl. On top of its excellent live music, it has a delicious menu of traditional Irish food, such as chowder with black treacle bread, bangers and mash, granny's bacon and cabbage and Guinness ice cream, all created using ingredients from nearby farms and producers.
Take a Selfie outside The Temple Bar
It's tourist heavy, it's expensive and it's probably the busiest pub in Dublin. However, it's also one of the most iconic, and its red paintwork, hanging baskets and the cobbled streets beside it make it one of the most-photographed Dublin landmarks. Sure, it's crowded, but it also has three live-music sets each day, so if you're looking for some traditional live music in an Irish pub and you're not planning on heading out at night, The Temple Bar is definitely a good bet. Live music starts at 2pm, and the pub is deceptively large, so even if there are no seats when you enter, you'll easily find a place to perch your pint.
Eat, Drink and Celebrate at Johnnie Fox's Pub
Johnnie Fox's Pub is one of Ireland's oldest pubs, high on a hill in the countryside of County Dublin. It's a restaurant and bar with live music and dancing and lots of unforgettable characters. To get there, book a place on the shuttle bus that ferries you from the centre of Dublin to the pub's front door in around 40 minutes. We recommend also booking tickets for the Johnnie Fox's Hooley Show, a daily live music and dance party that includes a four-course meal. The main bar also has live music every evening.
Excited to take a trip to Dublin? Take a look at our city centre Dublin hotels to find somewhere close to all the live music bars and pubs.