A holiday to Budapest is perfect for families thanks to its abundant outdoor spaces, public swimming pools, and kid-friendly activities. There are puppet shows to capture the imaginations of little ones, bikes for hire for a family day out, and a zoo that appeals to children of all ages. Whether you are travelling with big kids or tiny tots, here are six things to do in Budapest with children, all within easy access of your Budapest hotel: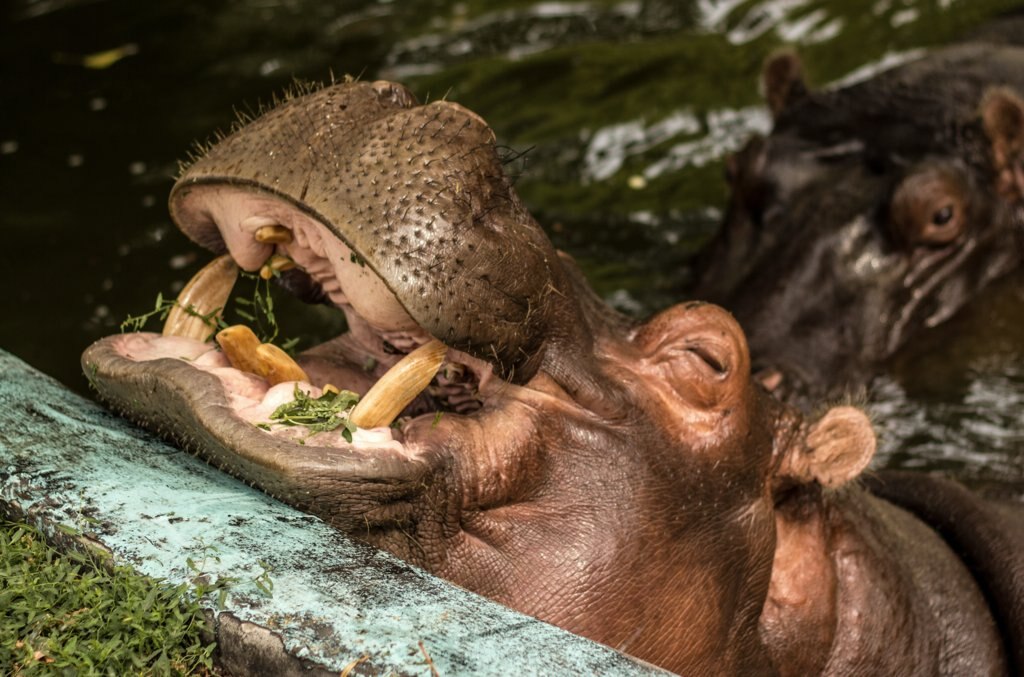 Visit the Budapest Zoo: The Budapest Zoo is one of the oldest in world. It opened in 1866 and many of the buildings have been built in an art nouveau style. While adults can admire the architecture, children will be excited to see the big elephants and rhinos, all the way down to wombats, lemurs and lizards. There are more than 1,000 species in all, as well as botanical gardens to explore. Don't miss the nursery - where different baby animals can be seen together.
Check out the Hungarian Natural History Museum: While artifacts and serious paintings can sometimes wear out younger visitors, the Hungarian Natural History Museum is full of natural wonders. The kid-friendly exhibits include a massive fin whale skeleton, as well as dinosaur fossils and bug collections. (Note that the displays are easy to understand, but not all the detailed explanations have been translated into English).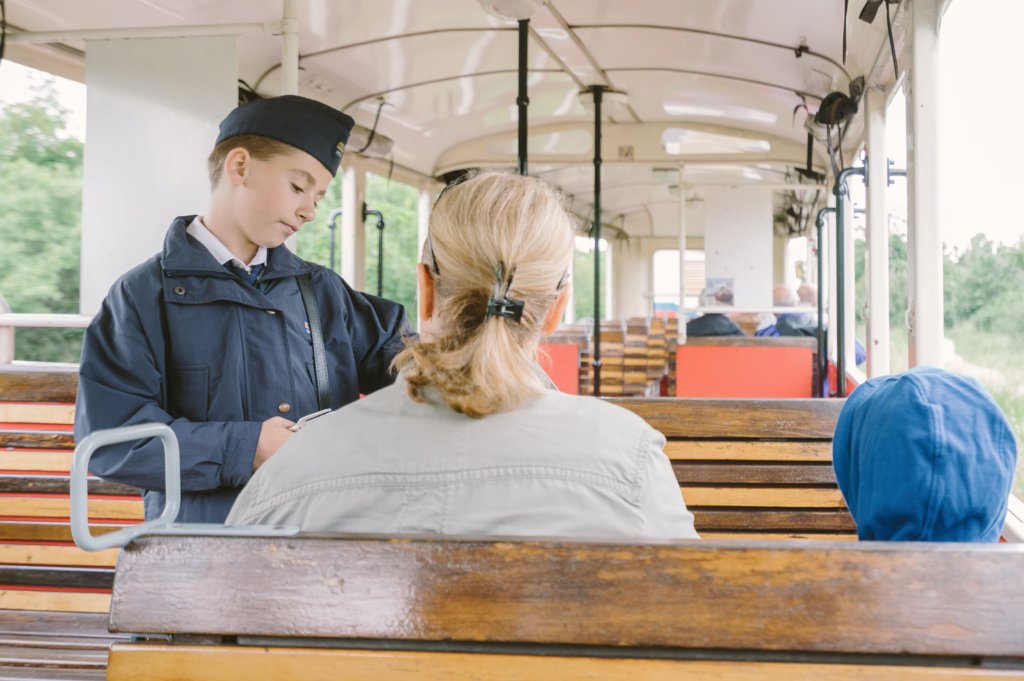 Hop Aboard the Children's Railway: Better than any toy train set, the Children's Railway is an 11 kilometer (approximately 7 mile) long railroad course west of Budapest. Children 10 to 14 years old sell tickets, announce arrivals and departures, and even run the signals at the seven stations along the route. The young participants must attend four months of training and pass an exam before being given a role on the railway. Of course, everything is closely supervised by adults and the trains are driven by grown up engineers, however it is great fun for kids to see their peers performing their duties on the railway.
Explore the Labyrinth in Buda Castle Hill: Plan a family adventure underground with a trip to the caves and cellars under Castle Hill. 600 years ago, the caves were once used as a prison and they later became a shelter and hospital during World War II. It is possible to visit at night for a special lantern tour, or join the kid's tour on Sunday's where children can participate in a kind of treasure hunt through the underground area.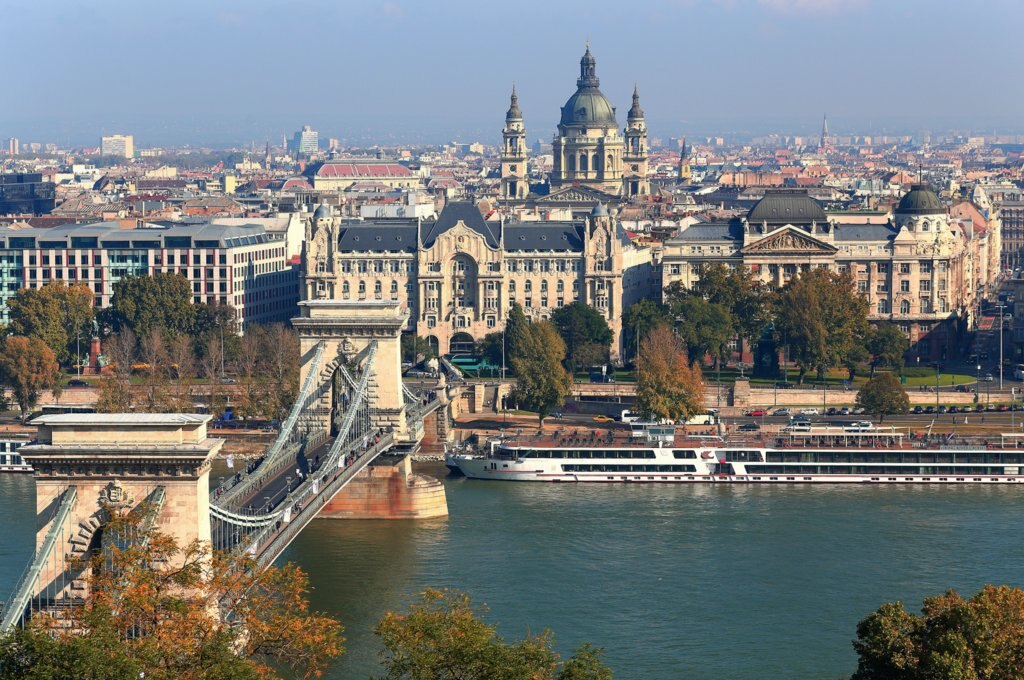 Head to Margaret Island: A green retreat in the center of the Danube, Margaret Island has lots of open space for little legs to run around. There are no cars allowed on island so it is the perfect place to hire bicycles or skates to explore. In warm weather, there are also several outdoor pools including two at the Palatinus water park that are reserved for children only.
Watch the Puppet Theater: With more than 400 seats, Budapest has the largest puppet theater in central Europe. They stage multiple daily productions that reenact famous children's stories as well as inventing fantasy worlds. Though most of the performances are in Hungarian, no translation is necessary to enjoy the antics acted out by the marionettes.
Have you been to Budapest? What else would you recommend?