London boasts an array of museums, art galleries, restaurants and historic sites that make it a popular destination for travellers year-round. On Valentine's Day, you can explore London's romantic side with fun things to do for couples. Take a look at 11 reasons to visit London for Valentine's Day to enjoy a romantic and unforgettable trip with your partner.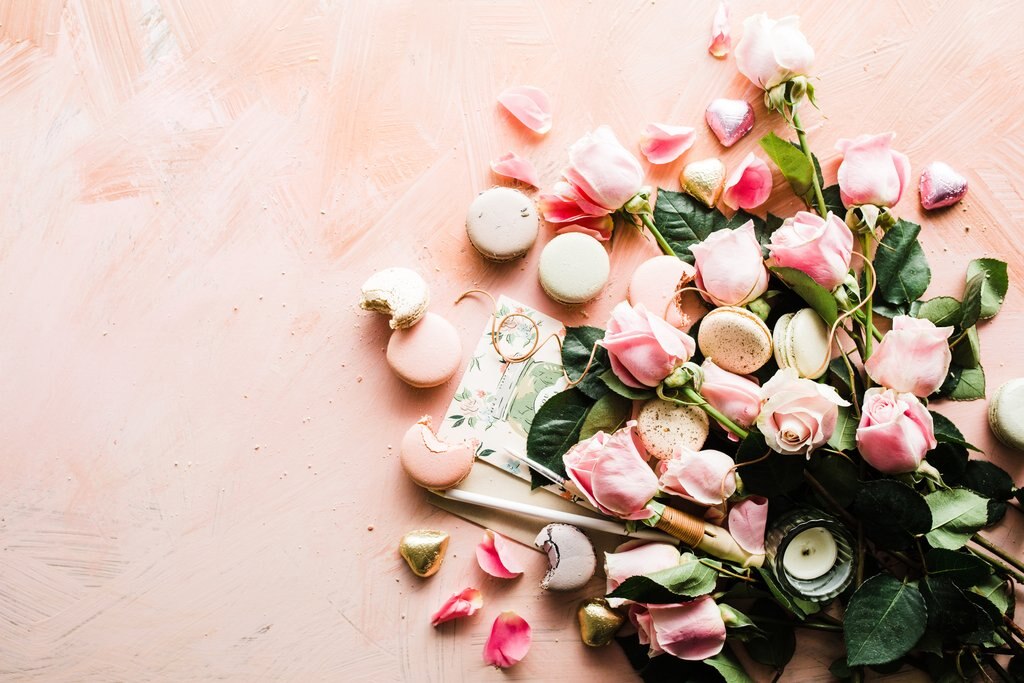 1. Romantic parks
London has some of the most beautiful city parks and gardens in the U.K. that are perfect for romantic strolls. Even with the cooler weather, you can bundle up and walk hand-in-hand around places like Kensington Gardens, a winter wonderland with vast meadows and an array of beautiful sculptures, and Kew Gardens, a stunning park with an arboretum, a tropical plant house and woodlands. If you're looking for wildlife, the Walthamstow Wetlands are home to rare flora and fauna.
2. Afternoon tea
Afternoon tea is a must on a trip to London, especially around Valentine's Day. Many of the teahouses and cafes in the city have special holiday menus, including The Ritz London and Sanderson's Mad Hatters. For something more indulgent, try Charbonnel et Walker chocolate-themed teas at May Fair Kitchen.
3. Royal Philharmonic Orchestra
For Valentine's Day, the Royal Philharmonic Orchestra presents 'Orchestral Valentines', a show dedicated to love. In this stunning venue, you'll hear some of the most romantic songs ever written in film, opera and classical music, such as classics by Tchaikovsky and Chopin.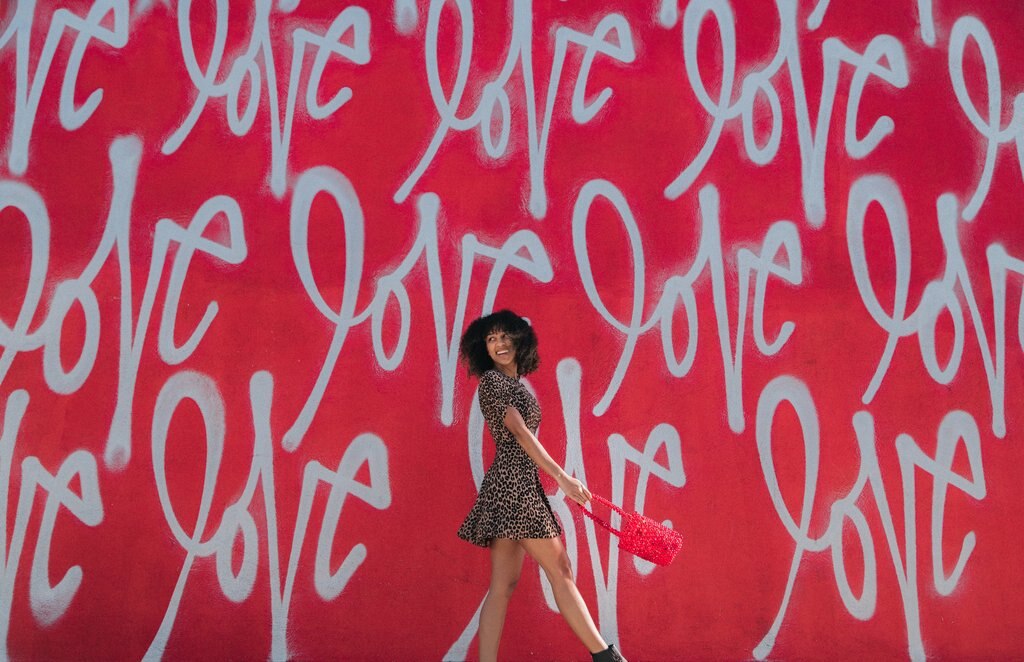 4. Live music with The Godfathers' St Valentine's Day Massacre
If you want a different experience for Valentine's Day, The Godfathers' St Valentine's Day Massacre is a great choice. The band is known for its live concerts, primal rock and roll and mob-inspired imagery for a red-hot night out.
5. Lightopia London
Lightopia London is a unique and immersive art experience that's equal parts romance and enchantment. The fascinating show delights the senses with interactive lights, lanterns, installations and map projections on the stunning Chiswick House. During the event, you can experience six evocative interactive installations on light trails through the park, including the Elysian Field, Tree of Life and Happy Valley.
6. Museum lates
London has an array of museums that host lates all year long, but for Valentine's Day, you and your partner can enjoy an intimate museum experience with wine and other events. Some of the museums that host late-night events include The British Museum, Body Worlds London, The British Library, Cutty Sark and the Design Museum. During lates, many museums also host lectures, workshops or other after-hours events.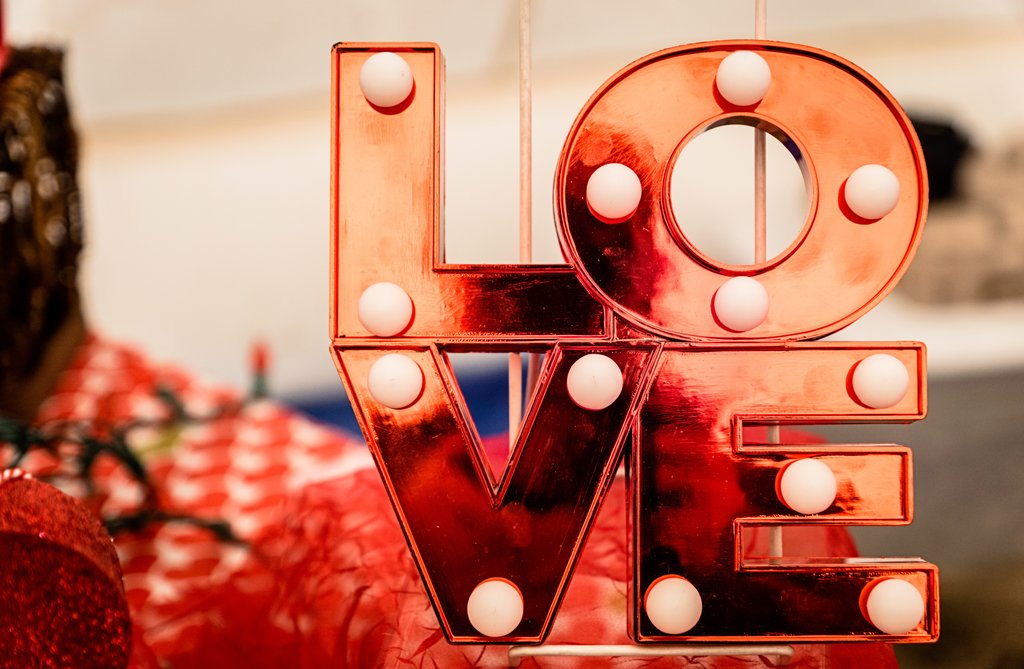 7. Orchid Festival
The Orchid Festival at Kew Gardens is a time-honoured tradition and a romantic escape from winter. Located in the Princess of Wales Conservatory, the festival takes you through rainforests and volcanoes surrounded by thousands of vibrant orchids native to Indonesia. To experience even more of the exhibits, book a behind-the-scenes Orchid Nursery Tour or Tropical Nursery Tour.
8. Giant Arm Knitting Class
Located at the Tea and Crafting Covent Garden, the Giant Arm Knitting Class is an event that challenges you to create a giant blanket. With guidance and instruction, creating a cosy knitted blanket with your partner is a great way to bond and remember the experience while cuddling on a cold night.
9. Cupid's Capsule
The London Eye is a popular spot for its stunning city views. On Valentine's Day, you can book the Champagne Experience for a luxurious and indulgent encounter, or you can take it a step further with the private and decadent Cupid's Capsule. This private couple's experience includes romantic views paired with champagne and chocolate truffles served by a host. Afterward, visit the Eye Lounge for a few cocktails and socialising.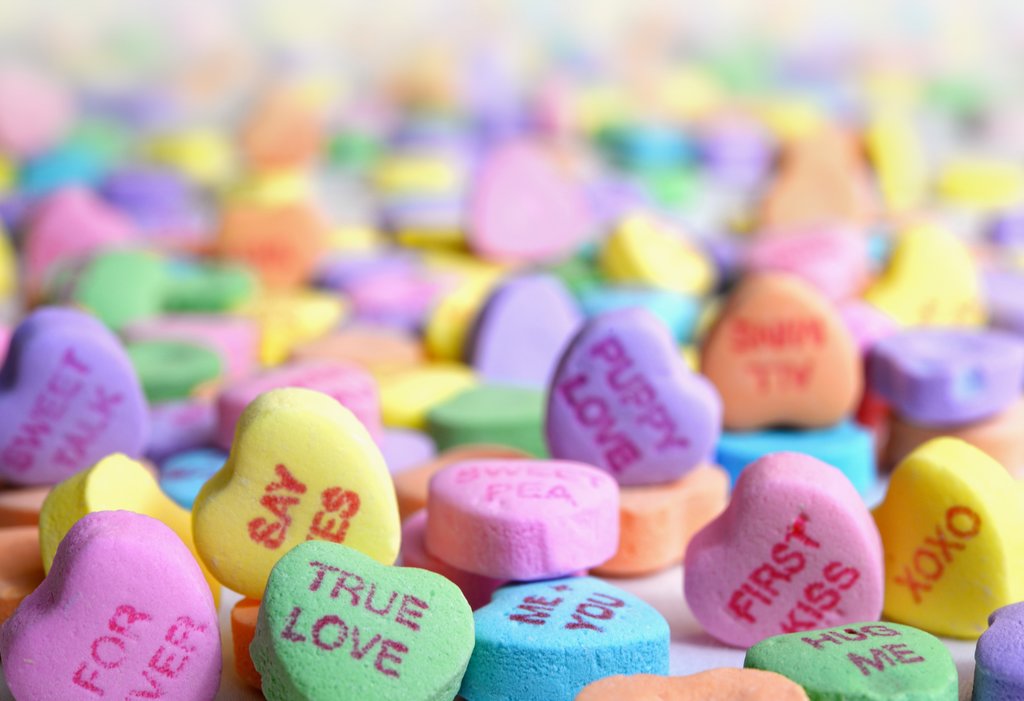 10. Romantic dining
Whether you want fine dining or a more relaxed atmosphere, London has numerous restaurants to choose from for a romantic night out. Some of the best spots include Clos Maggiore and Sketch, or you can enjoy a cosier space at a place like Feya or Aubaine Mayfair. For something a little different, take a dinner cruise on the Thames and marvel at the sights of the city with your partner. London's top-notch restaurants can get busy around the holiday, so be sure to book in advance to guarantee a table.
11. Rooftop bars
If a night on the town is more your style, London has an array of rooftop bars that boast speciality cocktails, great company and stunning views of the city. Some of the most unique rooftop bars in the city include Emerald City, which treats you to fire pits, green cocktails and eco-friendly craft workshops, and Pergola Olympia, a sky-high botanical paradise with day beds for lounging among lights and ivy. If you're looking for more fun, Roof East has games like crazy golf, table-top curling, VR football and more, all set to live music.
Get ready for your romantic trip
With so many unique and romantic things to do, London is one of the best cities for a couple's trip on Valentine's Day. No matter how you plan to spend your time, you can find great deals on romantic London hotels on Expedia so you can prepare for a picture-perfect trip!