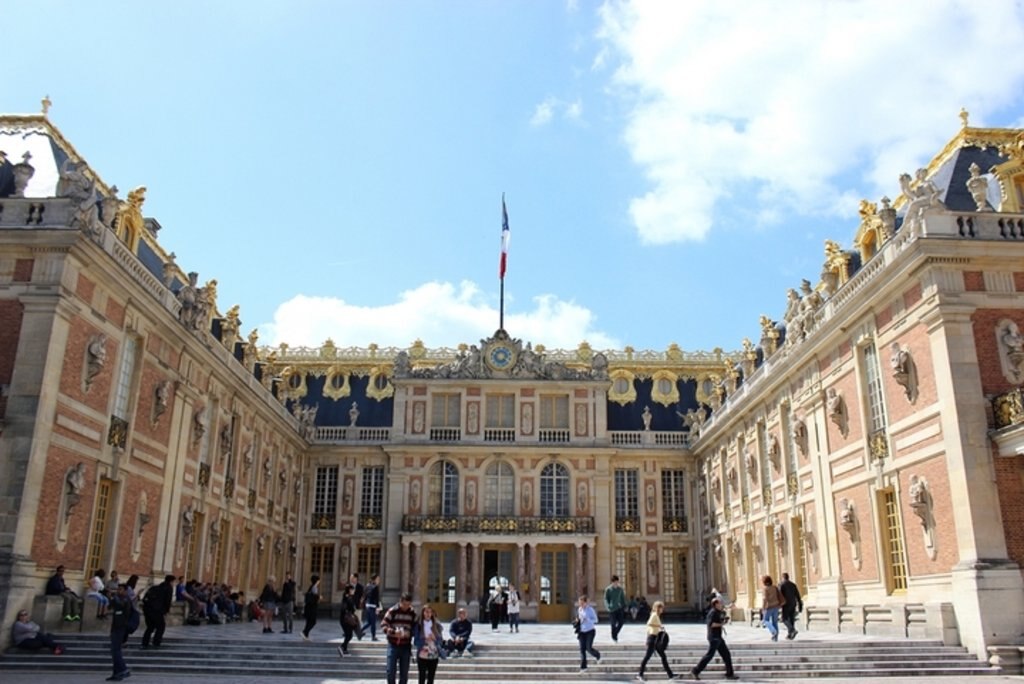 Versailles may be one of the most infamous estates in the world. It's where Louis XIV built his resplendent chateau and gardens and where Marie Antoinette would grow into one of the most despised women in France. Today, Versailles is a must-see on the Paris circuit, only 45 minutes from the city centre by train.
But its fame and status as a UNESCO world heritage site means large crowds are as guaranteed as the audible gasps from those who see the palace for the first time. Still, the seven million annual visitors should not discourage anyone from going. With a few insider tips that I've tested over the years, a visit can be as easy as pie - or cake - if you're so inclined.
To Go or Not to Go
During my first visit to the palace, I had no idea what I was getting into. It was sprawling and exceedingly busy, to say the least. Only once I had moved to France and visited with other tourists did I start to understand the real appeal of Versailles beyond the seemingly endless bedrooms and salons.
I know now that it deserves a proper day trip to explore it all. So, my first tip is that if travellers are only in Paris for a few precious days and have lots on their itinerary, maybe save Versailles for your next trip. Have a week in Paris? Then yes, it's well worth the visit.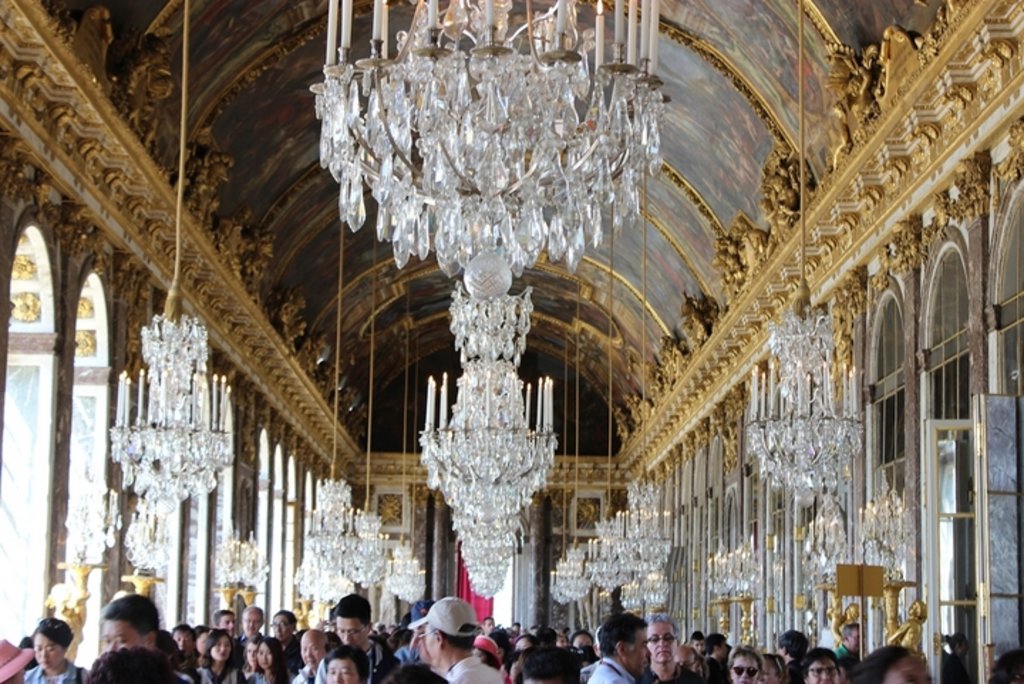 Credit: Bryan Pirolli
How to Go
Most independent travellers take the RER C from Paris to Versailles-Château, but there is also a regional train that leaves from the Montparnasse station and arrives at another one nearby, called Versailles-Chantier. It's a quicker ride, but a longer walk to the chateau (about 20 minutes), though shuttle buses are also available. Hiring a driver is also a fabulous idea for those with any mobility limitations, and the ride out to the palace is extremely pleasant.
For some, a tour may be the way to go, but note: not all guides can take you inside the chateau with priority access. Expedia has a full-day tour package on offer, with skip-the-line priority and lunch included, as does PARIS CityVISION. There's also Context Travel, who does small group and private tours of the gardens without entering the palace. Each has its perks, so judge accordingly. If traveling without a guide, try and nab an audio guide in order to learn a bit about the palace's history and significance.
When to Go
In the summer, Versailles' historic fountains are turned on and weekends become extremely crowded. The spring is possibly the best time to visit as the flowers will have bloomed, giving the whole setting a magical, fairytale-like feel, while autumn presents visitors with some striking orange foliage. During the winter, the gardens aren't quite as cheerful, but crowds in the chateau are generally thinner. In the school holidays, you'll compete with European school groups within the palace even during the week, so be warned!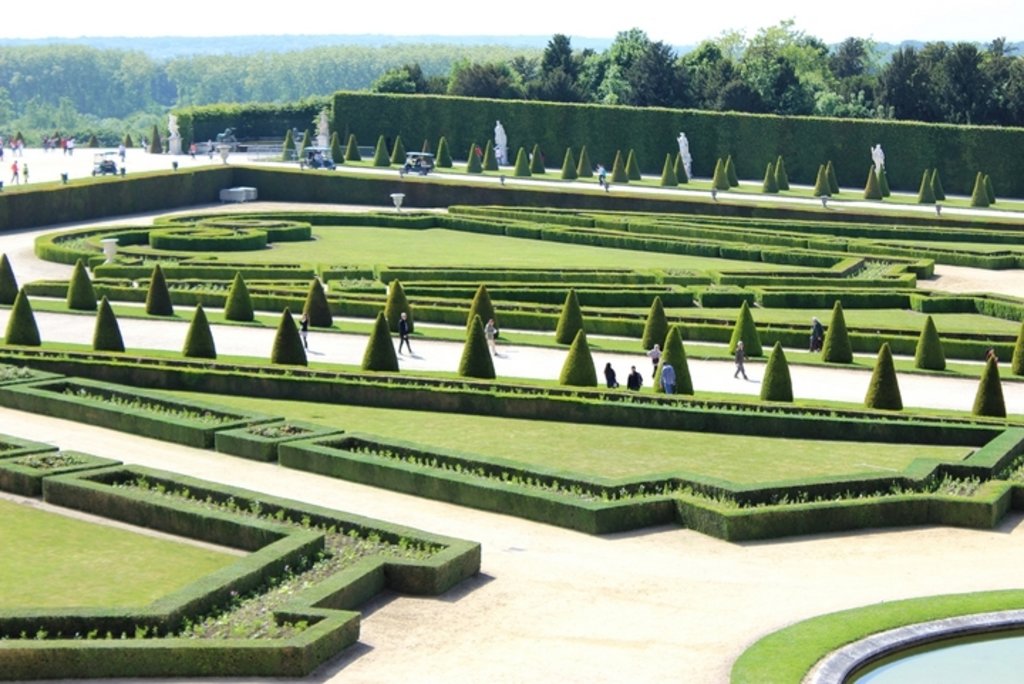 Credit: Bryan Pirolli
What to See (and in what order)
Once you arrive, it's best to have an attack plan. The chateau itself and adjacent gardens are the highlights, but there are also other features to see, including the Grand Trianon, Petit Trianon, the Grand Canal, and the Queen's Hamlet. These are all iconic parts of the estate that I tend to enjoy even more than the main palace. If you head out in the morning, you'll have time to see it all.
If you're visiting just for the chateau and its trademark Hall of Mirrors, you'll notice, normally, an immense line snaking in front of the main palace entrance. It can be disheartening, and often tourists will wait several hours to enter. The gardens, however, rarely have such a queue. And the smaller attractions further out, even less so.
My recommendation: go for the small things first. The quaint farm of Marie Antoinette's little hamlet and the beautiful rooms of the Grand Trianon are a breeze to visit and equally as memorable as the main palace. There's even a little tourist train that will shuttle you between these sights.
Then, after wandering the world-famous gardens and taking a break for lunch on the grounds, venture back to the chateau and check out the line around 3-4pm, just a few hours before closing. There's no guarantee, but it's very often the case that the snaking line will have miraculously disappeared. I've always been able to walk directly into the chateau and explore it at my own leisure.
Other Considerations
If you have time to visit the town of Versailles, you'll find some charming restaurants, such as creperie Le Blé Noir, though within the palace and gardens there are fewer dining options. Weather permitting, I plan a picnic and purchase sandwiches and pastries from my local bakery before boarding the train. Don't forget to bring water with you.
Also, avoid the ticket office at the chateau by purchasing an all-access Versailles Passport from the Office of Tourism or online beforehand. It will save you a lot of time.
While you'll never regret visiting Versailles, it will seem all the more majestic if you plan your trip wisely. Spend less time in the queues and more time enjoying this grand palace and its manicured grounds.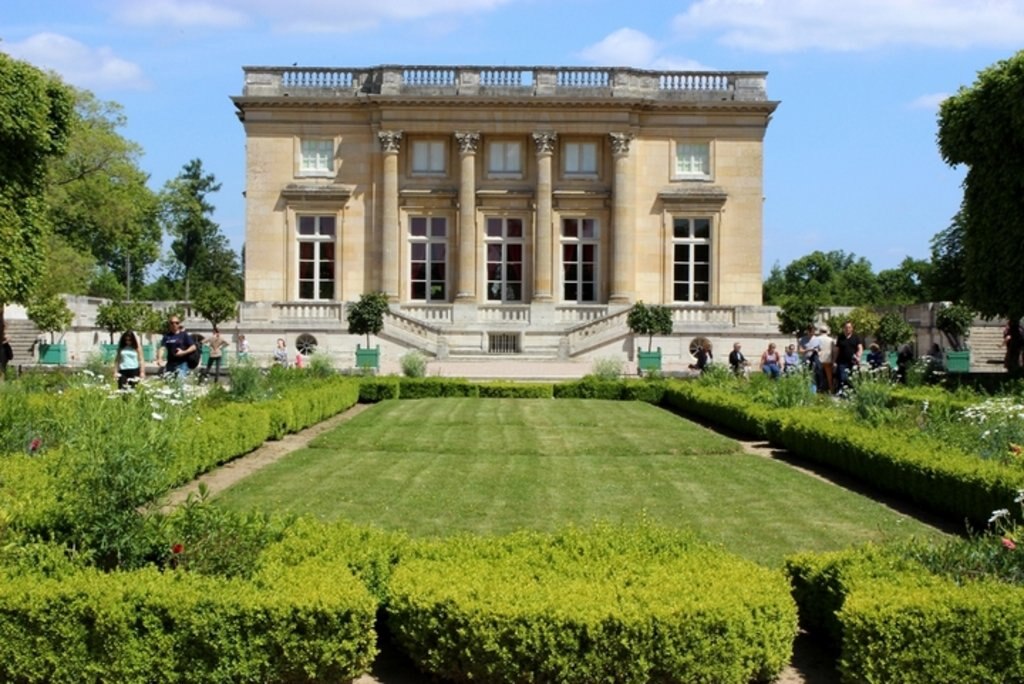 Credit: Bryan Pirolli
Planning a trip to Versailles? Book one of our Paris hotel deals and start packing your bags.
Here are a few other things you might like:
Paris: Discover the Latin Quarter