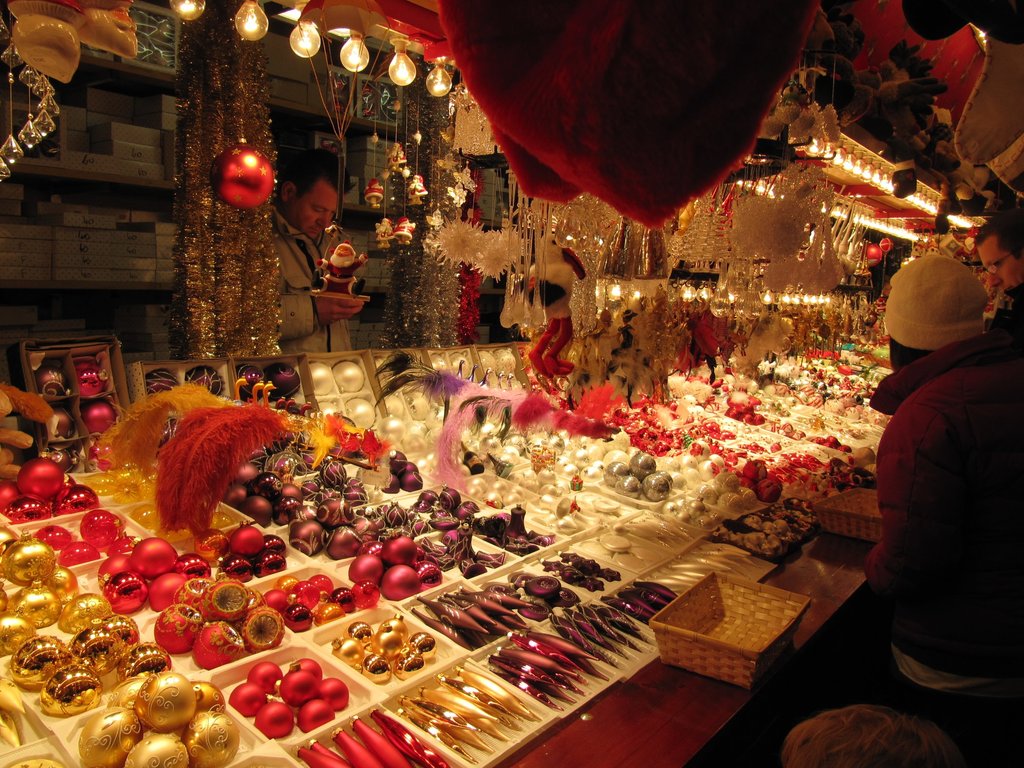 Lights, tradition and craftwork...The season of Christmas markets has arrived so there will be no better excuse to explore some of the best cities in Europe. From traditional markets such as the ones you can find in Vienna and Germany to the fascinating Winter Wonderland in London, offering visitors much more than food, drink and craftwork... This article brings you some good destinations to start looking for the magic of Christmas. Image: Christmas market in Strasbourg by Francois Schnell
1.London: Winter Wonderland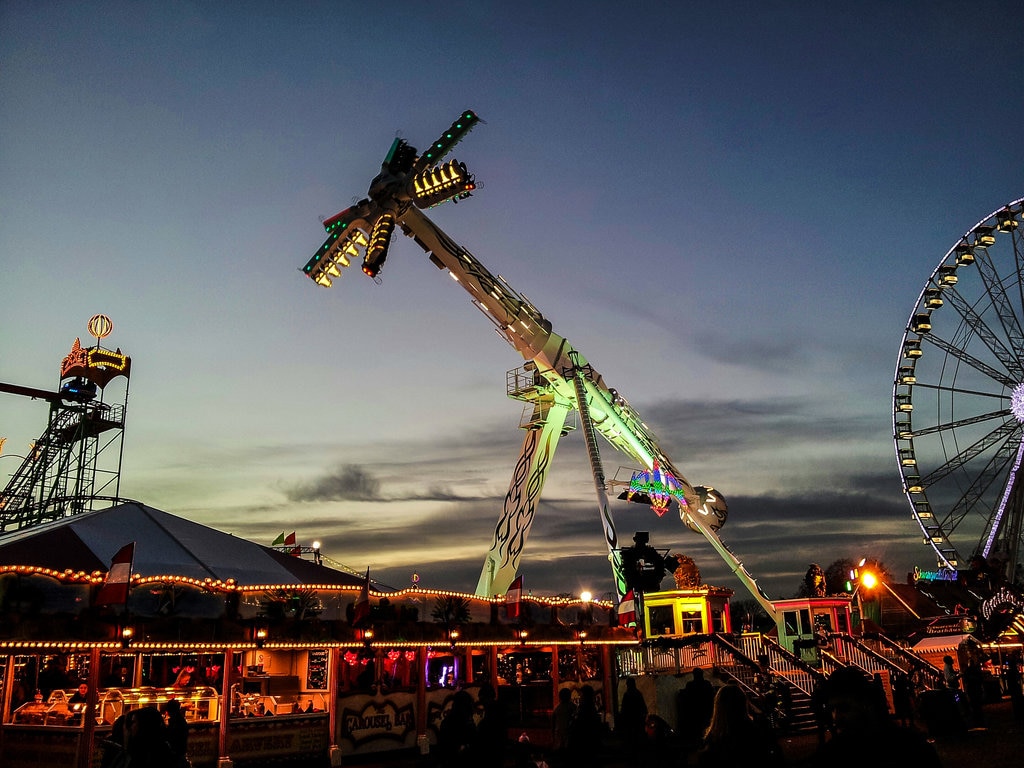 Image: Winter Wonderland by Garry Knight
From the 21st November to the 4th January a great part of Hyde Park in London is transformed into a Winter Wonderland. This leisure paradise offers visitors over 40 attractions for kids and adults, a big wheel, the biggest skating rink in town and a whole selection of Bavarian taverns to enjoy classic mulled wine and tasty German sausages. Winter Wonderland is also a really good place to get to know upcoming local bands that will cheer your soul up with their performances. Top tip: Avoid going on a weekend unless you enjoy queues of an hour for the big attractions.
Nearest tube station: Hyde Park Corner/ Green Park (Until 4th January)
2.Nuremberg: Christkindlesmarkt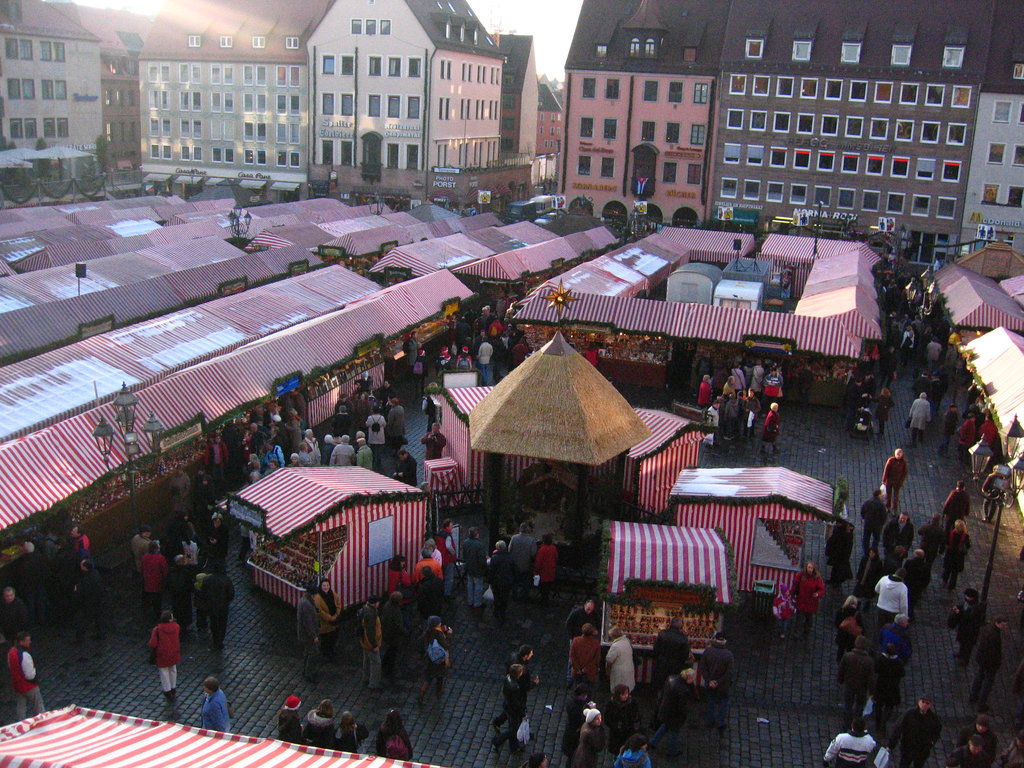 Image: Christkindlesmarkt by Charley1965
There is no doubt that Germany is popular for the Christmas markets but if there is a city that takes the prize that's Nuremberg. The Christkindlesmarkt has been celebrating for over more than four centuries, being something truly special for locals. If you fancy walking along narrow streets surrounded by a very medieval atmosphere, Nuremberg will be the perfect destination in Europe. Don't hesitate to try the toast almonds, as well as the famous Lebkuchen, a traditional baked Christmas treat - Of course, don't forget the Glüwein wine, which will be sure to warm you up!
Nearest tube station: Lorenzkirche (Until 24th December)
3.Strasbourg: Strasbourg Christmas market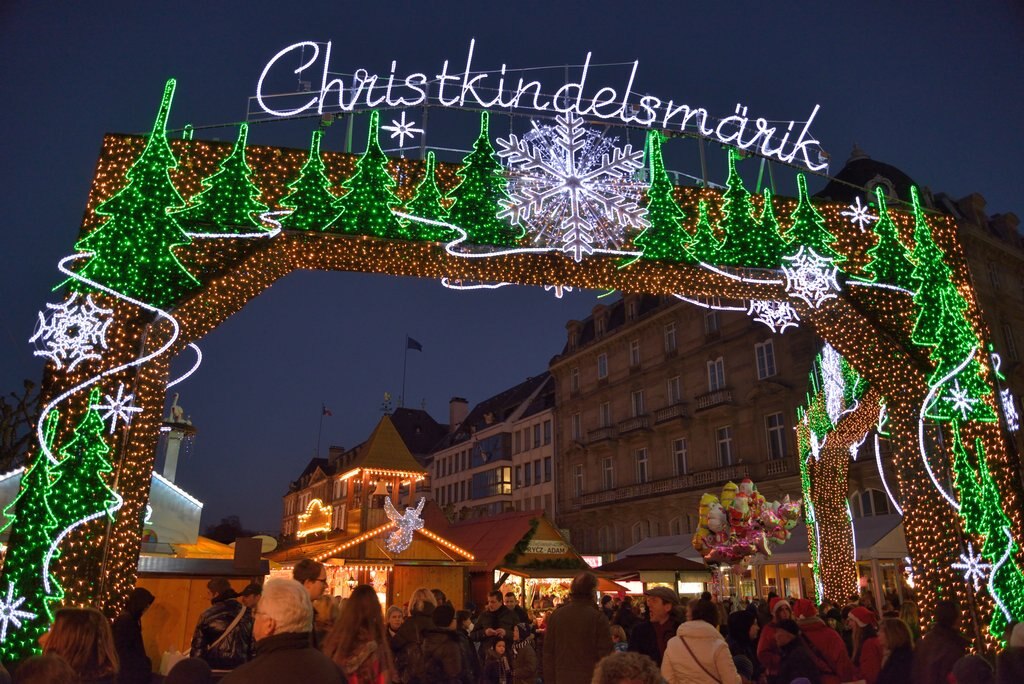 Image: Strasbourg Christmas Market by Tristan Schmurr
Maybe because it's very close to the border with Germany, people from Strasbourg enjoy the Christmas season as much as their neighbours do. A good example is the "Christkindelsmarik", the oldest Christmas market in France, which takes place at the Broglie Square - Locals have been celebrating this festive market since 1570. Alsace is without any doubt one of the most beautiful regions in the country and it gets even more impressing under the Christmas lights. Top tip: Pop in at the Kleber Square to enjoy one of the many music concerts- there won't be a better way to contemplate the cathedral's beauty.
Until 31st December
4.Vienna: Karlsplatz Christmas market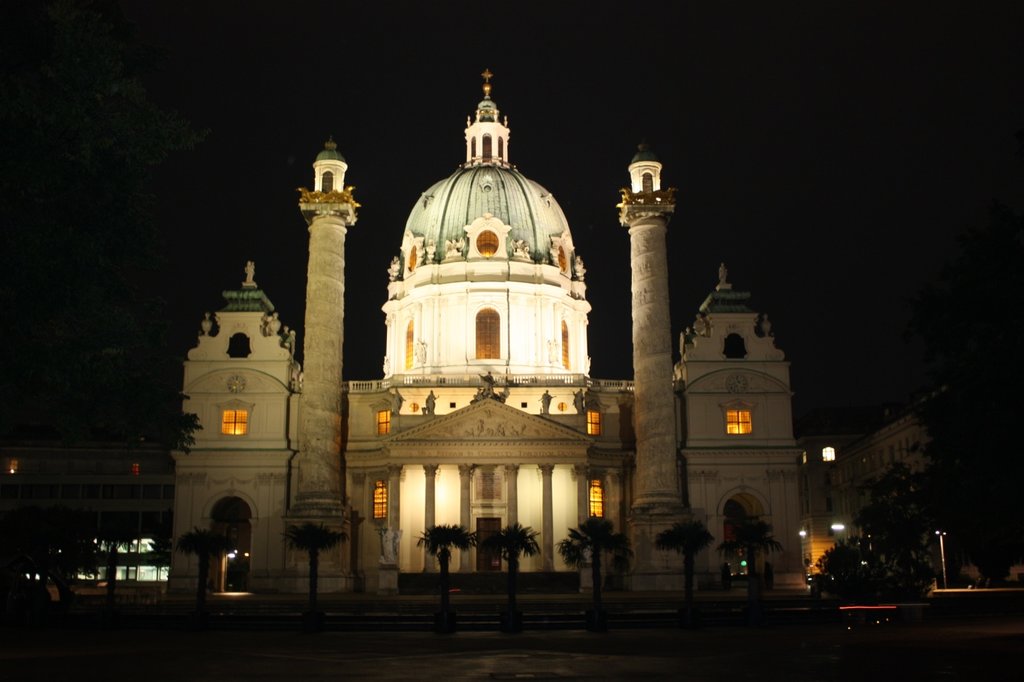 Image: Karlskirche by Arian Zwegers
Let's face it. Vienna is the capital of the Christmas markets in Europe. As soon as the Christmas season pops up a great number of stands take over the city. Lots of markets in Vienna have great settings and Karlsplatz is not an exception. Located in front of the magnificent Baroque Karlskirche, it is organised by an arts and crafts association and it offers from clothing and jewellery to ceramics and home decorations. It is said that the Karlsplatz Christmas Market is much more open and bohemian than any other in the country. Apart from traditional groceries from Vienna and artisan decorations, it also organises children´s activities and poetry readings.
Nearest tube station: Karlsplatz (Until 24th December)
5.Brussels: Winter Wonders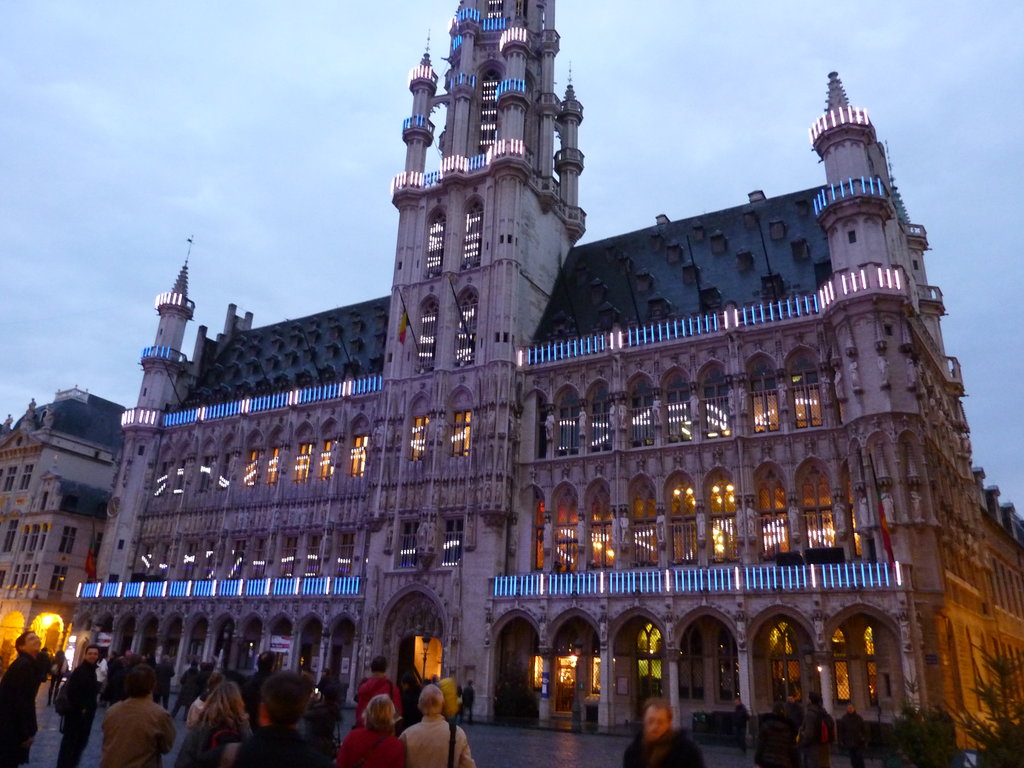 Image: Grand-Place by Gary Bembridge
Brussels Christmas Market animates the soul of the city all across its main scenarios such as the Bourse, the Grand-Place, the Place de la Monnaie and the beautiful Place de Sainte- Catherine. Behind the event Plaisirs d'Hiver, there is an intention to celebrate Christmas in a very unique way. Therefore, whoever visits the capital of Belgium on these dates will be able to enjoy from music concerts on the street, attractions, and over 230 stands with Belgian delicatessen. Between flowers, Christmas carols, lights and glorious food you won't need much more to immerse yourself with the locals!
Nearest tube station: Sainte Catherine (Until 4th January)
Have you already chosen your favourite Christmas market in Europe?