By Expedia Team, on December 8, 2014
Why is Paris called the City of Light?
"Paris was the first European city to introduce street lighting back in 1889. We're over 100 years down the line and Paris still upholds her reputation of lighting up Europe. If you've ever wondered why, here are a few facts that will enlighten.
The Eiffel Tower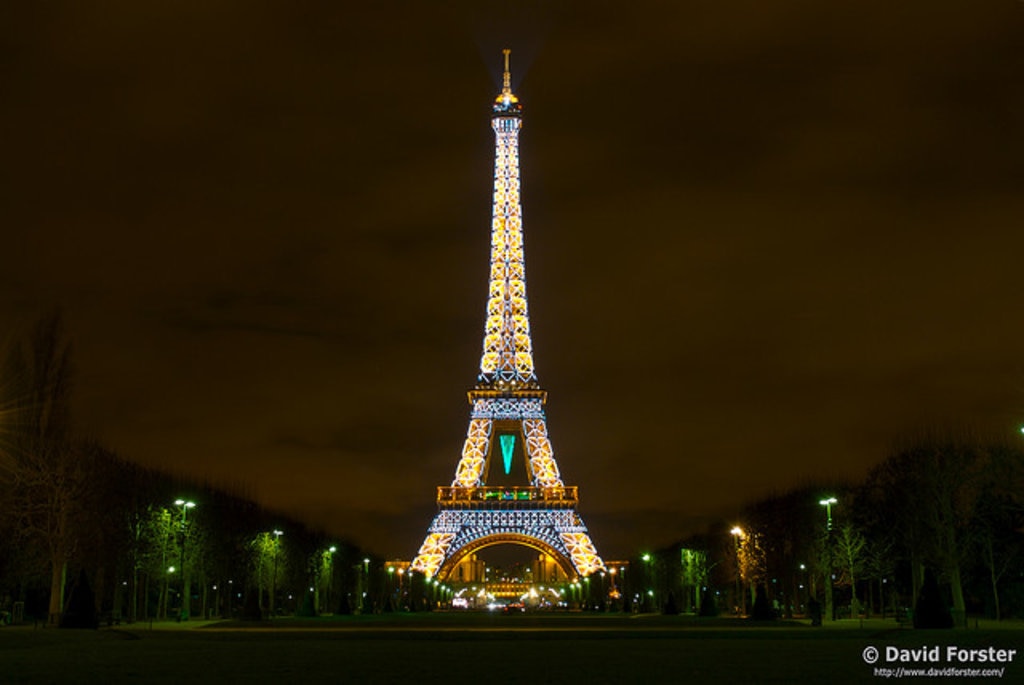 Every night, every hour on the hour, the Eiffel Tower lights up full of golden lights that sparkle for five whole minutes while a beam illuminates the city. It takes 40km of illuminating garlands and approximately 20,000 led bulbs to make this landmark glow. That's a lot of lights! The best place to see the show is from Place du Trocadéro.
Champs-Elysees

The romantic boulevard that is a favourite for tourists is truly a sight to behold around Christmastime. During the Christmas illuminations in Paris the Champs-Elysees hosts over 500 decorated trees and 3km of lights are draped along the path from the Place de la Concorde to the Arc de Triomphe.
City Lights
There are approximately 300 illuminated sites in Paris. These include hotels, churches, statues, fountains, national buildings and monuments. In addition to this, 33 of the city's 37 bridges light up at nightfall.
Street Lights
With over 50,000 street lights across the city it's no surprise that Paris is still known as the City of Light.
Grands Magasins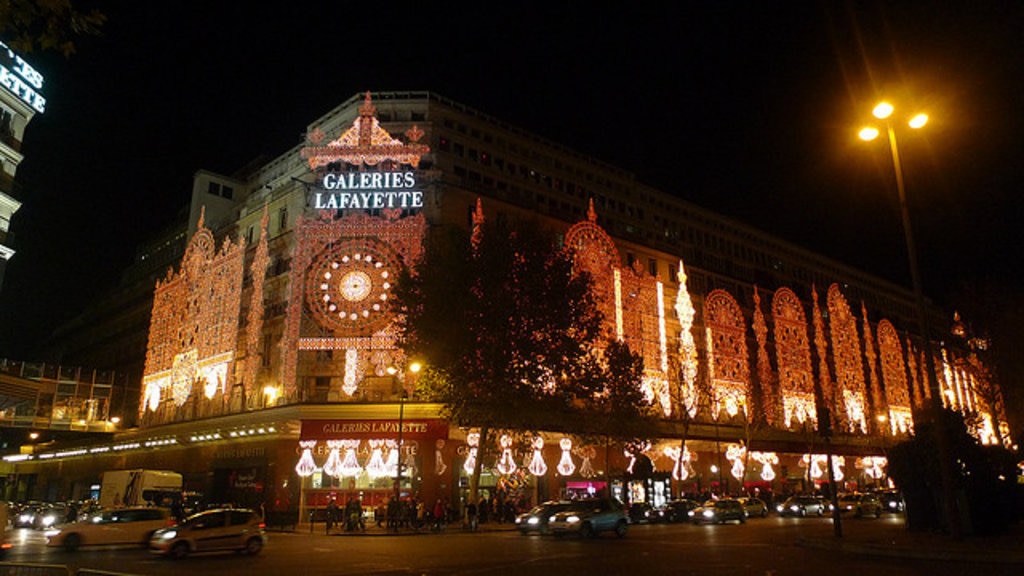 Galeries Lafayette on the Grands Boulevards uses 250,000 light bulbs during the festive season in true Christmas spirit. With over 2,000 square metres of illuminations it's an incredible sight worth appreciating if in Paris in December.
Nightlife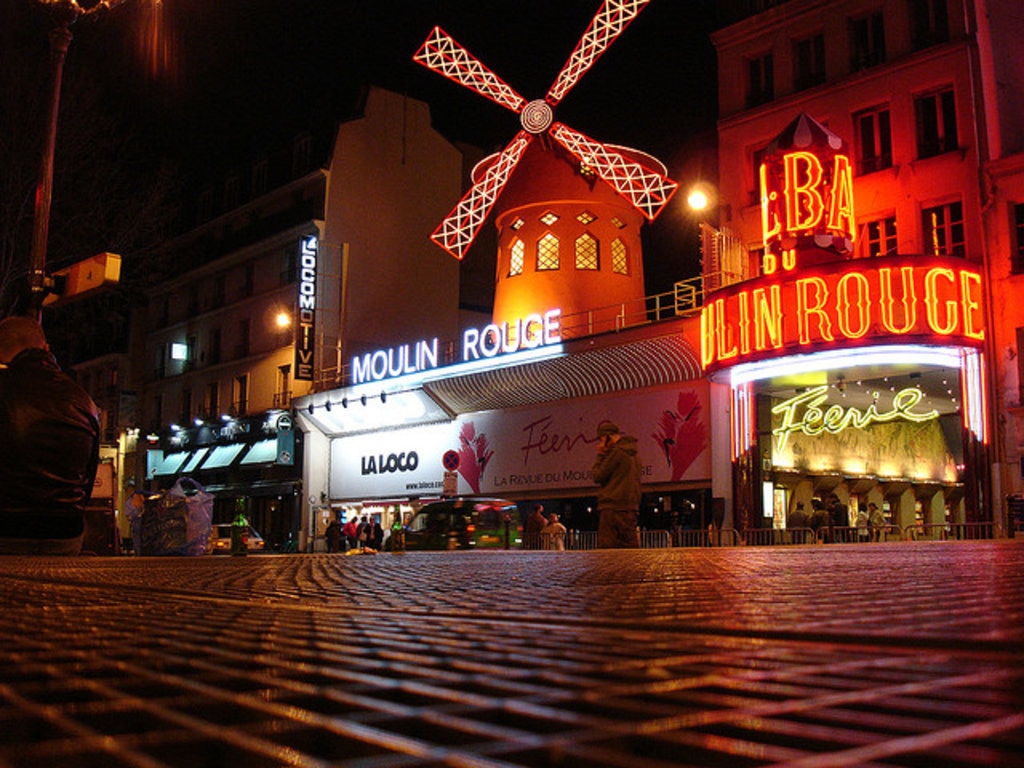 In addition to lights and Christmas décor, the city's exciting nightlife and cabaret scene also play an important role in her nickname. The world-famous Moulin Rouge cabaret show lights up the Boulevard de Clichy with vibrant red lights and an illuminated windmill and that's just the entrance! Inside, lights are draped from every corner of the room and lights dance across the stage from the minute the show begins. The Nouvelle Eve is similar in that it features a light-up dance floor upon which the show takes place.
Shops
Most of the shops and venues around the city feature light-up signs, which means that even without the street lights the Parisian streets are always alight – we wouldn't like to see their electricity bill!
The French city has lived up to her title of the City of Light for many years now and embraces the beauty of her glow. What's your favourite light up monument or building in Paris? Tell us in the comments box below.
Images by Jean-Louis, David, IK's World Trip and Saroj, used under Creative Commons License."
More Articles With Feature