By Expedia Team, on May 25, 2020
Travel Blogger Interview with Lloyd and Yaya from Hand Luggage Only
"As part of our aim to keep you inspired and to keep your wanderlust ignited, we at Explore by Expedia wanted to showcase some of our favourite travellers. Meet Lloyd and Yaya from Hand Luggage Only, one of the UK's top travel blogs! Read on for more travel inspiration…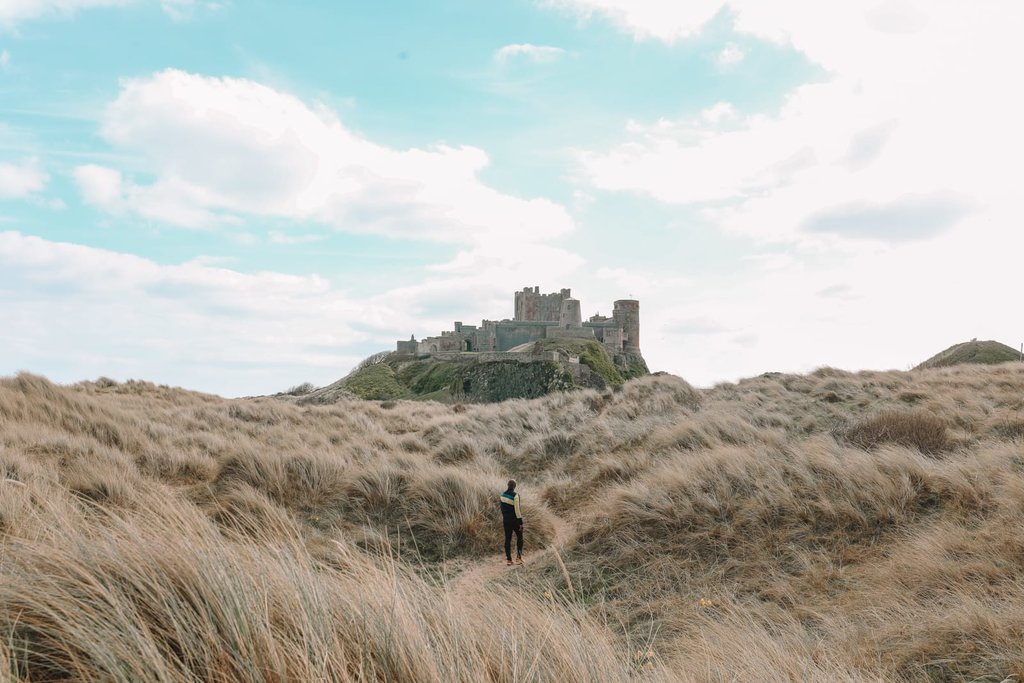 Can you tell us a little bit about yourselves?
———————————————-
We are Lloyd and Yaya and we have a travel blog called, Hand Luggage Only. Home is London but we travel as much as possible. We are Lloyd and Yaya and we have a travel blog called, Hand Luggage Only. Home is London but we travel as much as possible.
Were you always interested in travelling? What inspired you to take those first adventures?
——————————————————————————————-
Travel has always been something that's been a part of both of our lives, even since growing up.
I (Lloyd) used to travel with my family, who ( just like me today) wanted to experience as much of the world as they could. Over the years this led it to be a total passion of mine and it was always something I would look forward to when I was on school holidays.
For me (Yaya) I actually grew up in Nigeria, in the city of Lagos, and would regularly travel to Europe with my family for a vacation. It was always such an adventure and totally drove my passion to travel when I became older.
Can you tell us about your journey to becoming professional travel bloggers and photographers?
———————————————————————————————-
We started our travel blog, Hand Luggage Only after heading out on many trips together. In fact, I think we travelled on about thirty or so trips before even blogging! Though hand in hand with travel has always been photography and we've always taken lots of photos wherever we go. This all led to us started our travel blog many moons ago and writing and sharing all the details of our trips. We also saw it as a great way to connect with other like-minded travellers who also loved travel as much as us.
Over the years and as our readers and social media followers grew, we started to realise that our travel has become much harder when we only had 28-holiday allowance. This led us to think of ways we could turn our passion into a profession… Since then, we've never looked back.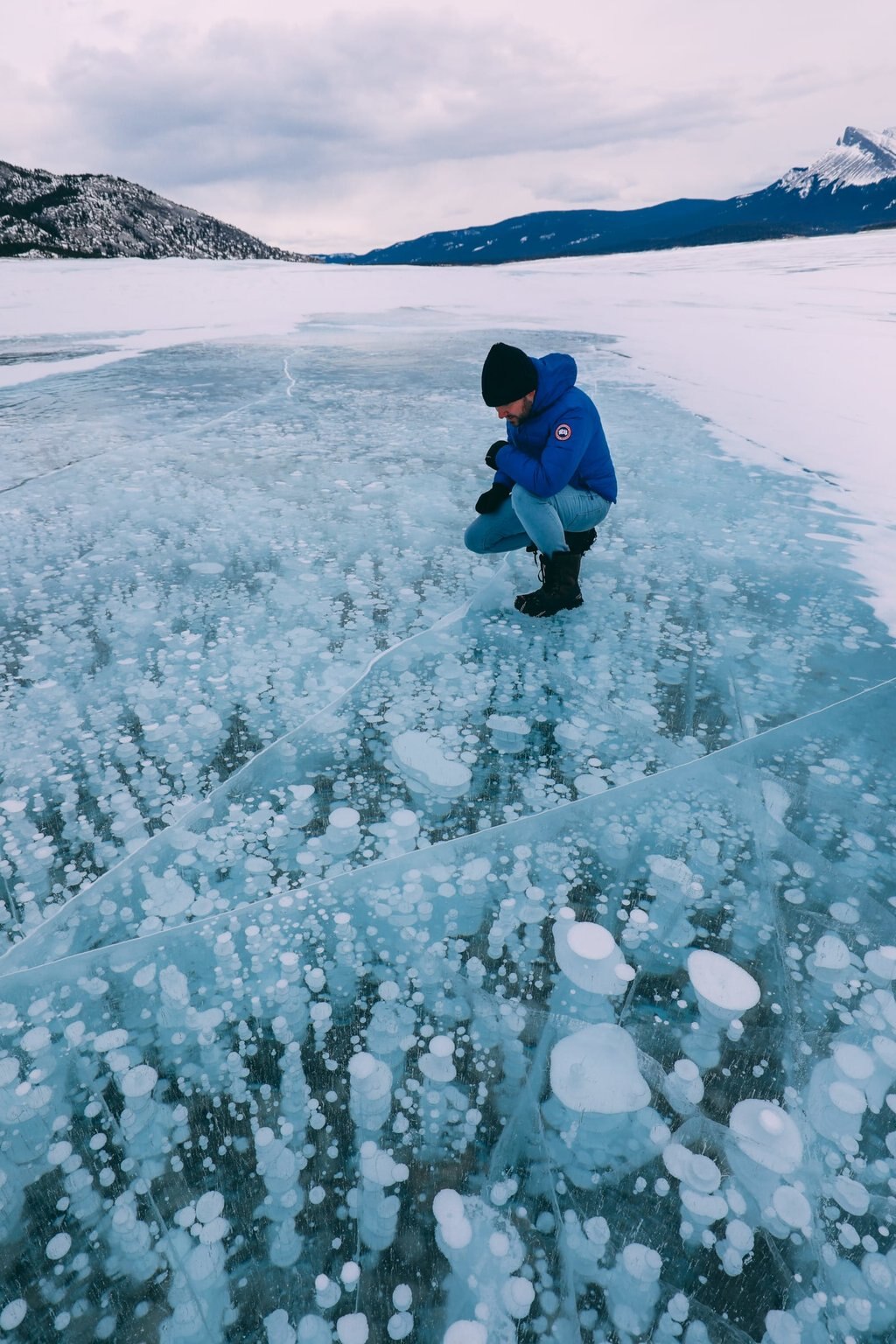 What has been one of your favourite travel memories together?
————————————————————-
There are so many! Though, if we were forced to choose it would be seeing the Northern Lights in Iceland.
It had always been a dream to see the Northern Lights and it felt so special to finally see them in the wilderness of Iceland. We drove to the middle of nowhere and just spent hours watching them overhead… it was so special.
What is your favourite holiday destination in the UK?
—————————————————–
Oh, another tough question as there as so many spots! For a more rural road trip, we'd have to say the Scottish Highlands; the landscapes here are totally incredible and it's such a stunning place.
If it was cities we were thinking about, we'd have to point to York. It's such a historic city with Vikings, Romans, and Guy Fawkes all calling it home at some point. Plus, York is small enough to explore by foot but big enough to get lost in.
What are your essential items to pack when you travel?
——————————————————
For us, it has to be our cameras. We capture all the incredible places we've visited and we have so many hard drives (and on our blog) with hundreds of thousands of photos from our trips. It's a great reminder of the incredible places, cultures, and people we've met.
What would you say has been the biggest lesson you've learned while travelling?
——————————————————————————-
The nicest thing about travel is that it breaks down boundaries and mindsets that we all have about life. More than anything, I think travel has taught us that something doesn't need to be just considered good or bad in life (whether that's places, food etc). In fact, things can be just different.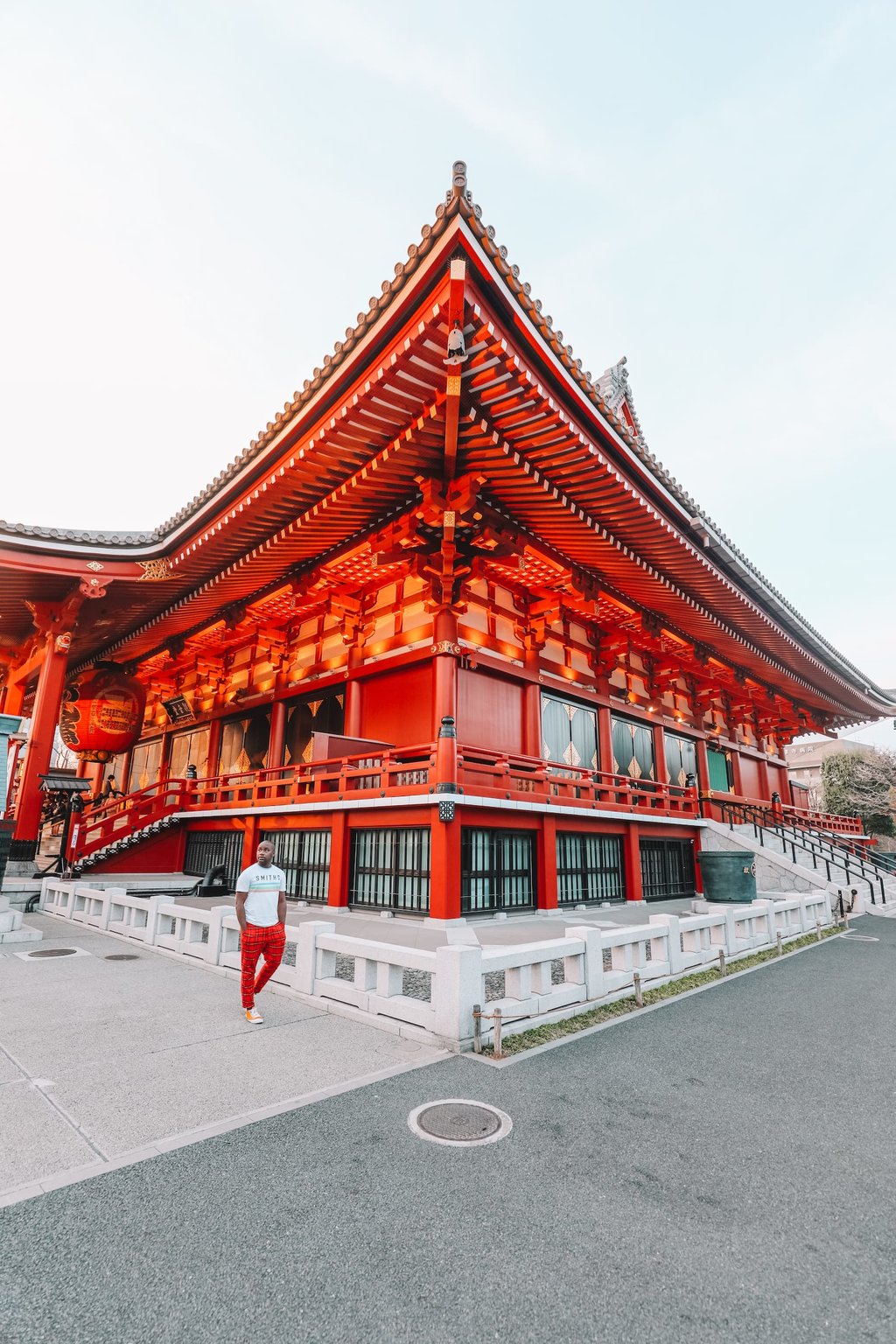 What are some of your most recommended destinations?
—————————————————-
For cities, we'd have to recommend heading to Tokyo! It's a huge metropolis (it even makes London feel like a village). It's such a bustling and vibrant city and has a surprising amount of history, too.
For nature, we'd have to say Canada, it's one of our favourite places to visit. Best of all, with the sheer size of Canada, there's a heap of places to see. We love Alberta and the Atlantic Coast so much. Plus, any place that has poutine has a thumbs up from us!
Where would you love to travel in the future?
———————————————
Oh, so many places! We really want to head to the Azores and also to explore much more of South America, too.
Make sure to check out Lloyd and Yaya's travel blog Hand Luggage Only, or follow them on Instagram for their latest adventures!"
More Articles With Vacation Ideas