By Expedia Team, on December 10, 2019
Things to Do in Leeds with Kids
"The West Yorkshire city of Leeds is the perfect choice for a UK staycation, especially for those travelling with their families. So, if you're on the lookout for some inspiration, here are our favourite things to do in Leeds with kids.
Things to Do in Leeds with Kids
===============================
West Leeds Activity Centre
————————–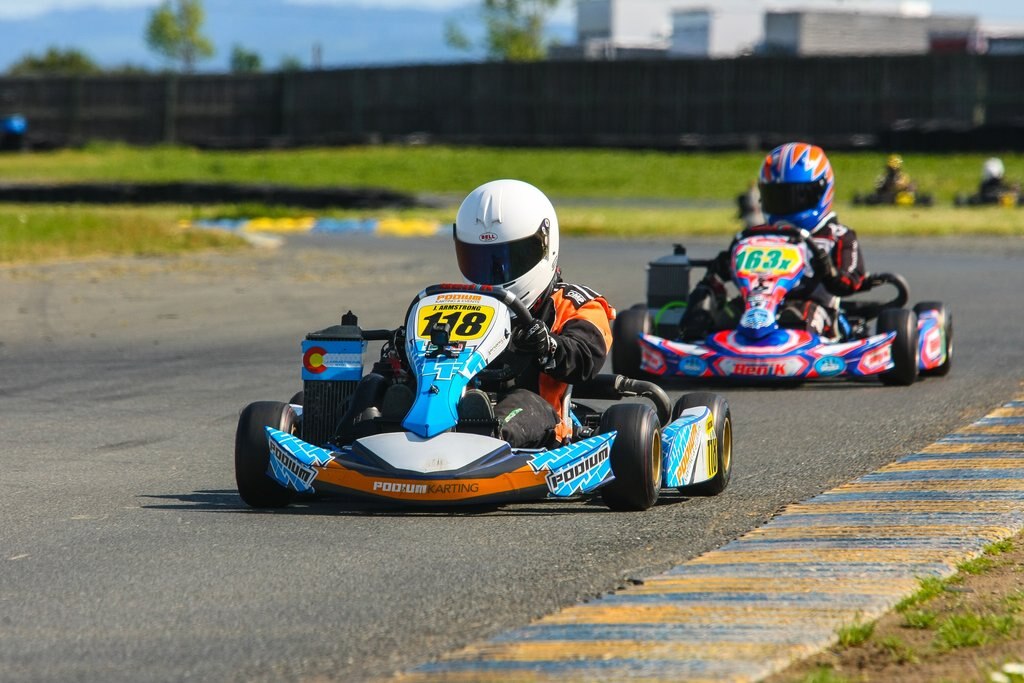 There's nothing better than picking up some new skills with your family – and that's exactly what you'll be able to do at West Leeds Activity Centre. There are many different experiences to choose from, such as canoeing, go-karting, orienteering, bushcraft and climbing. However, do keep in mind that this centre is popular all year round, so it's definitely worth booking your chosen activities beforehand.
Leeds City Museum
——————
Base yourself at a hotel in Leeds and set aside a full afternoon for Leeds City Museum. This museum's vast collection spans millions of years, with a range of permanent and temporary exhibitions. Kids will love the natural history section, which is home to the renowned Leeds Tiger as well as a complete skeleton of the now-extinct moa. There are also regular family-friendly events on the go, especially over the weekends.
Stockeld Park
————-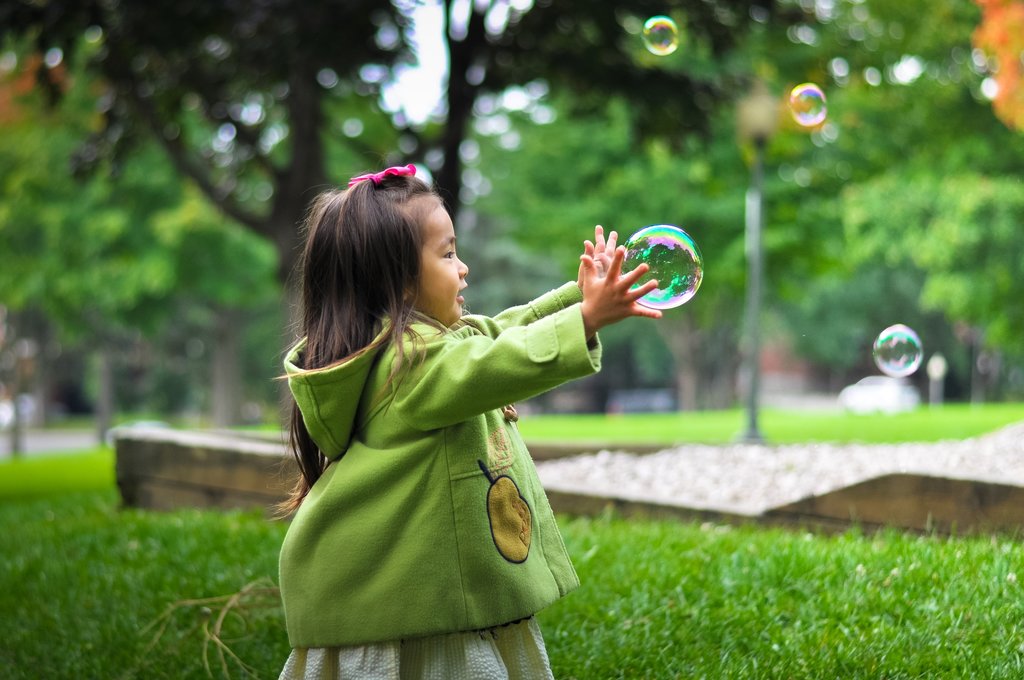 Hire a car in Leeds and take the 40-minute drive out to Stockeld Park. This outdoor space is a paradise for children, as there are a number of adventure playgrounds to discover. In addition, families can choose to traverse the maze, take a walk in the Enchanted Forest or hop on a boat to paddle around the lake. It's worth noting that Stockeld Park only opens for school holidays and special events, so make sure to check opening times before starting out on your day trip.
Abbey House Museum
——————-
Abbey House Museum allows families to step back in time, as this museum has pulled out all the stops to recreate a Victorian-era high street. You can explore the fascinating interiors of shops, pubs and homes or head upstairs to view the 19th-Century toy and game collection. If you have some extra time, cross the road to see the atmospheric ruins of Kirkstall Abbey, which date back to 1152.
Arcade Club
———–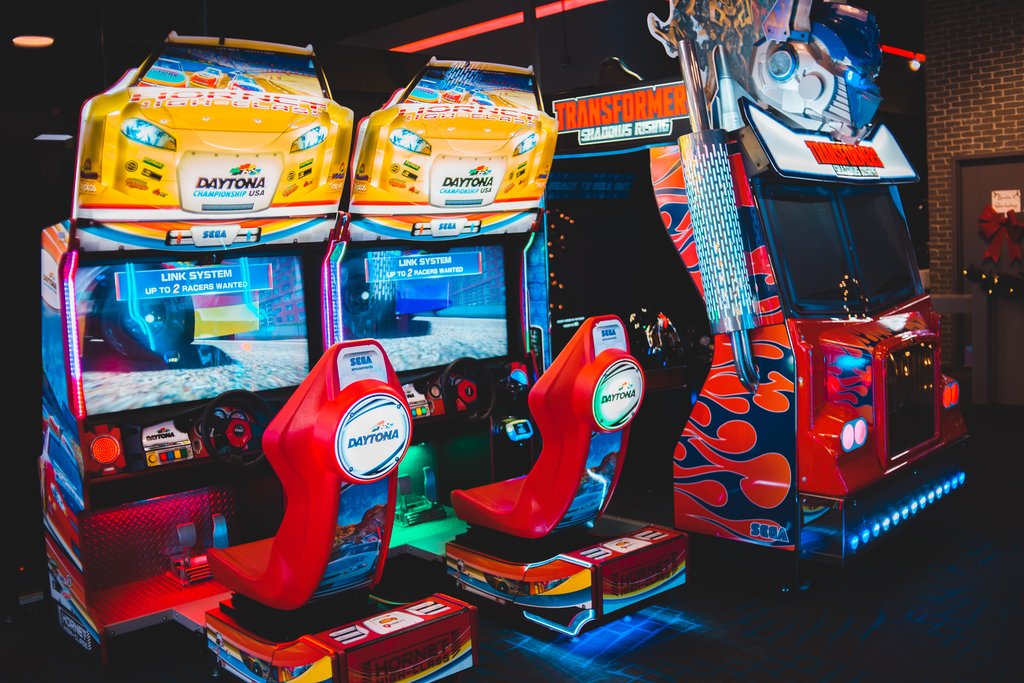 For those looking for an off-the-beaten-track experience, stop by Leeds' Arcade Club. Children are welcome at this neon-hued venue, which features three floors of retro and modern games, including pinball machines, driving simulations, multi-player arcade games and much more. And, once you've worked up an appetite, you can pay a visit to the on-site eatery.
Jackrabbits Pottery
——————-
A day at Jackrabbits Pottery not only allows families to get in touch with their creative sides but they're also guaranteed to walk away with some unique souvenirs! This exciting venue hosts all sorts of classes and activities, such as pottery decorating, cast creating and jewellery crafting. You can also grab a bite to eat at Jackrabbits' cafe, which serves delicious homemade cakes and treats.
St Aidan's Nature Park
———————-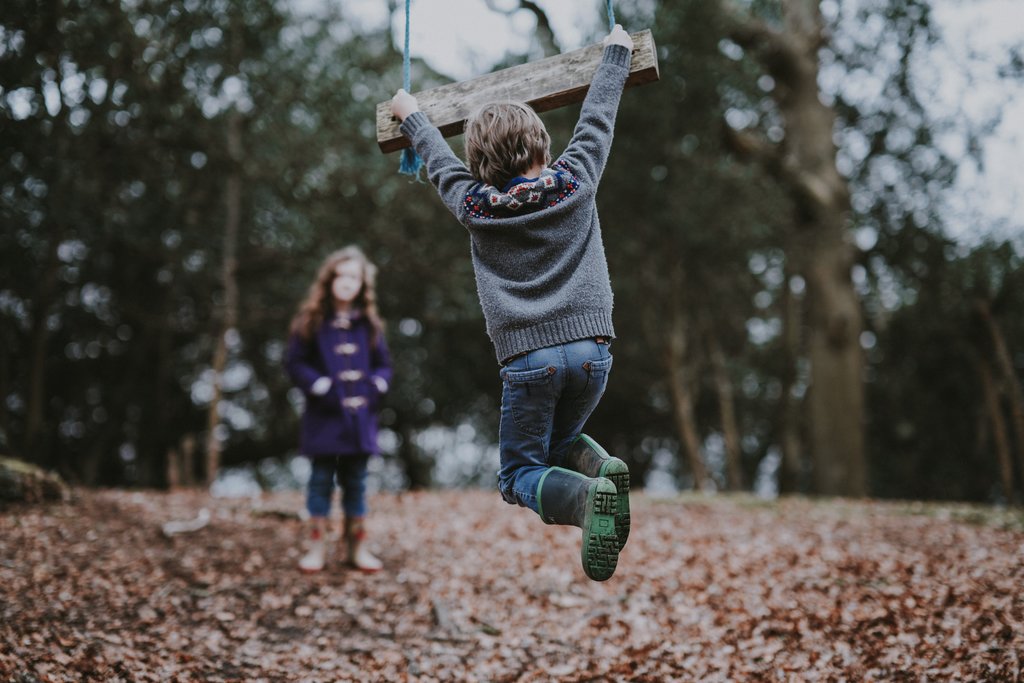 Located just outside Leeds, St Aidan's Nature Park is one of the area's best hidden gems for families. Little ones will adore exploring this reserve, which has a multitude of walking trails, taking you through beautiful wetlands, quiet forests and colourful meadows. St Aidan's is also an excellent place to see local birdlife, with marsh harriers, bitterns, herons and short-eared owls often being spotted here.
Middleton Railway Museum
————————
Conclude your kid-friendly weekend in Leeds with a trip to Middleton Railway Museum. Middleton is the oldest working railway in the world, so families shouldn't miss out on the opportunity to ride along the historic mile-long line from Moor Road to Park Halt. The museum also has a collection of steam, diesel and electric train engines, making it the ideal spot to learn more about Leeds' locomotive industry.
Feeling inspired to book your family-friendly holiday in Leeds? Start planning your adventure today!"
More Articles With City break