By Expedia Team, on September 4, 2019
Things to Do in Fort William
"Fort William is renowned for being a gateway to Scotland's most incredible outdoor pursuits, but this is just one of the many reasons why this town is a great holiday destination. Here are our favourite things to do in Fort William.
Ben Nevis
———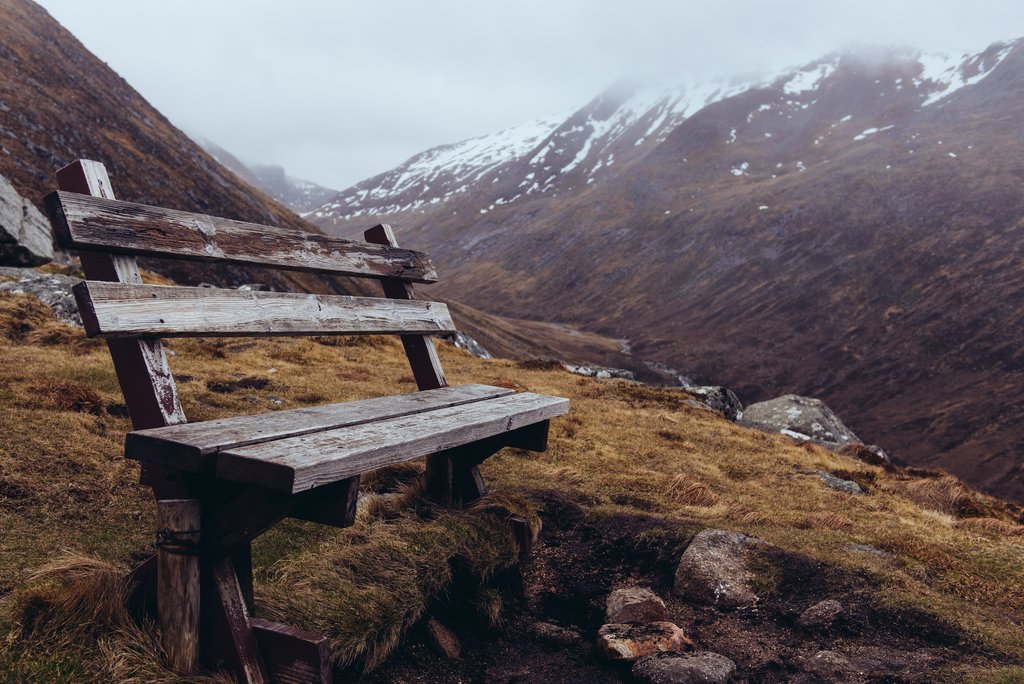 _Photo by Nitin Mathew on Unsplash_Most travellers come to Fort William with one goal: to conquer Ben Nevis. If you have similar aspirations, stay in a hotel in Fort William to get an early start hiking up the UK's tallest mountain. It takes between seven and nine hours to complete the route so make sure that you have appropriate clothing and ample provisions.
Old Inverlochy Castle
———————
The ruins of Old Inverlochy Castle may not look like much at first, but this spot has a fascinating history. Visitors can learn about Clan Comyn, who built this castle in the 13th Century, but also about the first and second battles of Inverlochy, which both took place here.
Jacobite Steam Train
——————–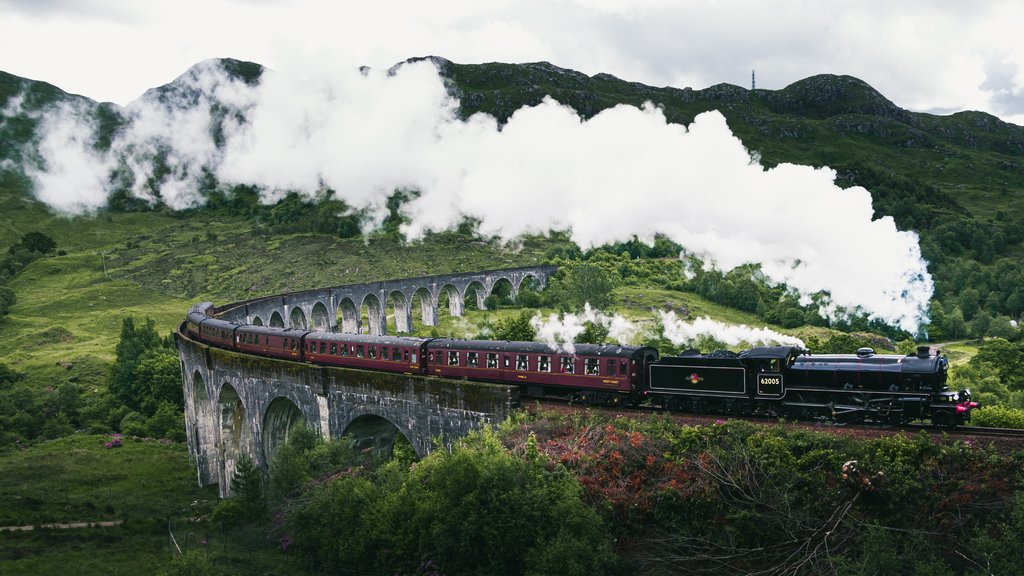 _Photo by Corry on Unsplash_It's considered one of the most scenic rail journeys in the UK, so a ride on the Jacobite Steam Train is a real treat. The train makes a round trip between Fort William and Mallaig, passing lochs, mountains and Glenfinnan Viaduct, which has shot to fame after being featured in the Harry Potter films.
West Highland Museum
——————–
The collection at Fort William's West Highland Museum covers the full spectrum of Scottish Highland history, from the region's natural heritage to military events. The highlights of this museum, however, have to be the objects related to the Jacobite cause, including the secret portrait of Bonnie Prince Charlie.
Glen Coe
——–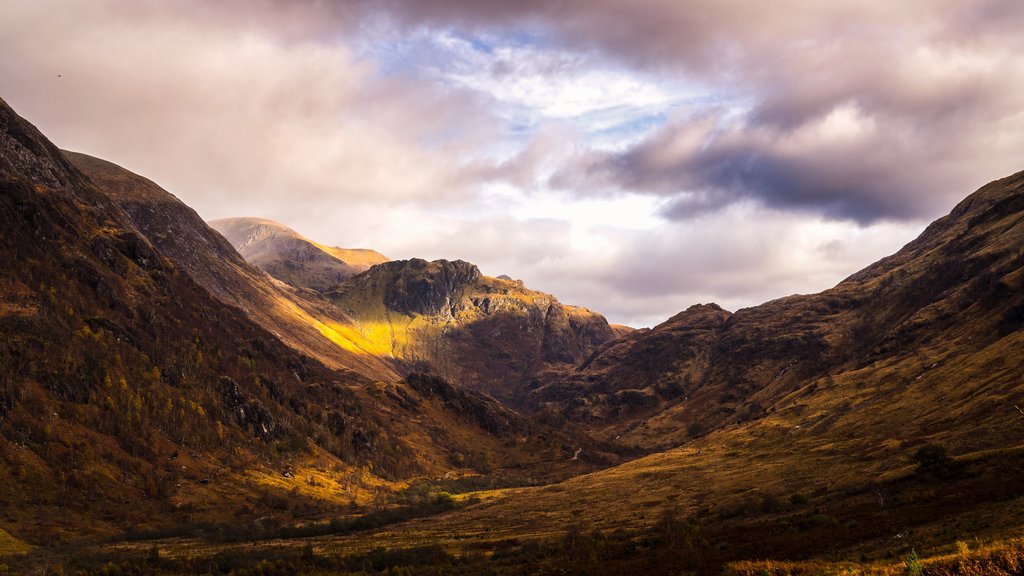 _Photo by scottishstoater on Unsplash_Glen Coe is one of Scotland's most beautiful glens, offering a multitude of activities, such as hiking, mountain biking, skiing and kayaking. Located a short drive from Fort William, this valley was carved by ancient glaciers and, when you walk here, every view looks as though it belongs on the front of a postcard.
Ardnamurchan
————
Get off the beaten track by hiring a car in Fort William to take a day trip out to Ardnamurchan. This peninsula is the British mainland's most westerly point and is home to unspoiled coastline and charming villages. Visitors can climb up Ardnamurchan Lighthouse, take a sea wildlife cruise or have a beach day at the glorious Sanna Bay.
Steall Falls
————
Photo by Markus Trienke on Flickr
With its impressive height of almost 400 feet, Steall Falls is Scotland's second-highest waterfall and is easily accessible from Fort William. Upper Glen Nevis car park marks the start of the walk that takes you through a gorge to the cascades. If you're feeling daring, you can also attempt a crossing of the nearby steel rope bridge.
Treasures of the Earth
———————-
The Treasures of the Earth museum is a family-friendly attraction that's perfect for a rainy afternoon in Fort William. The collection focuses on gemstones, crystals and fossils, with interactive displays set within artificial caves and mines. Kids will especially love the quirky ultraviolet cave as well as the fossil skulls of the Jurassic exhibition.
Neptune's Staircase
——————-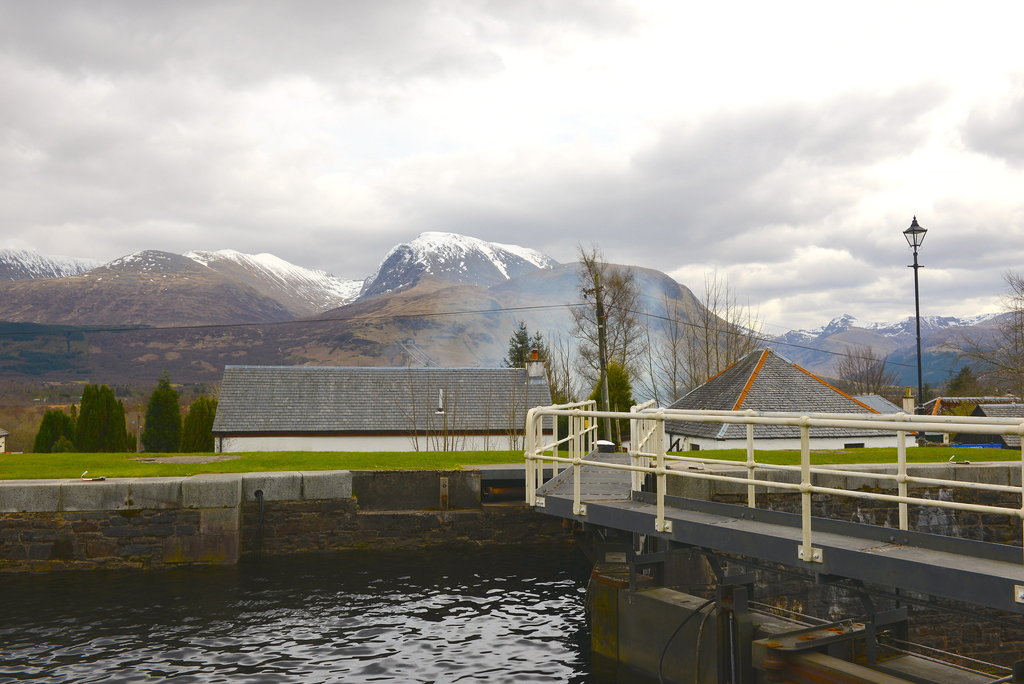 Photo by Richard Szwejkowski on FlickrIt's the most unusual attraction on our list, but Neptune's Staircase is an engineering masterpiece. The 'staircase' is a series of eight canal locks that raises and lowers boats across an elevation of 62 feet. It's the longest lock of its kind in the UK and, with Ben Nevis as its backdrop, it arguably holds the title for the most stunning setting too.
Creag Meagaidh National Nature Reserve
—————————————
Covering 4,000 hectares, Creag Meagaidh National Nature Reserve is a must-visit for wildlife fans. The reserve surrounds a mountain plateau and visitors may spot deer, foxes, golden eagles, ptarmigan and much more. The reserve is also an important breeding ground for dotterel, a colourful bird belonging to the plover family.
There's so much to see in and around this Scottish Highland town, so start planning your Fort William holiday today."
More Articles With City break