By Expedia Team, on December 11, 2019
The Ultimate Guide to Shopping in Lanzarote
"Though many people travel to Lanzarote for its island beaches and fun attractions, Lanzarote is a shopper's heaven. You can find plenty of cheap, quality goods in Lanzarote, such as perfumes and alcohol, to take home as souvenirs. Take a look at this ultimate guide to shopping in Lanzarote and discover the best places to find souvenirs and gifts.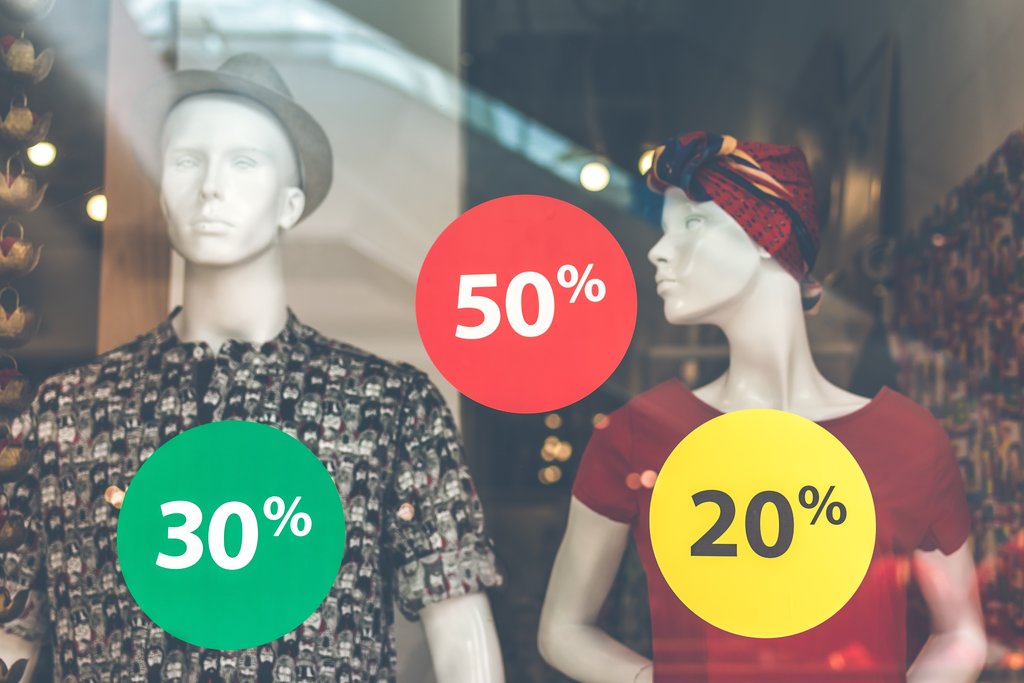 Located in Puerto del Carmen, Biosfera Plaza is a massive shopping centre with numerous boutiques selling shoes, accessories, clothing, cosmetics, perfume and more. The shopping centre also has a supermarket with both local and international food products. If you're bringing the kids, there's a play area to keep them occupied while you shop.
Located in Playa Honda, Deiland is a famed shopping centre with a grocery store, classic fashion stores and designer pavilions. You can find a range of inexpensive products and high-end luxury clothing, shoes and accessories. The shopping centre also has restaurants, cafes and a bowling alley to unwind after shopping.
Teguise Market is one of the largest and most diverse markets in Lanzarote. With its numerous stalls, you can find everything from genuine handcrafted leather goods and handmade jewellery to beach clothing and kitschy souvenirs. The clothes are incredible in Teguise Market, ranging from European brands to handmade clothing from local shops on the island. Throughout the day, you'll see street performers and entertainment events that turn the market into a social event.
Centro Commercial Papagayo
———————————
If you run out of beach supplies, Centro Commercial Papagayo is an ideal place. The shopping centre is located near Playa Blanca and features a supermarket with various food products and a pavilion with swimsuits, sunscreen, sunglasses, umbrellas, beach chairs and other essentials for a day on the sand. Whether you forgot to pack what you need or you're looking for something new, you should definitely spend some time at Centro Commercial Papagayo.
If you have a lot of souvenirs to buy, why not choose local and bring back a touch of culture? Haria Artesanal is a gift shop filled with local delicacies, such as homemade cheeses and sausages, fresh-baked pastries and unique handicrafts produced by local artisans. You can find some one-of-a-kind pieces at Haria Artesanal, especially when it comes to locally made jewellery.
Mw Minerales offers a selection of handmade jewellery with natural semi-precious stones, perfect for a unique piece to bring home with you. The jewellery is high quality and well crafted, so you can trust that you're getting a piece that will last. You can also find luxury natural-stone jewellery, hand-carved figures, high-quality silver jewellery and natural minerals.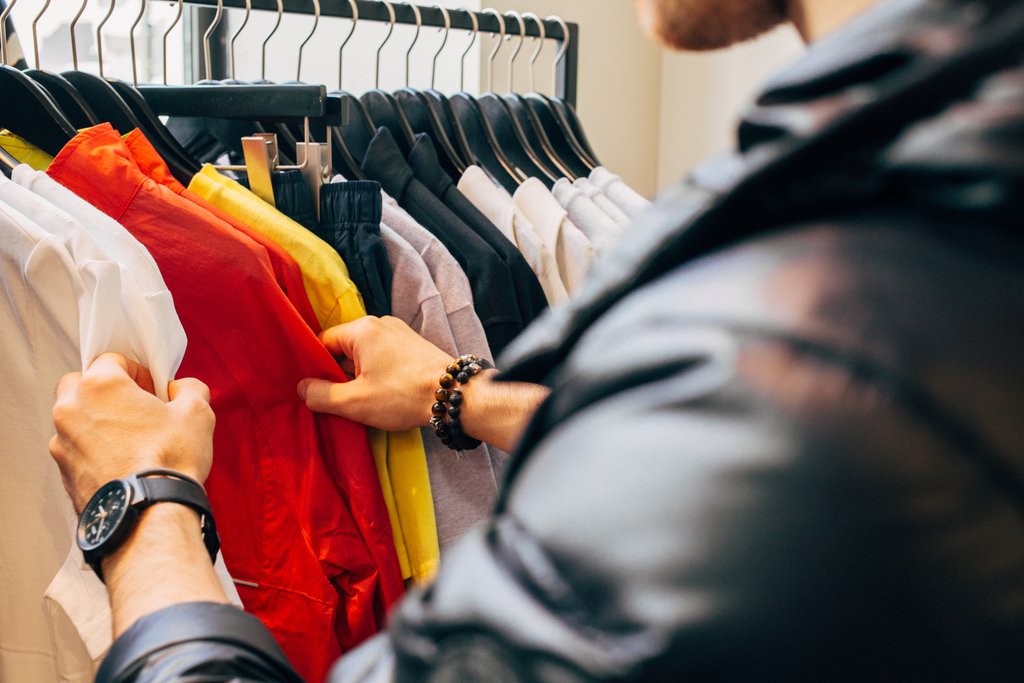 Avenida de las Playas
—————————-
The Avenida de las Playas is a vibrant shopping street with an array of shops. It not only includes the Biosfera Plaza Shopping Centre, but it also has boutiques for brands like Mango and Zara. Even if you don't intend to buy anything, it's fun to stroll down Avenida de las Playas and window shop.
If you're looking for food and drink offerings, Eatalian Wine & Food is a must-visit shopping centre. Located in Costa Teguise, the store offers everything from local cheese and meats to desserts and Spanish wines. There's a cafe where you can taste the products for sale before buying, so you're sure you're getting great foods as souvenirs.
Tips for shopping in Lanzarote
————————————-
Here are some helpful shopping tips to ensure you have a pleasant shopping experience:
– Credit and debit card purchases require photo identification, so be sure you have your identification with you.
– Be sure to buy merchandise like electronics from a reputable store to avoid any problems with its function or quality in the future. Check batteries, cables and plugs to make sure you have all the parts.
– Lanzarote is not a tax-free zone, but it still offers lower prices on certain goods, such as Cuban cigars, cigarettes, alcohol and perfume.
If you're planning a trip to Lanzarote to experience its famed attractions, be sure to spend some time shopping at the island's unique handcrafted shopping centres and markets to experience the local culture. When it comes time to plan, visit Expedia to explore Lanzarote holidays and prepare for a fun-filled trip!"
More Articles With City break