By Expedia Team, on February 11, 2020
The Ultimate Guide to Shopping in Cardiff
"Cardiff, the capital of Wales, offers a range of historic sites and landmarks to explore, making it a popular destination for travellers. It's also a vibrant shopping destination, offering everything from Victorian arcades to niche boutiques and designer shops. If you're planning a trip, take a look at this guide to shopping in Cardiff to prepare your itinerary.
Housed within a stunning glass-roofed Victorian structure, Cardiff Market is a historic market that offers everything from meat and fish to sweets and baked goods. For centuries, Cardiff Market was the go-to location for locals to find quality foods, and it has expanded to include traditional Welsh cuisine, artisan coffee, vintage clothing, retro records, psychic services and more.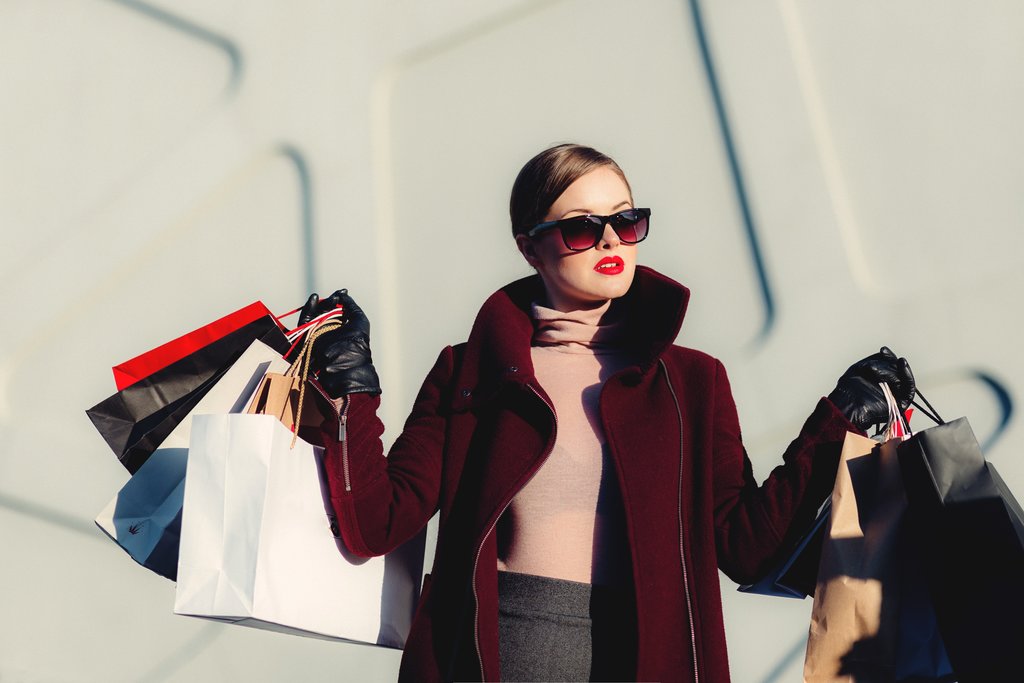 The Morgan Arcade is a shopping arcade near the David Morgan department store. It's one of the best-preserved examples of Victorian arcades in the city and holds everything from luxury boutiques and fine eateries to independent clothing stores, vintage record stores and beauty salons. You can find plenty of unique things in Morgan Arcade's shops, especially if you take the time to explore all the smaller stores. Some highlights of the arcade include Sebry R, Route One and Spillers Records, the world's oldest record store.
Located on Queen Street in the city centre, Queens Arcade is a spectacular shopping arcade with an array of major brands and independent retailers. It's home to specialised sports brands that cater to all types of athletes, electronics stores with the latest gadgets and high-end designer brands featuring the top trends. In between shops, you'll find a variety of cafes and eateries for a quick break.
Named for the patron saint of Wales, St David's Dewi Sant is one of the largest shopping centres in Cardiff. It's home to over 150 stores with well-known brands like John Lewis and Primark, as well as restaurants, cafes and entertainment venues. The Cardiff Central Library and Hayes Apartments are also located on-site, as is Alliance, a stainless steel and metal sculpture of an arrow and hoop that moves with the tide.
Located on the Cardiff Bay waterfront, Mermaid Quay is a spectacular shopping location with boutiques offering everything from shoes, accessories and vintage fashion to traditional Welsh gifts and more. You'll find a lot of variety throughout its stores, along with plenty of cafes and restaurants for a quick break.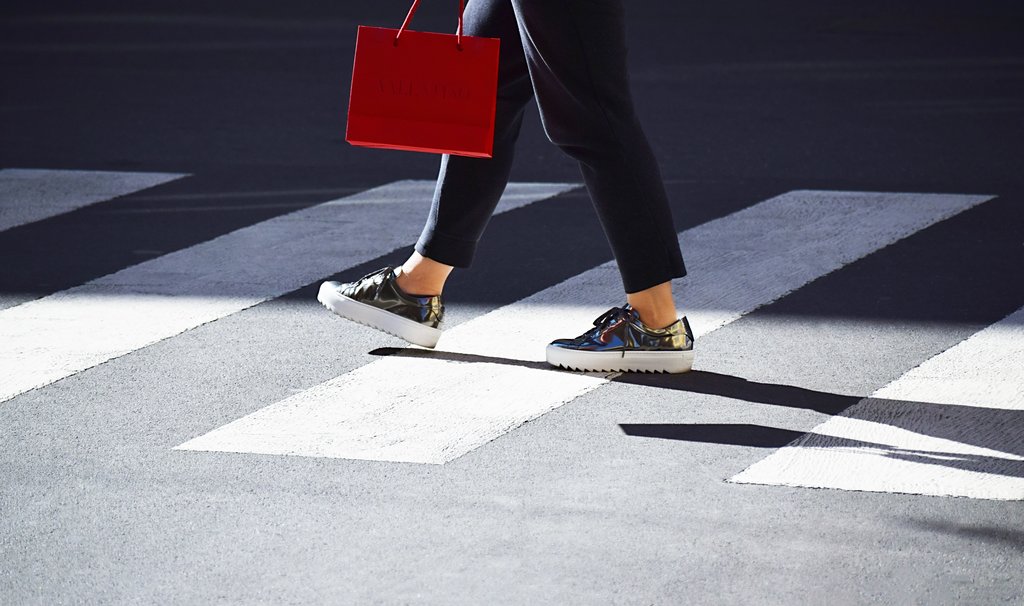 For mall shopping, you can visit Capitol Shopping Centre on Queen Street. It's located on the site of the former Capitol Theatre and boasts plenty of well-known stores such as Hobbs London as well as unique finds like CelticBrides and Shift. The mall has a cinema and eateries as well, so you can turn your shopping trip into a day out.
If you're looking for labels, Queen Street is the ultimate shopping destination. It's home to some of the biggest local brands and household names, including Topman and River Island. During the holiday season, Queen Street is adorned with colourful lights and Christmas decorations that make it even more magical.
If you like shopping for antiques and vintage goods, The Pumping Station offers a massive selection of antiques, home furnishings, collectables, models and more. Housed within a Victorian pumping station in a heritage building, The Pumping Station has over 45 independent traders selling their goods. You can find some unique items spanning themes like ancient Rome, Georgian, Edwardian, art deco, retro and industrial, as well as contemporary goods.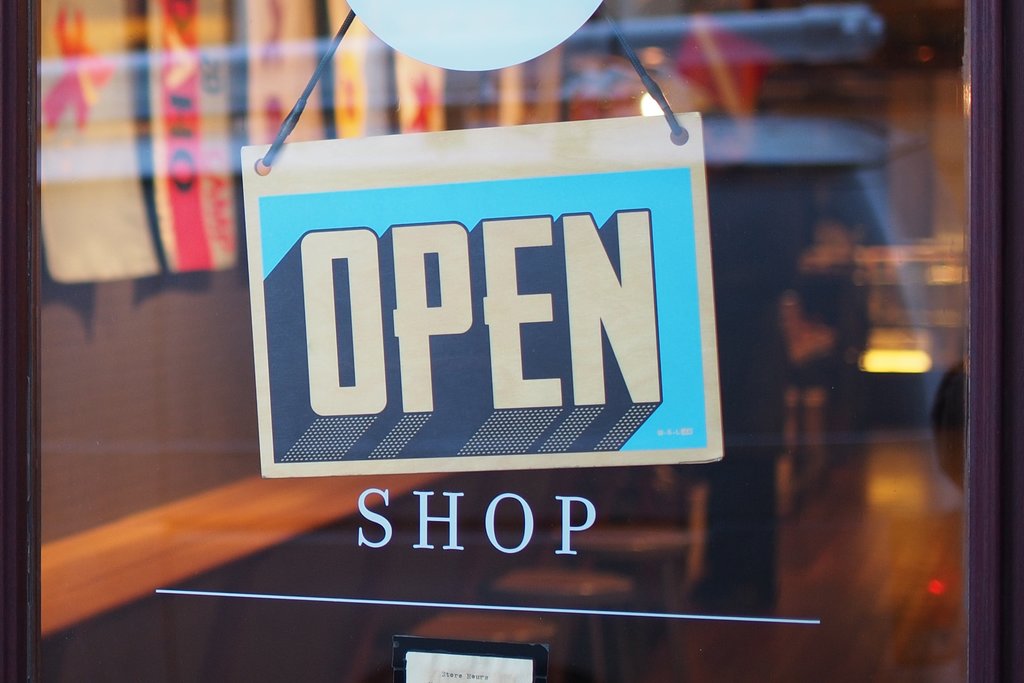 If vintage shopping is more your style, Tramshed is the place to go. Tramshed is a unique shopping destination that charges a £2 entry fee at the door, but then you pay by the kilo for the stuff you want. It's a great bargain and allows you to stretch your budget while you find some gems. Tramshed has weekly events as well, including sales and promotions, so you can save even more during your visit.
Cardiff Christmas Market on The Hayes
——————————————–
Though it's seasonal, the Cardiff Christmas Market on The Hayes is a must-visit market if you're in Cardiff during the holidays. The open-air market features rows of beach cabins selling traditional Welsh arts and crafts, as well as new vendors and buyers each year.
You'll find plenty to see and do in Cardiff, but if you like retail therapy, you should include some shopping excursions on your itinerary. When it comes time to plan, take a look at deals on Cardiff holidays from Expedia and other fun things to do in Cardiff for an unforgettable trip!"
More Articles With City break