By Expedia Team, on July 25, 2018
The Best Things to Do in Melbourne
"It's touted as the most European city in Australia, and its inhabitants often crown it the best city in Australia. A holiday to Melbourne, on Australia's south coast, is vibrant, and is absolutely filled to the brim with cool hotspots, art, and interesting things to do. In this guide we'll share some of the best things to do in Melbourne.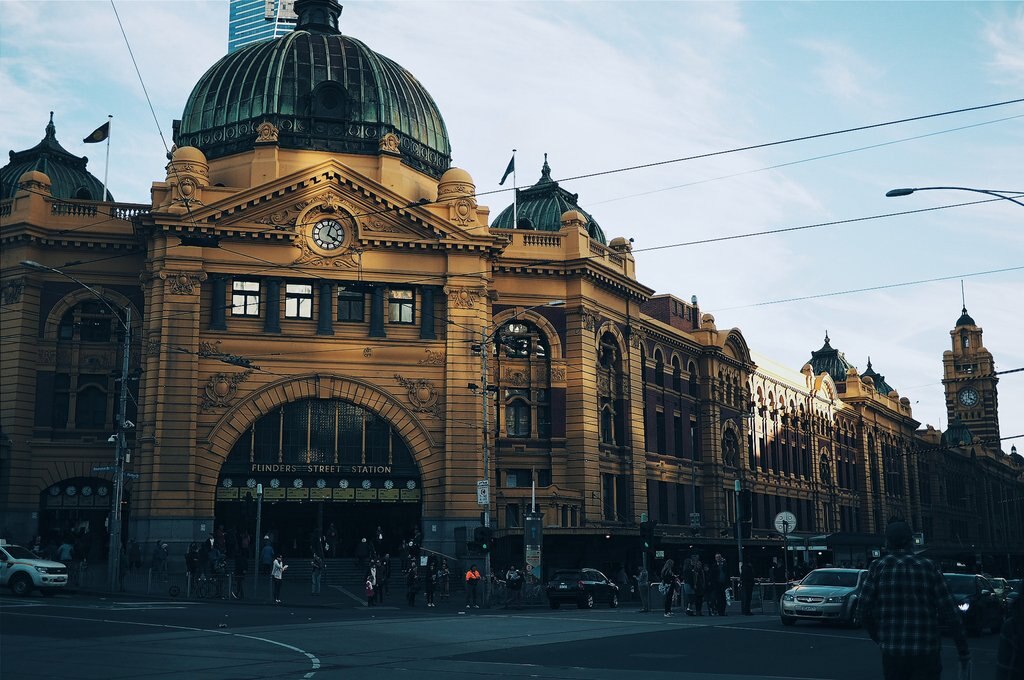 ### Stroll around CBD
Melbourne's CBD district (Central Business District) is where the bustle and hustle of city life takes place. Visit Flinders Street and Federation Square to find yourself in the heart of the city. Discover the many boutiques, galleries, and restaurants the city is famous for.
### take in the Royal Botanical Gardens
Melbourne's city centre is truly an urban jungle with its shiny skyscrapers and busy traffic, but The Royal Botanical Gardens offer the perfect respite and an idyllic escape into greenery. Even better? The park, built in 1846, is free to visit. The gardens display over 8500 different species of plants, and when the clock strikes noon there's nothing better than bringing a packed lunch and having a mini picnic beside one of the ponds.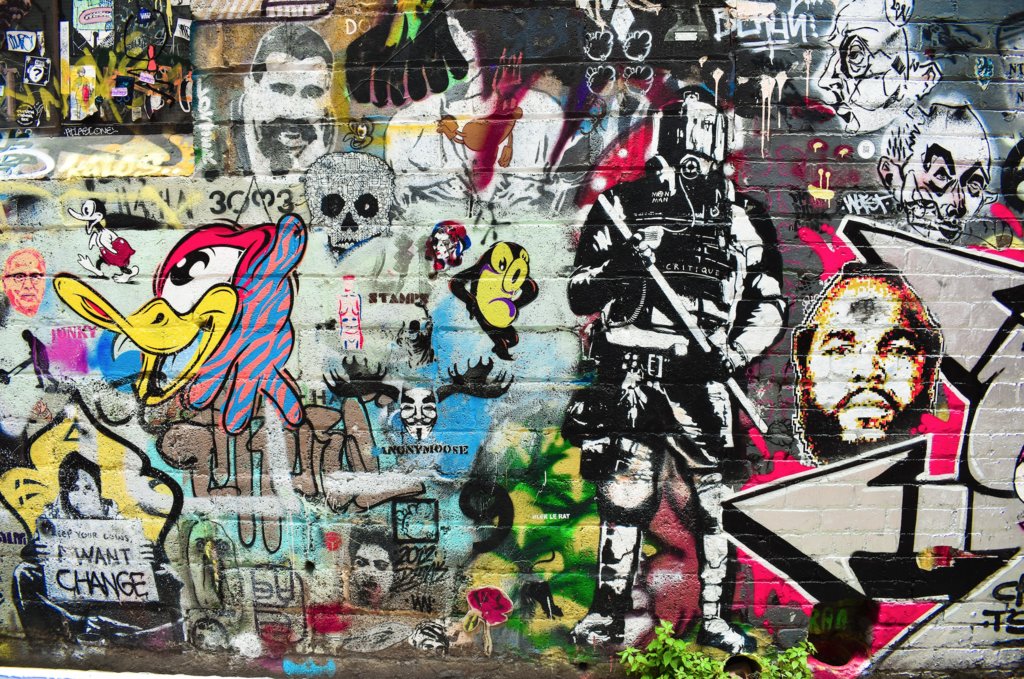 ### Wander around Fitzroy
The vibrant area of Fitzroy is where you'll find Melbourne's hipsters. Holed up in tattoo parlours, cool bars, and new eateries, there's always something to do and see in Fitzroy. It's a great place for those who like to shop, discover great food, and spot amazing street art.
### Visit the Shrine of Remembrance
This monument was commissioned with the goal to offer a shrine for all fallen soldiers in wars, specifically the First World War. Tens of thousands of Australian soldiers died during that war fighting for the British, which was such a large part of the Australian society that it had a massive impact. Definitely worthy of a visit if you'd like to learn more about this part of Australian history and pay your respects.
### Shop at Queen Victoria Market
This 19th century market hall holds the largest open-air market in the entire Southern Hemisphere. It doesn't just sell fresh foods; you can also shop for fashion, jewellery, or homeware. On Sunday the market gives local entertainers a spotlight, and on Wednesday evening the market turns into a night market, where you'll be able to score a tasty bite to eat from over 60 food stalls that serve cuisines from all around the globe.
### Check out the Street art
Melbourne is seen as one of the world's best cities for street art for its colourful and high-class murals adorning the facades of many buildings. You'll be able to find many of the best pieces in central Melbourne, tucked away in unsuspecting laneways. Online you'll find many guides revealing their exact locations, but there's nothing better than stumbling upon one unexpectedly.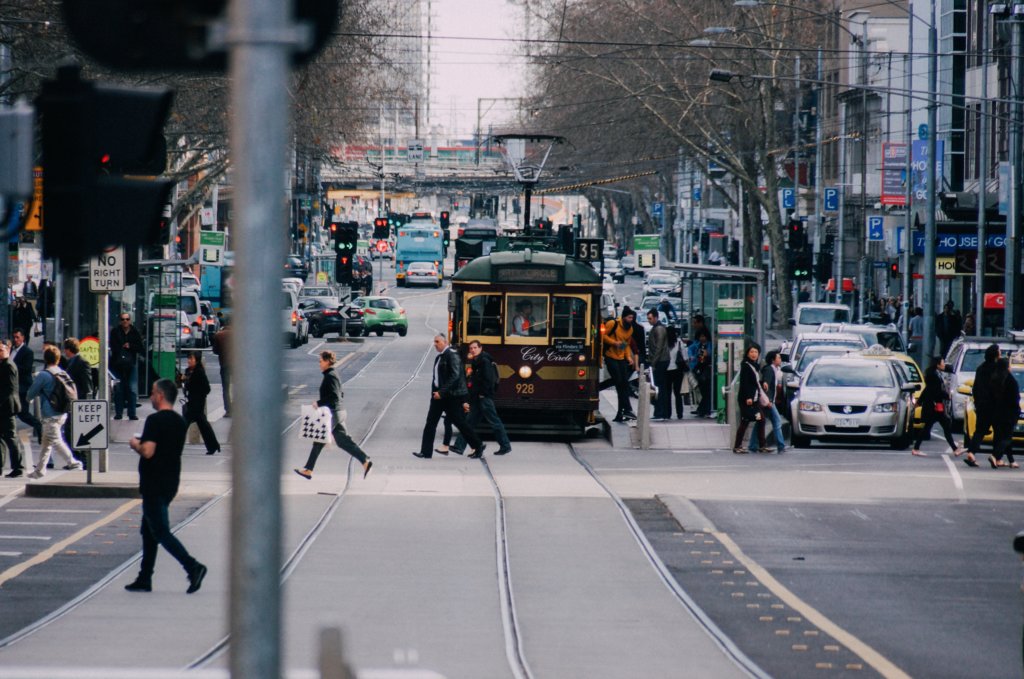 ### Ride Tram 35
A great (and free) way to discover more of central Melbourne is by hopping on the historical Tram 35. This traditional carriage whisks you away, passing along the city's major highlights while serving you with information about them as you pass by. You're able to hop on and off as you please, which means there's probably a stop near your Melbourne hotel.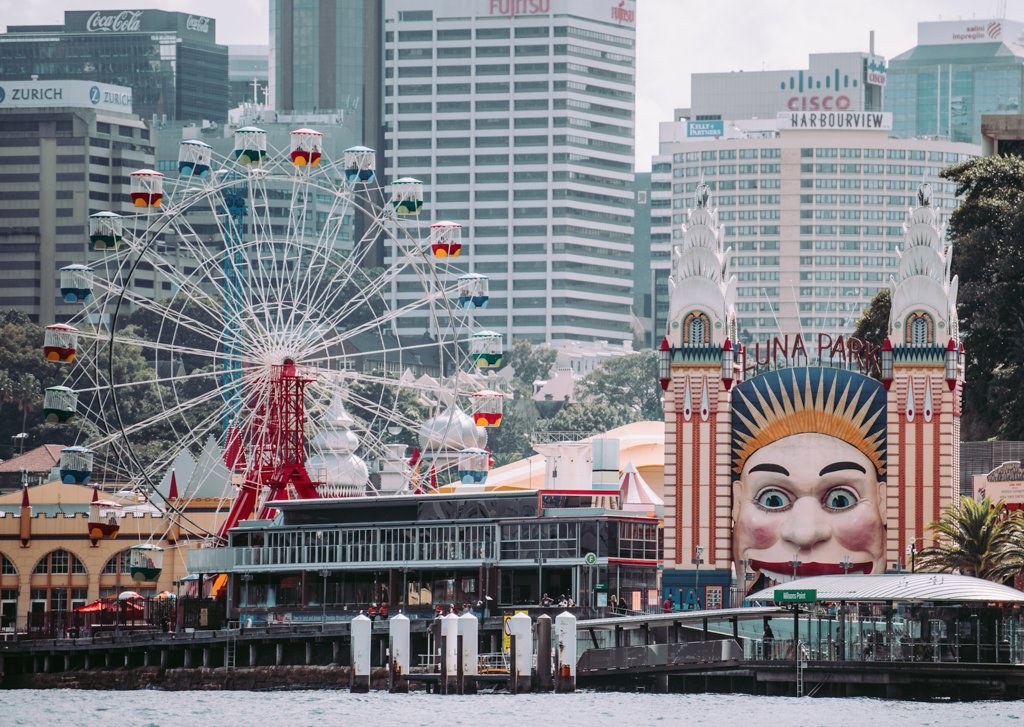 ### Visit St. Kilda's Pier
The bohemian suburb of St. Kilda is a great place to visit when the sun is shining. Visit Luna Park, relax on the beach, or just go people-watching on the promenade. Just after sunset it's recommended to visit the pier, as you'll be able to spot little penguins.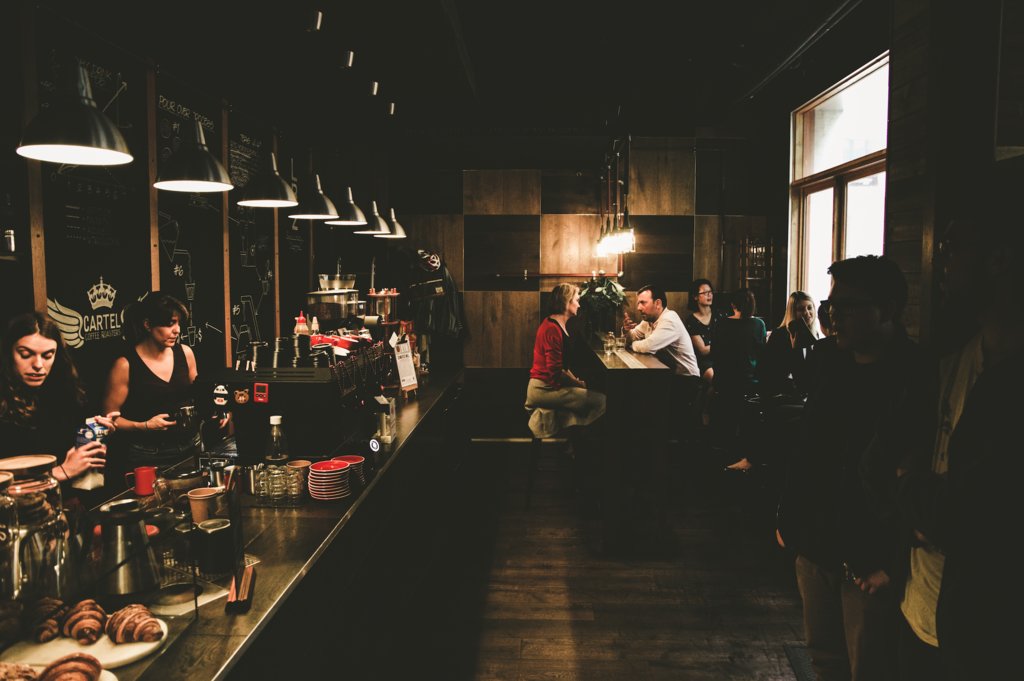 ### Go to any of the world class cafés
Melbourne is often known for serving the best coffee in Australia and is widely considered to be one of the coffee capitals of the world. It would, therefore, be a crime not to pop into one of the many popular cafés for a shot of caffeine. Coffee addicts recommend Seven Seeds, Omar and the Marvelous Coffee Bird, ST. Ali, and more.
### Discover Melbourne's darker past
Those looking for culture and history should head to any of the city's great museums. The Old Melbourne Gaol gives a little peek into the city's darker side of history. This former prison opened in 1845 and quickly became one of the most notorious prisons in the country because of its famous prisoners. It is now a museum displaying information and memorabilia of the prisoners.
Have you been to Melbourne? What are your top tips for things to see?"
More Articles With Best of