By Expedia Team, on March 26, 2020
The Best Off the Beaten Track Destinations in Wales
"Wales is an unbelievably beautiful and diverse country. While there's no denying the energy of downtown Cardiff, the beauty of the seaside town of Tenby, or the allure of climbing Snowdon, there's so much more to Wales than just its most popular destinations. When you're looking for a quieter holiday, perhaps one with fewer crowds, we're naturally drawn to the hidden gems of a country. With that in mind, here are some of our favourite off the beaten track destinations in Wales to think about for your next holiday!
The Best Off the Beaten Track Destinations in Wales
===================================================
Montgomery
———-
The town of Montgomery, (in Welsh: Trefaldwyn) found in the Welsh Marches, is home to one of Wales' most stunning historic centres. With a medieval street layout and architectural influences from both the Georgian and Victorian eras, its history spans nearly 800 years. Make sure to visit the Montgomery Castle, the iconic town hall, The Old Bell Museum, and at least one of its numerous nearby walking paths. With a charming atmosphere and plenty of cosy pubs and shops, you'll feel as though time stands still in Montgomery.
Bosherston
———-
The tiny Pembrokeshire village of Bosherston is known to avid climbers, as it's the jumping-off point for many of Wales' best climbing and hiking routes. There's much more to Bosherston than just climbing, though, and it's worth a visit even if you're not keen on the activity. Head to nearby Broad Haven South beach, which can be quite busy at times, or stray slightly further afield to visit Barafundle Bay (which can only be reached by a half-mile walk). Bosherton is also known for its lily ponds, which are an absolute splendour in the warm weather.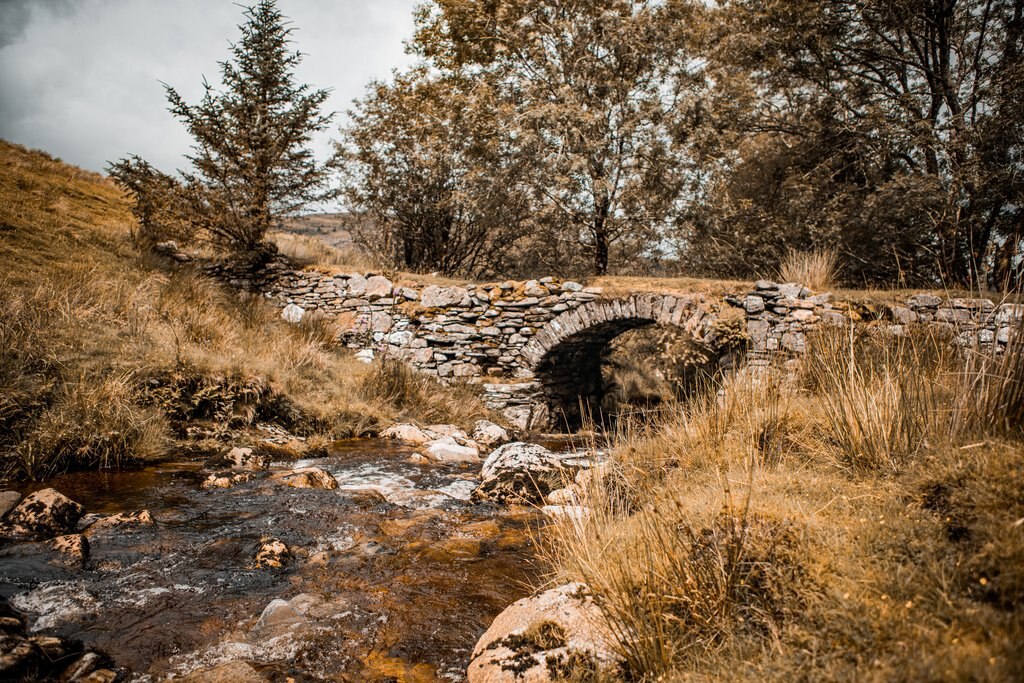 Trefriw
——-
Base yourself in the village of Trefriw, found in the Conwy Valley, for the ultimate peace and quiet. While you may find a lot of rocky terrain in Wales (especially around Snowdonia), around Trefriw you'll find many gentler paths for walking and cycling. You'll also be close to the twin lakes of Llyn Crafnant and Llyn Geirionydd, notable not only for their beauty, but for their resource: its water provides the power for the Trefriw Woollen Mills in the village. Don't forget to buy a wool souvenir while you're there! You're also close to Llanrhychwyn, which is said to be home to the oldest parish church in Wales, as well as the beautiful Snowdonia National Park.
Ogmore-by-Sea
————-
With a beautifully sandy beach filled with plenty of rock pools and grassy patches to explore, a visit to Ogmore-by-Sea is a fantastic getaway if you're looking for something slightly off the beaten path in Wales. This seaside village in the Vale of Glamorgan is also home to Ogmore Castle, a fun spot to explore for an afternoon (even though it's said to be haunted). Nature enthusiasts will also love the nearby sand dunes, which are home to some of Wales' most exquisite flora and fauna. Only 20 miles west of Cardiff, Ogmore-by-Sea is perfect for a day trip from the capital city if you're short on time.
Carew
—–
Much like Bosherton, this Pembrokeshire village is a nice alternative if you're looking to avoid the crowds of more popular towns like Tenby. Visit Carew in order to see its 13-foot Celtic cross alongside the river, believed to be a monument to a fallen Welsh king. History buffs will also want to check out the Carew Castle, originally built in 1270. As you're only a ten minute drive from the coast, staying in a village like Carew or Lamphey is a fantastic option for those on a budget who want to avoid the pricier hotel options in the coastal towns and villages.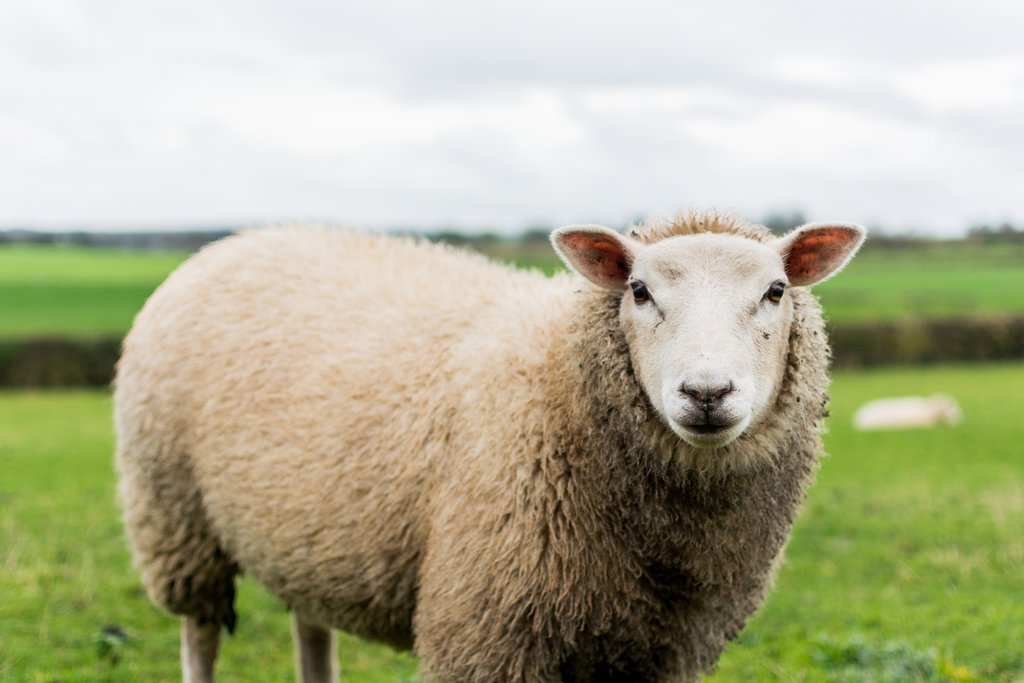 Llangynwyd
———-
If you're travelling around Wales and looking to get off the beaten track, you'll certainly want to spend some time in The Valleys. Not typical tourist country, the mining history here is worth exploring for those who want to learn more about Wales' history; check out some of the mines that have been converted into modern museums, including Blaenavon's Big Pit National Coal Museum and Trehafod's Rhondda Heritage Park. One of the prettiest villages in The Valleys is Llangynwyd, found on top of the mountain to the south of Maesteg.
While most visitors to Wales will flock to Cardiff, Tenby, and Snowdonia, if you're looking to find a real hidden gem, it's worth wandering off the beaten track. Make sure to check out our Explore by Expedia homepage for even more travel inspiration, or take a look at our picks for the best beaches in Wales!"
More Articles With City break