By Expedia Team, on February 27, 2020
Sustainable Travel Destinations in the UK for an Eco-Friendly Bucket List
"It's possible to indulge your passion for travel without hot-footing it to Heathrow every time the travel itch kicks in. The UK is a beautiful place, full of surprises, that we should all take time to appreciate. Local travel is fantastic for ticking off incredible locations close to home, plus it's a brilliant way to make your travel bucket list more eco-friendly. Here are some of the UK's most sustainable travel destinations ideal for an eco-friendly getaway.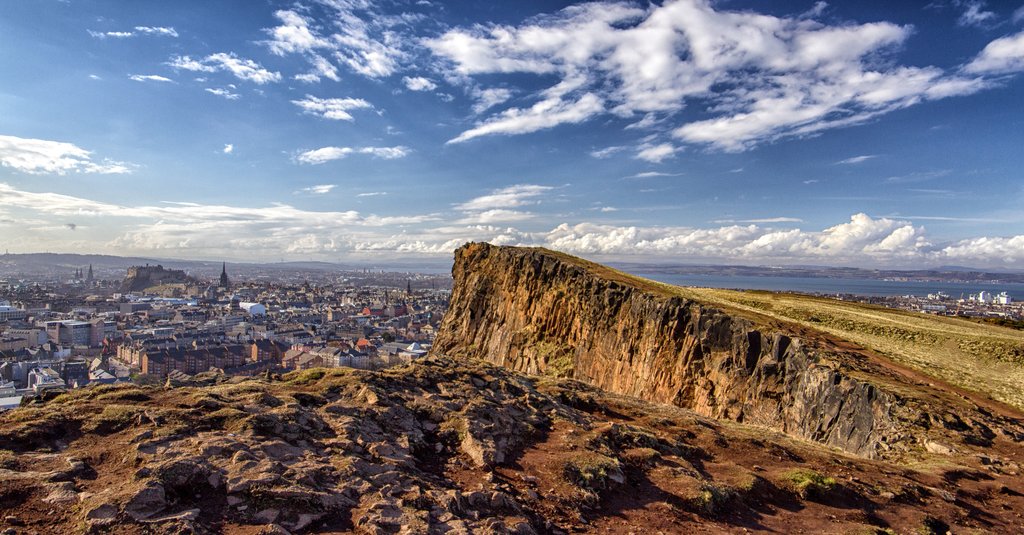 Edinburgh
———
Sustainable travel locations in the UK don't come much more eco-friendly than Edinburgh, which last year was voted the UK's Greenest City. It's easily-reachable by train, or, should you be arriving in your electric car, there are ample charging points around for you to juice up. If you're in town to check out the Edinburgh Fringe, you'll be pleased to hear the festival prioritises sustainability. A number of venues are constructed entirely from found and recycled materials, and many are committed to being entirely Zero Waste. When it's time to sample Scottish fare, Edinburgh provides a fine selection of plant-based restaurants, and spots like The Kitchin, with 'nature to plate' policies and a focus on seasonal, local produce. Also, there are plenty of eco-friendly hotels in Edinburgh, so you can be helping your carbon footprint as you sleep.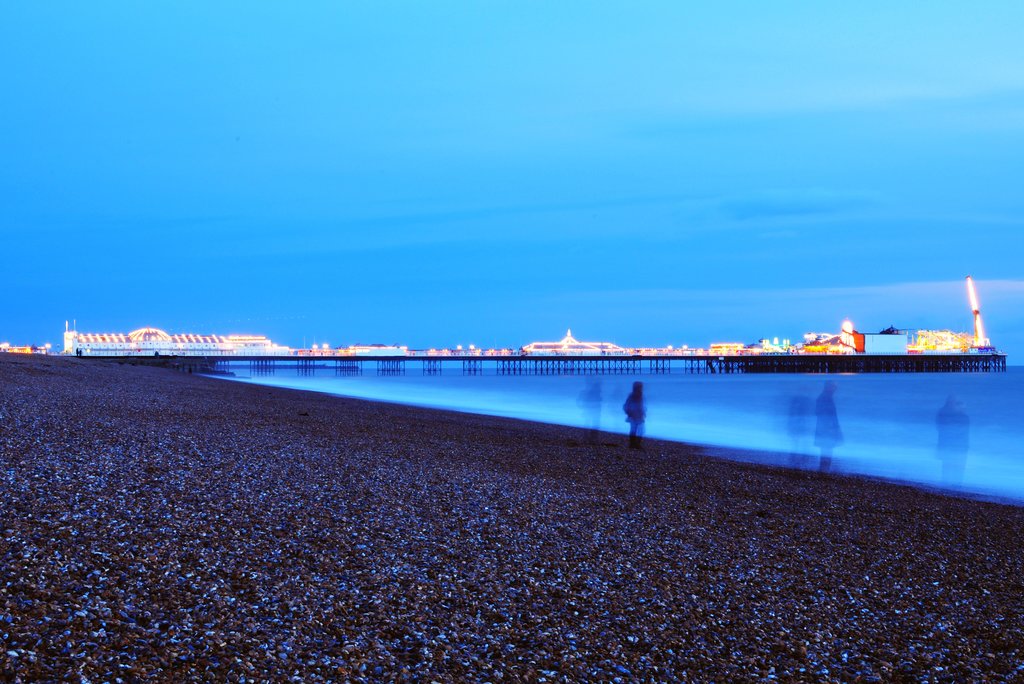 Brighton
——–
For fun by the sea, bohemian vibes and a population of people who celebrate inclusivity, progressive-thinking and diversity – Brighton is your gal! There are plenty of sustainable dining spots and ice cream parlours dotted around the walkable seaside city that will open your mind to how delicious vegan and veggie food can be. If you want to shop 'til you drop, Brighton offers serious eco retail therapy with antique shops, vintage clothing stores, and ethical beauty product lines. Enjoy a paddle on the beach, fun on the pier, and keep your eye out for The Rampion Project, a forest of 116 wind turbines just off the coast, which fuel half of Sussex's homes.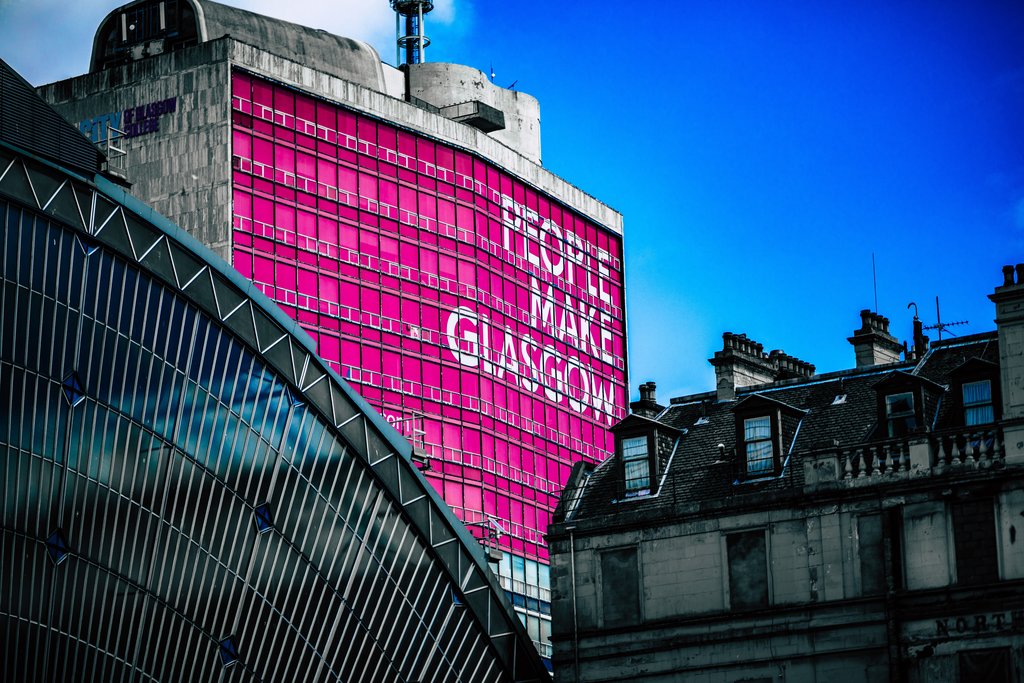 Glasgow
——-
Glasgow means 'dear green space' in Gaelic, and the city is doing its name proud! As well as being fun, particularly in the nightlife department, Glasgow is a leading force in terms of recycling, energy usage and green spaces, making it a great sustainable location to pop on your bucket list. While all of Glasgow's parks are a sight to behold, we recommend riverside hiking and biking at Pollock Country Park, or taking a gardening workshop or tour of the wildflowers at The Hidden Gardens. Local produce is king here, and despite Scotland being a nation of meat eaters, their vegan and veggie restaurants are always bustling with hungry patrons. A number of these plant-based hangouts, such as 13th Note and Mono Café & Bar, also double up as music venues and micro-breweries.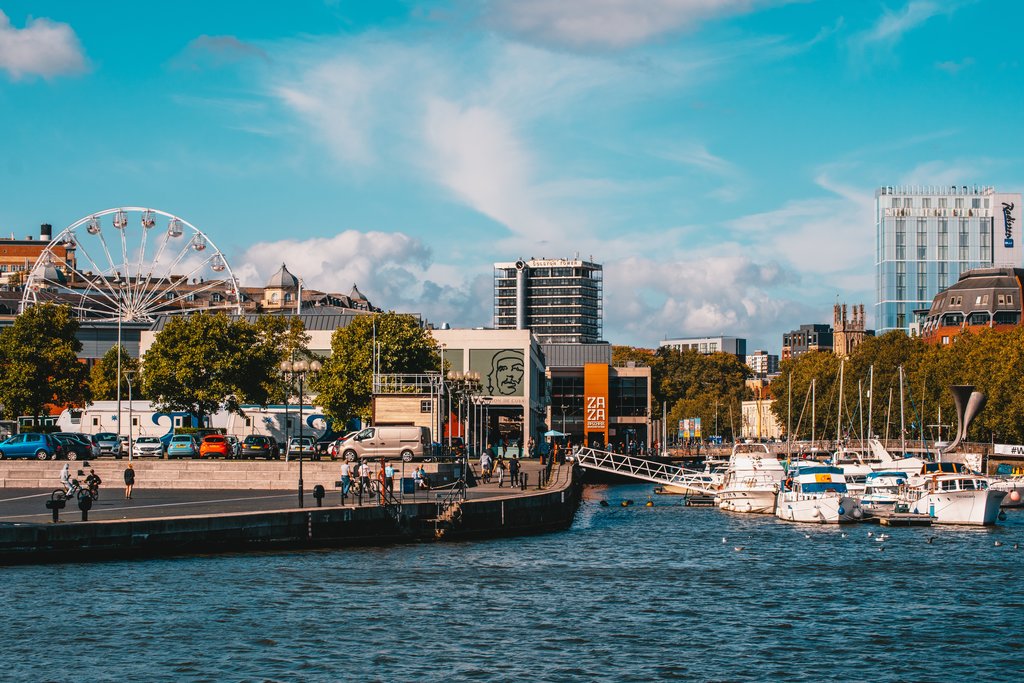 Bristol
——-
This sustainable West Country delight has many a green accolade, including being elected a European Green Capital, the UK's first 'Cycling City', and a Fairtrade City, meaning it trades with over five million workers in 58 developing countries. Eco-travellers can enjoy tours of the BBC's Natural History Unit, where hit documentaries like Blue Planet and Planet Earth were made or a Sustainability Tour at We The Curious – a science museum with more than 300 environment-focused exhibits. For insight and inspiration on how to make greener choices, visit Create Centre and Eco-Home to see exhibitions on sustainability. Bristol is home to four city farms where you can brush up on how to grow plants and rear animals, and there are over 3,000 acres of wildlife reserve to explore in the city and its surrounds.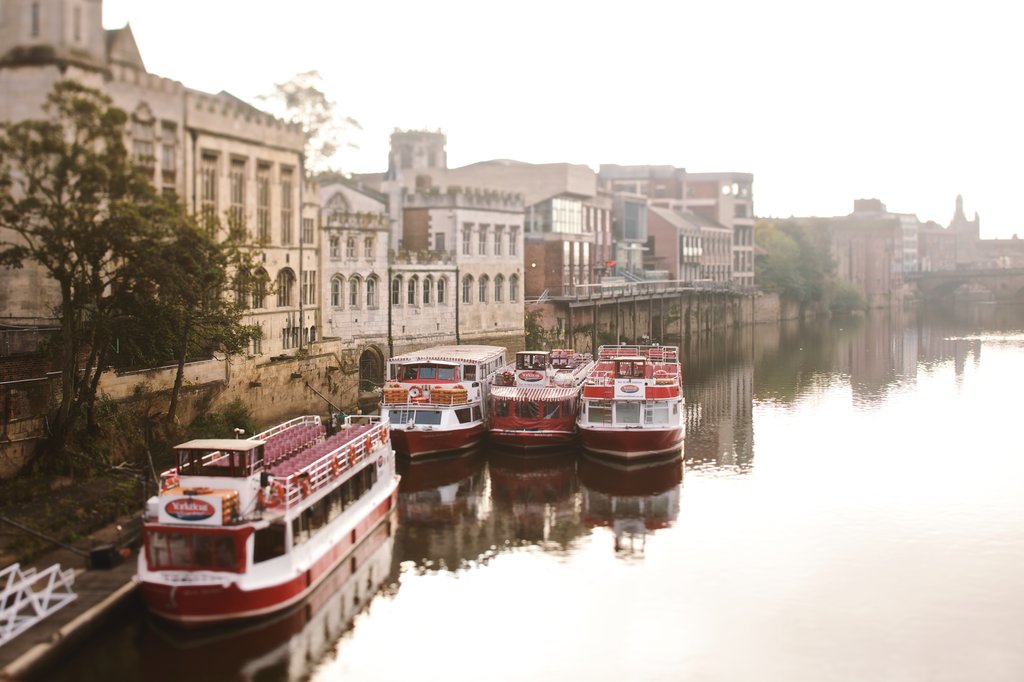 York
—-
The historic city of York has won awards for its recycling rates and for having the lowest fast-fashion consumption in the UK, so you know what that means? Great vintage shopping! While away your weekend walking the city walls and the banks of the River Ouse, or hire a bike and explore the extensive network of on and off-road cycle lanes that criss-cross the city.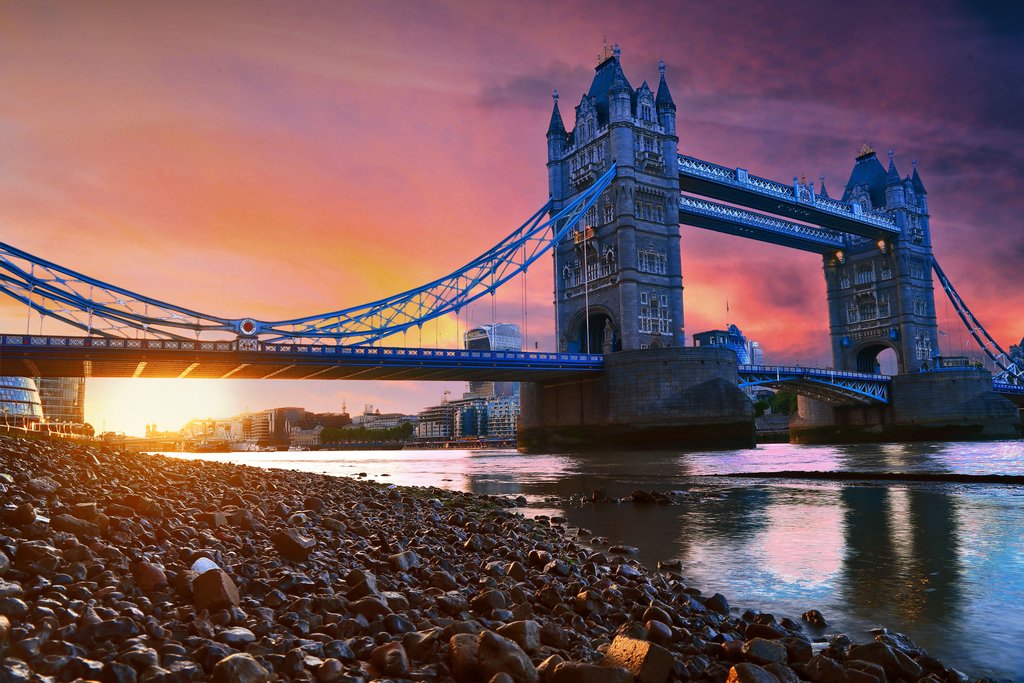 London
——
Sustainability is top of the agenda in the English capital. Enjoy some of the world's best farmers markets, and restaurants and bars serving up the finest ethical fare and booze. London is known for its green spaces, including Hyde Park and Hampstead Heath where you can enjoy a spot of wild swimming in their ponds. Visit one of London's many city farms, where you can meet the animals, buy fresh produce, eat brunch or attend one of their more unusual events such as weekly pig racing at Hounslow Urban Farm. Visit wonderful natural habitats like Walthamstow Wetlands – a 211-hectare area 15-minutes from central London where you can spot birds of prey. Furthermore, there are number of hotels in London with an environmental focus, including The Good Hotel, where everything from the staff, to the kitchen ingredients and building materials are sourced locally.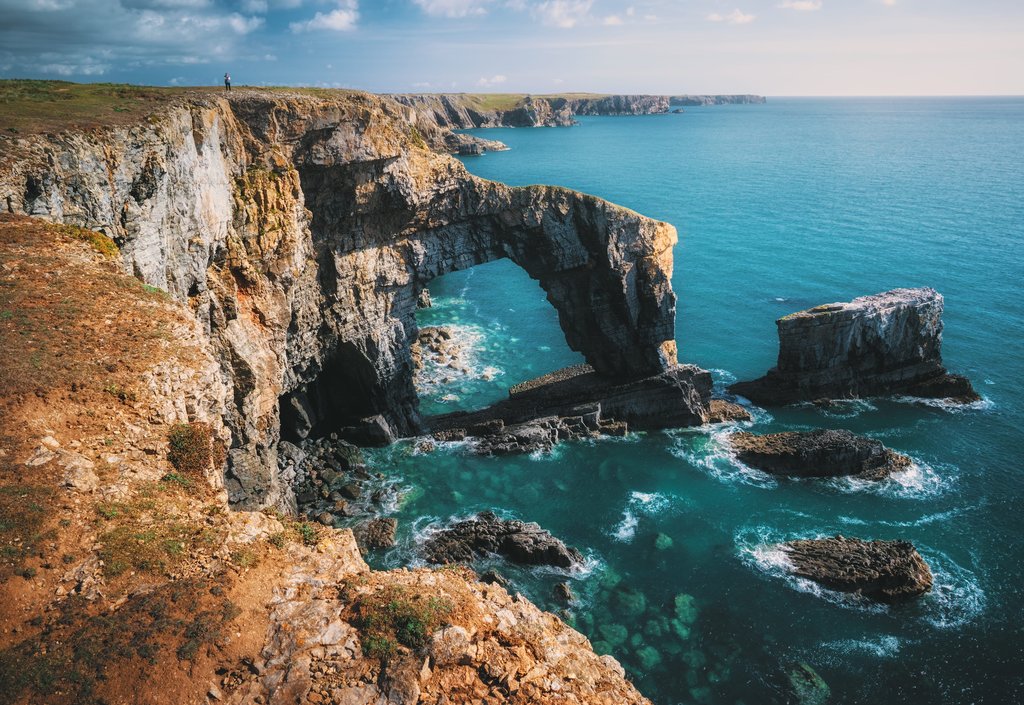 Pembrokeshire
————–
Wales was the first country in the world to be classified as Fairtrade back in 2008, and 20 percent of its landscape consists of National Parks. This includes the sensational Pembrokeshire Coast, a rugged corner of Wales, ideal for eco-travellers who want to get back to nature. Tackle the coastal hiking path, keeping an eye out for the seabird colonies and marine mammals that are protected here. Pembrokeshire is also a perfect spot for enjoying the bracing waters, via kayaking, surfing, or lounging on the beach.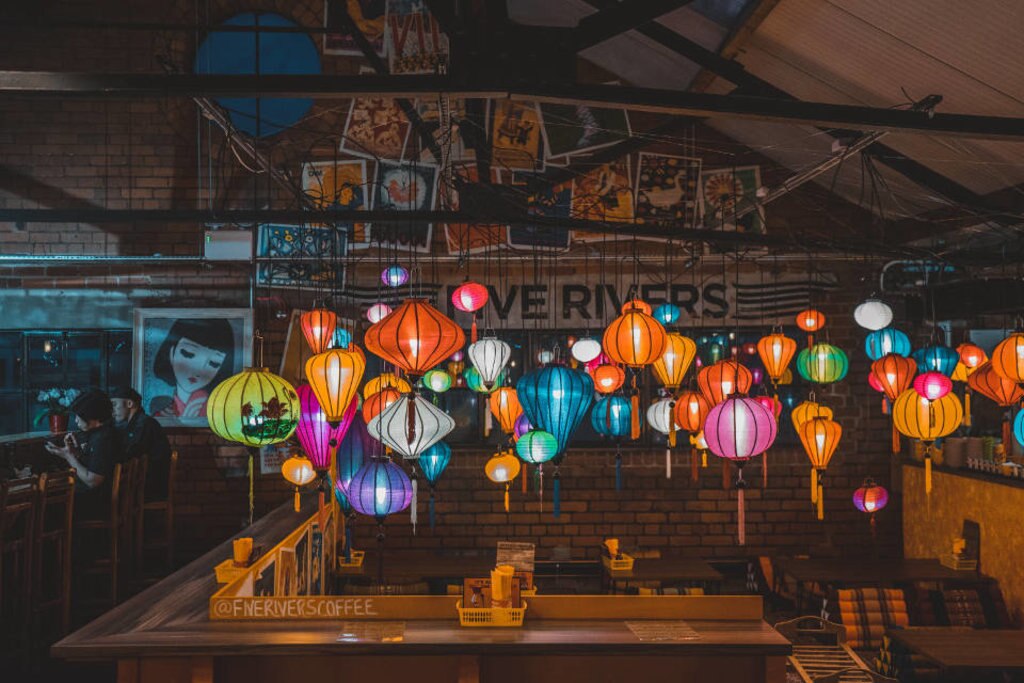 Sheffield
———
Sheffield is nicknamed 'The Outdoor City' because a third of it is located within the Peak District, making it the only major UK city to have a National Park within its borders. Sheffield is a prime example of a place that has regenerated itself with sustainability in mind. Former steel houses and factories have been transformed into hip shopping arcades, micro-breweries and food halls like Kommune and Cutlery Works, where you can sample dishes prepared by local independent kitchens. The city also has an exciting cultural scene, with award-winning theatre, plenty of live music, and excellent art exhibitions.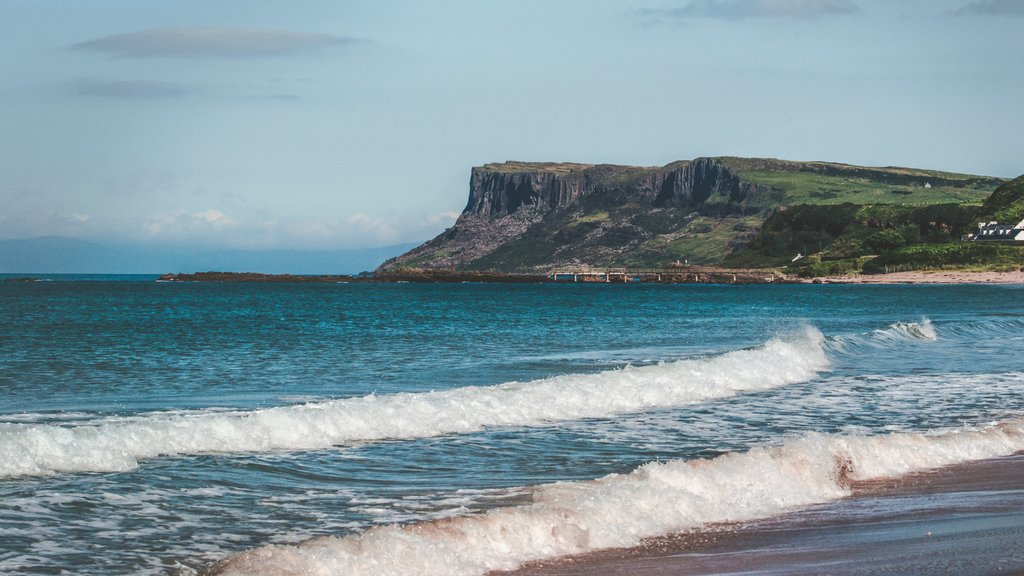 County Down
———–
Enjoy an eco-friendly weekend in County Down – a corner of Northern Ireland known for its abundance of Areas of Outstanding Natural Beauty, including the Mountains of Mourne and Strangford Lough. The region has been recognised for its commitment to community, biodiversity, and for caring for the environment on behalf of future generations. Many of the businesses you'll discover here, from restaurants and B&B's to pubs, proudly hold Green Tourism accreditation, including plenty of County Down hotels.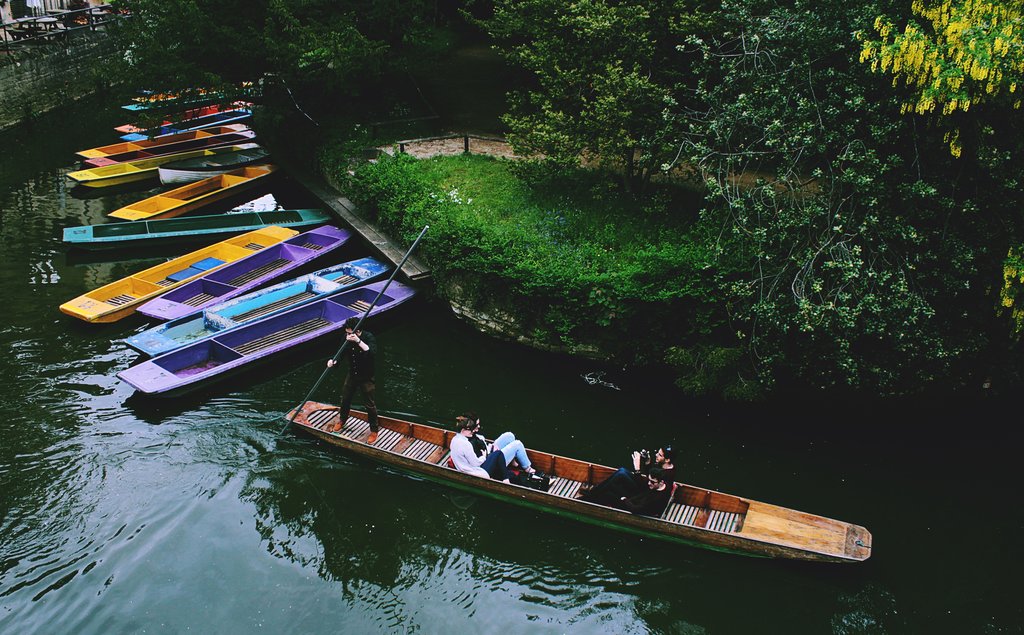 Oxford
——
Oxford's sustainable food scene alone will earn it a place on your eco-friendly bucket list. The city is home to an array of farmers markets perfect for snapping up picnic items to fuel your exploration of the city, or your punting trip along the River Cherwell. Good Food Oxford is a network of local food producers who supply fresh, sustainable food to the city's dining establishments. Oxford is also known for its green spaces, many of which are located around the University's impressive buildings. We recommend the Botanic Gardens and Harcourt Arboretum.
What are you waiting for? Book your trip to one of the UK's top sustainable destinations today!"
More Articles With Vacation Ideas