By Expedia Team, on September 20, 2019
Northern Nightlife: 11 Things to Do in York at Night
"York has a vibrant calendar of events, festivals, shows and nightlife, so there's always an exciting way to spend your evening.
Here are 11 of the best things to do in York at night.
1. Ghost Hunt of York
—————————-
The Ghost Hunt of York offers a night walking tour of York's famous haunted locations. You'll explore the haunted places in the city with a Victorian guide decked out in a frock coat and top hat, starting with Shambles, England's most prominent medieval street. You'll learn about how Romans and Vikings ruled the city with fear, stories of kings and queens leaving their own bloody marks and tales of murder, executions and witchcraft.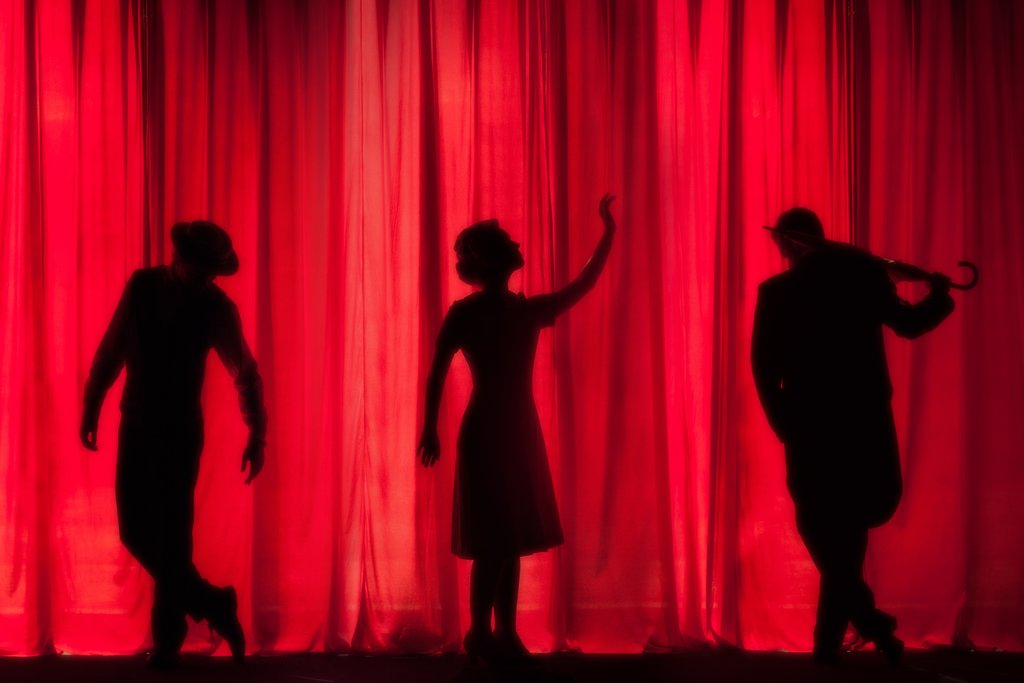 2. York Theatre Royal
—————————-
The York Theatre Royal has been a mainstay in the city for over 270 years. The theatre entertains thousands of people each year with performances and events, such as the annual pantomime with Berwick Kaler, the UK's beloved Dame.
3. Shakespeare's Rose Theatre
————————————
Shakespeare's plays created an experience for crowds in England over 400 years ago. Shakespeare's Rose Theatre in York brings back those intimate and immersive experiences in a dramatic playhouse in the heart of the city, complete with some of the author's most famous and treasured works.
4. Grand Opera House
—————————
The Grand Opera House is a vibrant theatre and music venue with a handsome red-and-gold interior design and historic architecture. Originally intended for showing films, the building reopened as the Grand Opera House with a performance of 'Macbeth'. Now, you can see popular theatre productions and musicals.
5. National Centre for Early Music
—————————————–
Located in St Margaret's Church, the National Centre for Early Music brings some of the best folk, jazz and world music to the medieval building. You can experience high-profile European music with renaissance, baroque and medieval origin and inspiration.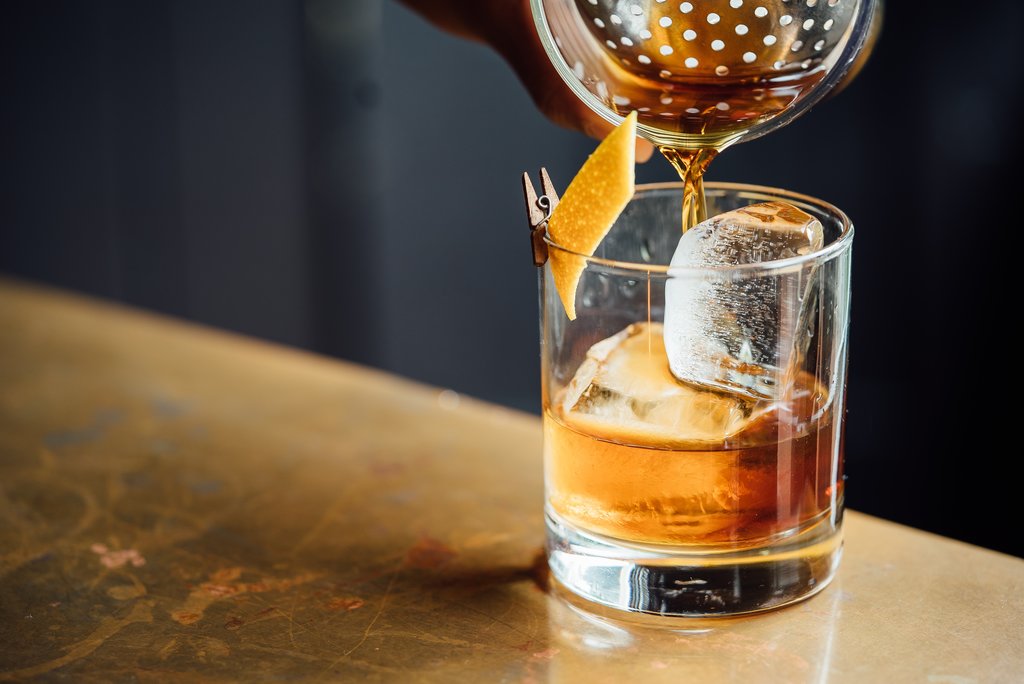 6. Evil Eye Lounge
————————-
The Evil Eye Lounge is a delightfully atmospheric bar with lamp-lit rooms and a wide range of cocktails, including absinthe. It's one of the most eccentric in the city, combining influences from Brazil, Haiti and Morocco, as well as a cinema room and beds in the upstairs.
7. Pivni
—————
The Pivni is a 16th-century bar located in a spectacular timber-framed building around Shambles. You can choose from over 80 draught and bottled beers or cask ales, and the dark timber beams provide privacy and intimacy to enjoy rare brews.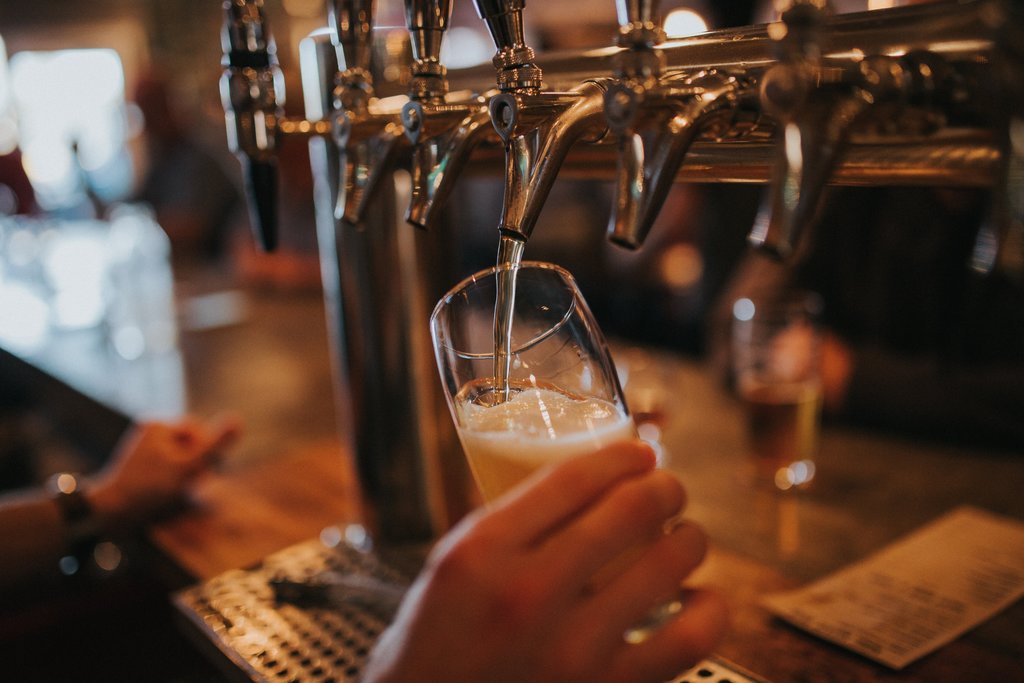 8. The Black Swan
————————
Tracing its roots back to the 15th century, the Black Swan is a tavern within an atmospheric Tudor inn. It not only serves authentic British pub food and excellent drinks, but it also hosts live music most nights, ranging from folk to jazz and everything in between.
9. City Screen
———————
City Screen York is among the nicest cinemas in the country. Combining quality in vision and sound, the comfortable cinema boasts independent art-house films, live screenings of ballet, opera and theatre, and live music performances. Nestled below City Screen, The Basement also hosts live comedy and poetry, as well as an art gallery that promotes local artists.
10. Escape rooms
———————–
York boasts many escape rooms in which groups answer riddles, solve puzzles and complete challenges for an exciting and thought-provoking evening. One of the most popular options is Mindlock Escape Games, an escape challenge that accommodates 2-6 players in themed escape rooms, including a Viking Valhalla game.
11. Joseph Rowntree Theatre
———————————-
Located near the city centre, York's Joseph Rowntree Theatre is a vibrant performing arts complex that hosts live entertainment in a beautiful venue. The productions range from pantomime and musicals from local groups to high-profile acts from touring performances.
——-
York has plenty of attractions and activities to enjoy both day and night, so you'll never run out of memorable experiences on your holiday.
Planning a trip to this historic city? Check out these luxury York holidays to make the most of this experience!
More Articles With City break