By Expedia Team, on August 10, 2018
The Sky at Night: Hotels for Stargazers
"It's one of life's simplest pleasures, but it never gets old – looking up at a star-strewn sky. For the clearest, darkest, and most dramatic skies, you'll need to leave the city lights behind and venture out to some of the world's more remote and rural areas. Whether you're a seasoned astronomer or you simply can't resist the allure of a twinkling night sky, here's our pick of hotels around the world for stargazing.
– – – – – –
Mackenzie Country Hotel, New Zealand
—————————————–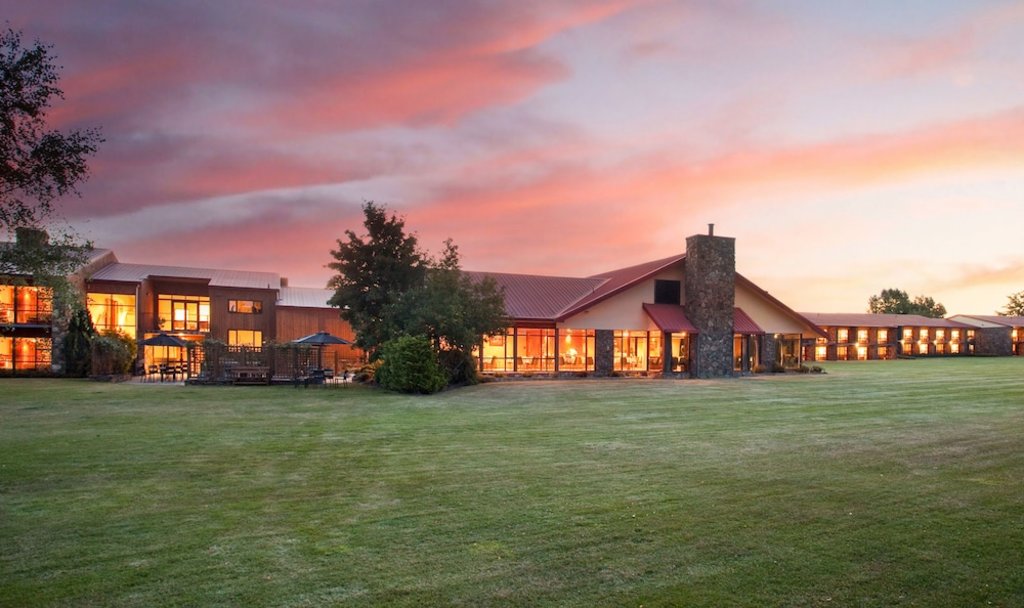 The Aoraki Mackenzie International Dark Sky Reserve has a legendary reputation among stargazers thanks to its incredibly clear conditions. Mackenzie Country Hotel puts you in the heart of the reserve, near Aoraki/Mount Cook National Park. The daily stargazing tours and excursions to the nearby Mount John Observatory are also a major draw here. Through the observatory's huge telescopes you can see some of the southern hemisphere's most spectacular celestial sights, including the Southern Cross and the Magellanic Clouds.
If you want to see more hotels in Twizel, visit our Twizel hotels page.
– – – – – –
Pen-Y-Bryn House, Wales
—————————-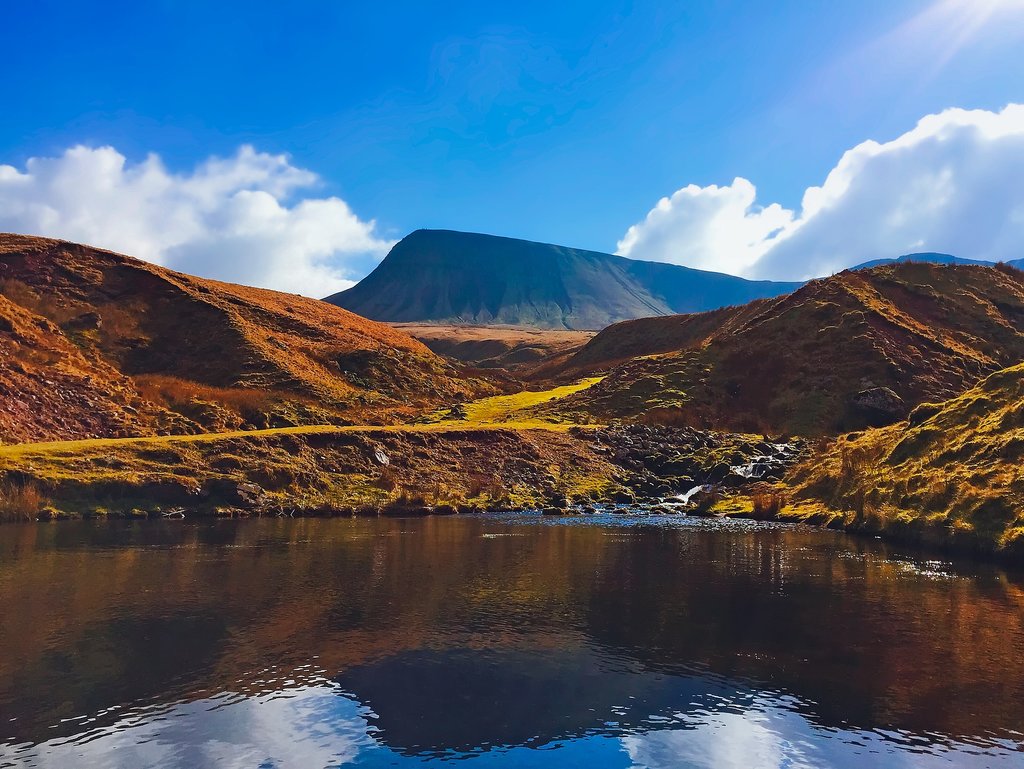 Wales's first International Dark Sky Reserve, the Brecon Beacons has some of the best stargazing opportunities in the UK. To see these starry skies in luxurious surroundings, try Pen-Y-Bryn House in the quaint village of Llangorse. The B&B is just a stone's throw from Llangorse Lake, which is one of the top astronomy spots in the area. On a clear night, you can see the Milky Way, major constellations, meteor showers, and nebulas. The Brecon Beacons is also home to numerous stargazing events and gatherings throughout the year.
If you want to see more hotels in Brecon, visit our Brecon hotels page.
– – – – – –
Hotel Rangá, Iceland
————————-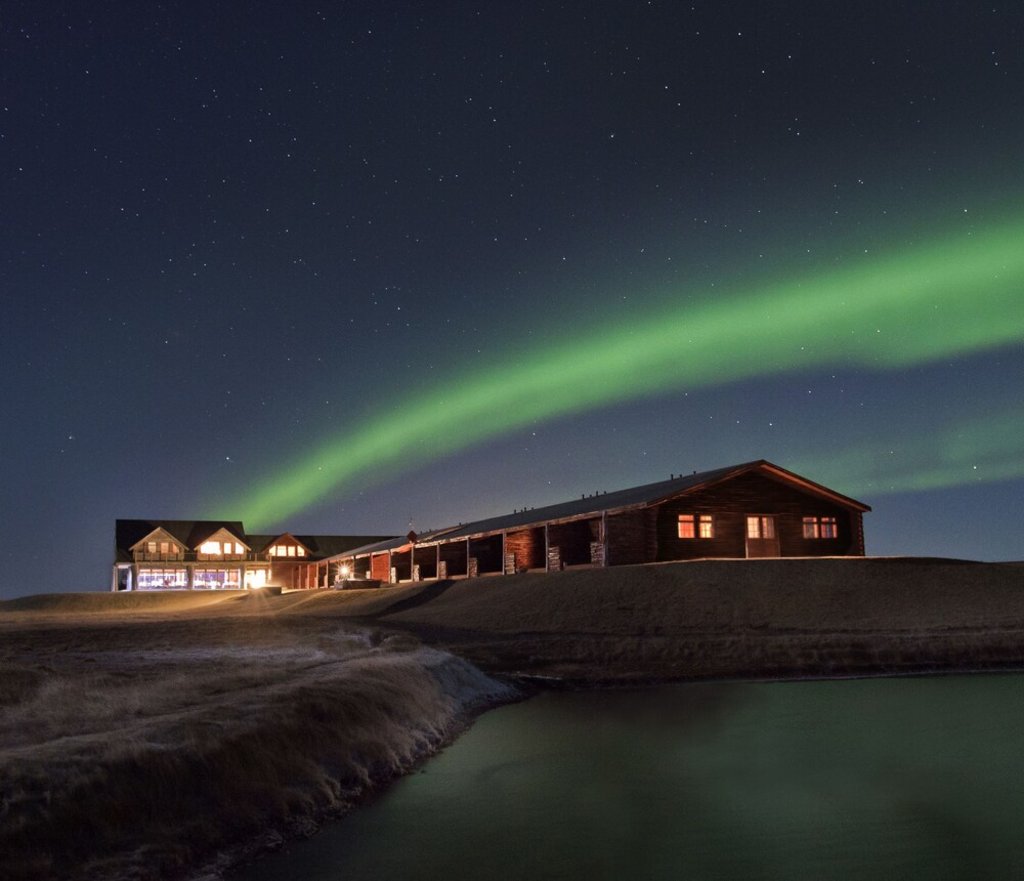 Hotel Rangá is not only a cosy retreat in a stunning part of Iceland (admittedly, that's every part of Iceland), but it also specialises in stargazing and is one of the best spots in Iceland to see the Northern Lights. The hotel even has its own observatory with astronomical telescopes, and you can also take in the expansive night skies from the outdoor hot tubs. To increase your chance of catching the elusive aurora borealis, the hotel provides wake-up calls and switches off the exterior lights for optimum viewing. There are even warm clothes and blankets available for dedicated gazers.
If you want to see more hotels in Hella, visit our Hella hotels page.
– – – – – –
Jebel Shams Resort, Oman
—————————–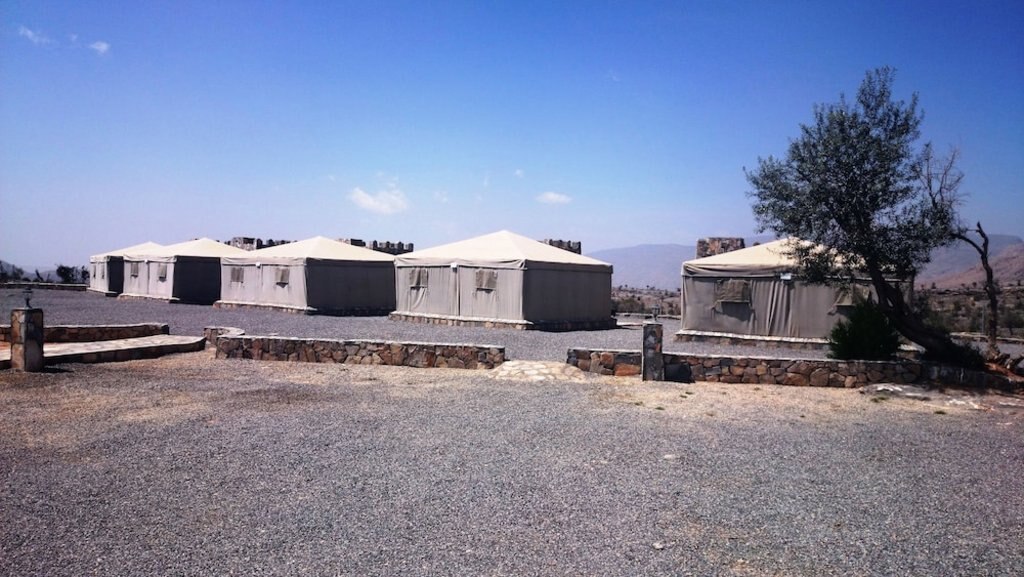 Sat at 2,500m in the Al Hajar Mountains, next to Oman's Grand Canyon, Jebel Shams Resort has some amazing daytime scenery. However, the real magic happens after sundown. Far removed from the bright lights of Muscat, this remote resort is an astronomer's paradise. You can look at the vast canopy of space through the telescope, or join one of the organised treks up to the top of Jebel Shams, Oman's tallest peak. The summit is completely free from light pollution and is a hotspot for astro-photographers.
If you want to see more hotels in Al Hamra, visit our Al Hamra hotels page.
– – – – – –
Sun Valley Resort, US
————————–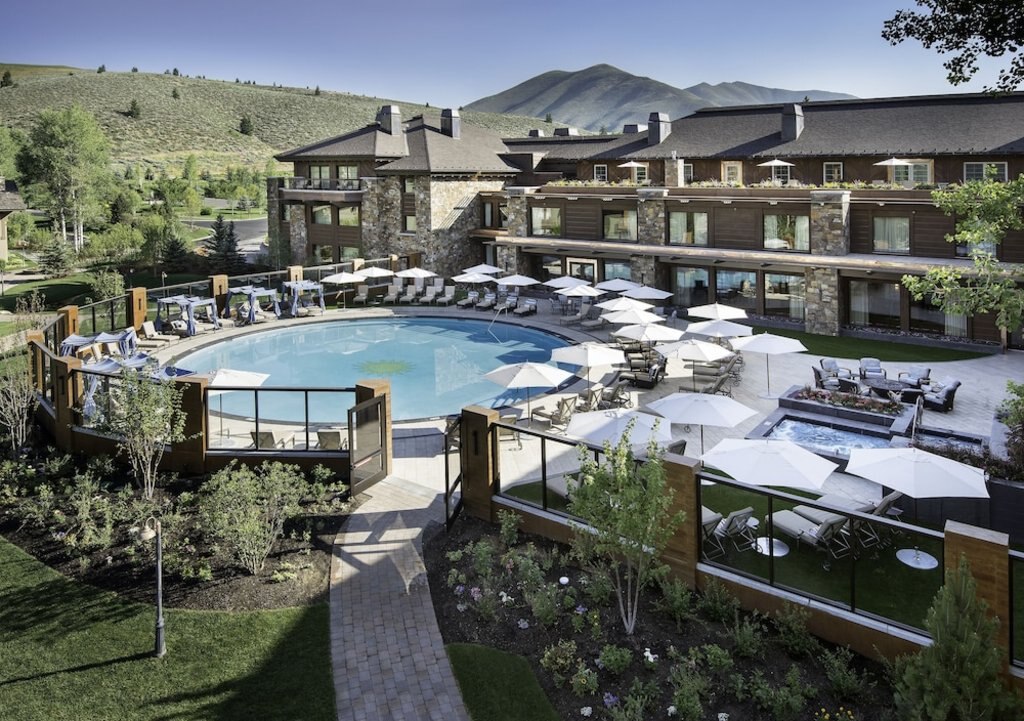 As well as being a popular ski resort, Idaho's Sun Valley is a magnet for stargazers who want an off-the-beaten-track experience. Sun Valley Resort is ideally located on the edge of Sawtooth National Forest, where the Central Idaho Dark Sky Reserve is centred. The area's secluded wilderness means it has some of the world's most pristine night skies, perfect for spotting constellations and interstellar clouds. Aside from stargazing, the resort is a haven for outdoor activities, with skiing, hiking, fishing and golf to keep you busy.
If you want to see more hotels in Sun Valley, visit our Sun Valley hotels page."
More Articles With Nature