By Expedia Team, on December 19, 2018
Blogger Picks: Cosy Hotels in Denmark for a Winter Retreat
"Getting cosy is one of Sophie's favourite things to do, whether she's at home or travelling. In fact, when it comes to experiencing different destinations, the blogger, from Sophie's Suitcase, considers comfort one of her key priorities, especially in countries like Denmark, which has a winter that stretches from October to March. Accordingly, choosing a hotel that feels warm and cosy is important to Sophie, and, as she notes, "when in Denmark, do as the Danes do" – get hygge. She has kindly put together five hotels in Scandinavian country perfect for this.
– – – – – –
Kurhotel Skodsborg
———————–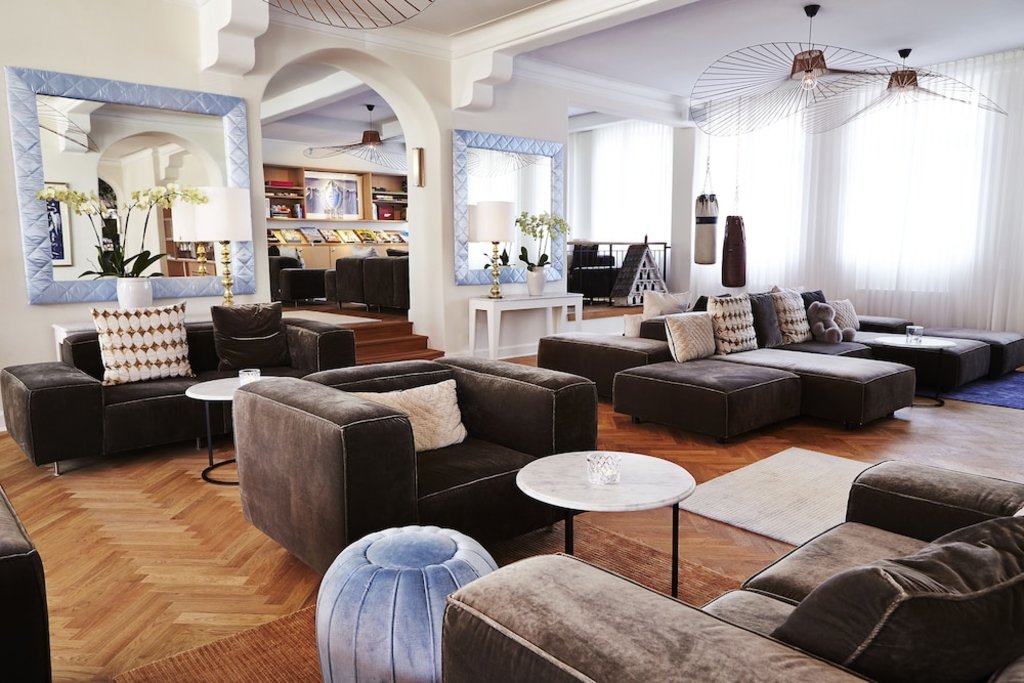 Kurhotel Skodsborg has been on my bucket list for a long time. Located north of Copenhagen, Kurhotel Skodsborg used to be a sanatorium in the late 19th-century – today it's a five-star spa hotel perfect for a luxury weekend. The hotel includes squishy sofas, tea lights galore, coffee tables, and natural tones, everything you need for a hygge weekend in the countryside. And if that isn't enough, behind the hotel is Dyrehave, a 1,000-acre forest that is home to fallow deer, a pebble beach and the famous √òresund.
Have a look at our hotels in Skodsborg page for more options.
– – – – – –
Scandic Copenhagen
———————–
Hotel Scandic Copenhagen, one of Copenhagen's best hotels, is located right in the heart of the city and close to all tourist attractions including Tivoli Gardens. It's a world class hotel with cosy rooms decorated in natural colours, as well as walls covered in wallpaper. The reception area is modern, whilst the main restaurant is more traditional with letters hanging from the ceiling. It's also eco-friendly and was lauded by the Nordic Council for its efforts to promote sustainable tourism in 2011.
Have a look at our hotels in Copenhagen page for more options.
– – – – – –
City Hotel Oasia Aarhus
—————————-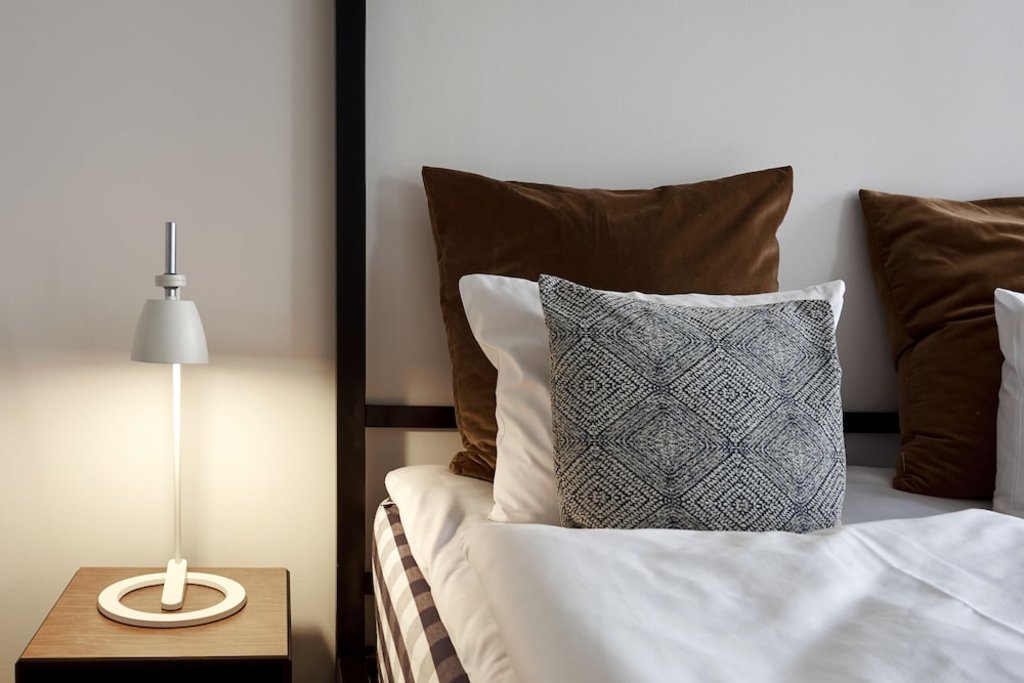 This is where modern luxury meets traditional Danish comforts, with clean white lines, pale patterned rugs, low-slung lighting, wooden flooring and neat Scandinavian design around every corner. City Hotel Oasia Aarhus is also perfectly located for a weekend exploring Aarhus, and close to everything you'll need such as the ARoS art museum, the Old Town, cafes, culture and shopping. Hotel Oasia is also one of the friendliest and most design-conscious hotels in Denmark.
Have a look at our hotels in Aarhus page for more options.
– – – – – –
Kokkedal Castle, Horsholm
——————————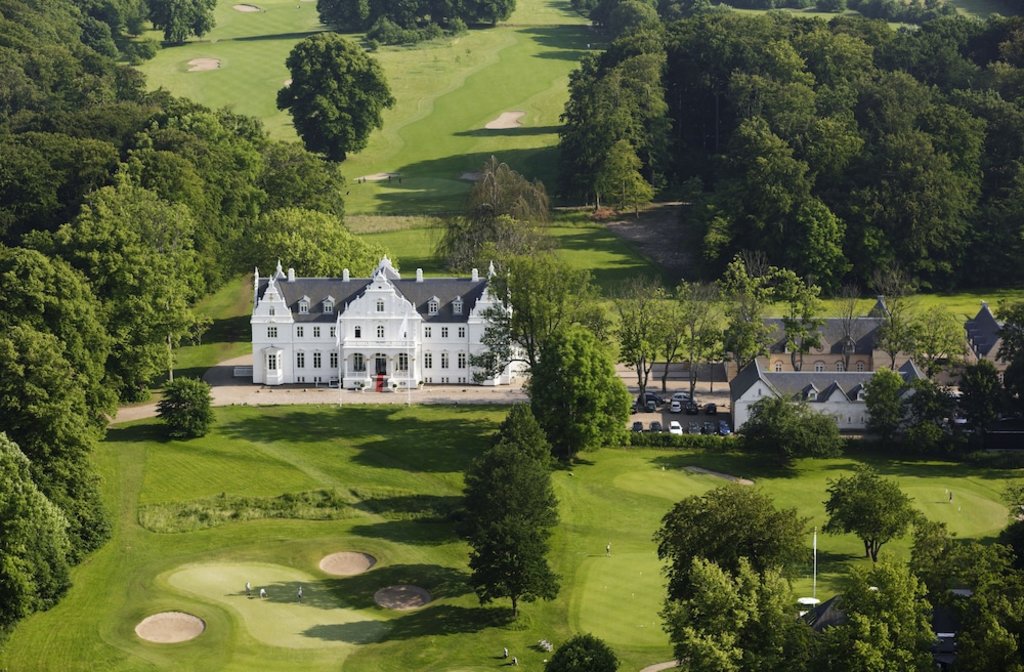 I couldn't write this list without including Kokkedal Castle Copenhagen, an impressive 18th century castle located on the √òresund. After being closed for an extensive refurbishment, the hotel is open again, with stylish Scandinavian design and a luxurious spa. From the outside, the hotel looks like something out of a fairytale, and the interior is just as beautiful with views of the beach and forest. It's the ideal spot for a weekend of hygge, including pampering, intimacy and mindfulness. Moreover, each guest's experience is personalised to them.
Have a look at our hotels in Horsholm page for more options.
– – – – – –
Ilse Made, Samsø
———————-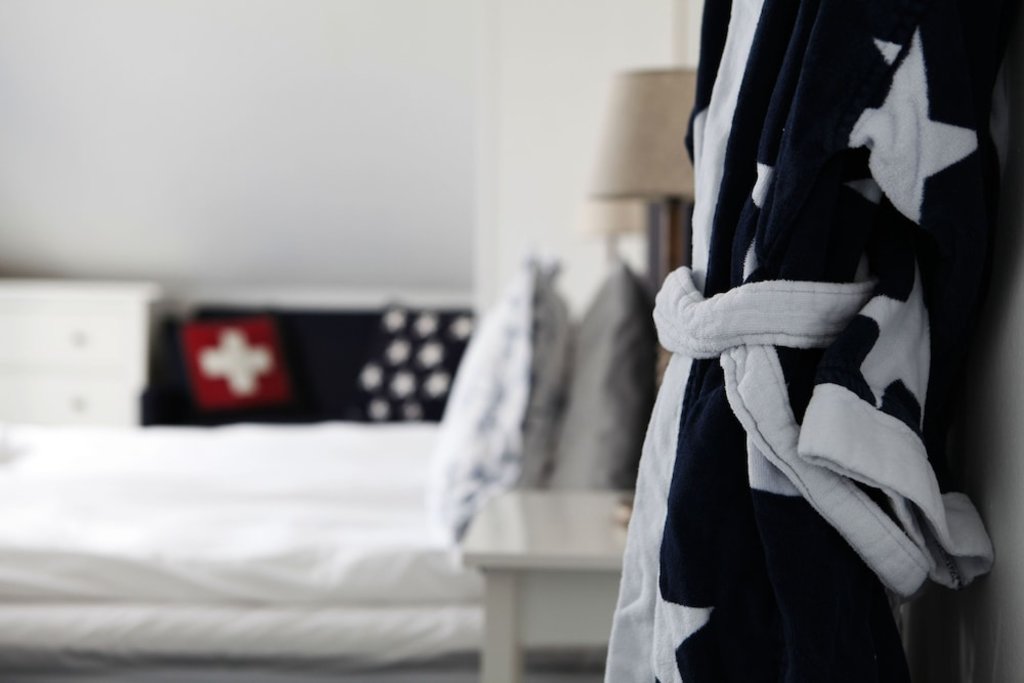 Located on the small island of Samsø, north of Copenhagen, this family-run hotel is ideal if you're after a traditional stay with Danish locals. Ilse Made has 14 guestrooms, which all come with standard amenities including a buffet breakfast and free Wi-Fi. The hotel, which looks out across the sea, has a black wooden exterior and a chic and welcoming largely black and white interior. You'll find hiking and biking trails nearby.
Have a look at our hotels in Samsø page for more options."
More Articles With Quirky