By Expedia Team, on October 28, 2020
5 underrated U.K. destinations worth exploring
"Looking for some new destinations to daydream about or add to your future holiday bucket list? Here are five tragically underrated U.K. destinations to consider for your next domestic wanderlust moment.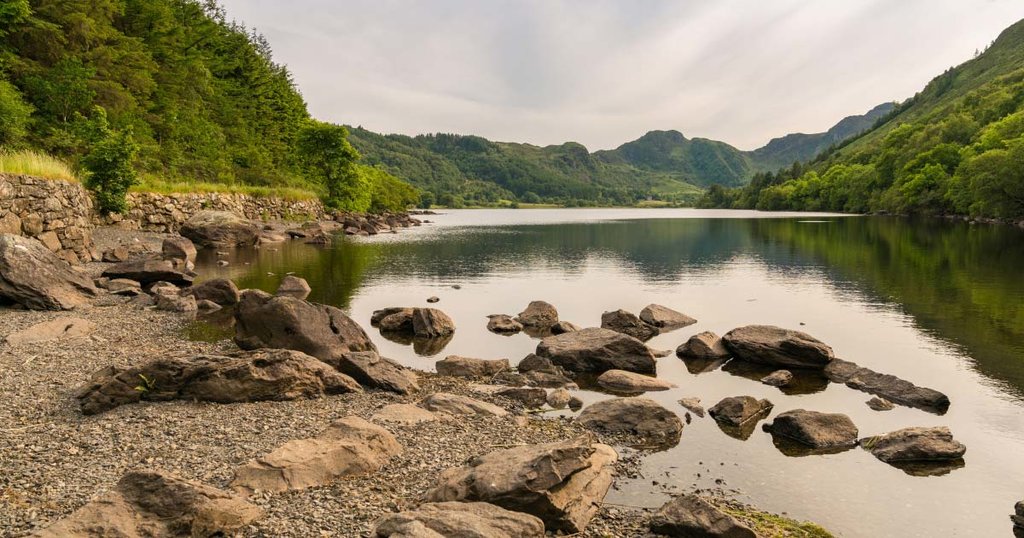 Trefriw, Wales
————–
Outdoor enthusiasts, rejoice: There are plenty of walking and cycling trails around Trefriw, making it one of the best off the beaten track destinations in Wales. Walk around the serene twin lakes of Llyn Crafnant and Llyn Geirionydd or check out Llanrhychwyn, said to be home to the oldest parish church in Wales. The village is also a quiet base if you want to explore nearby Snowdonia National Park.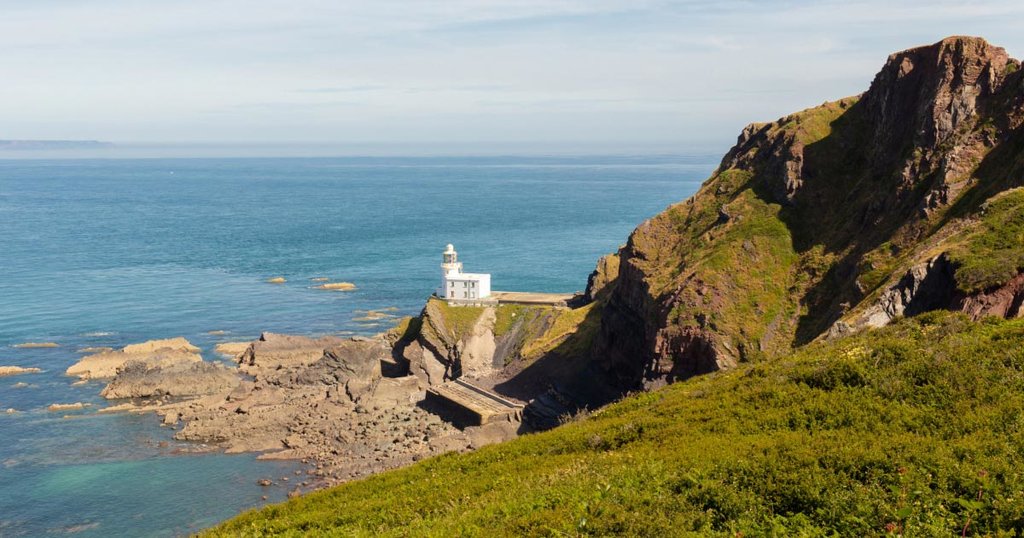 Hartland Peninsula, England
—————————
Looking to escape the crowds? Consider travelling to Devon's stunning Hartland Peninsula. With miles of craggy clifftop walks, secluded beaches, and the picturesque village of Hartland, this is one of the best hidden gems in England. Visit Hartland Point for its lighthouse, where you'll find mesmerising views out to sea (where legend has it several shipwrecks sit in the water below). In the village, stroll through the galleries and shops that focus on local handicrafts and art, or head to Hartland Abbey for a bit more history.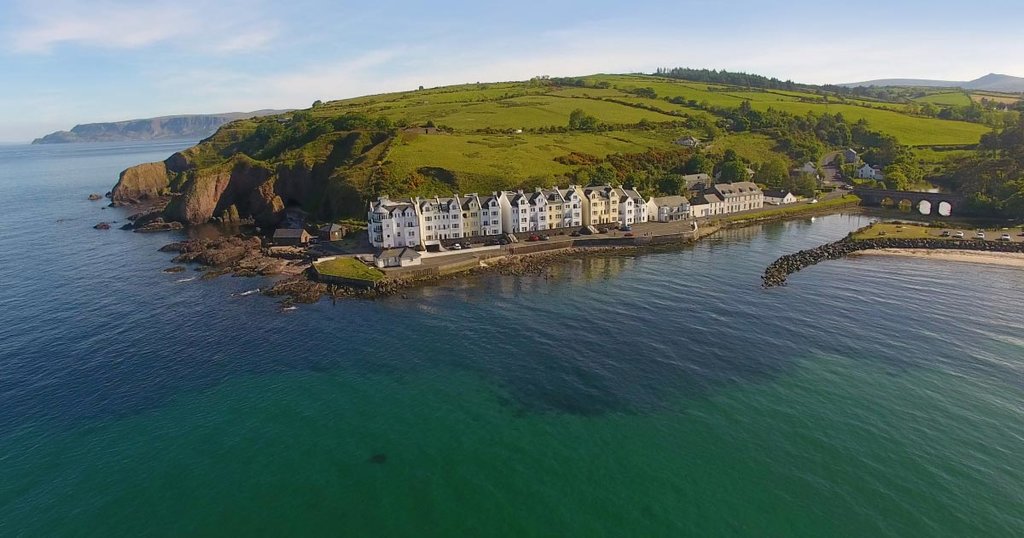 Cushendun, Northern Ireland
—————————
The wee coastal village of Cushendun is a charming base to explore Northern Ireland's infamous Causeway Coast. You're less than an hour's drive from sights such as the Carrick-a-Rede Rope Bridge, Giant's Causeway, the Dark Hedges, and many of the region's whiskey distilleries. The village itself features rows of colourful homes along the beach and the Cushendun Caves nearby.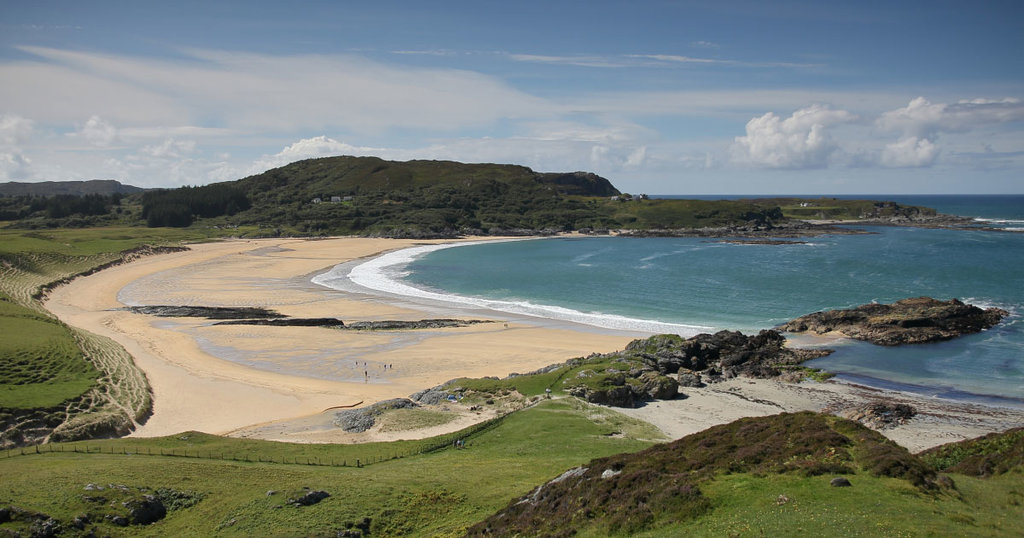 Colonsay, Scotland
——————
Head to beautiful Colonsay for a faraway adventure. This small island in the Inner Hebrides brings in far fewer tourists than Mull, the Isle of Skye, or Arran, but don't let the lack of crowds fool you. With gorgeous sandy beaches, fantastic walking trails, a golf course, and even a local ale, Colonsay is just as great a spot to relax and unwind as its more well-known island friends.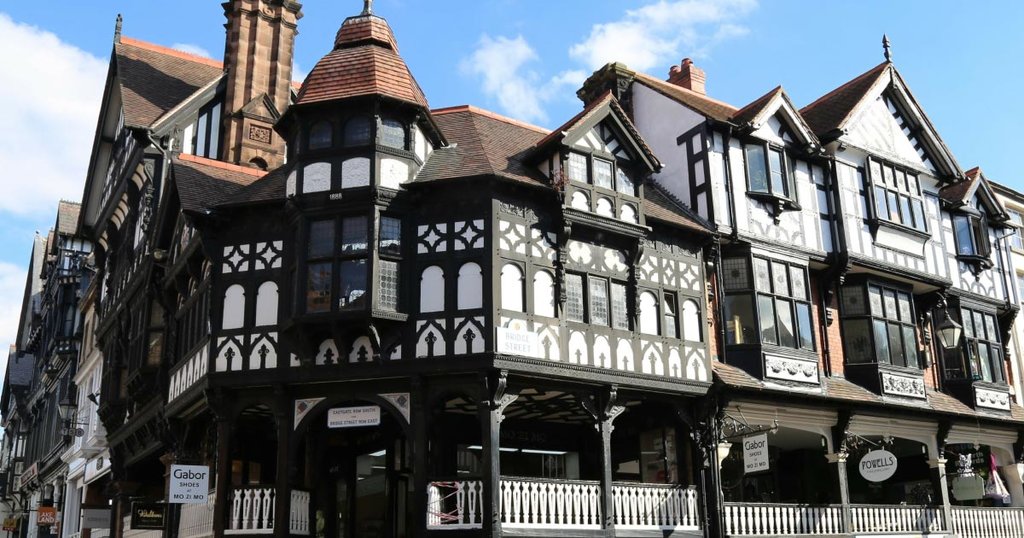 Chester, England
—————-
One of England's best historical centres, Chester's highlights include its magnificent Chester Cathedral as well as the Roman walls, which are made of red sandstone and date back to the 1st century. The Chester Rows offer fantastic shops and restaurants in its Tudor-style buildings, and the Peak District is only an hour's drive away, making the city an excellent base for longer holidays or shorter city breaks.
With COVID-19, it's important to stay safe and practice social distancing. We hope you find this content entertaining, inspiring, or useful for a future trip. Always research official websites for up-to-date information on closures and new health and safety policies as businesses and destinations reopen."
More Articles With Hidden gem