Lanzarote is the Canary Islands' premier wine region and boasts strong viniculture. Many of the wineries are located in La Geria, a unique wine-growing region with a black volcanic landscape. Cultivation is challenging, leading to unique wines that pair perfectly with the cuisine on the islands. If you want to experience the wine culture for yourself, here are the best wineries and vineyards around Lanzarote.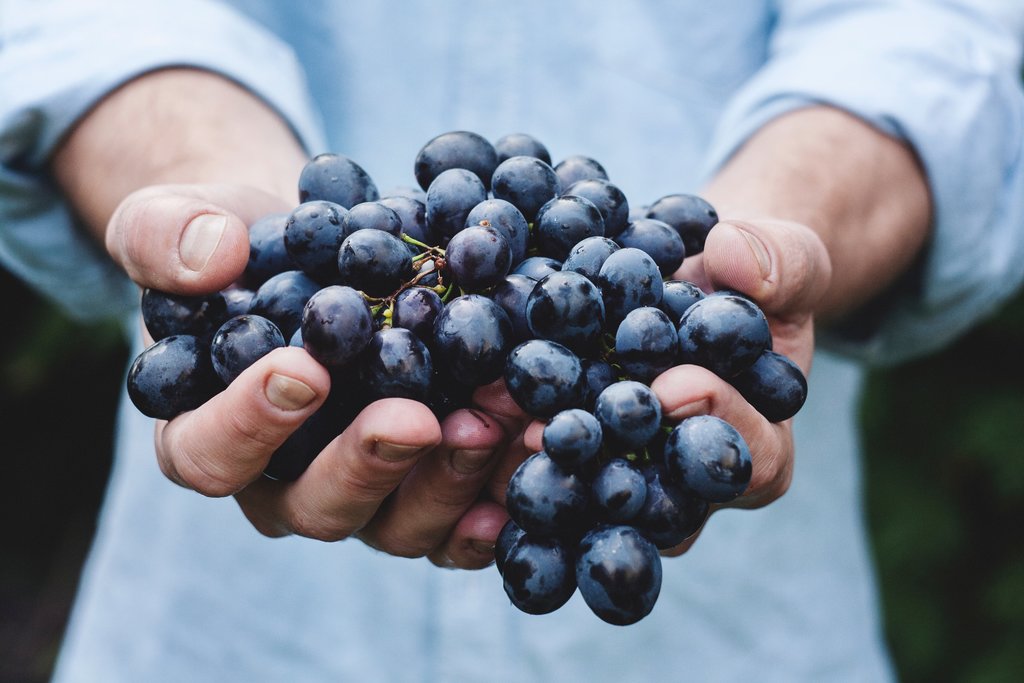 Bodega Rubicon Lanzarote
Bodega Rubicon Lanzarote is a respected wine estate with a long history of farming and cultivation. Though the original farmhouse was destroyed by volcanic eruptions in the 18th century, the current owner purchased the winery in the 1970s and has been making wine ever since. On the estate, you can see traditional wine-making equipment like stone presses, and there's a small restaurant to sample traditional Lanzarote food with views of the vineyard.
Bodega Rubicon Lanzarote Google Maps
Bodega Vulcano Lanzarote
Bodega Vulcano Lanzarote offers one of the coolest and most unique of the wineries. Fairly new to the wine scene on the island, the winery was found in 2009 as a boutique winery with small productions of high-quality wines. The winery offers an array of red, white, rosé and sweet dessert wines that are available on site and in local restaurants. You can sample the wines and enjoy some delicious foods when you visit or purchase one of the unique volcano-shaped bottles to take home.
Bodega Vulcano Lanzarote Google Maps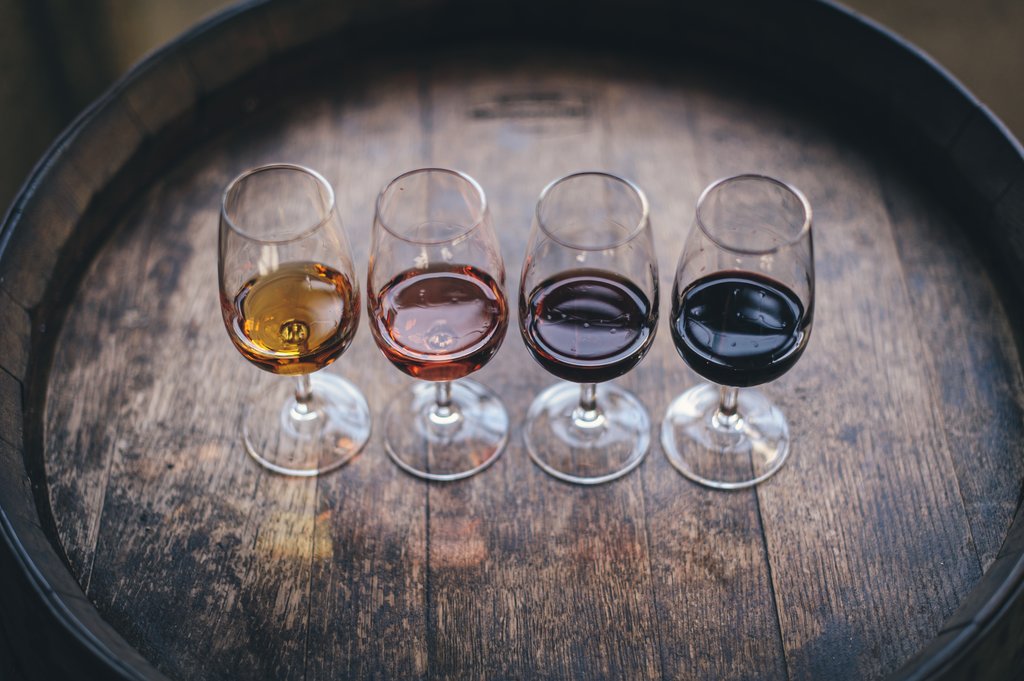 La Geria Lanzarote
Located in Lanzarote's primary wine region, La Geria Lanzarote is a well-known winery with guided tours and a restaurant. During a tour, you can see the 'zocos' that protect the vines and the holes within the volcanic ash that trap the morning dew. You can sample the wines with a tasting or buy a bottle to bring home in the winery's shop.
La Geria Lanzarote Google Maps
Los Bermejos Lanzarote
Los Bermejos Lanzarote is a new winery, but it's built on the property of one of the city's most prominent families. In the past, the site was used for sugar cane crops, but it's now home to a vibrant winery that favours the traditional way of farming by hand to produce high-quality wines in extreme and challenging conditions for sustainable viticulture. Many of the wines are certified organic.
Los Bermejos Lanzarote Google Maps
Bodegas Vega de Yuco
Bodegas Vega de Yuco is another young winery that found success with new technology combined with traditional viticulture methods. With a focus on quality over quantity, the winery only produces a small number of wines to ensure each is bold and up to their standards. You can visit the winery, but they don't offer tours because of the protected natural areas that surround the vineyard. If you're in the city, you can sample the blue-bottle wine, which is an iconic symbol for the Vega de Yuco wines.
Bodegas Vega de Yuco Google Maps
Bodegas El Grifo
Bodegas El Grifo is the oldest winery on the islands and one of the oldest in Spain. The winery is often visited by travellers, so there are guided tours and a wine museum to learn about their process and history. During a tour, you can walk among the 'zocos' and look down to the roots to see the challenges of wine cultivation in that soil and the perseverance of the island's earliest wine-makers. There's also a cactus garden you can visit.
Bodegas La Guiguan
Bodegas La Guiguan is a family winery run by 2 brothers. It's been in the family since 1948 and takes its name from the local volcanic caldera. In addition to a wide selection of dry and sweet wines, the winery has stunning views and a nearby lookout, which was built to honour the enigmatic lady in black, a figure that's said to appear on the slopes of the caldera.
Bodegas La Guiguan Google Maps
Bodega La Querencia
Located outside of La Geria, Bodega La Querencia is a small vineyard with rustic charm. You follow hand-painted wooden signs to get to the vineyard, which is run by a man and his family. The unassuming vineyard doesn't have a shop or restaurant. Instead, it offers a no-frills, family-friendly experience and delicious wine options that you can't get anywhere else.
Bodega La Querencia Google Maps
Plan your trip
Lanzarote has plenty of enjoyable attractions and experiences to enjoy, including its rich wine culture. If you're planning a trip, be sure to include some wineries on your itinerary and visit Expedia to check out Lanzarote holidays!