One major complaint that I hear from visitors to Paris in the summer months is the shocking lack of air conditioning.
It's true - we don't refrigerate our pharmacies and movie theatres here, and when it's 85 degrees out, there's no need to carry a sweater around in your bag (like I did when I still lived in New York) in case you need to go inside. In Paris, the opposite is true: you might even find that your hotel doesn't have air conditioning, or if it does, it barely gets the room below 75.
But while most locals don't mind the warmer temperatures, on hot days, it's nice to have some tips and things to do for cooling down in Paris. Here are five of my favorites.
Enjoy Some Glace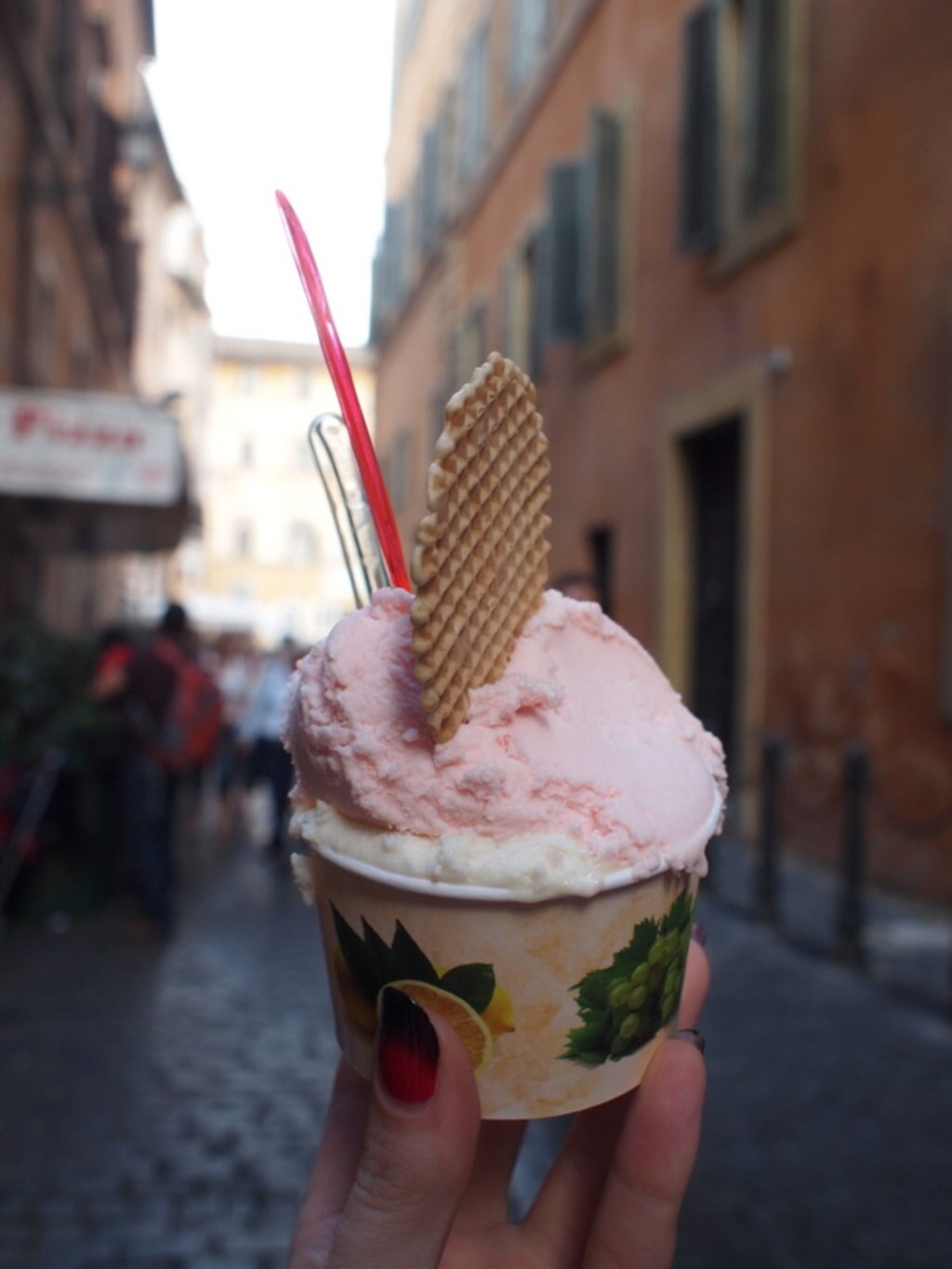 Ice cream is a no-brainer when you're trying to cool down, and Paris, as a gastronomical capital, has a few excellent options. If you're on the go, stop into the chain shop Amorino, which sells Italian-style gelato in several flavors. The workers at the shop mould your gelato into a pretty flower shape, which you can enjoy either out of a cup or a cone as you wander through the streets of Paris.
If you want something a bit more traditional, opt instead for Berthillon, a Parisian classic born on the Ile Saint Louis. This ice cream company is owned and operated by the descendants of Raymond Berthillon, who founded the company in 1928. You can still find the ice cream at the eponymous shop as well as several restaurants and cafés in Paris, particularly on the island.
Catch a Ride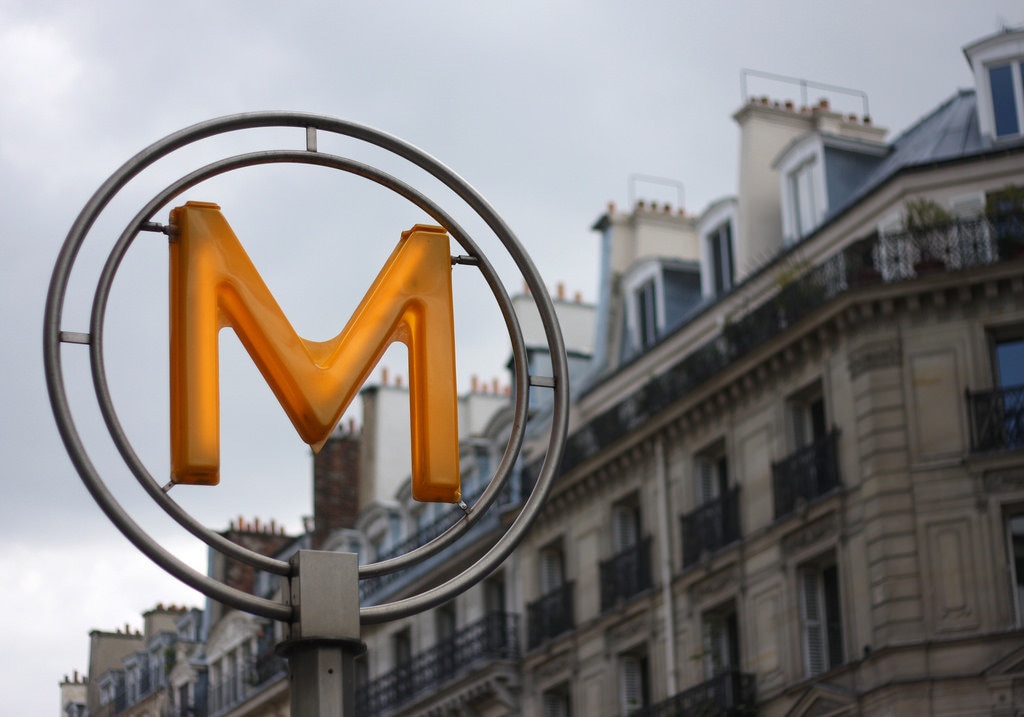 While not all metro lines in Paris are equipped with air conditioning (indeed, most are woefully underequipped and very, very stinky), three lines are doted with modern MF01 trains with wider seats and an air-conditioning system for the most blissful voyage ever.
Line 2 can get you out to the Père Lachaise Cemetery, whose tree coverage affords quite a bit of shade while you meander around the famous tombs of Oscar Wilde and Jim Morrison. Line 5 will take you as far as Jacques Bonsergent, from where you can easily get to the Canal Saint-Martin, a favorite picnicking spot for locals. And line 9 will get you to La Muette, home to one of the best air-conditioned museums in Paris - the Marmottan.
See Some Cool Culture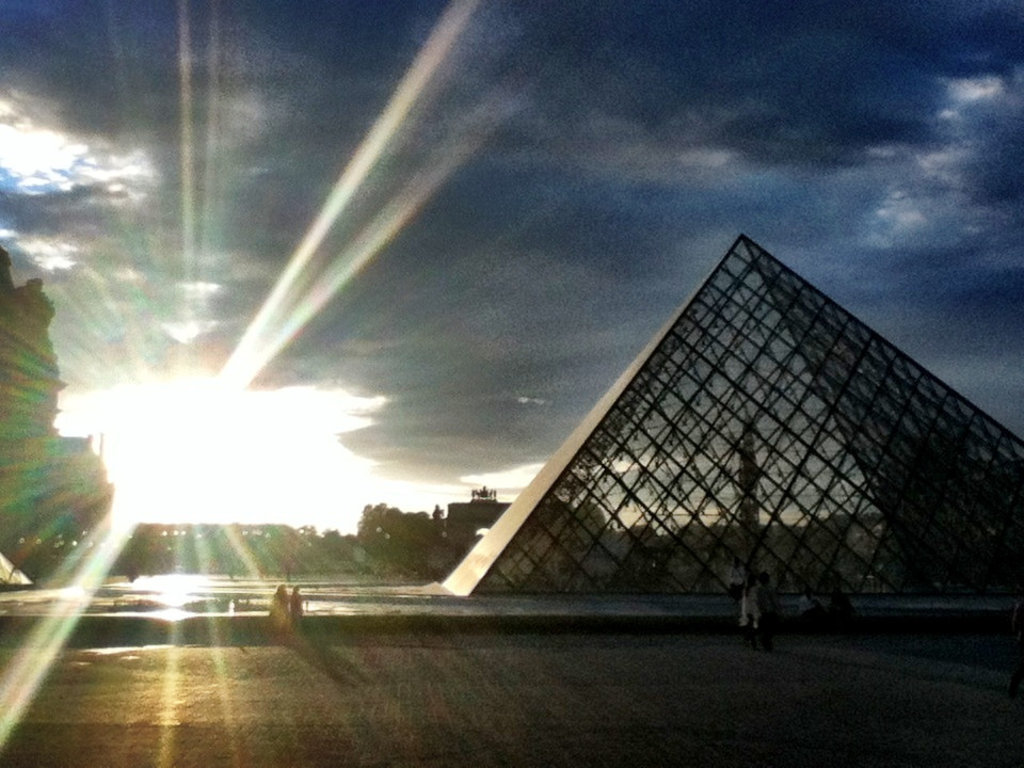 While not all indoor spaces have air conditioning, you can rely on museums to keep you cool. Crowds are constantly drawn to the Louvre during the day, which makes it a better choice during night visits, on Wednesdays and Fridays, but the little Marmottan, tucked into a residential neighborhood in the 16th, is an excellent option. It's home to one of the most extensive Impressionist collections in the world, and looking at Monet's soothing water lilies in the cool basement area of this 19th-Century mansion will nearly make you forget about the hot temperatures outside.
Take a Dip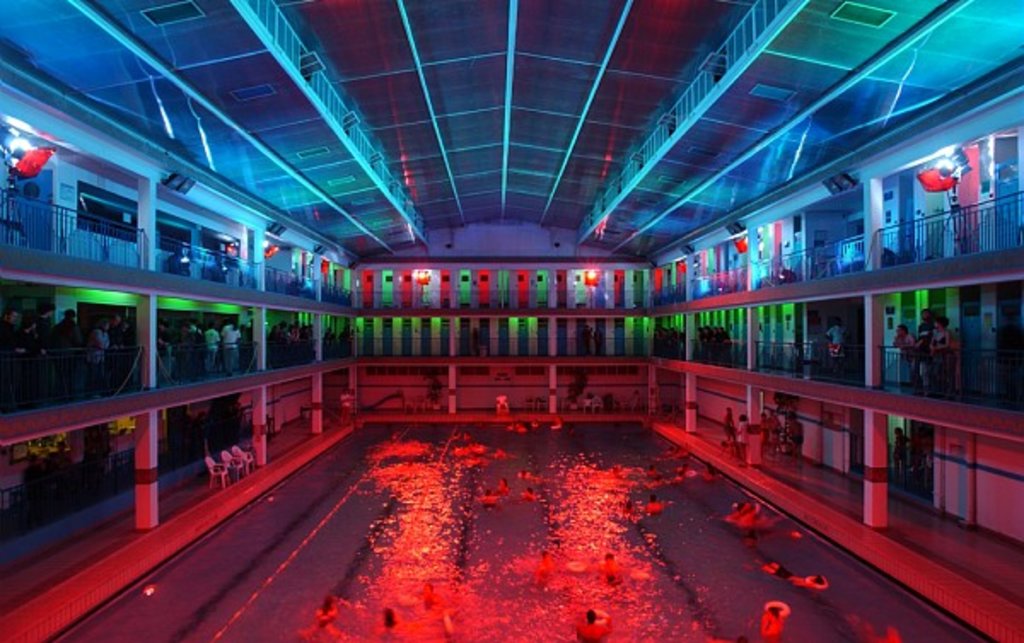 While the Seine and the Canal are far from the best choices for a soothing swim, there are several municipal pools throughout Paris where you can cool down. From the Art Deco Pontoise pool in the Quartier Latin to the ozone-treated Keller pool with its sunroof to the enormous Georges-Vallerey pool built for the 1924 Olympics, choices abound. A day pass usually costs between 3 and 5 euro and gets you access to the changing rooms as well.
Grab a Cool Drink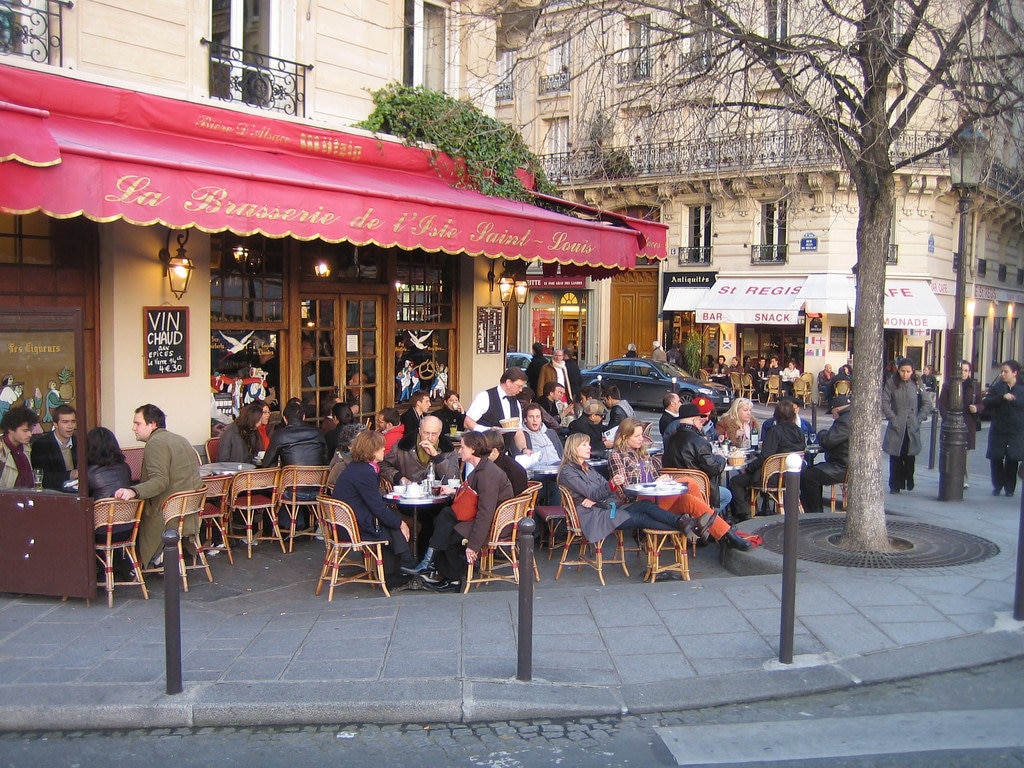 The traditional way that most Parisians combat the heat is by grabbing a drink at a sidewalk café, but nowadays, there are two favorites.
The Anglo contingent of the Parisian expat crowd brought a favorite daytime beverage to Paris - cold-brew coffee. You'll find an amazing version at Hollybelly in the 10th arrondissement, where you can even get a drink to go! (How very un-Parisian, and yet how refreshing.)
But if you'd rather go the way of a more traditional Parisian aperitif, a refreshing glass of dry rosé always does the trick. You'll be able to get a glass, a carafe, or a whole bottle at any sidewalk café, where you can sip in the shade.
Daydreaming of your summer vacation in Paris? Check out our Paris hotel deals to start planning your trip.