New York is beautiful at any time of year, but it's particularly special in the spring, when the harsh winter has begun to thaw, flowers are blooming and it seems like everyone is out on the streets of Manhattan. Whether having a picnic in Central Park or searching for a new painting at an art fair, here is what to do in New York in spring.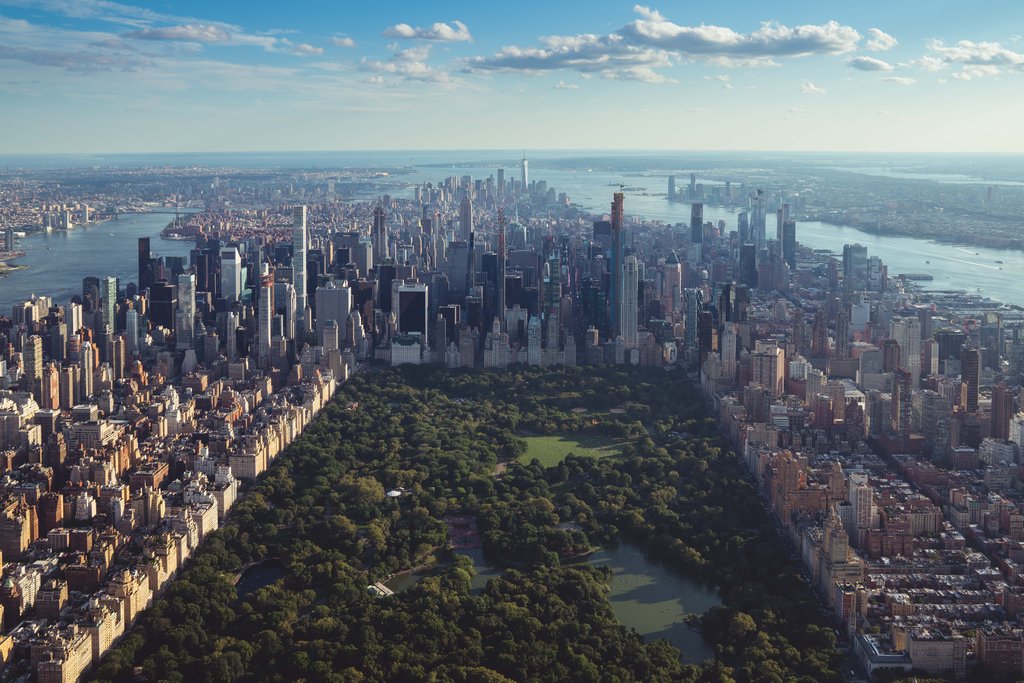 Get Outdoors in Central Park
The obvious place to be New York in spring is Central Park. When the weather starts to warm up, there's no end of outdoor activities in the park. Hire a row boat for a spin around Central Park Lake, go for a horse ride, admire the blooming spring flowers or just pack a picnic and catch a few rays on the grass. The possibilities are endless.
Catch a Fly Ball at a Hometown Baseball Game
There is nothing more New York than a game of baseball. The season kicks off in springtime and both hometown teams - the Yankees and the Mets - start regular season games at their New York stadiums in March. These early-season games have the added benefit of being easier to get tickets for.
Find a Bargain at an Art Fair
In spring, New York hosts a number of annual art fairs that offer the chance to find a new treasure for your freshly spring-cleaned home. The Armory Show focuses on 20th and 21st century works of art, and the Affordable Art Fair has works starting from as low as $100. Both are held in March.ArtExpo New York showcases contemporary painters, sculptors and illustrators at Pier94 in April, and Frieze New York is a staple event that brings lesser known galleries and artists from around the world to the fore in May.
Take in a Rainbow of Colours at a Garden Party
New York hosts two staple flower shows each year: the Orchid Show (15 February-19 April 2020) and Macy's Flower Show (late March, early April). The Orchid Show has been running at the New York Botanical Gardens since 2002 and each year revolves around a different theme for which thousands of multi-coloured orchids are presented in wild and amazing ways. Macy's Flower Show sees New York's iconic department store transformed into a fashion-forward garden full of amazing floral displays.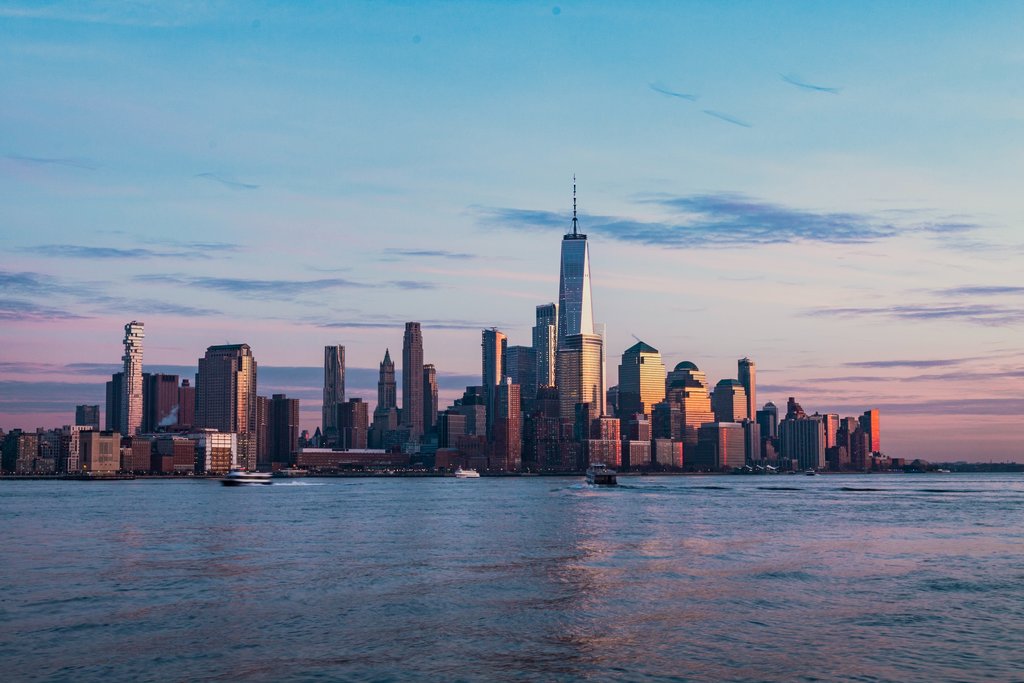 Cycle Over the East River
Okay, you don't want to attempt this during a busy rush hour, but if you've got a sunny morning or afternoon free, hiring a bicycle and riding over the Brooklyn Bridge is one of the most wondrous New York spring activities. There are a number of Citi Bike (New York's bikeshare program) stations near the Brooklyn Bridge and, if you don't fancy the ride back, you can just return the bike and take the NYC Ferry back across the river.
Catch a Free Shakespeare Play in the Park
Though mainly known as a summer activity, the Shakespeare in the Park annual theatre program actually kicks off at the end of May. Past years have seen famous names like Meryl Streep and Al Pacino grace the stage of the open-air Delacorte Theater in Central Park. The best part about opting for Shakespeare in the Park in spring is that the performances tend to be less crowded than in the height of summer.
Stroll Above the City on the High Line
There's no better place to get some fresh, spring air than New York's High Line, a 2.33km-long green space situated on an old railway spur. The High Line runs from W 34th St to Gansevoort St and features walking paths through art installations, landscaped gardens and lawns that are brimming with blooms in spring. In March, you're likely to spot groups of volunteer gardeners cutting back dried and dead plant life to make room for new growth.
Go Wine Tasting at a Rooftop Vineyard
There's nothing like a warm spring evening spent enjoying a drink in - or is that on? - one of New York's ubiquitous rooftop bars. The city certainly has plenty to choose from. For something a little different, try a wine tasting at Rooftop Reds, a rooftop vineyard located in Brooklyn Navy Yard. The wine here is all produced from vines grown on the top of the building, which opens as a tasting room and bar starting from March onwards. They also have a small food menu, and hammocks in amongst the vines, overlooking the New York skyline.
Find somewhere to stay by checking out our hotels in New York.