Tidy, hip and perennially popular, and small enough to get around easily on foot or by cycling, Amsterdam is the perfect place for a three-day getaway. And, of course, the city is jampacked with some of Europe's best attractions and experiences, from the Van Gogh Museum to chic coffee shops. Here's the perfect three-day itinerary for Amsterdam.
Friday Evening
A compact city, you can be in the heart of Amsterdam pretty swiftly. So, our advice is don't mess about - once you've arrived, checked in at your hotel and dropped off your luggage - and freshened up a little, too - well, carpe noctem.
Head straight to the iconic Van Gogh Museum, which stays open until 9pm most Fridays. There really is no better way to start a visit to the Netherlands than by admiring the artwork of one of its most famous sons. Here you'll find one masterpiece after the other - think The Bedroom (1888), The Yellow House (1888), Shoes (1885) and Sunflowers (1889) and you get, quite literally, the picture.
After you've worked up an appetite staring at Vincent's swirling landscapes, switch gears and have dinner at an Indonesian restaurant. It may not be the first thing visitors think of when it comes to Dutch cuisine, but the Netherlands does in fact have a strong connection to Indonesia. And Amsterdam, no surprise, is full of excellent rijsttafel (Indonesian sharing table) restaurants.
There are several well-known restaurants virtually on the doorstep of the Van Gogh Museum, like Sama Sebo, the oldest Indonesian restaurant in the Netherlands. However it's worth an evening stroll through the Vondelpark to Restaurant Blauw for really authentic dishes like beef rendang and satay.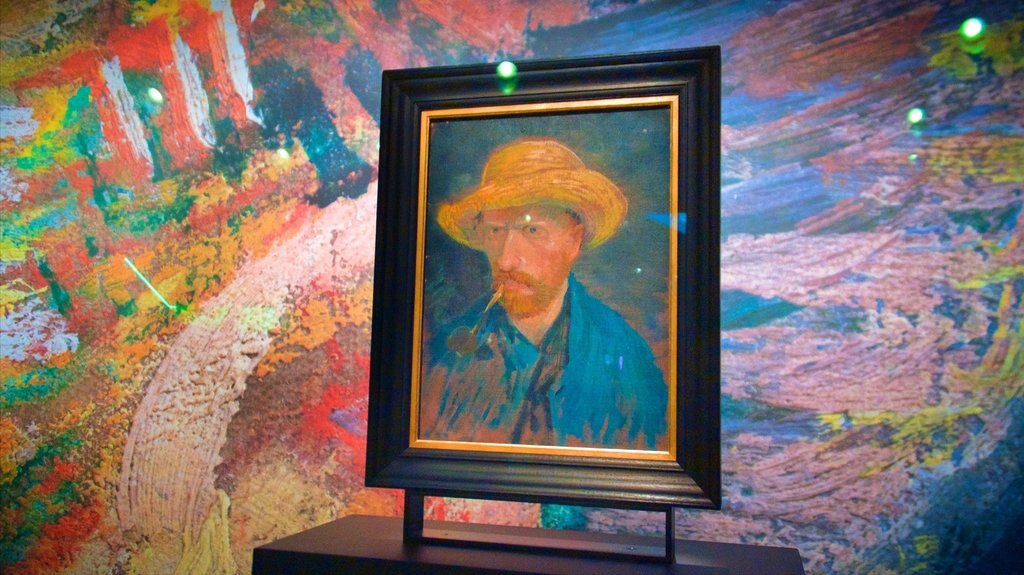 Van Gogh Museum - Credit: Imagebox/TM
Saturday Morning
On Saturday morning, consider getting up early to visit the Rijksmuseum before the crowds arrive. It's at its fullest from 11am onwards, so getting here around 9am allows for a much quieter and more contemplative experience. Spend the morning getting to grips with the Dutch masterpieces in the Gallery of Honour and the 17th-19th century exhibitions.
Amsterdam has been renowned for its cafes for centuries, and there are plenty of hip establishments - locally known as koffiehuis - in which to sample a wide range of caffeinated beverages (and yes, tea drinkers, you're well looked after, too). Back to Black is a cosy option with mismatched furniture, strong coffee and light bites and cakes. It's only a five-minute walk from the Rijksmuseum, on Weteringstraat.
Saturday Afternoon and Evening
On Saturday afternoon, head to the bohemian Jordaan neighbourhood. Still hungry? There's lots of cafes and restaurants to choose from, so take your pick. Otherwise, head straight to the Anne Frank House to learn about the young Dutch-Jewish diarist who spent most of her short life in hiding in this 17th century canal house.
It's now a museum dedicated to the memory of the young writer. Once you're done, spend the rest of the afternoon wandering the quaint streets of Jordaan, popping in and out of the many art galleries, antiques stores and quirky local shops.
Before you know it, the evening will have arrived. Amsterdam is famous for having a thriving nightlife scene - but don't just limit yourself to the city centre. Venture out into neighbourhoods like Rembrandtplein and Leidseplein and you'll find lots of hipster bars and dance clubs with top-notch DJs.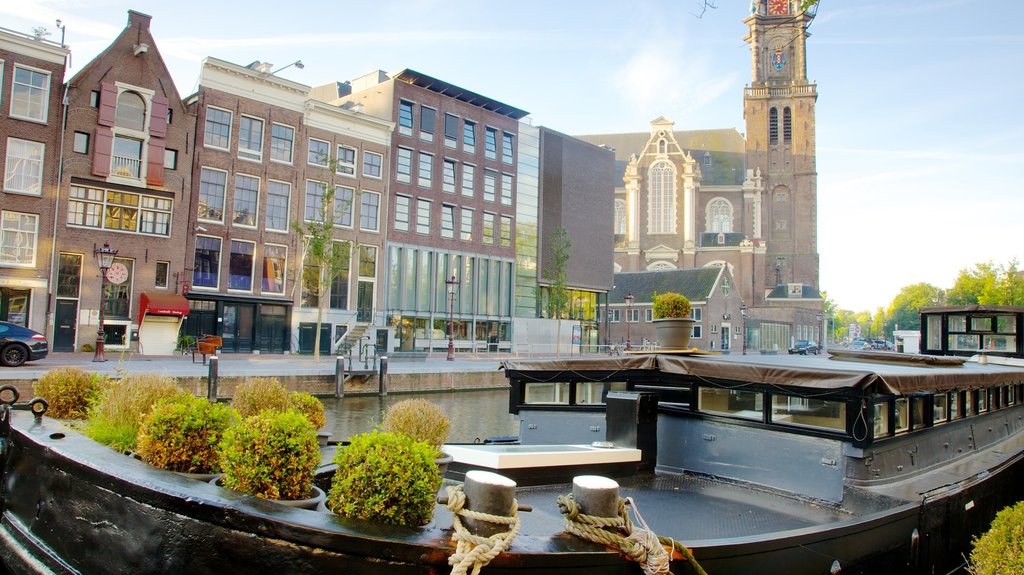 Anne Frank house - Credit: Imagebox/TM
Sunday Morning
On Sunday morning, opt for a day trip or tour out of the city to avoid the crowds. Tulip tourism is a great way to get outside Amsterdam and find some fresh air. You'll find many guided tours departing from the city centre to the Flower Strip (Bollenstreek) and Keukenhof Gardens, often called the world's largest flower garden.
Alternately, opt for a self-guided tour by taking the train to Zaanse Schans 20 minutes away, to see traditional Dutch architecture and windmills. Trains depart for Zaanse Schans several times an hour from Amsterdam Centraal station.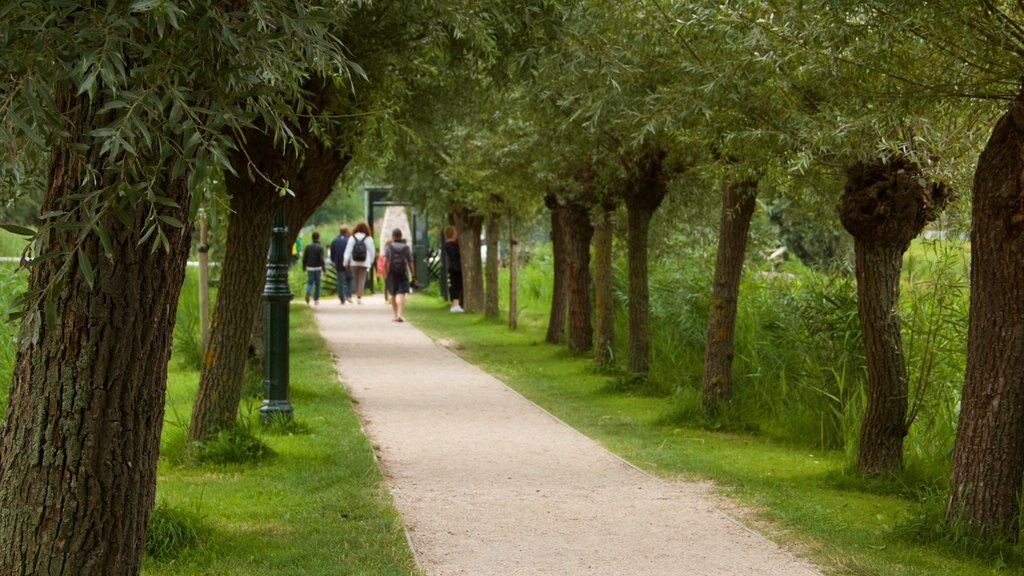 Zaanse Schans - Credit: Imagebox/TMSunday Afternoon and Evening
On your last evening in Amsterdam, head for one of the city's most avant-garde districts: Noord. Ferries head across the IJ river to this former shipyard turned cool cultural district. Watch a film at the EYE Film Institute or just grab a drink or dinner and take in one final view of Amsterdam at the A'DAM Tower.
Find somewhere to stay by checking out our hotels in Amsterdam.
Photo Credits
Cover pic: Credit: Imagebox/TM