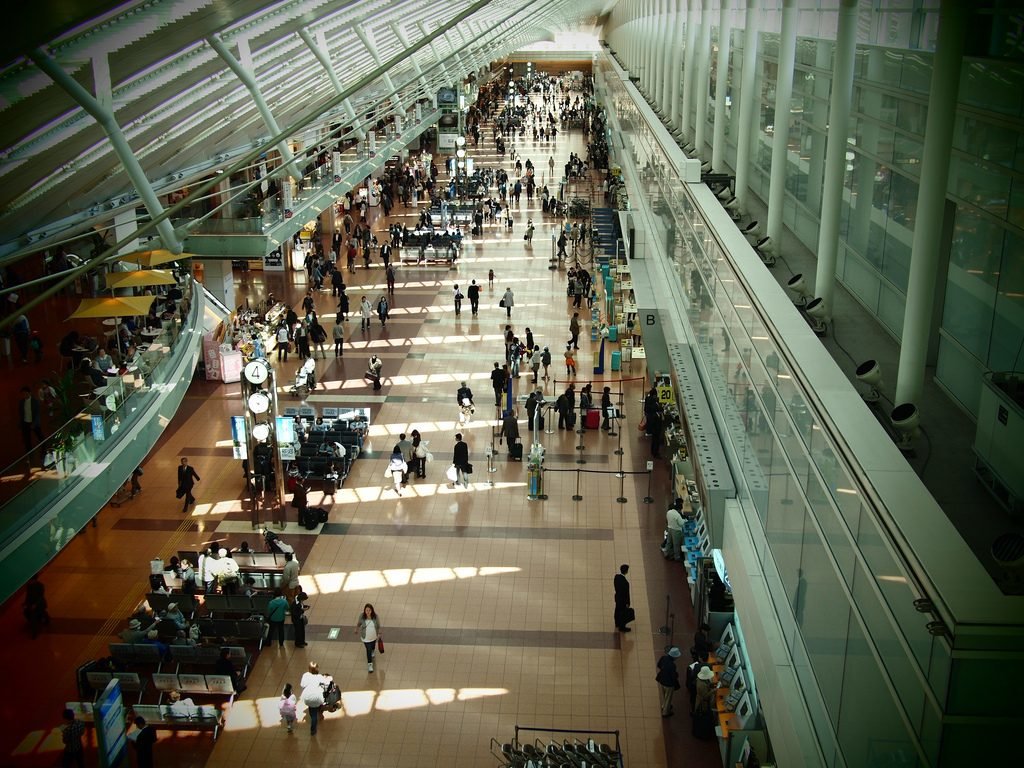 We've put together some of the best tips for travelling with kids. Whether you're travelling domestically or abroad, here's how to have the easiest journey when flying with children.
For more on this topic, check out flying with babies, flying with toddlers, and our general guide to the rules of hand luggage.
Before you book your tickets, check your airline's regulations and prices for flying with children. For example, most airlines do not charge extra passenger fees if you travel with your baby on your lap.
Book your flights so that they don't put too much stress on your kids. This means trying to book flights that fit with their sleeping schedule and allowing lots of time for connecting flights. If your children are tired and/or rushed, they may become agitated or fussy.
Make sure your kids are dressed comfortably, and in clothing without multiple buttons, straps, or ties (to make going to the toilet a bit easier). If you are travelling overnight, you may want to dress them in their pajamas before leaving home.
Consider your airline's seat reservation policy. If seats are allocated at check-in, check in as early as you can to ensure that you can travel as a family or group and that you won't have to sit separately or ask other passengers to switch seats.
Pack your family's hand luggage with your kids in mind. Make sure that you pack their favourite books, games, or toys to keep them occupied in the airport and on the flight. You might want to pack a few snacks, especially if they're picky eaters. Packing a spare change of clothing and a package of wet wipes is also recommended, as you never know when there's going to be a spill or an accident. Check out our full guide of what you can and can't bring on an airplane.
Children's ears are often more sensitive to the pressure changes that occur with takeoff and landing, so make sure to have snacks or something to drink to help alleviate some of the pain.
Make sure to take care of yourself, too. It can be easy to focus on how your kids are doing, but try to stay as relaxed and calm as possible, with an eye on your fantastic holiday ahead.
Please note, the information contained in this blog post is based on the best of our knowledge as at the date this post was created and is provided for your information only. It is not to be relied upon as reflecting the policies of all airlines and you should therefore refer to the policies of your airline before booking your flights and travelling.