London is a city that shines year-round, but late summer into early autumn is a particularly great time to visit. In September, the summer heat and crowds ease, the weather is cooler and there are too many events and festivals to count. Here's our pick of the best things to do in London this September.
Visit Buckingham Palace
The Queen's official London residence, and probably the city's most famous tourist attraction, is only open during the summer. There's still time to snag a ticket for a tour through the royal state rooms, which are decked out in lavish furnishings and exquisite paintings. And in 2019, a special exhibition on the royal residence marks Queen Victoria's 200th birthday. You can book a range of different ticket types, with straightforward admission, packages with afternoon tea and combo tours with other attractions - check out your options.
Dates: Until 29 September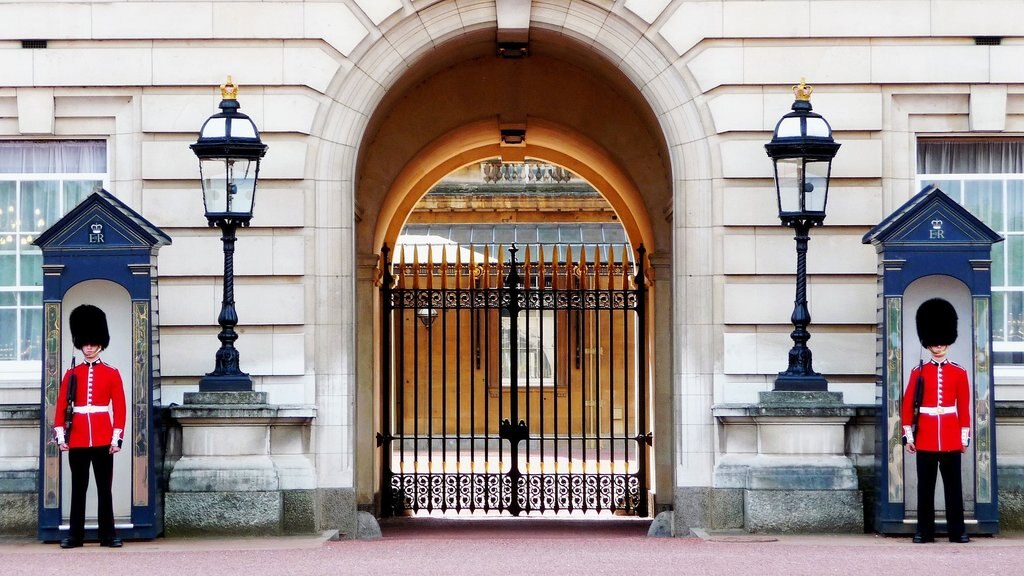 Set Yourself Afloat at Totally Thames
London's lifeblood, the River Thames, is celebrated in the month-long Totally Thames festival, which includes art installations, swimming and sailing events, dance and music, foraging excursions and a heap of exhibitions tracing the Thames's importance throughout history.
Dates: 1-30 September
Peek Inside Iconic Buildings During Open House
For one weekend each September, some of London's most iconic buildings and closed addresses open to visitors for free. Open House London is an architecture festival that offers the chance for a behind-the-scenes look inside listed buildings, heritage sites, manor homes, tunnels and other usually closed spaces.
Dates: 21-22 September
Catch the Last of the Sun on Primrose Hill
As the leaves start to turn glorious shades of red and yellow and the weather stays dry and sunny (maybe), September is the perfect time to soak up the final rays on Primrose Hill. Pack a picnic and a bottle of bubbly, or grab some fish and chips and bask in the last blast of summer.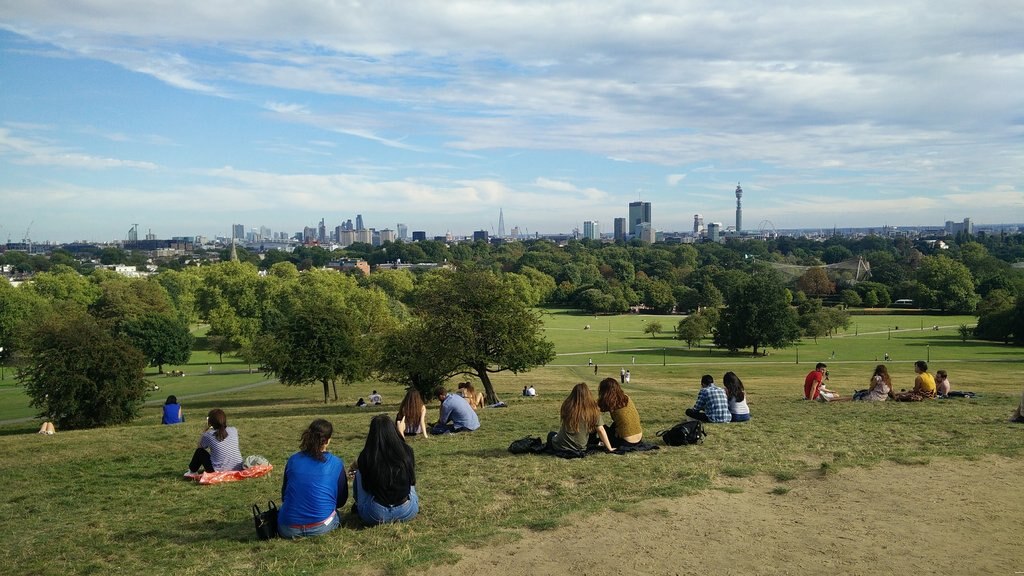 Stuff Your Face at the Tower of London
In mid-September, the moat at the Tower of London fills up - not with water, but with food! The Tower of London Food Festival is three days packed with street-food stalls, artisan vendors, pop-ups and talks and demonstrations by renowned chefs.
Dates: 13-15 September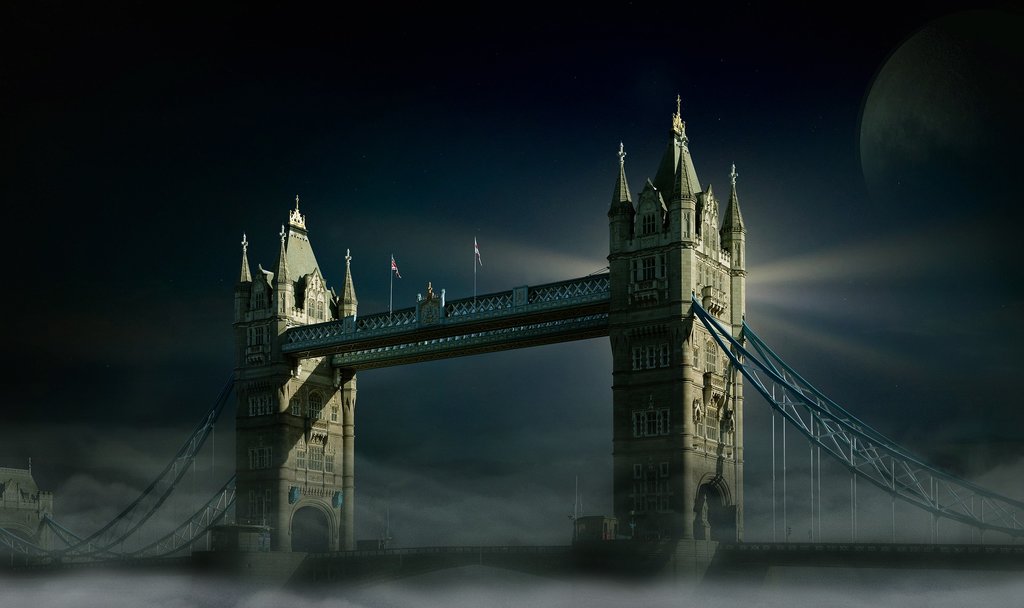 Practise Your Catwalk at London Fashion Week
Get the scoop on next year's trends or nab a front-row seat at a catwalk show during the September edition of London Fashion Week. The schedule includes talks by designers, collection showrooms and show spaces, and glam parties.
Dates: 13-17 September
Discover London's Best Design
Proof positive that London is the craftiest city on earth, the London Design Festival features avant-garde exhibitions, collection showcases and events that span everything from furniture shows and live mural painting to marble and mosaic tours of Westminster Cathedral.
Dates: 14-22 September
Herd Sheep Across London Bridge
Probably one of London's quirkiest annual events is the Woolmen's Sheep Drive. Each year, a group of shepherds exercise their historical right as Freemen of the City of London to drive their sheep across London Bridge, a nod to medieval times when shepherds were exempt from bridge tolls if taking their sheep to market. In addition to the amazing spectacle of sheep crossing one of the world's most definitively urban bridges, the event is a charity fundraiser that includes quirky costumes and a wool fair.
Date: 29 September
Stay Up Late in a Museum
For two nights, dozens of venues and museums will host late-night parties and cultural dos across 11 London boroughs as part of the new Emerge Festival. Events will range from DJ sets to immersive exhibits, theatrical experiences, cocktail parties, escape rooms, workshops and sound baths hosted in a set of 'circuits' that encourage wristband wearers to stay up late and hit as many spots as possible in one night.
Dates: 27-29 September
Be Inspired by the Mystical Artwork of William Blake
In early September Tate Britain opens the largest exhibition of mystical poet and painter William Blake held for two decades. Works on show will include more than 300 original Blake paintings, prints, drawings and illuminated books, as well as a reconstruction of the artist's residence. For a full Blakian day out, combine this with a walking tour of the Blake-inspired archway mosaics in Lambeth, or a trip to Peckham Rye where Blake saw visions of angels that inspired his mystical artwork and poetry.
Dates: From 11 September